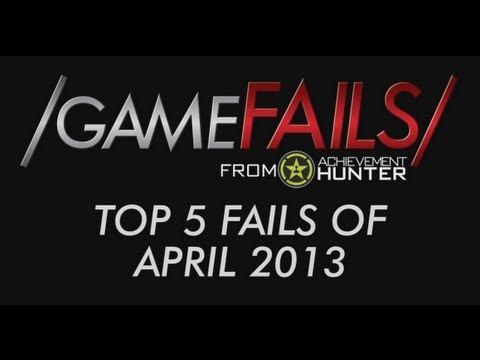 Falling on your crotch is funny, when it's in a video game. So is dying multiple times over for no apparent reason.
---
The same gentleman who edited all of the scenes from Uncharted into feature-length movies is at it again. He's just stitched together Assassin's Creed II, following the release (sort of) of Assassin's Creed back in November.
---
---
To hear the creative director of Assassin's Creed Revelations put it in a recent interview with Game Informer, the next Assassin's Creed will actually merit its subtitle. Questions will be answered. What kind of questions?
---
For those of us who would like to read an Assassin's Creed encyclopaedia, please consider that the people who are making an official one are looking for contributors. Submission rules are detailed at the Ubisoft Workship.
---