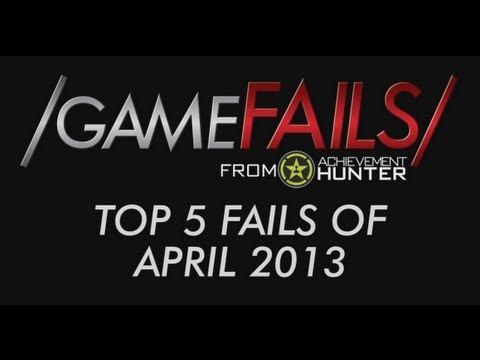 Falling on your crotch is funny, when it's in a video game. So is dying multiple times over for no apparent reason.
---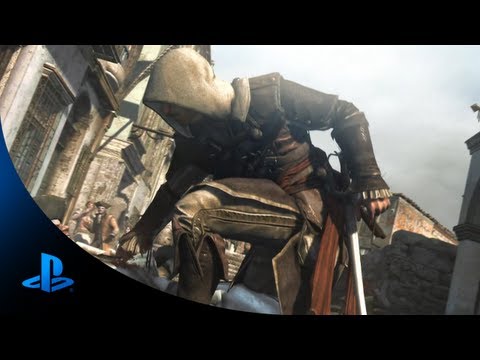 ---
Nearly six months on and I'm still torn on Assassin's Creed III. I loved the setting, loved the combat, loved anything and everything to do with the Aquila. But I couldn't stand the mission design, and the game was so humourless and drab it would bum me out just booting it up.
---
The concluding episode of the Tyranny of King Washington DLC for Assassin's Creed III, Redemption, is now available for PC and Xbox 360 (with the PS3 getting it tomorrow). Let's celebrate with a trailer of spirit wolves, collapsing towers and lots of cannon fire.
---
---
---
YouTuber/animator avemagnadude mashed together a few concepts from Assassin's Creed III trailers, but there's a distinct Gladiator feel here too. Did you pick up on it?
---
Kotaku reader Ryan sent in the video below, which features a notorious bug in Ubisoft's latest blockbuster Assassin's Creed game. The glitch makes it look like Connor likes tomahawk a little too much.
---
We've been here before. It's time to tell you about a new Assassin's Creed. This part went oh-so-well a year ago. Many of you were enthusiastic back then about a new character, a new continent and a new era. Many of you were not as enthusiastic late in the year when you played the resulting game, Assassin's Creed III.Can you be excited this time?
---