Loading page
Video games often have epic music. The Encounter music from Metal Gear Solid will always be burned into my mind as something that instills urgency. Music from the Assassin's Creed series is the same, so no wonder that students from Taipei's Dongshi Middle School used the music for their flag-twirling performance.
---
---
Assassin's Creed IV: Black Flag had a lot of making up to do. I thought the previous game in the series, Assassin's Creed III, was a resounding disappointment. I've already weighed in on the new, pirate-themed Black Flag: It's pretty good. But for those who felt burnt by the last game, a more thorough comparison may be in order.
---
---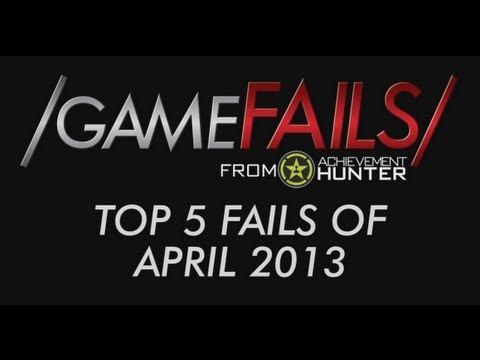 Falling on your crotch is funny, when it's in a video game. So is dying multiple times over for no apparent reason.
---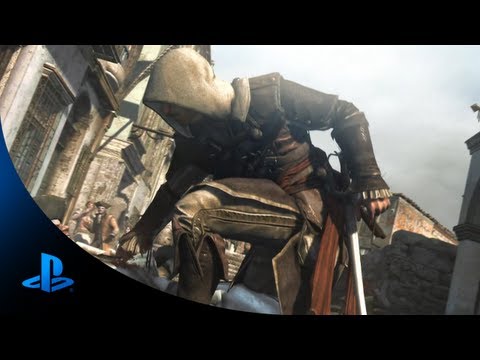 ---
Loading page