JoJo fans rejoice, it looks like there's a new game coming your way. Let's hope it's not as DLC-ridden as the last.
---
Bandai Namco just dropped a bombshell. After the recent three DLC chapters, it has just been announced that another addition to the world is coming to Australia on April 2nd: Scholar of the First Sin will bring the original game plus new content to next-gen platforms, in addition to including all previous DLC content.
---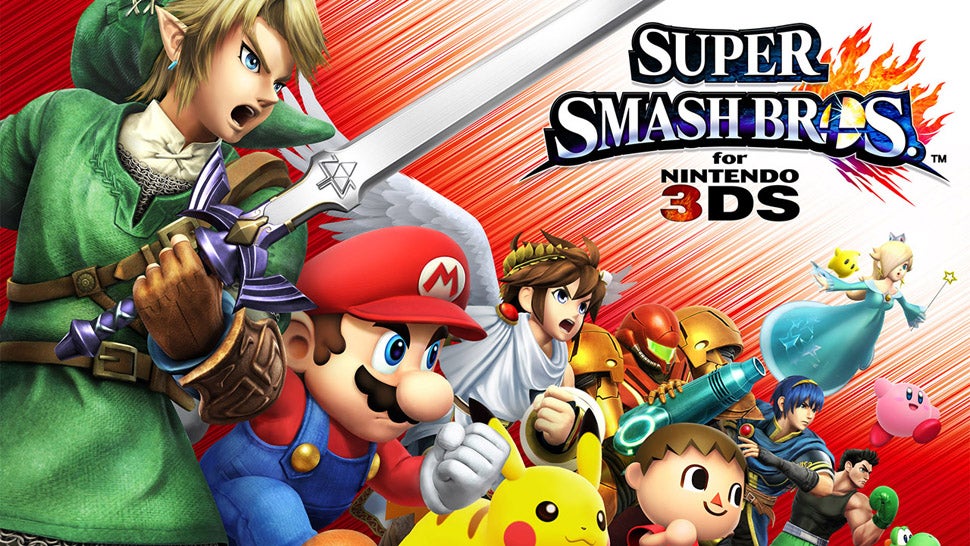 ---
Today in Things I Never Thought Were Actually Possible, Bandai Namco producer Katsuhiro Harada proposed to fans that maybe, just maybe, a Xenosaga HD Collection could happen. That would mean a whole new generation of gamers could play through the Xenosaga trilogy, which was released for PS2 earlier this decade as a spiritual successor to the classic RPG Xenogears.
---