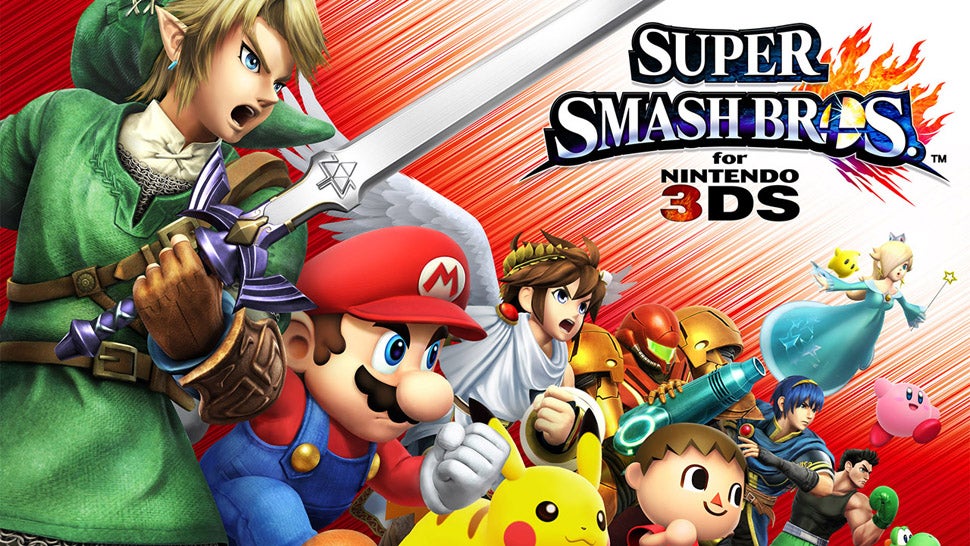 ---
Today in Things I Never Thought Were Actually Possible, Bandai Namco producer Katsuhiro Harada proposed to fans that maybe, just maybe, a Xenosaga HD Collection could happen. That would mean a whole new generation of gamers could play through the Xenosaga trilogy, which was released for PS2 earlier this decade as a spiritual successor to the classic RPG Xenogears.
---
There were three games that had a chance at being my GOTY. Dark Souls 2 (of course), Trials Fusion, and The Witcher 3. With the Witcher delayed, and Trials being a tad disappointing for me, the ol' Dark Trolls has it pretty much wrapped up. But it ain't perfect — and with the second of three DLC packs released today, my fingers are crossed the extra content will plug some of the holes in the lore.
---
What a dirty trick to play, Bandai Namco. Introducing a never-before-seen character for Dragon Ball Xenoverse, leaving fans to wildly speculate for months before revealing it as the first Dragon Ball game that allows players to inject their own creations into the series' greatest battles. So sneaky. So good.
---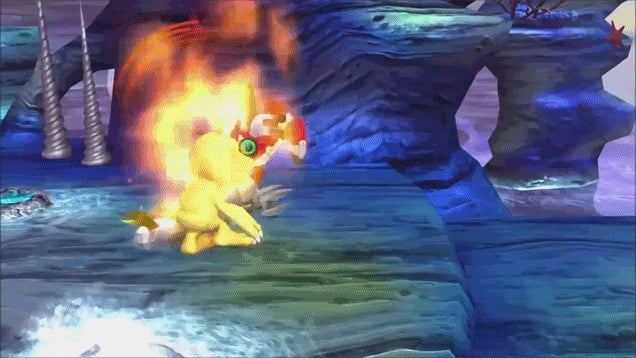 Despite its loyal fanbase, Digimon has long played second fiddle to Pokémon. Tired of having all their digital monsters left out of the party that is Super Smash Bros. in favour of the company's more recognisable characters like Pac-Man, Bandai Namco announced today that it's making its own multiplayer arena brawler.
---
The next Smash Bros., Super Smash Bros. for Wii U and 3DS, will be featuring newcomers like Mega Man, the Wii-fit exercise instructor, and the latest announcement from E3, Pac-Man. But, much like the newly announced Mii Warrior, this wasn't the first opportunity for him to join the Smash Bros. cast.
---