Loading page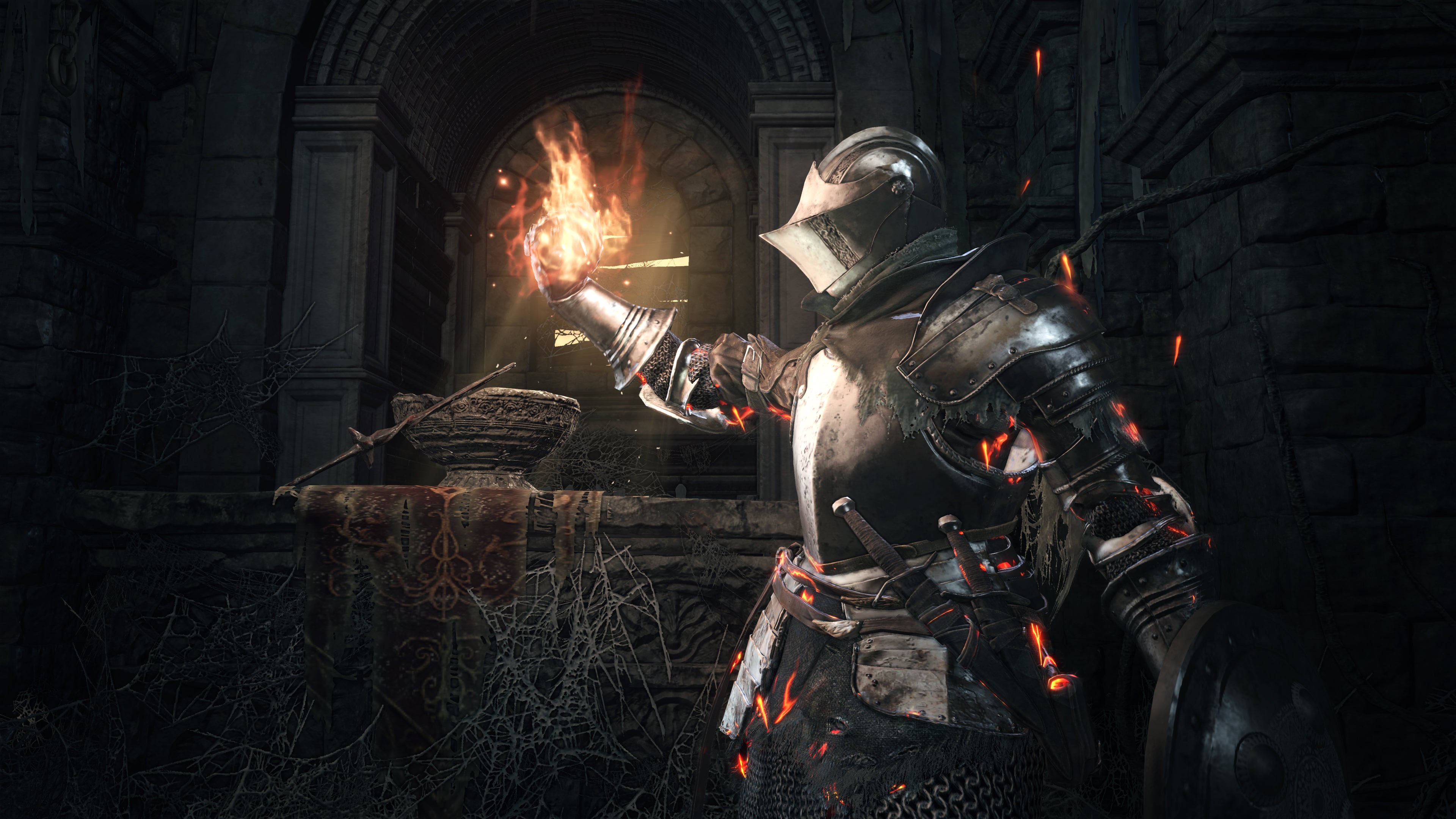 ---
Video: A few years ago, Kotaku first reported how Japanese students were covering their classrooms' chalkboards with incredible art. Now one of those former students is doing that for Dark Souls III.
---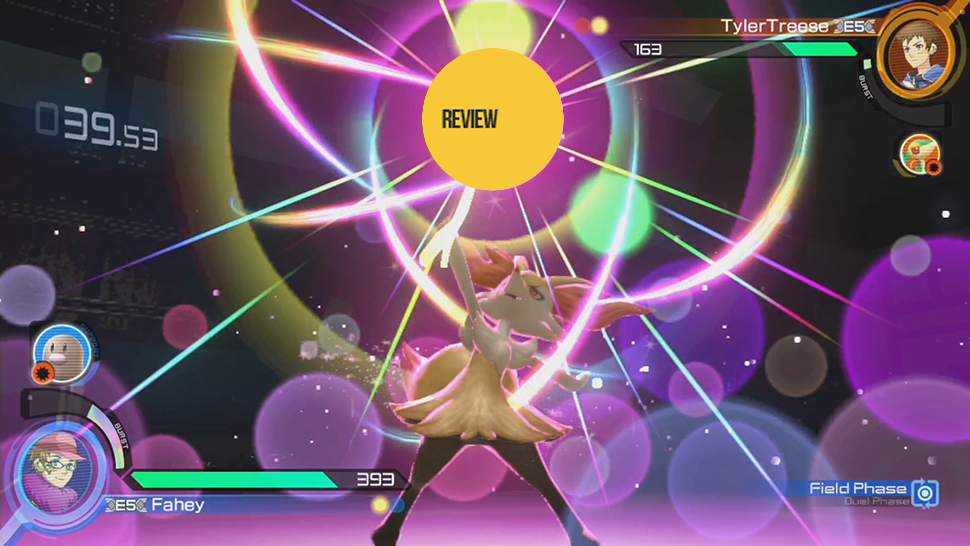 ---
In appreciation for all the fans that picked up copies of the excellent Digimon Story: Cyber Sleuth, Bandai Namco is releasing seven new trainable Digimon for free on March 10. New additions include Rosemon and six less important ones.
---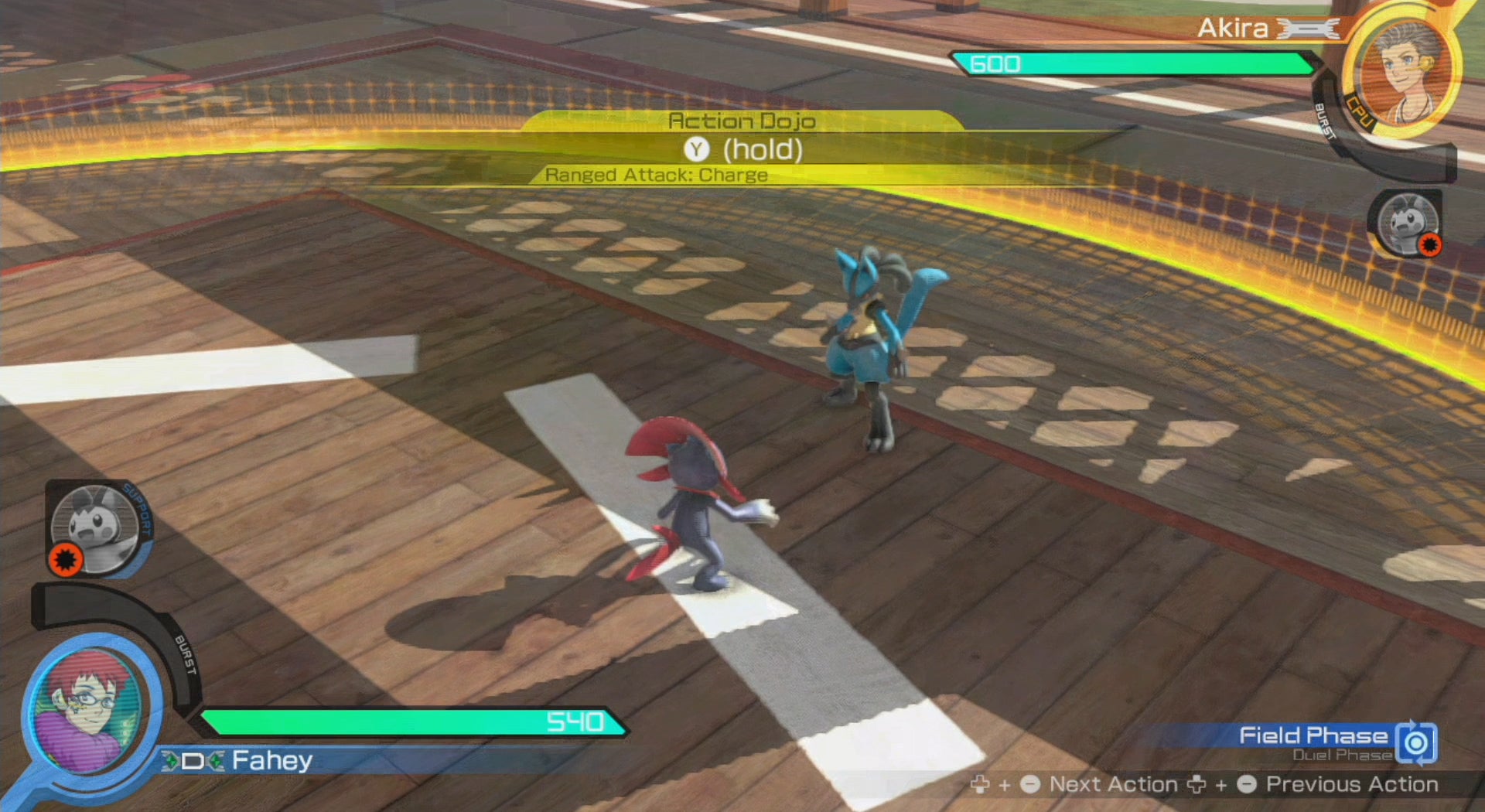 The Wii U version of Namco Bandai's Pokémon fighting game has landed at Kotaku, along with strict time constraints on how much video we can share. So here's quick look at training, fighting, customisation and Amiibo unlocks of Pokkén Tournament.
---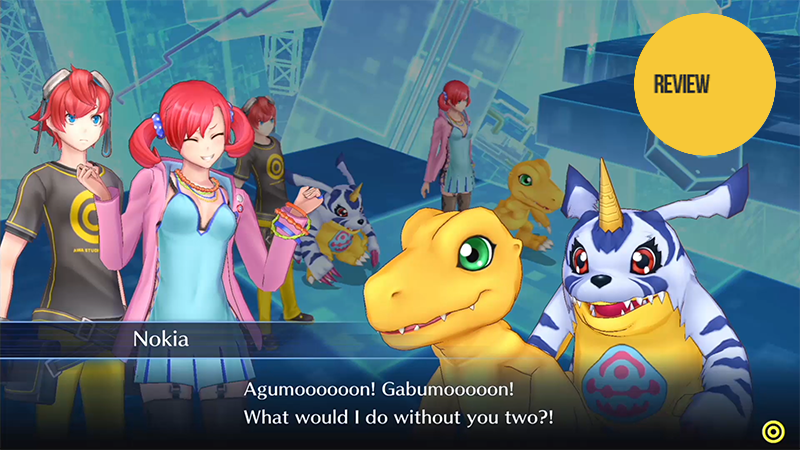 ---
Loading page