Loading page
---
One of the biggest surprises of last year for me was just how much fun I had with anime fighters. Dragon Ball Xenoverse was at the top of that list: it was fun, the structure made sense within Dragonball's ridiculous universe, and the character creation and RPG elements worked well.
Also, beating the snot out of Krillin is great fun. But it was also profitable for the developer and publisher — if one of the game's voice actors is to be believed.
---
In a couple of days, we'll finally all get to play what will most likely be my game of the year. It's loaded with secret content that will keep people talking and playing for a long time. But the lead-up to its release has been less than stellar, and has hindered part of what makes the series great.
---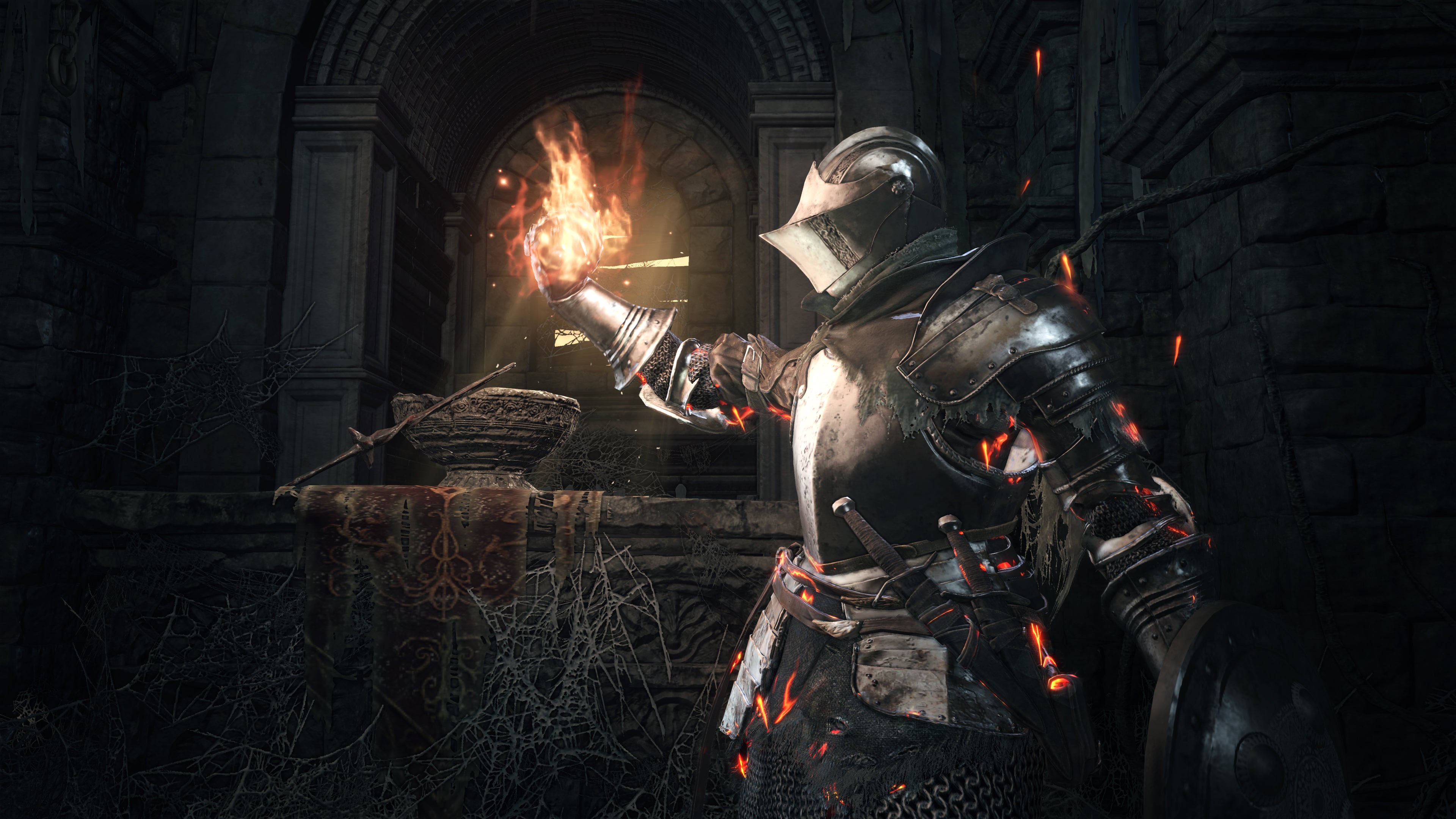 ---
Video: A few years ago, Kotaku first reported how Japanese students were covering their classrooms' chalkboards with incredible art. Now one of those former students is doing that for Dark Souls III.
---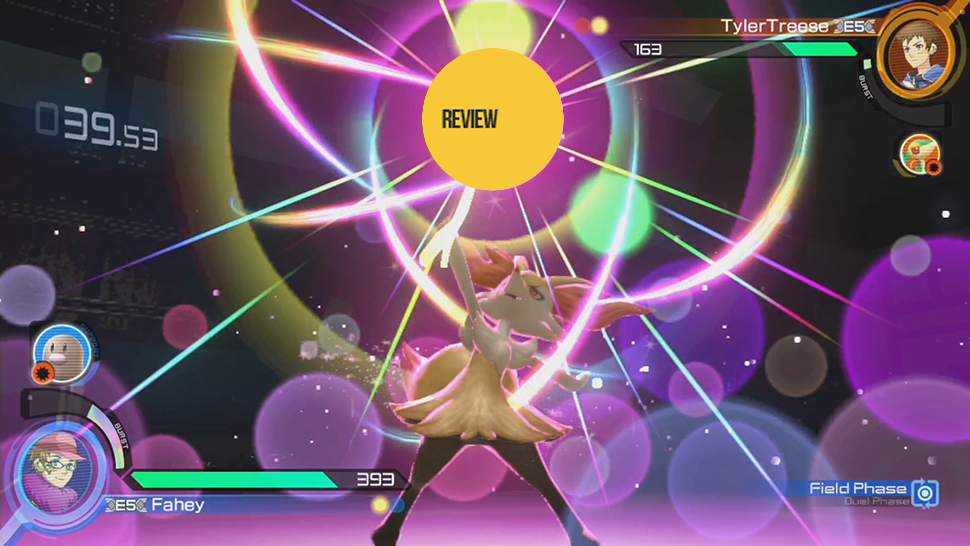 ---
In appreciation for all the fans that picked up copies of the excellent Digimon Story: Cyber Sleuth, Bandai Namco is releasing seven new trainable Digimon for free on March 10. New additions include Rosemon and six less important ones.
---
Loading page