A report on Reuters says that following recent events like the Newtown school shooting, and the controversy over the company's relationship with arms manufacturers, Electronic Arts has made the decision to stop paying for the rights to use real weapons in its video games. But it's still going to use them anyway.
---
---
Sure, you could opt to use an aircraft's weapons when in an aircraft. Or, you can use the altitude to your advantage as a sniper, as sSantzuu does here in Battlefield 3. One of these options is more impressive, if not more dangerous than the other!
---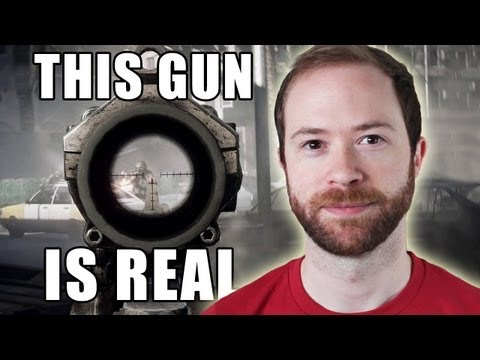 Before you skip everything in this video and run straight to the comments, understand the question: Many (not "most"; not "all") shooter video games feature licensed, real-world firearms. Gunmakers are compensated for the appearance of their brands as much as the NFL Players Association is paid for its members appearing in Madden. Does this present a moral choice to a video gamer?
---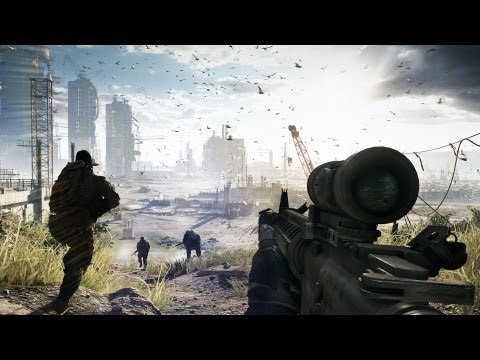 EA just released this enormous 17-minute gameplay demonstration of Battlefield 4′s singleplayer campaign. Watch!
---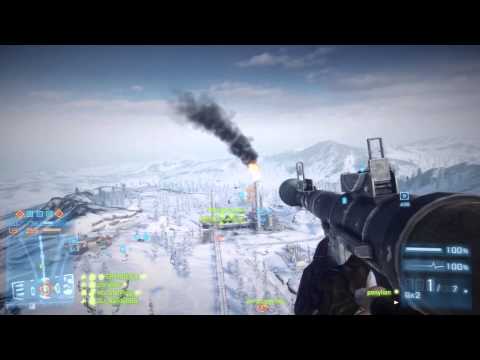 ---
---