Loading page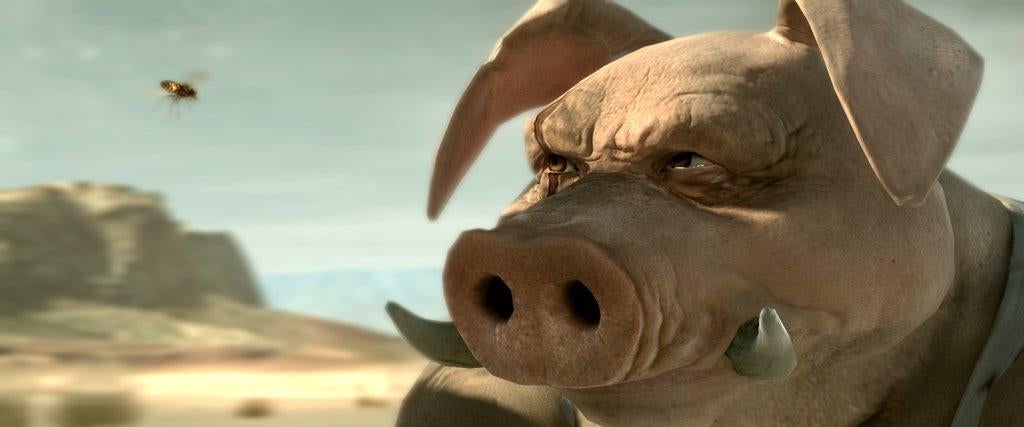 ---
---
While You Were Sleeping was a well-received romantic comedy starring the luminous Sandra Bullock and the irrepressible Bill Pullman.
It's also the name of a regular section here at Kotaku, where we round up all the best news coming in overnight, to save you trawling down the page for an excuse to not start work. Don't say we're not good to you!
---
Journalists in video games are as diverse and wide ranging as journalists in the real world. Some are action reporters, others prefer to sit down with their subjects and chat. The common thread that ties them all together is their search for the truth. This truth depends on their skills as an observer and actions as a reporter. Good journalism in video games is about how a character develop a story. And there are a few characters here who have epic stories to tell.
---
Loading page