Bioshock Infinite
| | |
| --- | --- |
| Genre | First Person Shooter |
| Platforms | Xbox 360, PlayStation 3, PC |
| Developer | Irrational Games |
| Publisher | 2K Games |
| Release date | 26th March 2013 |
| Summary | Indebted to the wrong people, Booker DeWitt has only one opportunity to wipe his slate clean. He must rescue Elizabeth, a mysterious girl imprisoned since childhood in the flying city of Columbia. Together, they learn to harness an expanding arsenal of weapons and abilities, as they fight along Sky-Lines and through the streets of Columbia, surviving the threats of the city and uncovering its dark secret. |
Loading page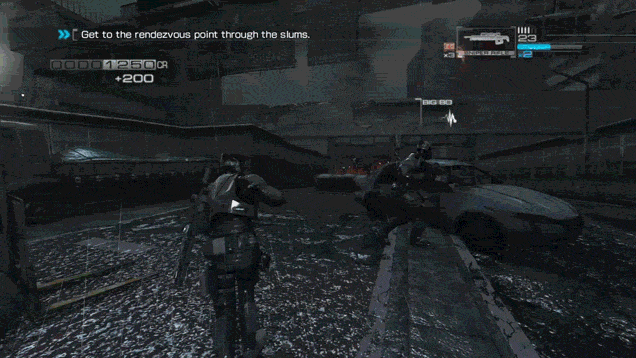 So there you are, minding your own business, when the CEO of Giant Game Publisher approaches you with an offer: he wants you to lead the development of a brand new entry in That First Person Shooter that he makes, and he wants you to make sure it's fun to play. How do you make sure it's fun to play?
---
As we've seen in the last few years, being behind a popular franchise or pumping out successful games is not always enough to save a studio from the chopping block. Take Irrational Games and BioShock, which pushed 25 million copies. That's apparently mediocre, if the fate of Irrational is anything to go by.
---
In case you forgot, Valve's Source Filmmaker is an extremely powerful tool for turning games into movies. Sometimes we get things like the fantastic Team Fortress 2 End of the Line short. Other times we get sheer, unbridled madness. These videos starring BioShock's Booker DeWitt are the latter.
---
When first signs of life appeared for The Black Glove, it quickly became clear that the former BioShock devs working on the first-person game wanted it to be a bit bizarre. So their homage to old-school arcade games won't just be a fun, nostalgic mini-game. Those creatures are going to break through into the funky nightclub where the game happens. Things will get even stranger.
---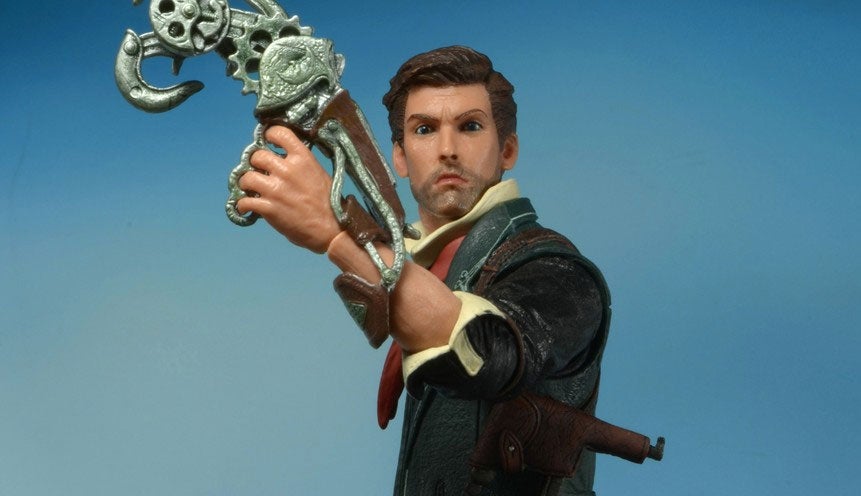 ---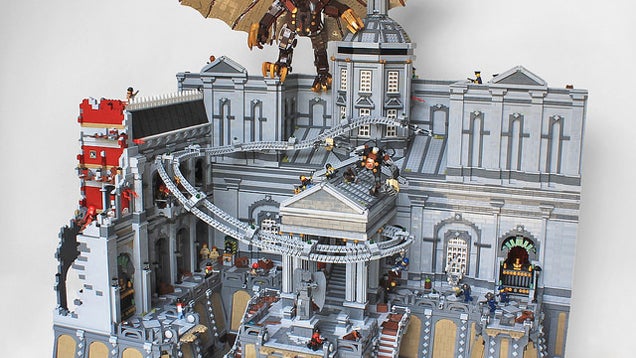 ---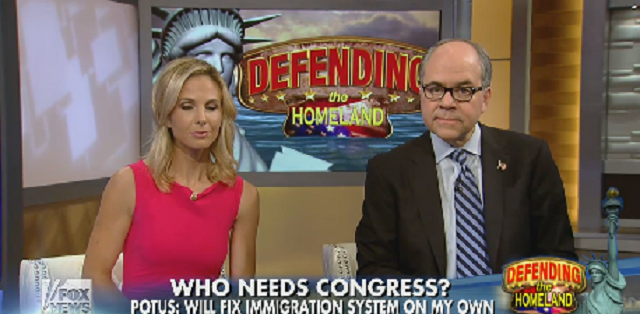 ---
We all know how silly the video game trope of "restore health with food" is, but seeing someone try it in real life is even sillier.
---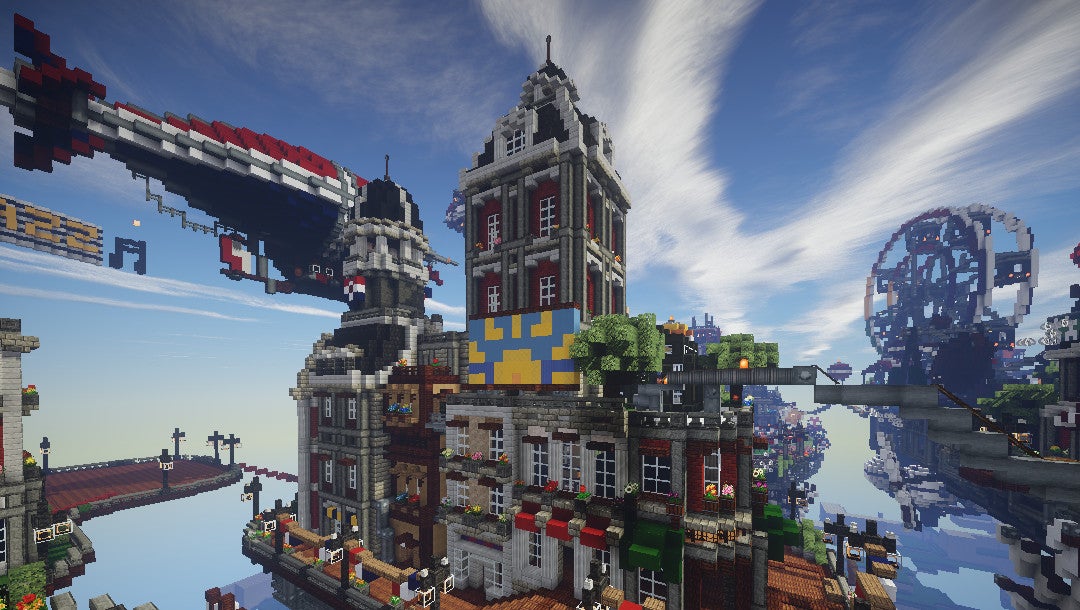 ---
Loading page