Bioshock Infinite
| | |
| --- | --- |
| Genre | First Person Shooter |
| Platforms | Xbox 360, PlayStation 3, PC |
| Developer | Irrational Games |
| Publisher | 2K Games |
| Release date | 26th March 2013 |
| Summary | Indebted to the wrong people, Booker DeWitt has only one opportunity to wipe his slate clean. He must rescue Elizabeth, a mysterious girl imprisoned since childhood in the flying city of Columbia. Together, they learn to harness an expanding arsenal of weapons and abilities, as they fight along Sky-Lines and through the streets of Columbia, surviving the threats of the city and uncovering its dark secret. |
In case you forgot, Valve's Source Filmmaker is an extremely powerful tool for turning games into movies. Sometimes we get things like the fantastic Team Fortress 2 End of the Line short. Other times we get sheer, unbridled madness. These videos starring BioShock's Booker DeWitt are the latter.
---
When first signs of life appeared for The Black Glove, it quickly became clear that the former BioShock devs working on the first-person game wanted it to be a bit bizarre. So their homage to old-school arcade games won't just be a fun, nostalgic mini-game. Those creatures are going to break through into the funky nightclub where the game happens. Things will get even stranger.
---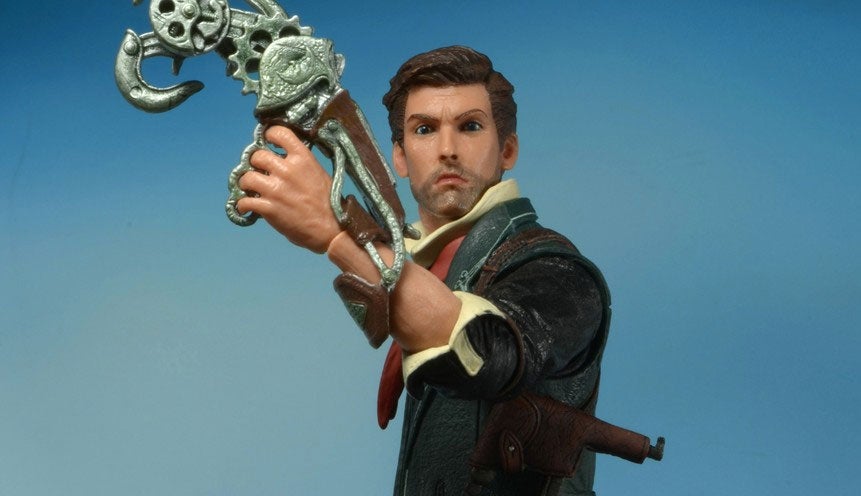 ---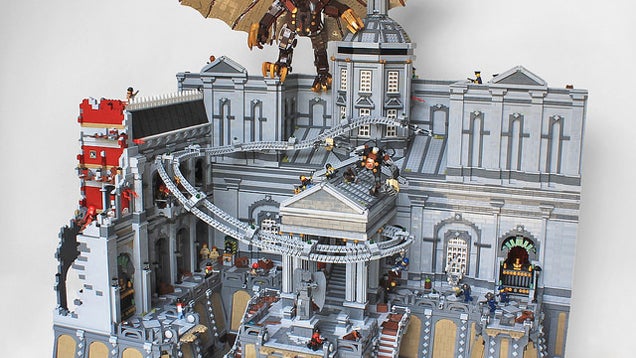 ---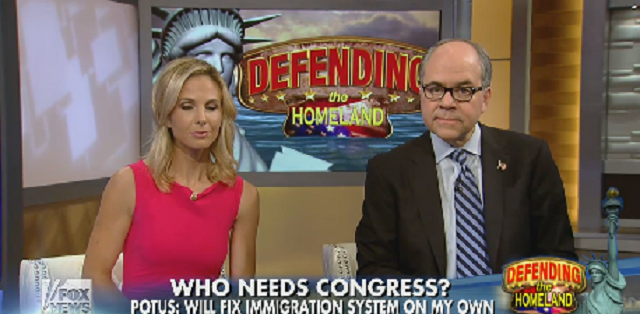 ---
We all know how silly the video game trope of "restore health with food" is, but seeing someone try it in real life is even sillier.
---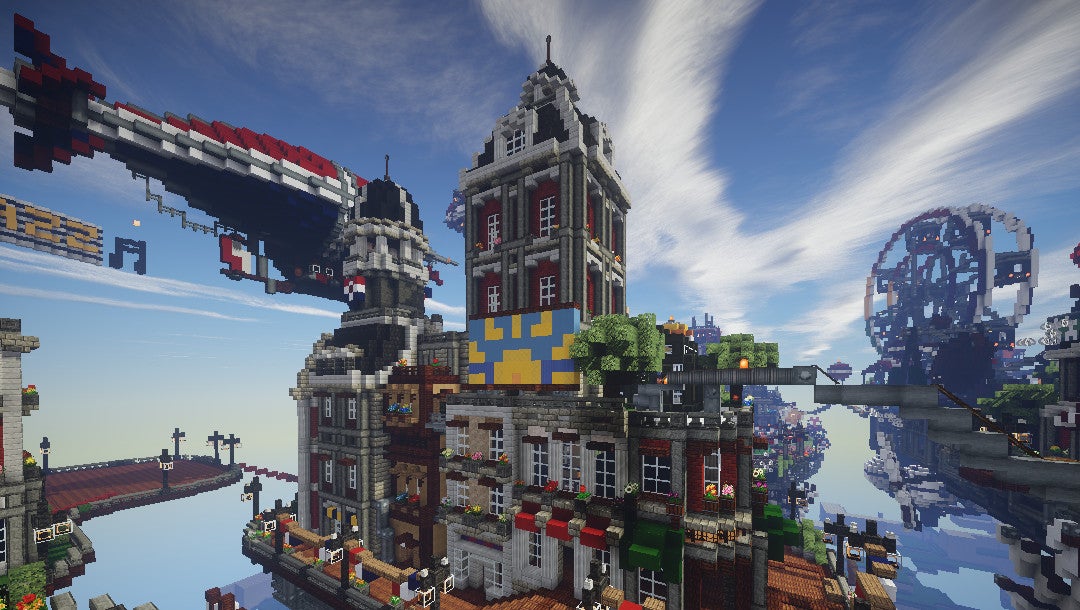 ---
Video: Check out this awesome musical cosplay from PAX East 2014: it's the Barbershop Quartet we see at the start of BioShock Infinite. (via Matthew B)
---