Loading page
Video: Here's Zero, commenting on the end of his amazing Smash Bros. streak. He sounds pretty happy, actually: his dream was always to make Smash 4 grow bigger. He helps build the scene even by losing, because it makes for a great storyline!
---
Video: Pokemon Stadium can be utter bullshit, and here's proof — a montage made by GRsmash showcasing 10 times the infamous Smash Bros. stage screwed over a pro player.
---
Persona fans will want to check out DidYouKnowGaming's latest, where they introduce us to cool factoids about everyone's favourite high school simulator. I had no idea Mitsuru could get so feisty about cheating!
---
If you're itching to see more gameplay of indie shooter Superhot, here's a brand new video to go with a beta that just went out to Kickstarter backers. Check out the devastating baseball bat toward the end and the new "Rewind" feature throughout.
---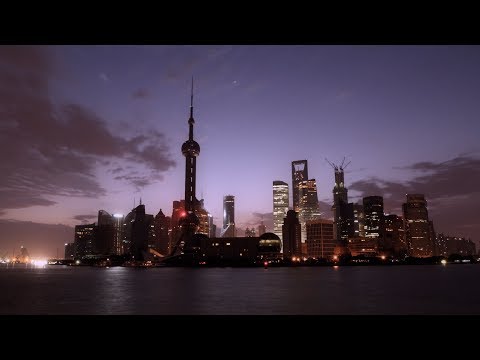 The Xbox One will finally be heading into China later this year. Microsoft's home console, the first console officially announced for the Chinese market, will launch sometime this September.
---
---
The newest PS3 firmware update (v3.70) adds auto-syncing trophies and an auto-upload function for online save data… but only for PlayStation Plus subscribers. A PlayStation Store "recommendations" feature, a "TV/Video Services" XMB section and Blu-ray 3D enhancements are for everybody.
---
After clogging up shops for months, used 3DS units are suddenly become hot (well, hotter) with the 3DS now ¥4,000 cheaper and sales doubling. It's thought the spike is because of the free games Nintendo's offering. [Media Create]
---
Loading page