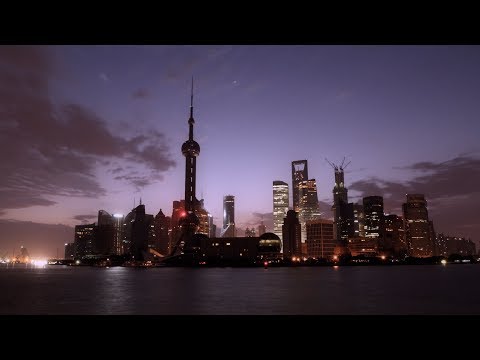 The Xbox One will finally be heading into China later this year. Microsoft's home console, the first console officially announced for the Chinese market, will launch sometime this September.
---
---
The newest PS3 firmware update (v3.70) adds auto-syncing trophies and an auto-upload function for online save data… but only for PlayStation Plus subscribers. A PlayStation Store "recommendations" feature, a "TV/Video Services" XMB section and Blu-ray 3D enhancements are for everybody.
---
After clogging up shops for months, used 3DS units are suddenly become hot (well, hotter) with the 3DS now ¥4,000 cheaper and sales doubling. It's thought the spike is because of the free games Nintendo's offering. [Media Create]
---
Prototype 2 will release for Xbox 360, PS3 and PC on April 24, 2012, Activision said today at San Diego Comic-Con.
---
With Madden NFL 12 moving its release date to Aug. 30 to be closer to the league's opening day (assuming that happens), the game's demo likewise skips forward a couple of weeks. Tuesday, EA Sports will reveal the demo release date, the teams it will feature, and any other details about the demo.
---