Fantasy Flight's World Championship Weekend is still going on, closing with the finals of the Netrunner tournament. You can catch it right here.
---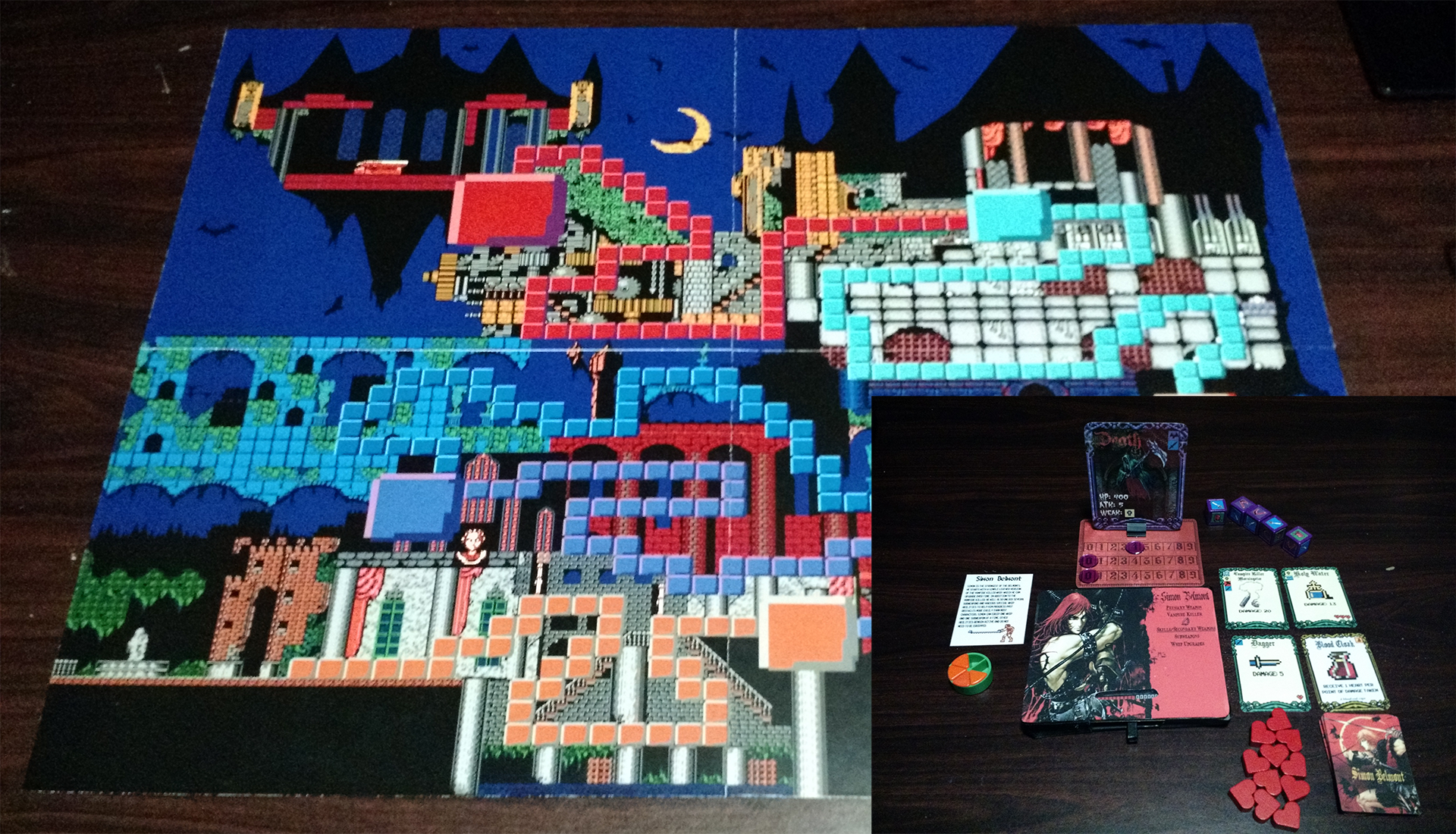 ---
Here's something that continually surprises me at PAX: the amount of people who attend the show purely to play board games with their buddies. It's insane. This is a massively growing thing in gaming culture so I wanted to ask you all about it: have you recently gotten into board games? What games are you playing?
---
Some of these board games Jimmy Fallon brought to his show, such as "The Sinking of the Titanic game" or "Big Foot", are just too cruel, but they exist. Some of you might even have them in the basement.
---
Picking up a wild draw four card in Uno. Letting all of the Connect Four pieces drop after a match. Playing a dirty word in Scrabble. Being an ace at Jenga.
---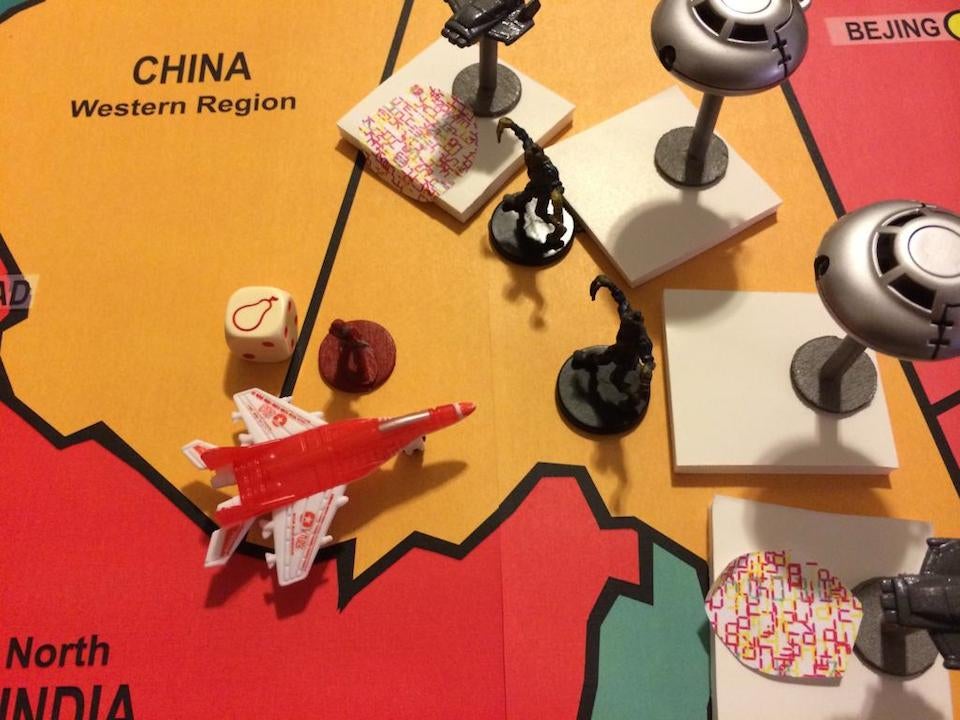 The new XCOM board game sounds phenomenal, but last month I played a different kind of XCOM board game. Watch the Skies was a day-long game run by the UK Society of Megagame Makers. "Megagame" is a name that doesn't disappoint — each one features dozens of players controlling small parts of a massive story.
---
While the idea of a co-op XCOM board game sounded great, the fact it required use of an app turned a lot of people – myself included – off. Well, maybe I was being premature, because it turns out calling it an "app" is doing it a disservice.
---