Loading page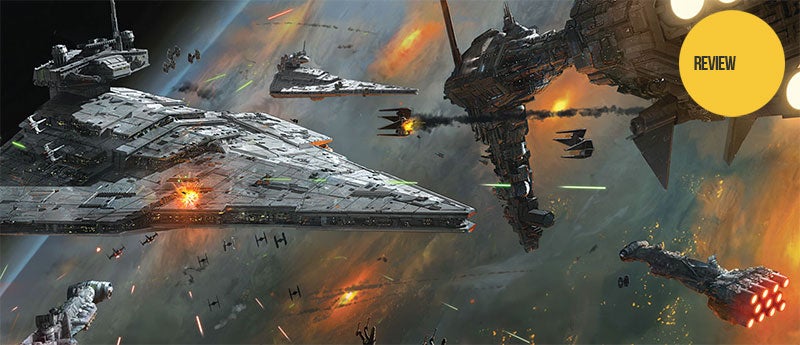 ---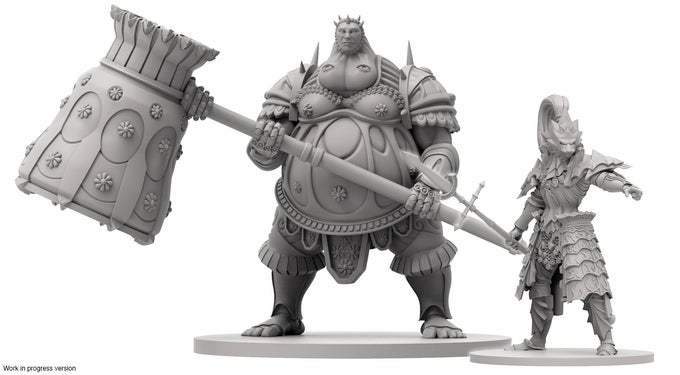 ---
---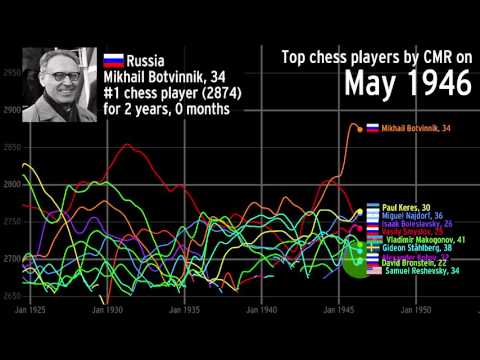 Chess is timeless. Chess is the original esport.
And this fascinating video does something extremely cool: it takes a number of data sources and places them into a single timeline that tracks the rise and fall of the greatest chess players in history.
I don't play chess. I don't care about chess at all. But holy hell is this fascinating to watch.
---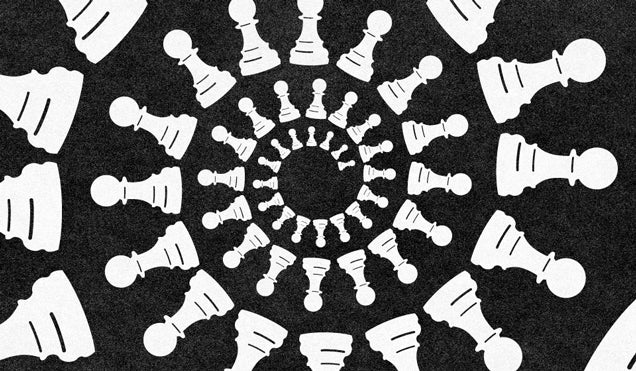 ---
Loading page