Loading page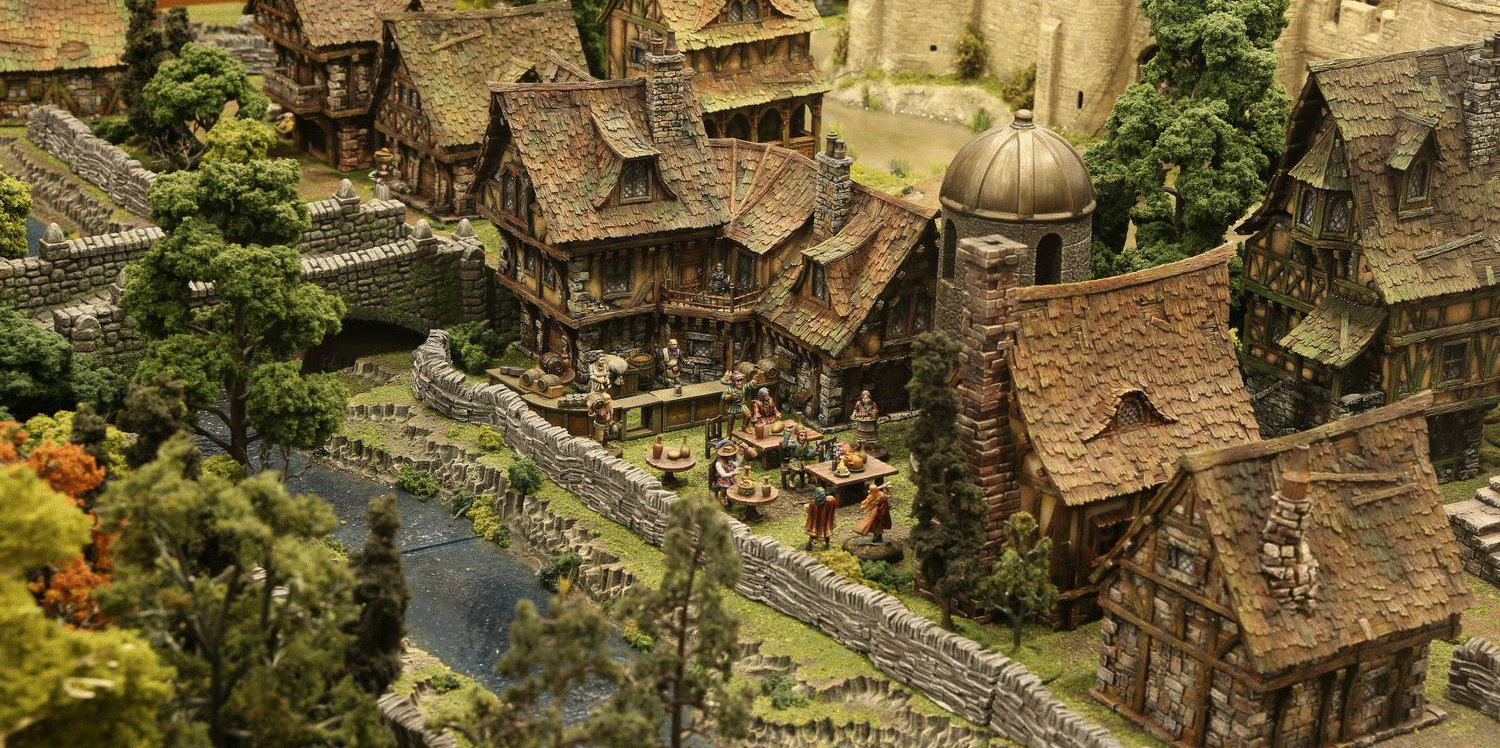 ---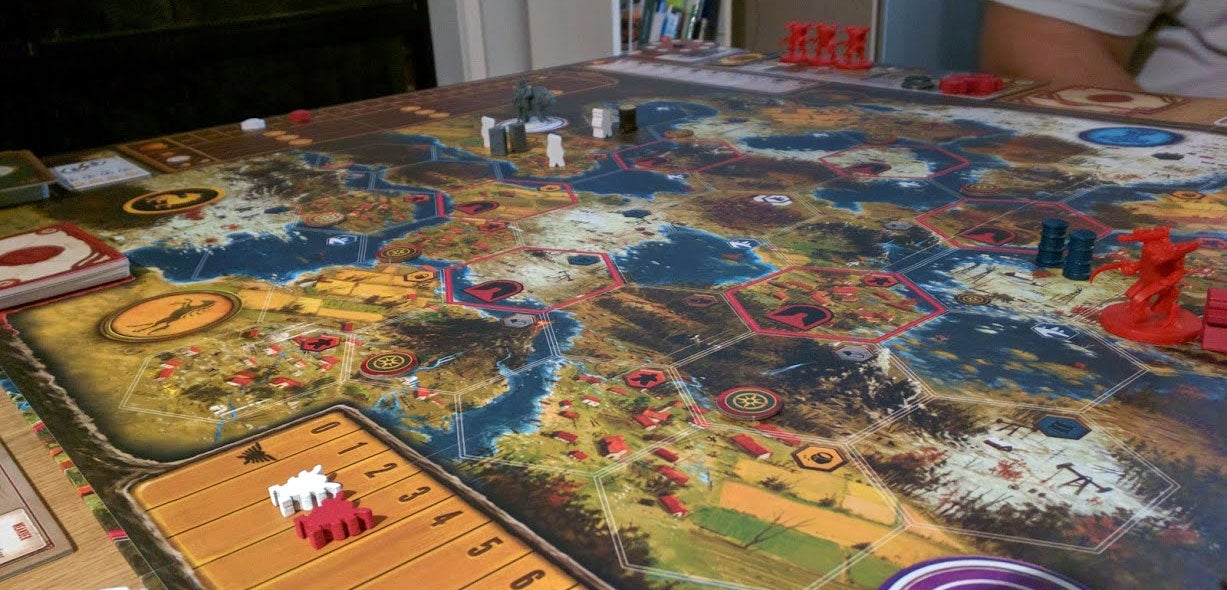 It's not every day you get to rampage through the 1920s countryside in control of a fleet of giant mechs.
---
Birth of the Federation is easily in my top five games. Made during Microprose's golden age, BotF managed to capture the spirit of Trek, while also delivering a bloody fantastic sci-fi 4X. While I've yet to find a video game that has the same feel, an upcoming board game, Star Trek: Ascendancy, might just do it.
---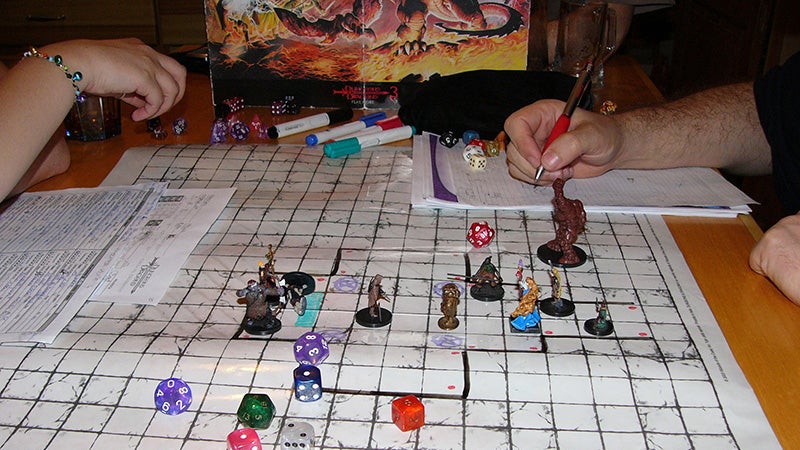 ---
Most of us have played a game or 20 of Settlers of Catan. Despite its constant popularity (enough for someone to buy the rights for the movie), the original came out over two decades ago. If you've ever wondered how the board game came to be, this short, yet fascinating look at creator Klaus Teuber should prove enlightening.
---
Loading page