ArmA III, the next entry in the sandbox tactical shooter series, is expected to be released later this year. But the alpha is already up and running, waiting for people to join. And when something is still in development, you can expect a great deal of glitches and bugs, which fortunately won't do much harm. They will, however, create funny moments that those who are in the alpha get to experience.
---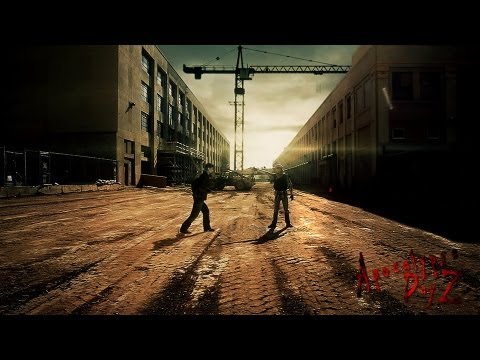 DayZ is the kind of game that creeps into the real world with you regardless, so it's fitting that the filmmakers at DDay Hollywood have decided to make a web series called "Apocalypse DayZ", which reimagines the game in the real world.
---
---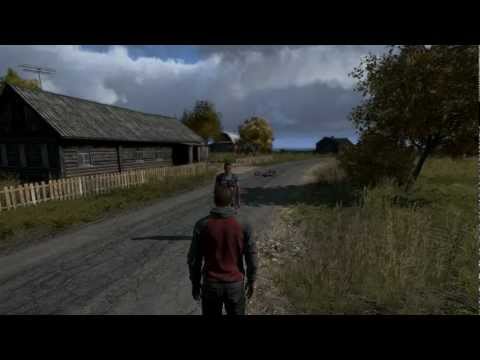 DayZ's developers are being refreshingly open about the game's development, and that attitude continues with this 14-minute video presentation from creator Dean Hall and Bohemia Interactive's Matthew Lightfoot.
---
This morning brought the news that Ivan Buchta and Martin Pezlar, two developers from the Czech Republic's Bohemia Interactive (Arma, DayZ), were freed on bail after spending the last 128 days under arrest in Greece for possible — denied — espionage.
---
Forget all these DayZ blow-ins. Before there were zombies, BI's ArmA II was a game known for its brutal adherence to military strategy, an uncompromising sandbox in which people could get close — but not too close — to actual combat conditions.
---