Loading page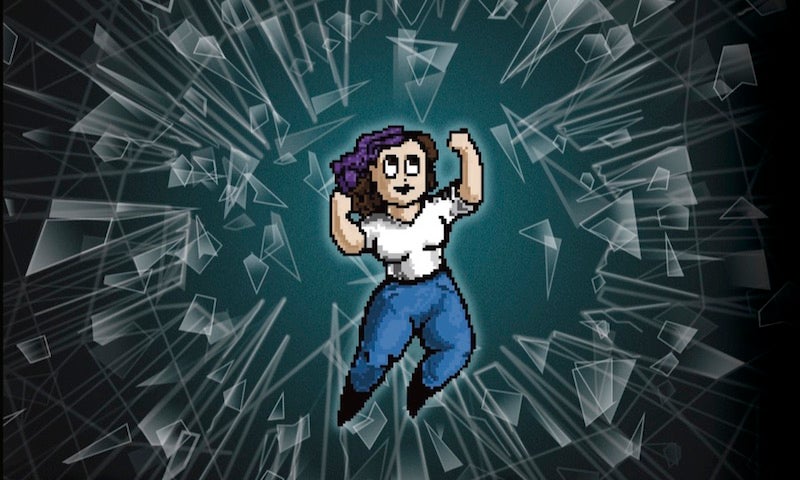 Gary Gygax, biological determinist and creator of Dungeons & Dragons, once told a reporter for Icon magazine that "gaming in general is a male thing… Everybody who's tried to design a game to interest a large female audience has failed. And I think that has to do with the different thinking processes of men and women."
---
We here at Kotaku are big fans of the high school death game/courtroom drama of Danganronpa. But the two games out right now are not the whole story. There is also a duology of prequel light novels called Danganronpa Zero. And if you enjoyed either of the games even a little, you really must read them.
---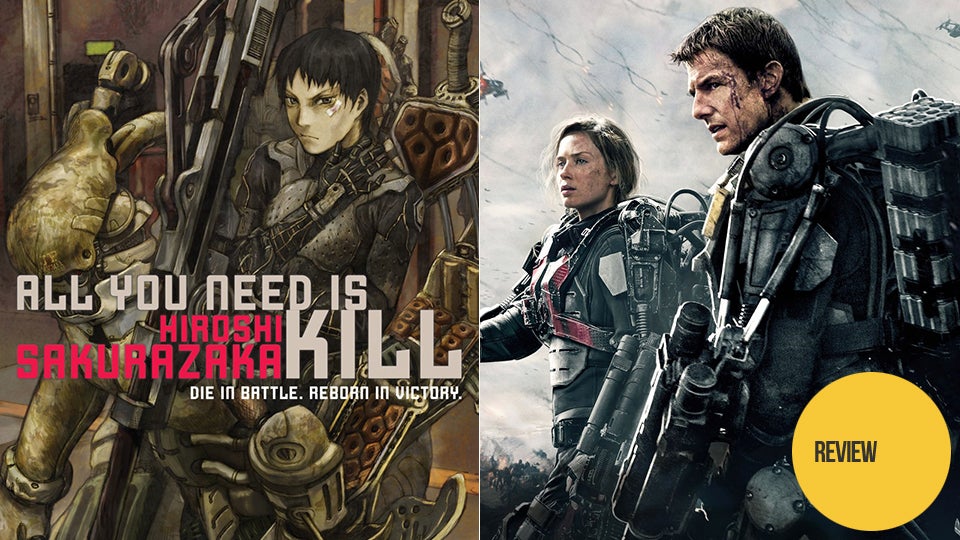 ---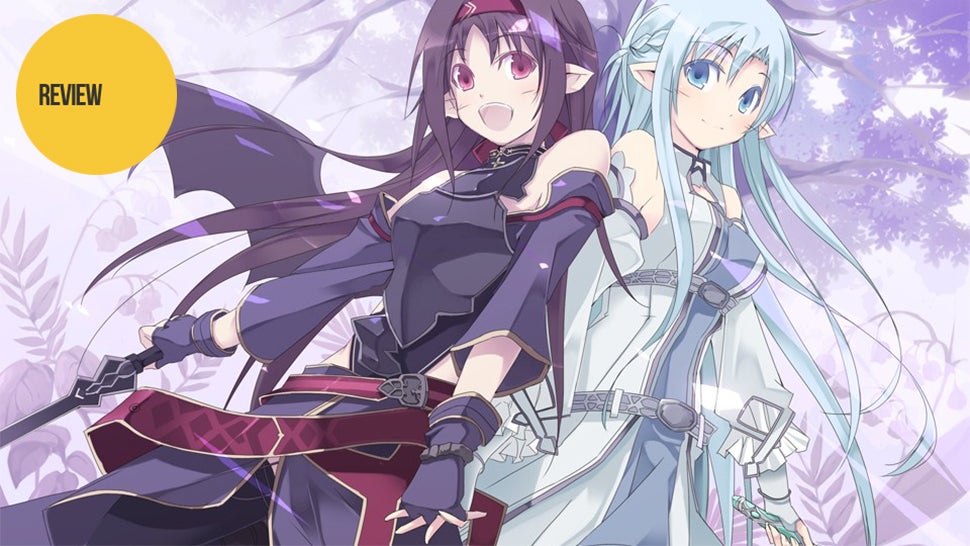 Last year, we took a look at the third arc of the light novel series Sword Art Online (which is getting an anime adaptation later this year); but as enjoyable as that was, it is nothing compared to the heartbreaking, beautiful tale that follows it: Mother's Rosario.
---
Harvey Smith — who you probably know as a chief architect of Deus Ex and of last year's hit stealth/action hybrid Dishonored — has made games about secret alien UFO labs and supernatural steampunk assassins. So you might expect a novel from the co-founder of Arkane Studios to be heavy with genre trappings and filled with fantastical imaginings.
---
The Professor Layton series is one of the staples of the Nintendo DS and its successor, the 3DS. The series has sold over 13 million copies across the world and has spawned spinoff games, novels, a manga, and a feature film. And what is the inspiration for all this? A book series that series creator Akihiro Hino read as a child.
---
---
As a kid, I'd often snap LEGO bricks together and make crude pistols. They didn't shoot anything, so for added realism, I would go "pow". Like I said, crude.
---
The worst album covers of all time made me miss the good old times of record shops. These books, however, just scare me. They scare me because, with the advent of personal digital book publishing, things are probably going to get even worse.
---
Loading page