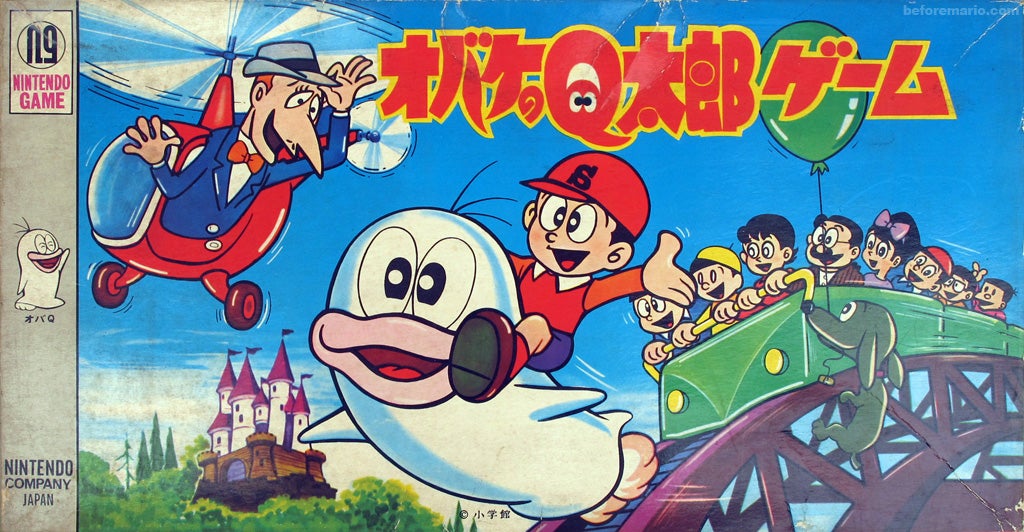 ---
The best examples of box art tend to be those with a timeless design. Those you can look at ten, twenty, even thirty years later and say, yup, that still looks amazing. Super Mario Bros. is one such game.
---
---
You can't judge a game by its cover. You can, however, judge a game cover by its cover. With the growing importance of digital sales and preorders, what's actually on the front of a game box is in many ways becoming less important than it once was, since it's not the main thing driving sales, even for casual buyers.
---
---
As someone who remembers old box art this brilliant gallery, put together by Games Radar, is an absolute belter. It reimagines the box art of current gen video games and makes it look super old. I am dying.
---
---
This weekend, Kotaku posted images of a new mural going up in downtown Manhattan. The unfinished mural seems to show the yet unrevealed Grand Theft Auto V box art. Impatient people decided they couldn't wait for the mural's completion, so they finished it themselves.
---