Loading page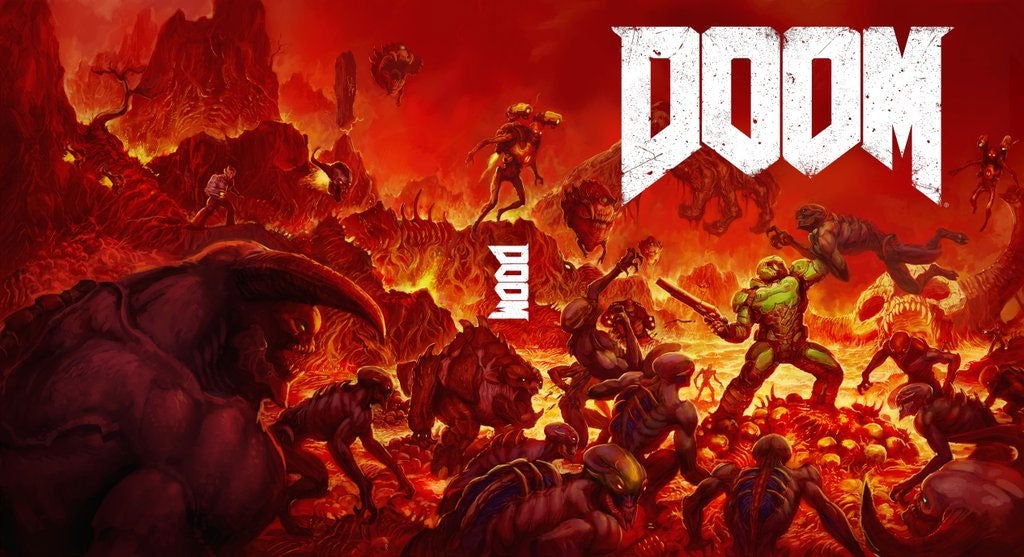 Most video game box art sucks. The new DOOM's cover, however, is especially bad. Thankfully, Bethesda seems to have taken note of this, and is offering fans a "vote" on a reversible second cover.
---
It's not so much a problem these days with videos, screenshots and reviews everywhere for almost any remotely popular game, but before the internet, sometimes you just had to trust the publisher. And that meant box art. Dirty, damn lying box art.
---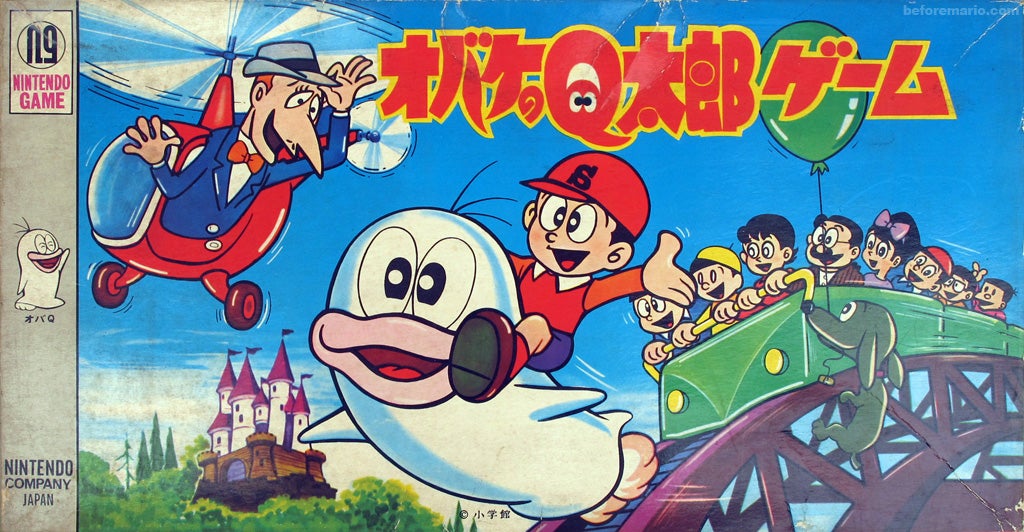 ---
The best examples of box art tend to be those with a timeless design. Those you can look at ten, twenty, even thirty years later and say, yup, that still looks amazing. Super Mario Bros. is one such game.
---
---
You can't judge a game by its cover. You can, however, judge a game cover by its cover. With the growing importance of digital sales and preorders, what's actually on the front of a game box is in many ways becoming less important than it once was, since it's not the main thing driving sales, even for casual buyers.
---
Loading page