Briefly: "Rising game budgets have created breathtaking, cinematic experiences. But not everyone is happy." The Economist takes a look at the state of the video game industry in the wake of Destiny's famously pricey launch and provides an interesting overview of where game development is headed in the near future.
---
Sega is no longer the force it once was in the games industry, long overtaken by its historical rival Nintendo and replaced by the likes of Microsoft and Sony. On the flip-side, the company has done its best to be flexible, allowing properties such as Sonic to feature in games on a variety of platforms. One platform it's taken a significant interest in is mobile, with reports suggesting Sega has dedicated nearly a third of its devs to the creation of iOS and Android titles.
---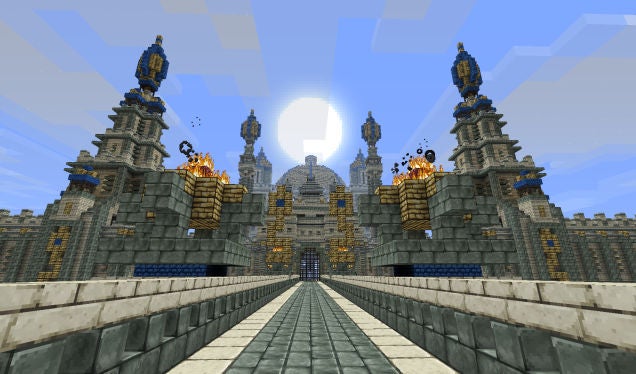 This week we brought you the news that Microsoft is reportedly looking to purchase Mojang, the Swedish developer behind the wildly successful game Minecraft. Now, Reuters says Microsoft will announce the $US2.5 billion deal on Monday.
---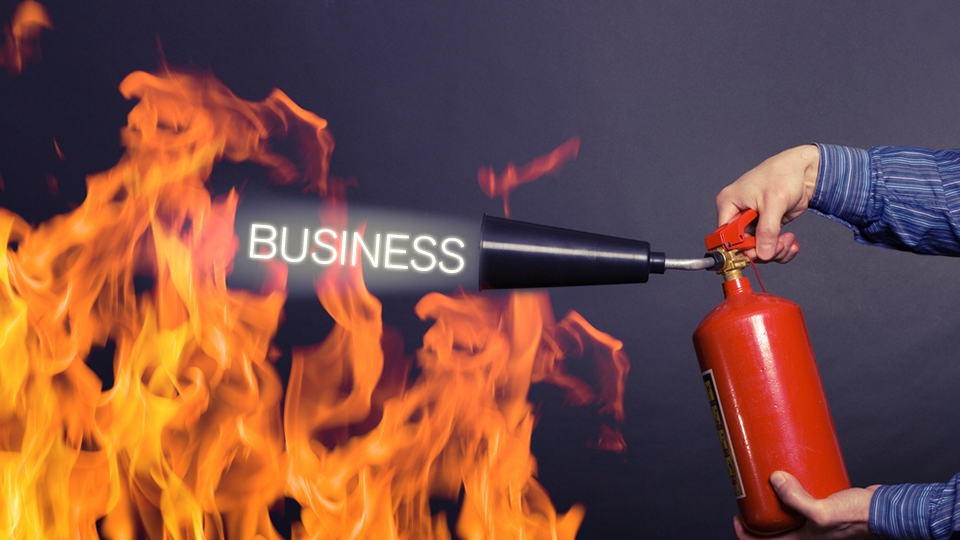 ---