Loading page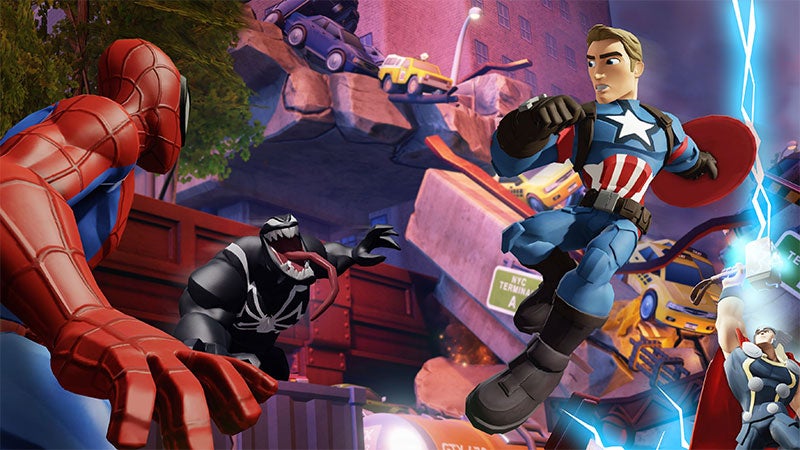 Disney Infinity was an excellent showcase for company's vast stable of beloved characters, from Pixar to Marvel Comics to Star Wars, as well as an excellent creative outlet for kids of all ages. The one thing the series never got right was gameplay, and with yesterday's cancellation it never will.
---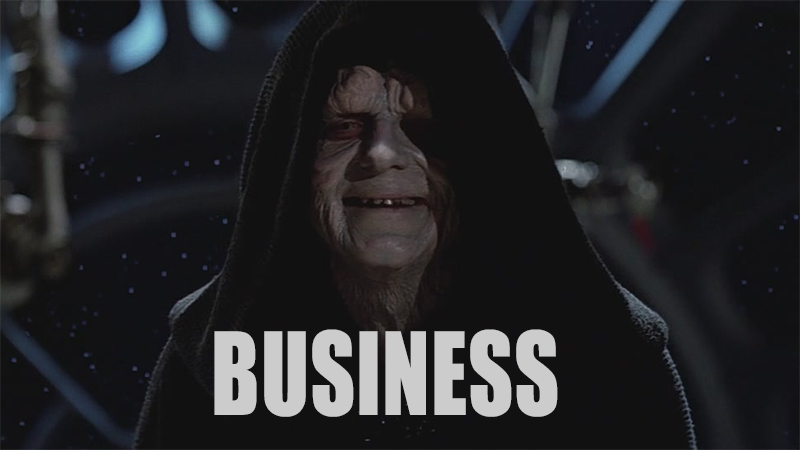 "We've seen this in the franchise before — the reveal trailer for Black Ops II, which took the franchise into the future for the first time had the most dislikes of any reveal trailer we had ever made at that time and that of course went on to become our most successful game ever." — Activision Publishing CEO Eric Hirshberg explains why a wave of hostility aimed at Call of Duty: Infinite Warfare's reveal trailer is no cause for concern.
---
QUOTE | "As Sam Houser reviewed more of the game that he had overseen for many years, he became more desperate writing to Mr. Benzies the very next day, 'This [RDR] is a (recurring) nightmare. But one i/we need to get out of. I have problems with the camera all over the place. So much so, that I can't be rational or specific about it. The darkness!!!' As reflected in his October 24, 2009 email to Mr. Benzies, Sam Houser's desperation was escalating, 'PLEASE help me/us get rdr [Read Dead Redemption] into shape. I am a jabbering wreck right now. I need The Benz!'" – Text from a lawsuit brought against Take-Two, Rockstar and the Houser brothers by former Rockstar North Studio head Leslie Benzies.
---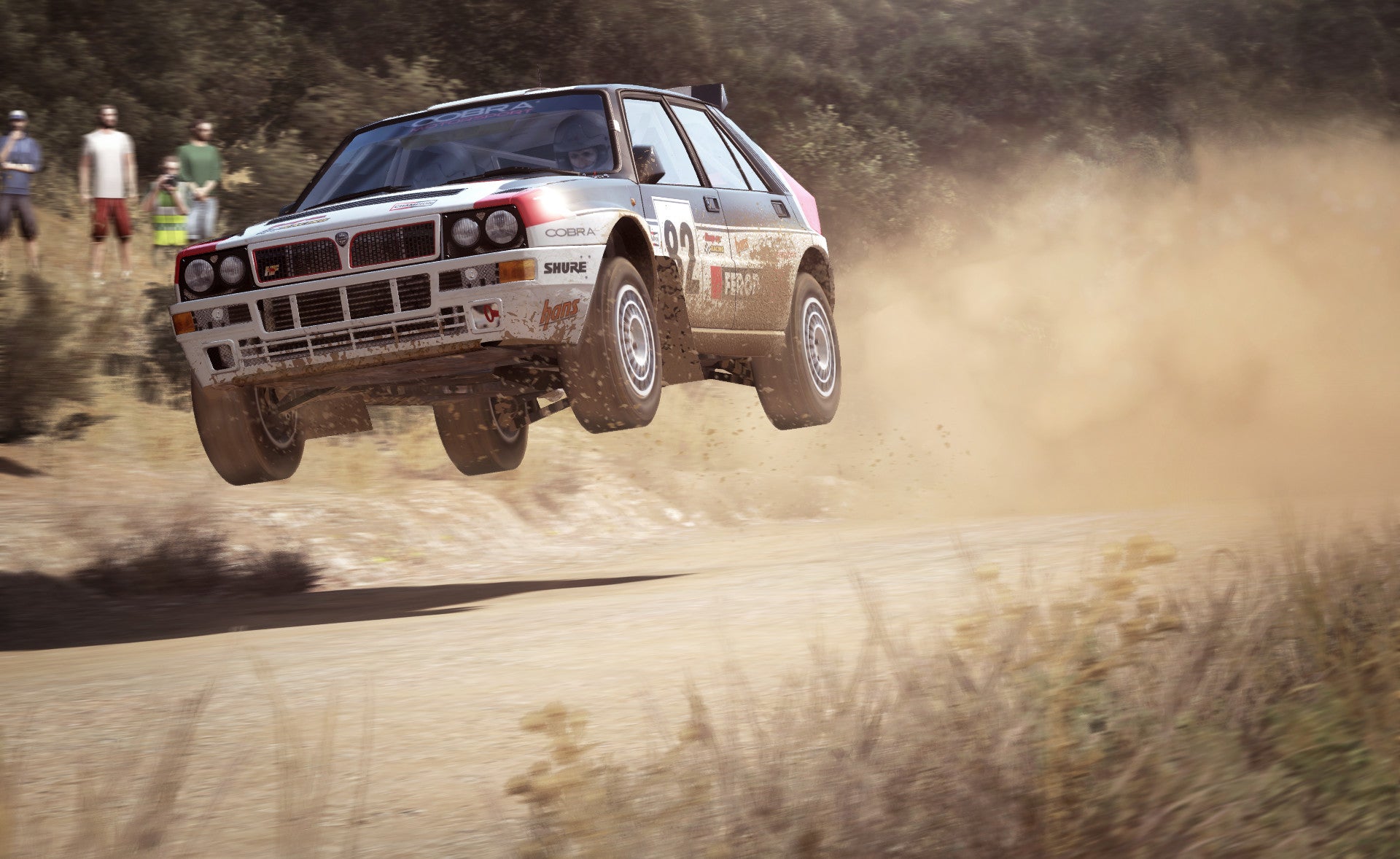 Codemasters, the British publisher and developer behind the F1 and Dirt racing series, among a long list of other games, is joining forces with DriveClub's recently shut down developer, Evolution Studios.
---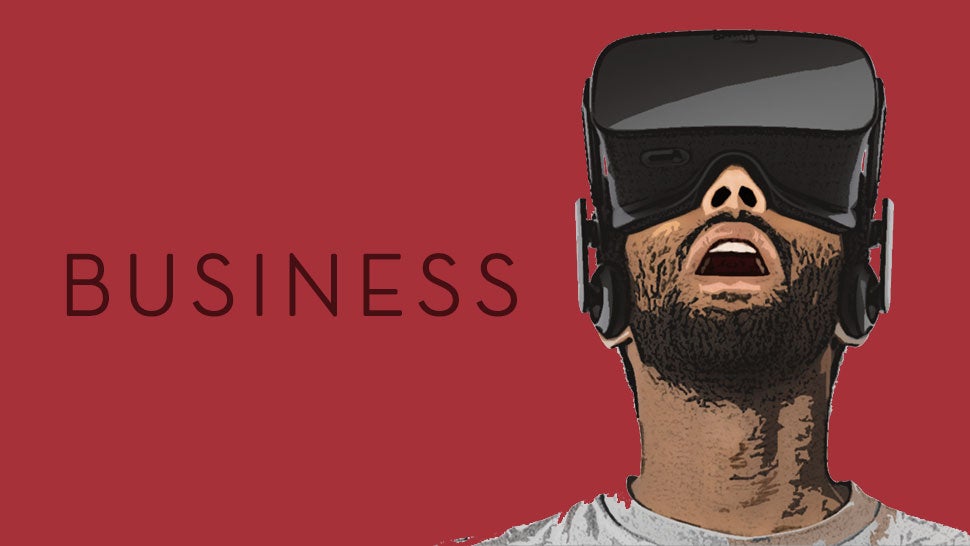 QUOTE | "Year one of VR is not going to see huge, AAA budgets… as more headsets get out there, and as we're growing our capabilities the scopes of the games will get bigger and bigger" – Ubisoft Red Storm creative director David Votypka, giving insight into why the publisher's first two VR projects — Eagle's Flight and Werewolves Within — are narrowly scoped experiences.
---
QUOTE | "You get that hit of attention and it makes you feel good, then you come back down. Then you build up a tolerance for it, so you need it just to feel normal, like if you have too much caffeine or something." – Framed developer Joshua Boggs, talking about his self-destructive quest for indie fame and external validation, which he sees as a major issue in the indie dev scene.
---
Loading page