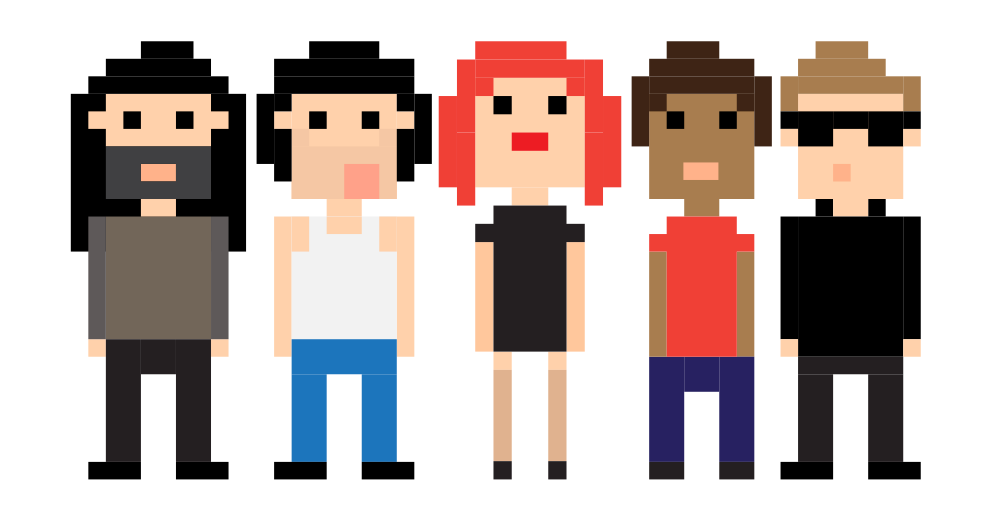 Making video games sure looks like a fun gig from the outside, doesn't it? Pouring your talents into a creation that can get played by thousands or even millions of people worldwide is not something many people can say that they do. But bragging rights and cool points don't pay bills. Just how much did video game designers, programmers and artists earn in 2013? Let's take a look.
---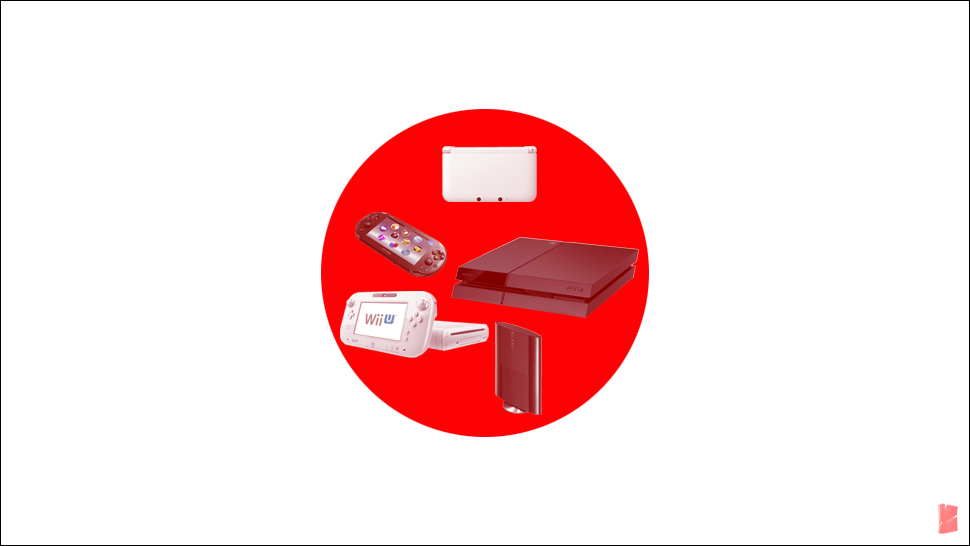 ---
QUOTE | "The majority of what the other developers exhibited was bloody shooter software… I believe this is a revelation of creative immaturity on our part as creators in the video game industry." — Shigeru Miyamoto, Nintendo's legendary designer, speaking to Nintendo investors about how Nintendo can improve its position.
---
Briefly: Airtight Games is no more, according to GeekWire. The independent developer behind Quantum Conundrum and Soul Fjord recently released Murdered: Soul Suspect, a noir-themed adventure game published by Square Enix. The GeekWire reporter found the studio's Redmond, WA headquarters newly vacated, "with a sign outside saying the company is closing its doors."
---
QUOTE | "I was so fed up of people telling us we should do free-to-f**king-play, in-app-f**king purchases, whatever the f**k that is, and that consoles were dead. So f**k all of those people and their f**king shitty stance." — Graeme Struthers of Devolver, talking about why he's happy to see next-gen consoles doing well.
---