Loading page
"It is indeed a safety net for gamers, but it's not perceived as some type of time-limited demo they can make use of — certainly not for our type of games." — Slitherine Software marketing director Marco Minoli defends Steam's refunds policy, saying less than two per cent of the PC strategy publisher's games sold in the last year were refunded.
---
"We are providing challenge in the games we make, and people are growing inside those economies. In a world of digital content and user-generated content, we are providing self-actualisation for a great many of our players." — Electronic Arts CEO Andrew Wilson, saying his customers are achieving their human potential by playing EA games.
---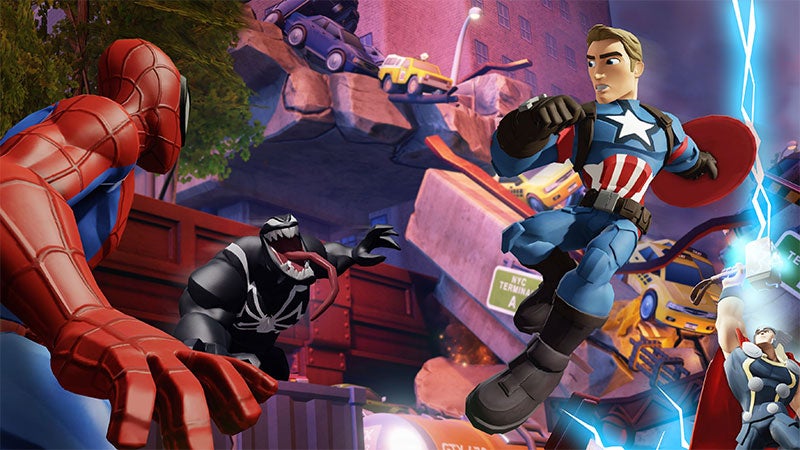 Disney Infinity was an excellent showcase for company's vast stable of beloved characters, from Pixar to Marvel Comics to Star Wars, as well as an excellent creative outlet for kids of all ages. The one thing the series never got right was gameplay, and with yesterday's cancellation it never will.
---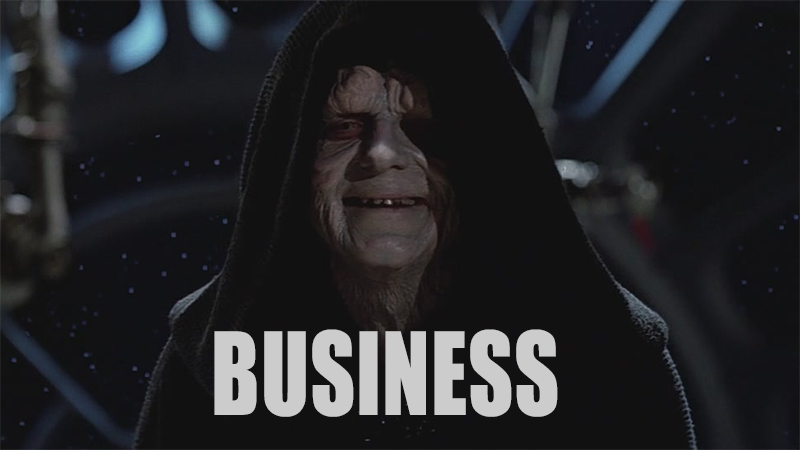 "We've seen this in the franchise before — the reveal trailer for Black Ops II, which took the franchise into the future for the first time had the most dislikes of any reveal trailer we had ever made at that time and that of course went on to become our most successful game ever." — Activision Publishing CEO Eric Hirshberg explains why a wave of hostility aimed at Call of Duty: Infinite Warfare's reveal trailer is no cause for concern.
---
Loading page