call of duty black ops ii
Even the massive money-making game publisher Activision lays off people from time to time, as the company confirmed today that they've cut about 30 jobs from their global work force. Kotaku first heard that the cuts were affecting Treyarch, the studio behind Call of Duty: Black Ops II, but a spokesperson for Activision said that a good number of the cuts were from outside of Treyarch, from the parts of the company involved with licensed games.
---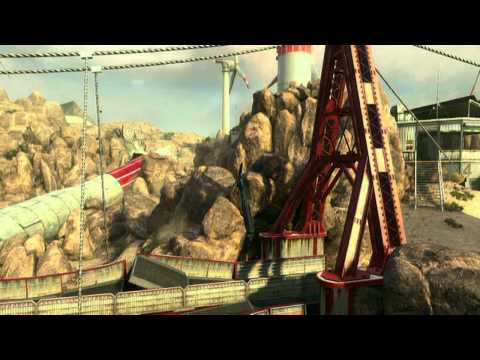 At first I was like "Oh boy, this again. Someone lobs something across the map and it manages to connect." But then I saw what it connected with and how, and damn.
---
Towheaded and small-voiced, Felix von Perfall's countenance seems to define childhood innocence. But look into those eyes. Those eight-year-old eyes have seen war, they've seen… things, things no seven, six or five-year-old should ever know.
---
---
This could only come from the great laboratory of death known as free-for-all in a multiplayer shooter. Given enough matches, enough combatants and enough button-spamming, you'll inevitably discover that a bouncing betty to the face is a one-hit kill Call of Duty: Black Ops II — without detonating.
---