You can't have an emotionally engaging game — which Call of Duty: Ghosts is supposed to be — without lots of polygons and tech improvements. So let's take a look at the tech behind the game, shall we?
---
---
Crime is a constant feature of video games writing. Somewhere, someone is doing something illicit with them — sometimes comically stupid but potentially tragic. Games and consoles are currency, objects of dispute, sometimes even weapons themselves. Kotaku's Police Blotter is here to round up the latest in games crime.
---
So, Call of Duty just teased this vine, which means we can look forward to a lot more about Ghosts at the next Xbox's big shindig on Tuesday.
---
If you camped in the top floors of the Nuketown houses long enough that you wanted to change its hideous government-issue curtains and carpet, then this video is for you. An Illinois paintball field and (paintball) arms supplier Tippmann Sport recreated the map in real life this past weekend.
---
Now that Call of Duty: Ghosts is an official thing — and since the only detail we're being given is something to do with masks, I think — it's an interesting time to look back on what the famous and one-time-infamous Call of Duty skull mask even is. You might not remember the event that tried to place infamy on the balaclava that Lieutenant Ghost (ahem, ahem) wears in Call of Duty.
---
You might have heard today's big news: the next Call of Duty is called Ghosts, and it's coming to current-gen and next-generation platforms later this year. To be specific: according to publisher Activision, the game is coming to Xbox 360, PlayStation 3, PC and "next generation platforms".
---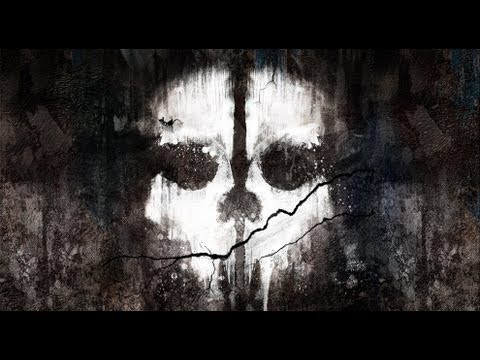 Activision's annual blockbuster military shooter returns in November with Call of Duty: Ghosts. In addition to this debut teaser trailer, the game is getting an "exclusive first look" at Microsoft's event for the next-generation Xbox on May 21.
---