Loading page
In honour of the tattoo on my right forearm and the celebration of Easter, I present you with a green rabbit with a gun. Makes sense to me.
---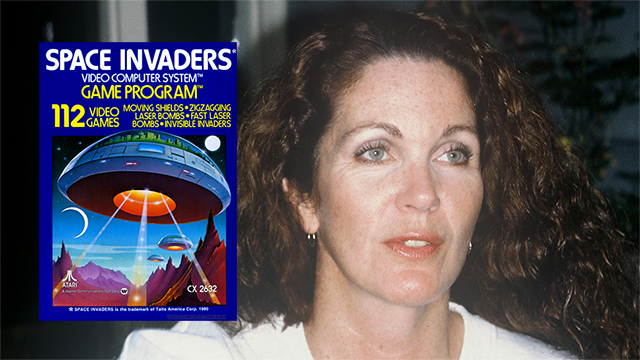 (Originally published May 11, 2008) May 1st 1980 I came home from school to find my mother waiting there for me, a giddy smile on her lips. She always loved birthdays. Back then we were living in an apartment, my younger sister and I sharing one room, my older brother and sister sometimes sharing another, and birthdays were the one time my mother, taking care of four children on child support and a modest income from the dancing school she ran, would really get to splurge on her kids.
---
The mad magicians keeping Tecmo Super Bowl alive nearly 22 years after its debut have released their latest mod — Tecmo Super Bowl 2014, featuring all of the teams and players of the current league, just in time for the NFL's season opener tomorrow.
---
Here is what is believed to be the smallest playable Space Invaders arcade cabinet every built, using a ROM and parts from a Game Boy Advance.
---
Loading page