It's terrifying how long video games have actually existed. Utterly terrifying. Even more terrifying (and hilarious) are the commercials used to sell video games. Just for fun I decided to trail back through history to unearth almost a commercial for almost every single home console ever released. From the Magnavox Odyssey to the PlayStation 4 and everything inbetween: this is the history of video games in commercial form. Enjoy!
---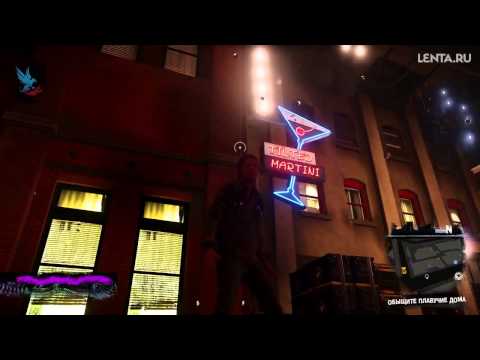 If you'd like to see four minutes of gameplay from Infamous: Second Son and you either speak Russian or can read the subtitles, here you go, almost a month before the game's release.
---
After two weeks of hearing about sports you've never cared to follow in the past four years, you've probably wondered why the short track skaters don't just… you know… throw a blue shell at the end? And here we can see what would happen if they did.
---
Do Pokémon really evolve? How do we know that? Do we have actual science to prove that Pokémon evolve? Or do new Pokémon just appear in a flash of light sometimes?
---
The teaser is history: here's the full trailer for Marvel's Guardians Of The Galaxy.
---
Super Smash Bros.' inclusion of the Slight White Hope — aka Little Mac of Punch-Out!! – raises several interesting questions, from how his natural brawling skills will help him in the game to how his short stature might hinder him. Here to answer it all is GameXplain, with a detailed breakdown of the latest trailer.
---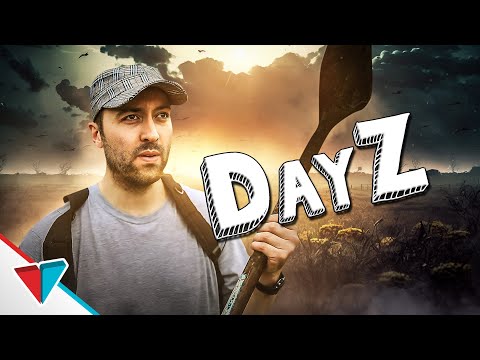 DayZ is a challenging game, for sure. Is it "hard" though? Well, it doesn't make things easy on you in the simple tasks, that's for sure.
---
The darkly satisfying x-ray kill-cam from Rebellion's Sniper Elite V2 gave sharpshooting players a peek at bullets bursting through skin, bone and organs. Sniper Elite 3 adds two more layers to the mix.
---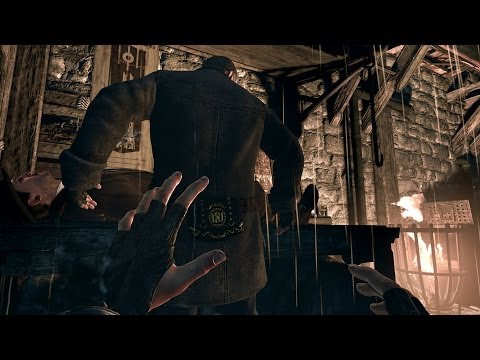 And we're just 10 days away from its 25 February launch. Garrett's trying to make his way back to his hideout during "Lockdown" when, well, opportunities arise, as they usually do.
---