It's wouldn't be a proper Persona 4 spinoff without tons of crazy costumes. Last week Atlus revealed swimwear for the ladies. This week, something much more entertaining. With a little over a month before Dancing All Night's Japanese Vita release, Atlus demonstrate's the cast's amazing ability to make any outfit work, from swimwear…
---
Because Aperture Science would never release something as plebeian as a pinball table. Coming next week to Zen Pinball 2, Pinball FX 2 and whatever other pinball platforms Zen Studios has running about causing trouble, Portal Pinball reunites fans of Valve's first-person puzzler with the likes of GLaDOS, Wheatley, Atlas, P-Body and the ever talkative Chell in an all-new, incredibly scientific way.
---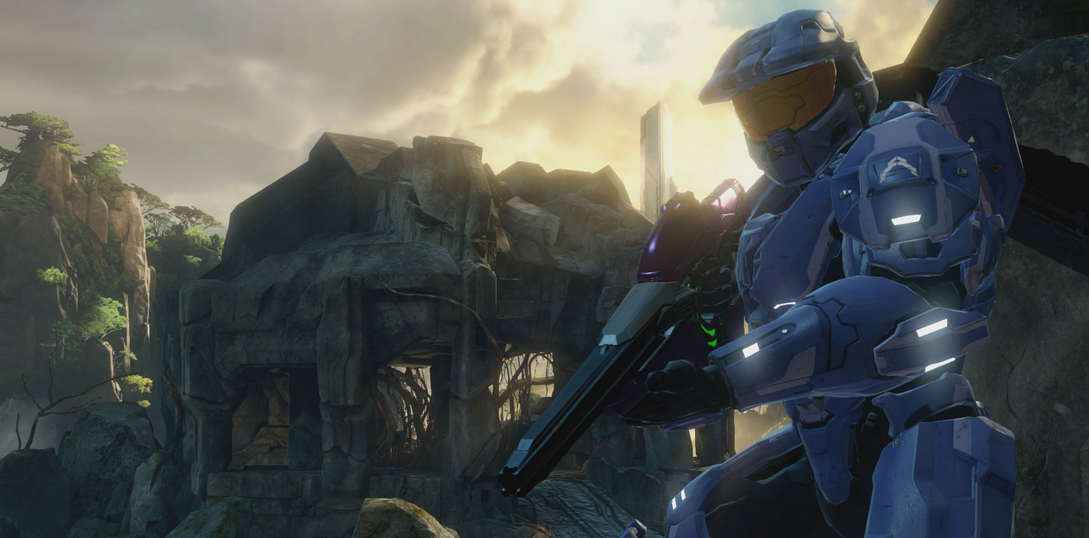 Video: I've played a ton of multiplayer shooters over the years, but I don't think I've ever seen griefing like this clip from Halo: The Master Chief Collection. Condolences, blue player. Red team/Rauppy are huge jerks!
---
---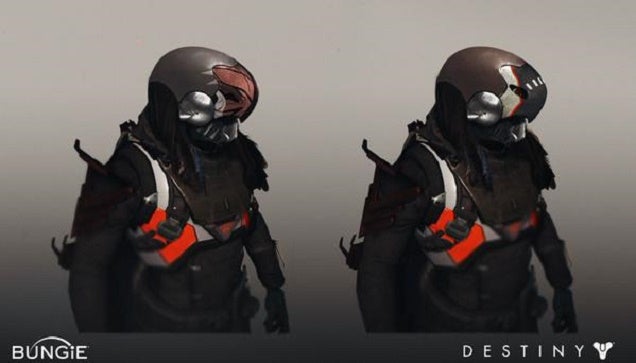 ---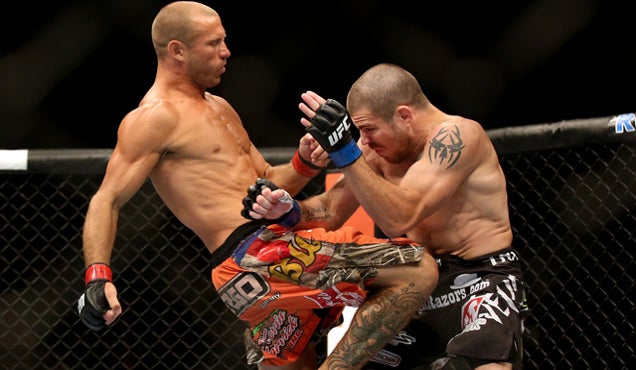 We can hone our bodies and minds until they're razor sharp — perfect tools of fistic destruction — but in the end we all fall to the same foe: mobile game micro-transactions. Just because you spend 8-10 gruelling hours every day training to punch other dudes in the face for a living, that doesn't mean you can't also find time to be a video game addict.
---
Destiny's new mode, Trials of Osiris, has gone live. With it comes a new social hub that only the best of the best can visit. Trials of Osiris is a very difficult 3v3 elimination mode where players can revive teammates. Once everyone on a team dies, however, the round is over and the opposing team gains a win. The more rounds players win, the better prizes the team will get at the end. We're talking stuff like cool gear, buffs and such.
---