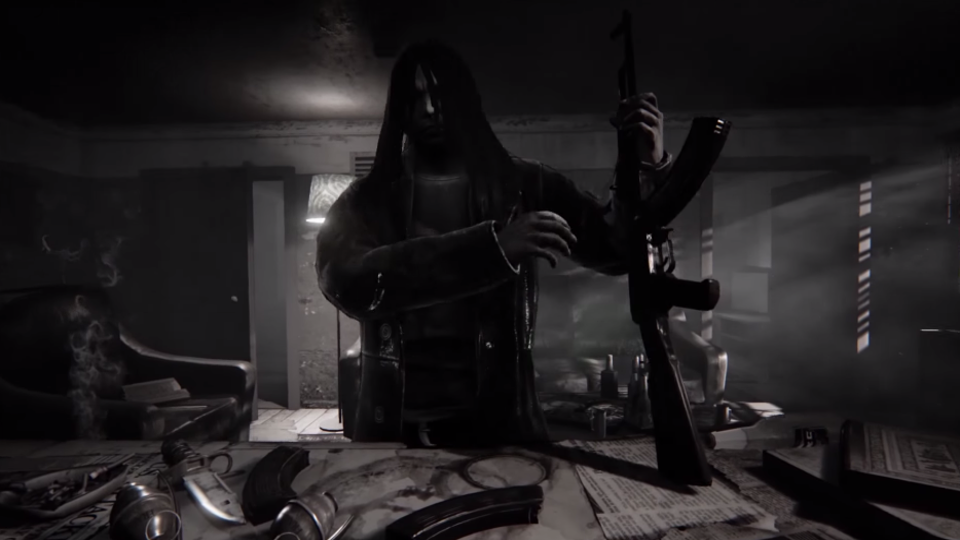 Hatred is a game about the wanton slaughter of people fuelled by nothing but pure, well, hatred. Its trailer came out this week, and many people found it to be upsetting, even deplorable. Video games, however, frequently revel in over-the-top violence. So why is everybody talking about this game in particular?
---
Yager's battleship duker Dreadnought (not to be confused with *cough* Deadnaut *cough*) is coming along nicely and seems on-track for release next year. However, I've wanted to see a bit more of the actual game and this video provides, showing off Dreadnought's 5v5 multiplayer.
---
Video: "What you're seeing is Advanced Warfare," says Kevin Spacey's Jonathan Irons at the start of this official gameplay launch trailer for November's instalment of the Call of Duty series. Well, there you go then.
---
Normally when a big-name video game releases a version on tablet devices, it's either a pared down version of the console experience or a completely different game altogether. Not only is Skylanders: Trap Team's tablet offering the exact same game as on consoles, its portability and convenience makes it the superior version.
---
Speaking of impressive Shadow of Mordorfeats, YouTuber Rabbit's Respawn has come up with a combination of power-enhancing runes which allows players to run the map in one potentially never-ending combo. 413 hits is just the beginning.
---
Video: "The storytelling of Halo, the scope of World of Warcraft and the co-operative fun of Borderlands — may eventually get patched in." Thus begins the brutally Honest Trailer for Destiny, "The video game equivalent of a beautiful mansion full of cheap IKEA furniture."
---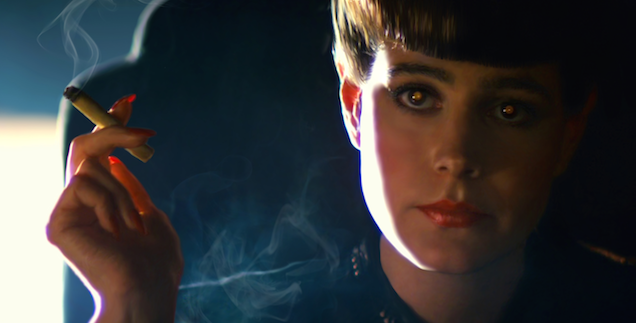 ---