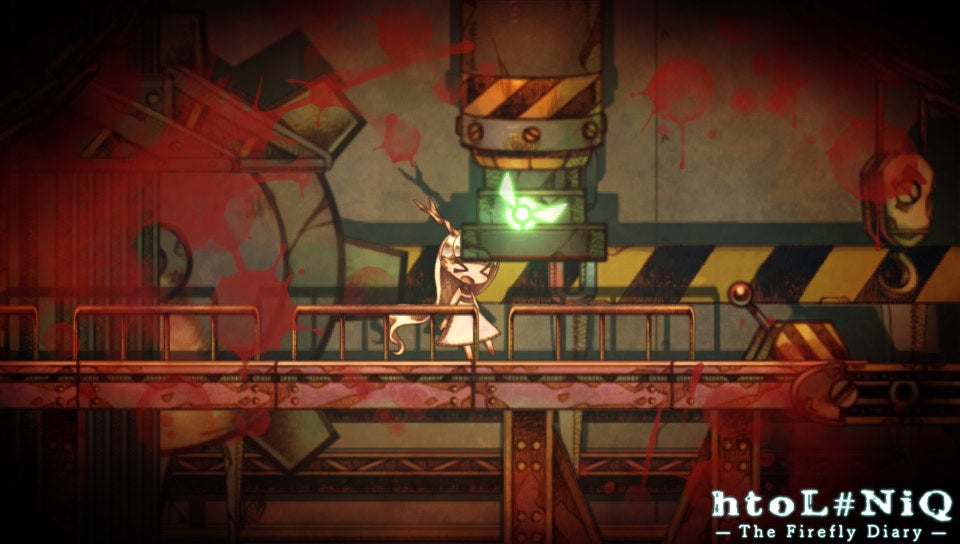 ---
As of November of last year the world record time for completing Halo: Combat Evolved on Legendary difficulty was 1:29:59. In this video a group of four speedrunners demonstrate techniques that shave a full 22 minutes off of that time.
---
You made it to the end of another weekend! Your mother and I are proud of you. And so are all of these Super Smash Bros. characters, who will now clap "realistically" at you for five minutes. Just watch (with sound on). It's as great as it is dumb.
---
On today's Highlight Reel we have confused NPCs in Sleeping Dogs, Smash Bros. character reveals that are super believable, sniper shots, jet backflips and more!
---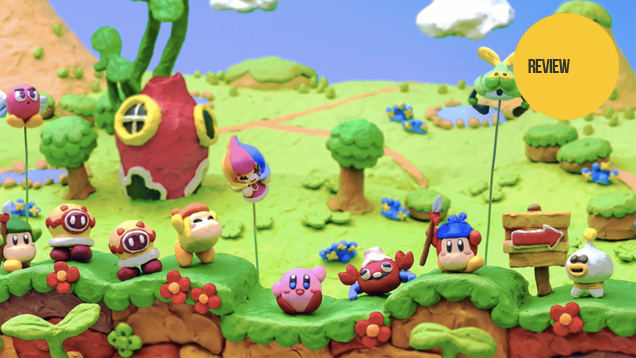 Kirby And The Rainbow Curse is a good game with a weird problem. If you play it, you most likely won't be able to appreciate its graphics. This isn't because The Rainbow Curse's claymation-style graphics are too beautiful for your primitive senses to comprehend. No, you probably would look at this game and think it's beautiful.
---
I always found live-action advertising for games interesting — as potential customers, in-game footage is always more valuable, but putting actual people in odd situations and applying a dash of special effects will earn you more coverage with mainstream media. This real-world take on Tripwire's Killing Floor might not be the best translation of game to film, but I'm sure its shlock zombie aesthetics will win it viewings in unconventional places.
---