Card Hunter dropped off our radar for awhile, but the fantasy-themed online board game knows how to recapture one's attention. Developer Blue Manchu recently made two announcements in one — it's releasing an expansion that introduces co-op play and CH be hitting Steam before July's end.
---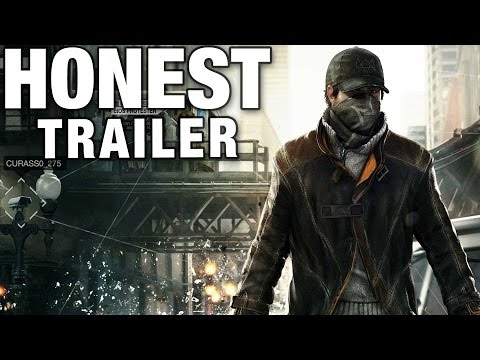 If any game needs an honest trailer right now, it's Arkham Knight, but as the folks who produce these videos admit, the game "still doesn't work", so Ubisoft's Watch Dogs will have to do. Not that there's a shortage of, uh, shortcomings to choose from here.
---
Video: Ridley's waiting for Samus atop the the Chozo Artifact Temple. Canadian LEGO builder Jared Rosenblitt remade Metroid Prime's semi-final battle with LEGO bricks and man those cracks on the floor sure are detailed.
---
---
You wanted a game that's just about Sonic the Hedgehog running and jumping? Here you go — pure Sonic for a whole five minutes.
---
Video: The Persona 4 dancing game came out in Japan this past Thursday. A new trailer for Persona 5 came with it.
---
Video: Would you look at that. Turns out the uncanny valley works both ways. YouTube's Aryoksini, the guy behind the Blender version of Super Mario 64 from last year, demonstrates why we like our Mario games in colourful cartoon kingdoms and not realistic office buildings, kitchenettes and museums.
---
It's been five days since the Shenmue III Kickstarter campaign was announced and it's already approaching the $US3.5 million mark. What kind of game inspires such rapid fundraising? This one.
---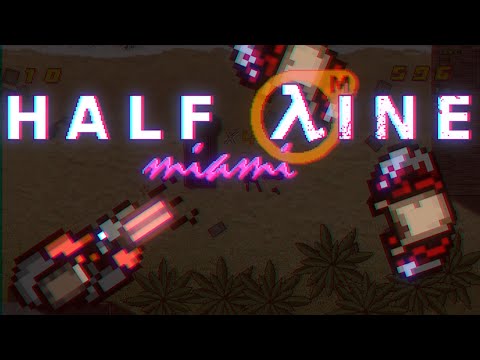 It's hard to say what would have made Hotline Miami a better game, but we can always speculate. How about the addition of a… gravity gun? Before you dismiss the idea, you might want to check out Half-Line Miami, an unrelated indie game nearing completion that's influenced by — you guessed it — Miami and Half-Life.
---
Video: Another year, another E3. Time to hand out some virtual awards. If you read Luke's excellent (and hilarious) posts from earlier this week, you already have an idea what we thought of this year's show. But our excellent production team has put together a slick summary of the E3 that was in video form. Enjoy!
---