Loading page
On Steam, Bad Rats is infamous. It's a janky physics puzzle game that people gift to their enemies. Earning all of its achievements is considered a masochistic badge of honour. It's the butt of joke after joke. And yet, seven years after the release of the original, it just got a sequel.
---
Video: She's finally here. After years of false starts, a live-action Wonder Woman movie is coming next winter. Warner Bros. just revealed the first trailer at San Diego Comic-Con to the uproarious excitement of the Hall H crowd and it. is. perfect.
---
Some might say Superman 64 is the softest of targets for Honest Game Trailers. I mean, does the 1999 Nintendo 64 title have any redeeming qualities? I guess it doesn't crash on startup, but then, one could argue that's a bad thing.
---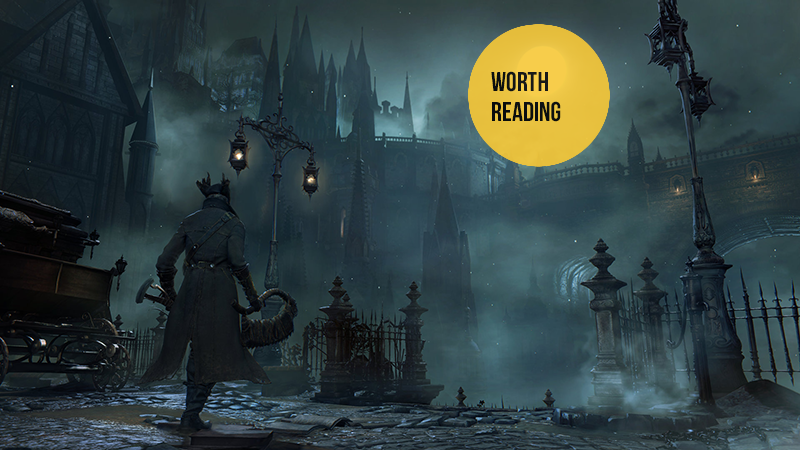 ---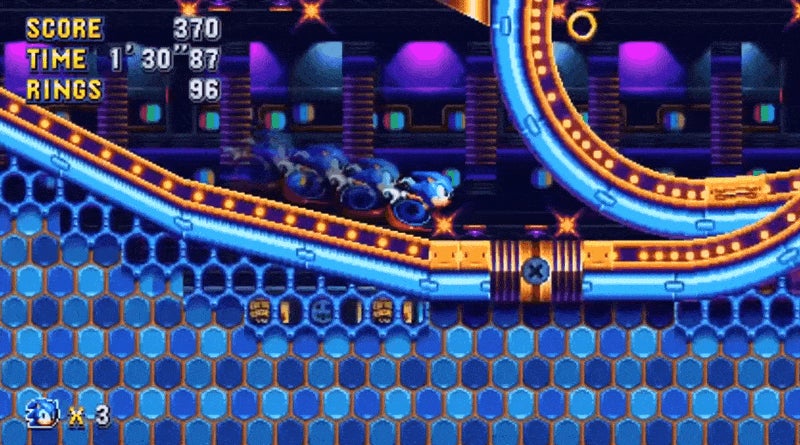 ---
Completely! Accompanying the news that the game has been ported to Mac and Linux, Life Is Strange developer DONTNOD has marked down the first episode by 100 per cent for the rest of ever.
---
It's always easier to replace a video card than it is a CPU and motherboard, so it's not surprising to find people with a GTX 1060 or RX 480 surrounded by comparatively ancient components. These setups are sacrificing some performance by bottle-necking their GPU, sure, but exactly how much is going to waste?
---
Loading page