This morning as the masses flooded into the Tokyo Game Show for the show's first public day, I decided it was time to put my head through the giant boob hole and play the newest game about zombie-slaying, bikini-clad, busty babes: Onechanbara Z2 Chaos.
---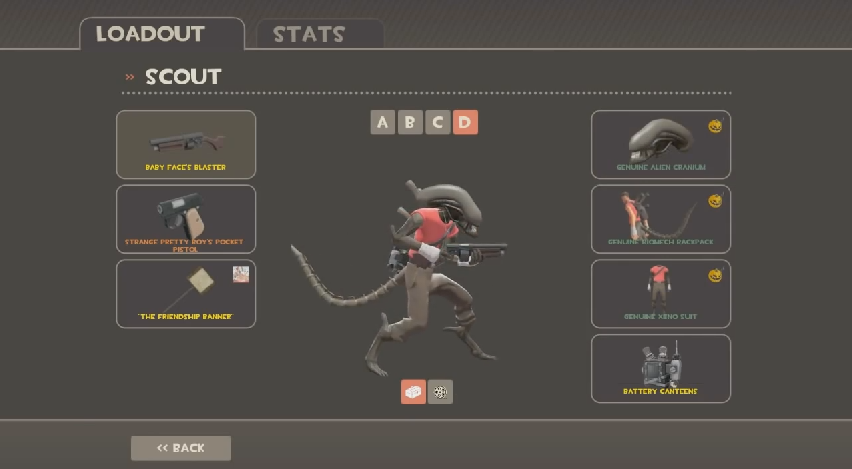 ---
Today, Square Enix showed off the first live gameplay footage of the eagerly awaited Final Fantasy XV. There's also a look at the fancy tech that powers the game and a cute frog in the rain.
---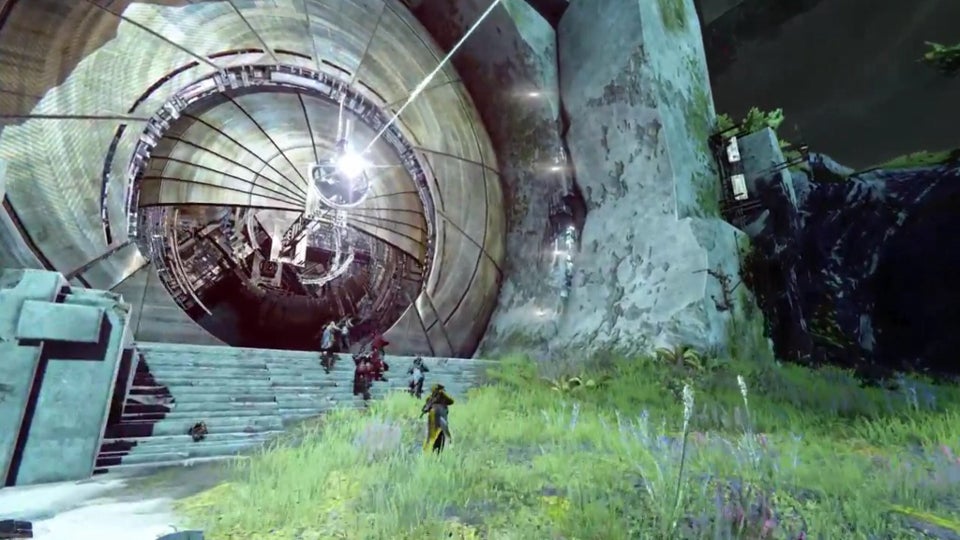 Destiny's first ever raid is not — by any stretch of imagination — a cakewalk. For one, the raid is obtuse and frequently merciless, and for two Destiny is sadly bereft of cake. Unless you are these people, it's probably giving you fits. I decided to ask the first clan ever to beat it for advice. Here's what they said.
---
One of the more popular conspiracy theories is that NASA never put humans on the Moon and that the Apollo 11 spaceflight, carrying US astronauts Buzz Aldrin and Neil Armstrong, was a fabrication. Mythbusters famously tackled the issue in an episode and now NVIDIA, of all companies, has had a crack using the latest in game engines and its new and rather fast 900 series of GPUs.
---
Last time we talked about Legend of Grimrock 2, the successor to the original game that gave the old-school dungeon crawling genre a kick in the pants, all we were given was a solitary screenshot. That's changed dramatically however, with the new title due on 15 October, there are now multiple screenshots and even videos. Videos!
---