Video: Nice! The excellent action/platformer Shovel Knight is coming to PS4, PS3 and Vita. Also, it looks like a certain God of War will make a cameo appearance.
---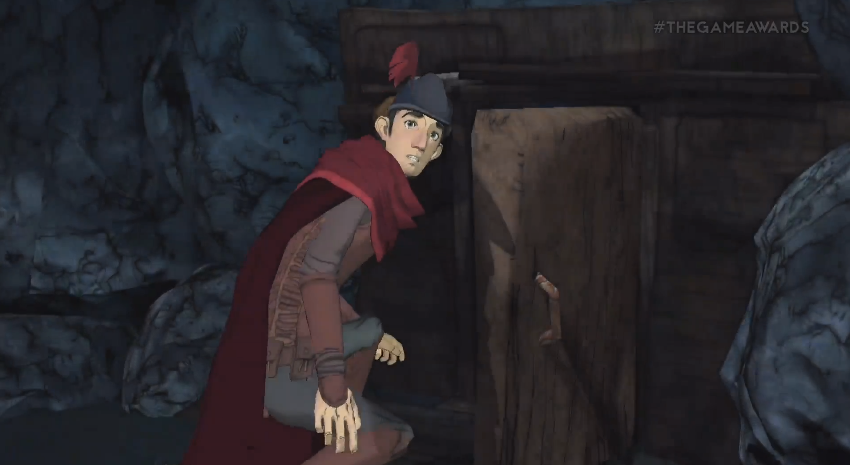 ---
Video: Geralt isn't the only playable character in The Witcher 3: Wild Hunt. There's another one in this video. CD Projekt Red just isn't saying which one. Reps from the developer teased the new playable character on stage at the Game Awards prior to showing this latest trailer, in which a white-haired woman I desperately hope is the character they are teasing does a lot of very cool things.
---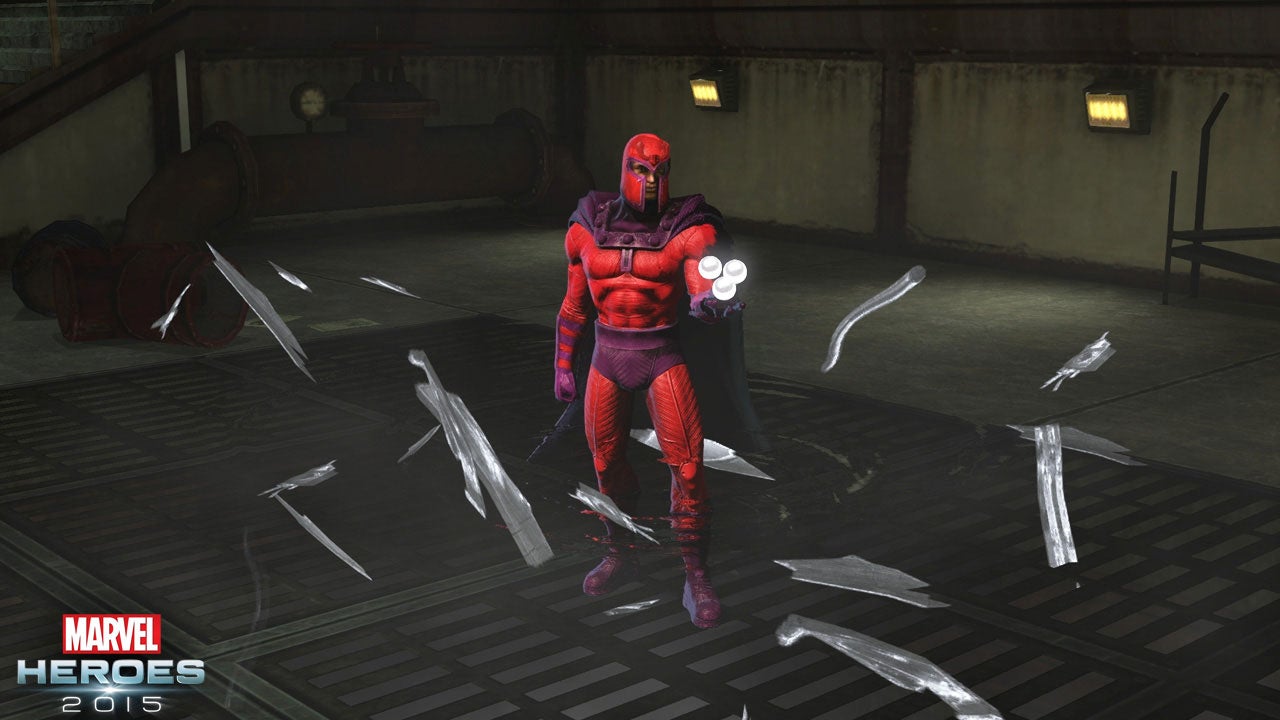 ---
So we had a lot of short stories from the Game Awards event and the PlayStation Experience come in overnight and rather than hit you with them one at a time, here is most of them in a single go. Enjoy!
---
Video: Shown during the PlayStation Experience keynote presentation, this LittleBigPlanet tribute to two decades of PlayStation games makes me wish every game had an official sack counterpart.
---
Video: While we got to see some of Street Fighter V in action earlier this week, there was still some new information announced at the PlayStation Experience event in Las Vegas yesterday. Cross-platform play!
---
Video: Wow. Here's one of the best trailer from The Game Awards. It's No Man's Sky doing what it does best: look beautiful. Hello Game's procedurally-generated space game lets you explore the universe, and that universe is vast.
---