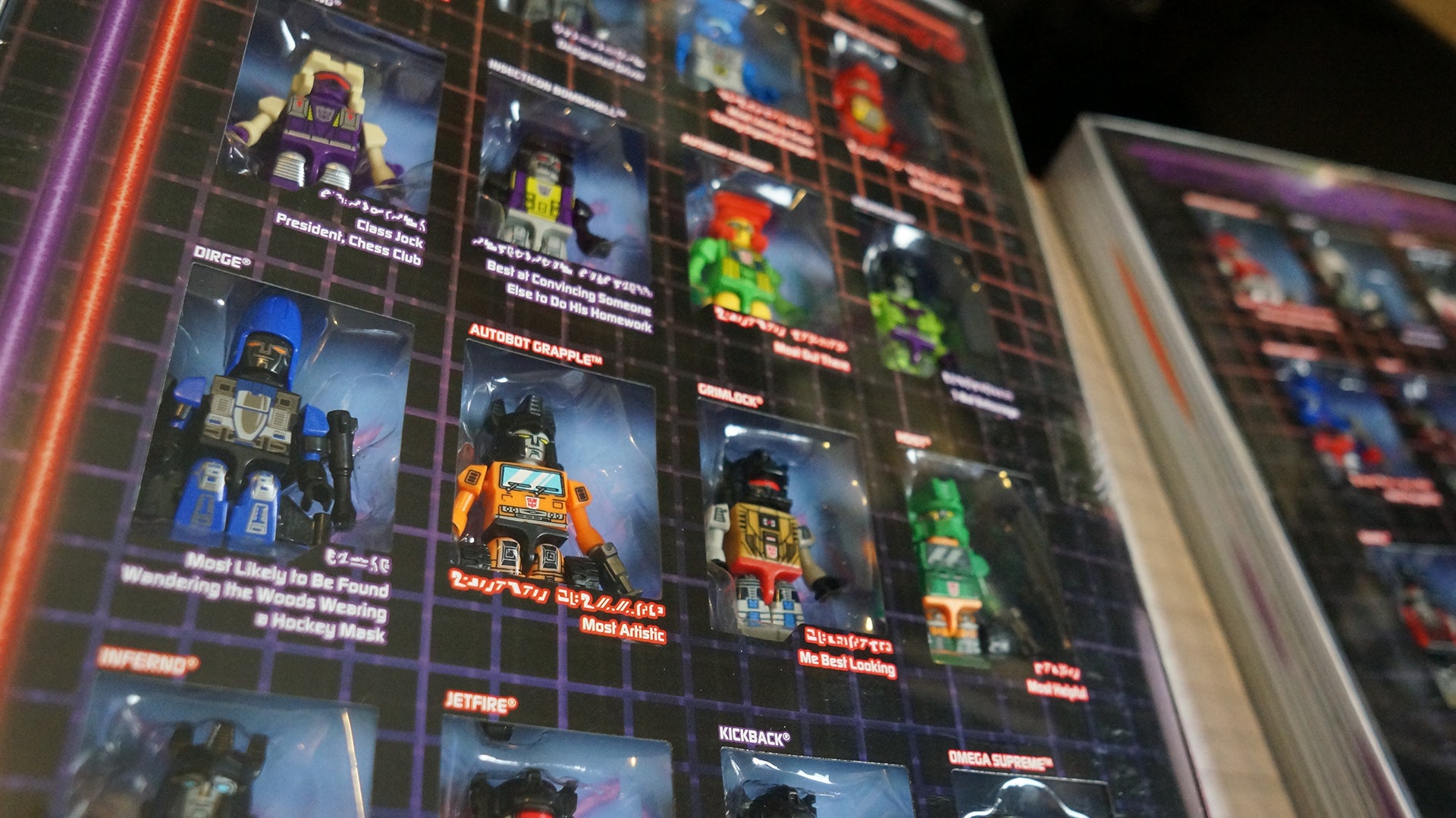 I didn't make it to Comic-Con 2015, but there was no way the show was going to pass without taking a pass at some of Hasbro's Transformers exclusives, including the return of the original Decepticon combiner terror, Devastator.
---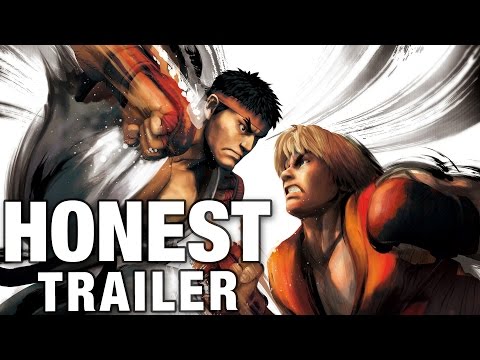 Honest Game Trailers usually focuses on a specific game, but in its latest instalment, the Street Fighter franchise as a whole is put on trial. With such a body of work to draw from, there's no shortage of comedy to be found.
---
Despite past experience, some games do indeed come out of Early Access, with one of the latest off the rank being Victor Vran by Tropico developer Haemimont Games. While it may have missed its planned May release by a few months, the extra polish looks to have paid off for the co-op action RPG.
---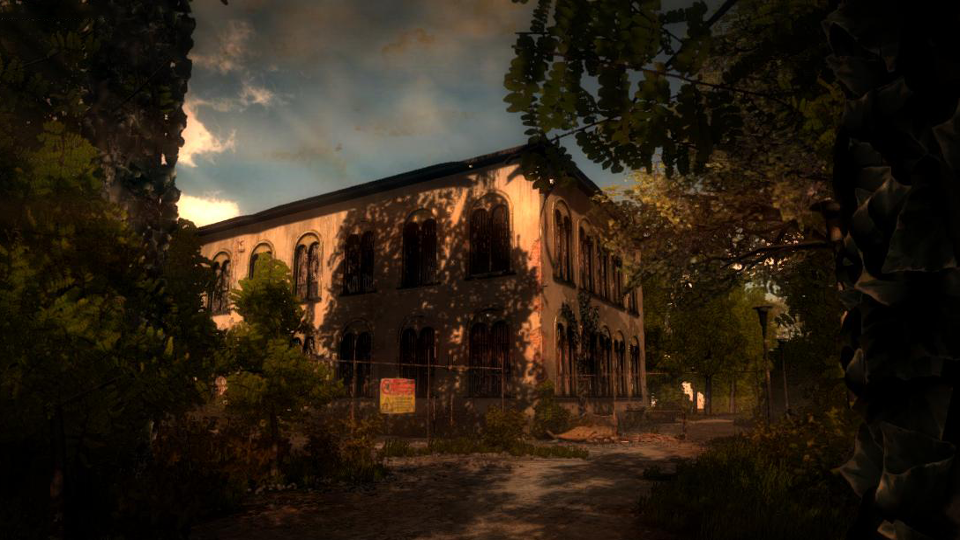 ---
---
I first discovered Mi-Clos Studios' Out There on iPad, where it was the perfect, lightweight roguelike to play when I felt like a gaming distraction of the portable kind. Once I'd had my fill — the game has a very limited set of endings — I moved on… or so I thought. Out of the blue, the developer released the "Omega" edition and darn it, I got suckered in again. If you don't have a mobile device to play it on, all good, the PC version is currently discounted on Steam.
---
---