The last time someone mentioned this tiny slice of Bethesda Softworks MASTERPIECE on Kotaku it was 2009. That can't be right? That can't be right! Let's get your Saturday ON TRACK, my lovelies.
---
The PC gamer in me is being TWANGED by the look of this lovely first person shooter/Revolution Management hybrid Bunker Punks, probably because it appears to be a bit Doom II but in roguelike form.
---
I never thought I'd have trouble keeping track of all the upcoming games based on Games Workshop's Warhammer license. Yet, here we are. The trailer for Warhammer: End Times — Vermintide appeared in early March, but today's the first time I've heard about it. A co-op, first-person romp involving the slaughter of hordes of Skaven? Where do I slap down my wax sigil of approval?
---
Path of Exile, the action RPG from the NZ-based Grinding Gears, has been kicking goals for a while now. Running a free-to-play, online game is a risky move, yet the Kiwi developer has managed to succeed where so many have failed. Double-extra good news — it's just announced a new expansion, The Awakening, and a closed beta to beat it into shape.
---
---
League of Legends forum-goers are perplexed by the elusiveness of this rare duck seen wandering about in the public beta environment of the game. It's a time for duck huntin'.
---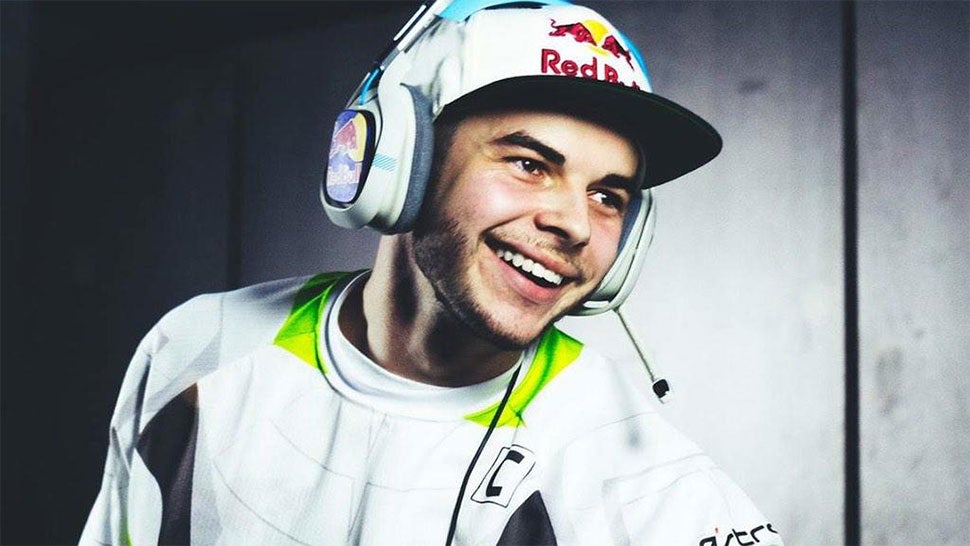 ---
Gearing up for the release of Mortal Kombat X, Netherrealm Studios has released a trailer featuring four-armed DLC brawler Goro. Yet all I can see is this. A claymation monster amidst digitised humans in the original Mortal Kombat, it was Goro's alien nature that made him so intimidating to fledgling fighting game fans. If these were all real actors, then what the hell is that?
---
Video: Earlier this month, GTA players found an exploit that let them bring a rare single-player only car into GTA Online. Today, Rockstar patched the issue — but they did it in the most hilarious, unexpected way possible.
---