Loading page
A glorious Dishonored 2 teaser was ours to feast upon a few months ago and now, thanks to this year's Gamescom, we have even more gameplay. It's a mere two minutes of sneaking, stabbing and supernatural shenanigans, but it should help tide you over until November.
---
---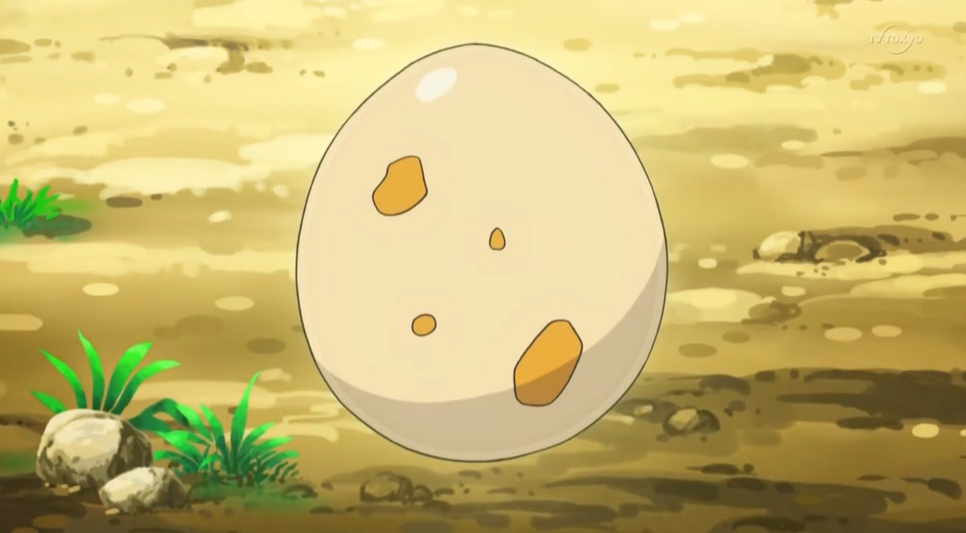 ---
The Men of War series of real-time strategy games is up there with the best of WW2 titles. They're a bit long in the tooth now, but that will change come the end of August, when the HD remake of the original Men of War, Assault Squad 2: Men of War Origins, hits Steam.
---
With the rise of virtual reality headsets, we've always joked about gadgets designed to stimulate the other neglected senses — smell being the next in line. It's one of those ideas that sounds kind-of cool… until it isn't. I'm just going to say one word… and that word is "farts". As Ubisoft's "Nosulus Rift" shows, not all of humanity's creations should see the light of day.
---
A Game Of The Year edition of CD Projekt RED's The Witcher 3: Wild Hunt was inevitable. The only real question was "When?" and as of a few days ago, even that's been answered. August 30, which is really quite soon.
---
Video: YouTube's Cheezy McWiggles weaves together voice clips from Overwatch into a double-team takedown of the game's resident cowboy, bluntly titled "F**k McCree". Warning: immature language, profanity, Reaper trying to be all cool.
---
GOG doesn't dig up quite as many retro games as it used to, but when it does, they're always worth it. The site's latest haul is three of Disney's old-school platformers — The Lion King, Aladdin and The Jungle Book.
---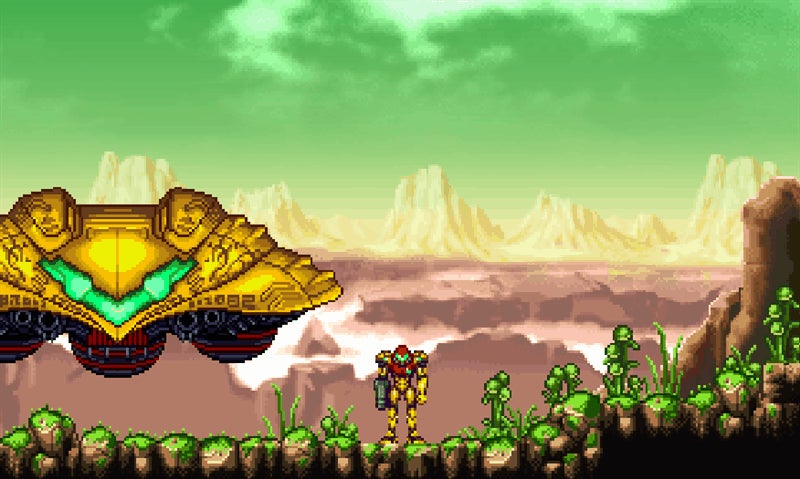 Metroid II: The Return Of Samus was released in 1991 for the Game Boy. Project AM2R, some six years in the making, takes that Game Boy game and makes it look, sound and play so much prettier. The fan project got its first full release today, to coincide with the series' 30th.
---
Loading page