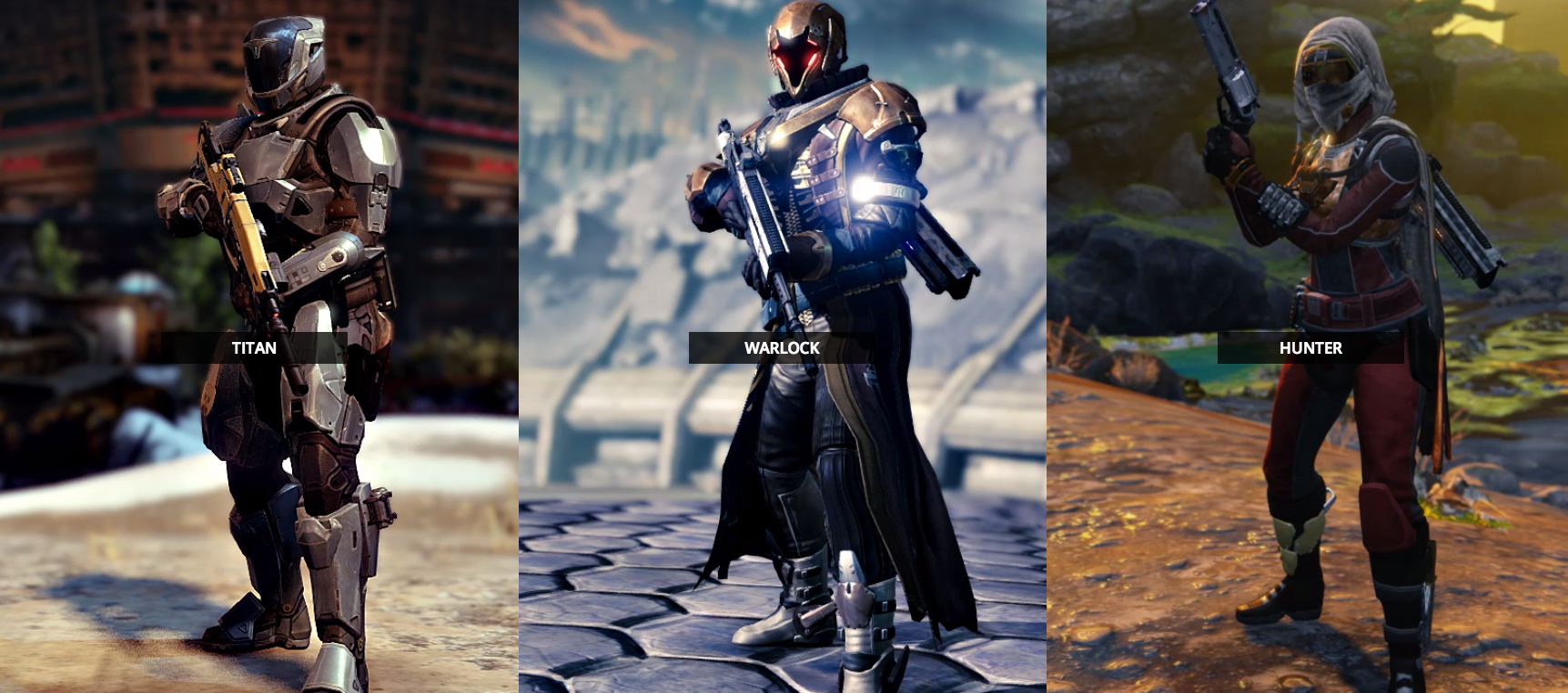 ---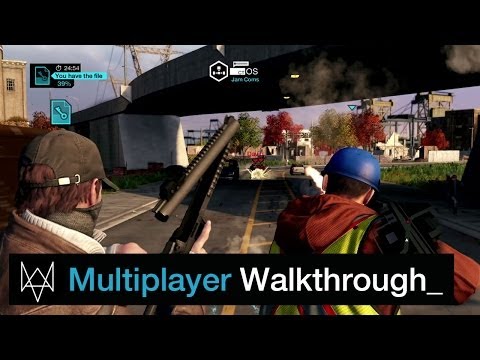 We're a month away from release of Watch Dogs, and to celebrate, the folks at Ubisoft have released this new chunk of multiplayer gameplay footage. Check it out above.
---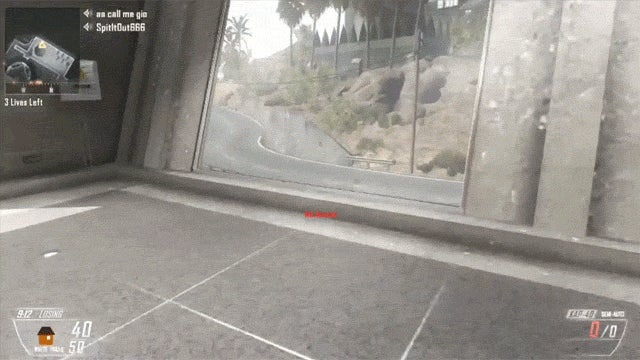 ---
While we're waiting for the beta of the next World of Warcraft expansion, Warlords of Draenor, Blizzard devs shared an in-depth video about upcoming changes, including PvP, class skills, and a new world PvP zone, Ashran.
---
Well, this is weird — a bunch of new two-player gestures have been released for PlayStation Home by nDreams, including the "lovers hug" and chest-bumping alongside creepy handholding and, um, massages.
---
I've gotten flak in the past for being overly glib with my use of the word "shred", but I'd say there's enough finger-tapping and cello-sawing going on in this video to qualify.
---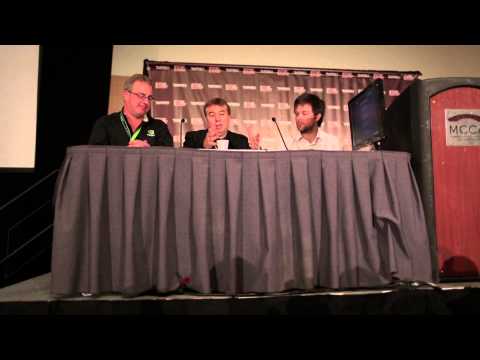 With the arrival of Mantle and the more recent announcement of DirectX 12, PC gaming has been pushed back into the limelight. Timely then, was the PAX East panel "The Incredible Future of PC Gaming", which saw Star Citizen head man Chris Roberts, along with representatives from NVIDIA and Oculus VR, give their perspectives on where the platform is heading.
---