At a GameStop event in California earlier this month, a 10-year-old girl trashed pro-level opponents at a special Super Smash Bros. Wii U demo. Quickly proven fake, GameStop has explained how "Karissa the Destroyer" cleaned up.
---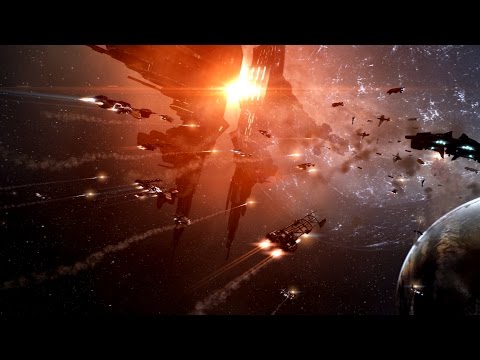 One of my biggest gaming regrets is that I've never taken the time to really dig deep into EVE Online. This latest trailer, featuring the voices of actual players, is a monument to what everyone else is missing.
---
Having hit level 100 in World of Warcraft's Warlords of Draenor expansion pack earlier this week, I spent early Thursday morning camping a rare spawn for four hours. I accidentally captured most of it on video. Don't worry, I sped it up.
---
The likes of Sony, Nintendo and Microsoft have gotten better over the years at securing the consoles from external modification, though persistence (and a bit of smarts) can get you a long way. The PS3 eventually fell thanks to some determination and now the Nintendo 3DS has been hacked, so to speak, allowing users to run unsigned code on the platform.
---
When the Kickstarter backer exclusive gameplay debut for the spiritual successor to The Neverhood hit the web, developer Pencil Test Studios sent out a hi-res version to share with the class. Here's our first look at Armikrog in action.
---
You're not really supposed to kill people with the Besra in GTA Online. The Besra is a training jet, it has no mounted weapons. But that doesn't stop this player from wrecking everyone else with the Besra anyway.
---