Loading page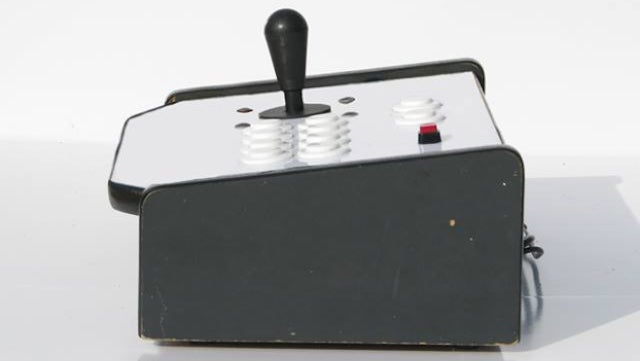 ---
The WWE is reporting that The Ultimate Warrior (born James Brian Hellwig), has passed away at the age of 54. Just days ago, he was present at Wrestlemania 30.
---
Internet slang for the most part is, well, meaningless but interesting slang. In China, one phrase from the giant internet lexicon that is Chinese slang has been called out as a phrase that may cause the social apocalypse, at least according to the vice-president of Guangzhou's Chinese Academy of Social Sciences.
---
You hear the scare-logic all the time from folks who want to blame video games for bad stuff: they're just training simulations for how to hurt people. A new sci-fi film project riffs on that premise and places it in a future where all you need to do to play an online game is stick a giant network wire on the back of your head. Thing is, this doesn't look scary at all. It looks cool, which is probably part of the problem.
---
This guy makes 55 consecutive stoplights in Manhattan without coming to a full stop. It's like a real-life version of Flappy Bird.
---
Loading page