Loading page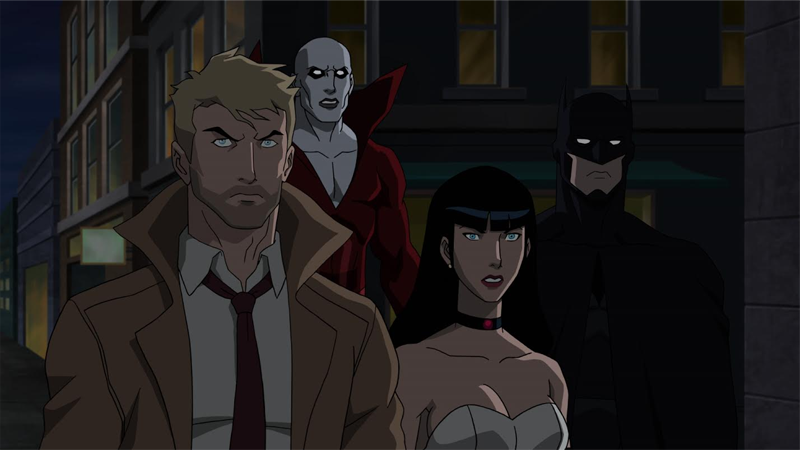 ---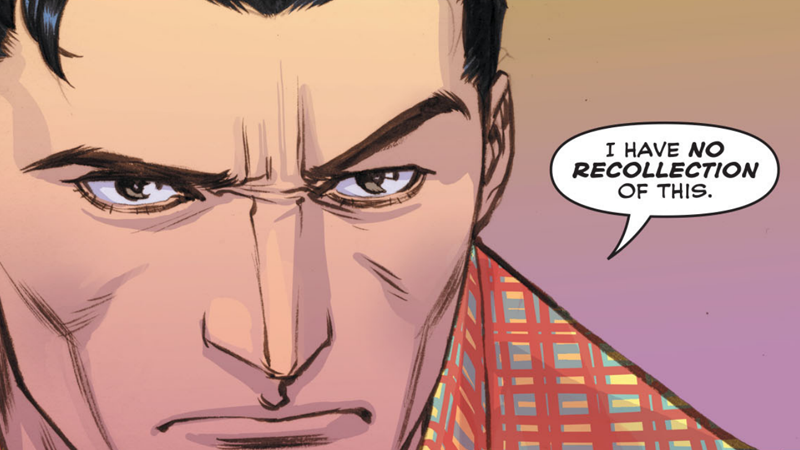 This week DC Comics launched Trinity, a new series focusing on the relationship between Wonder Woman, Batman and Superman — and it shines a humanising light on the World's Finest in a way other series really can't. It also reminds us that a) Batman's history is filled with hilarious moments, and b) Bruce Wayne is a terrible, miserable dinner guest.
---
Next month, Batman is going to assemble a special team to penetrate the stronghold of one of his most fearsome enemies — a team with total deniability, who'll do things the Justice League can't — or won't. Sound familiar? We don't know who's on the Bat-Suicide-Squad yet, but let's take some guesses.
---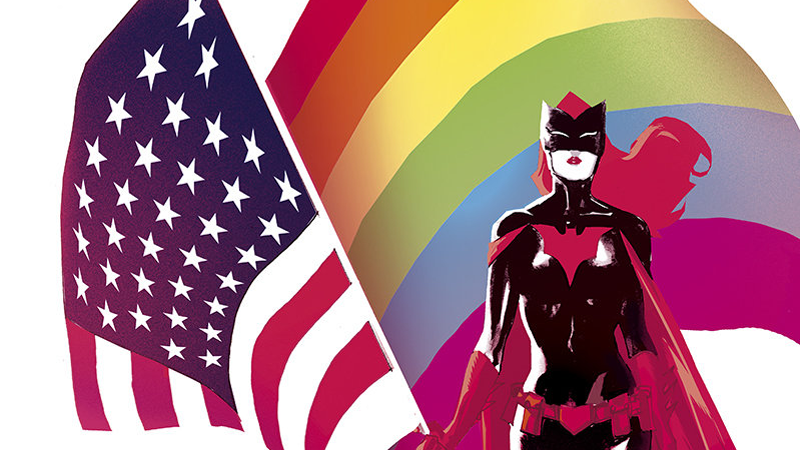 Earlier this year, a mass shooting claimed the lives of 50 people in Orlando, Florida, in an incident that was both the deadliest shooting and most violent hate crime against LGBT people in American history. Now, people across the comics industry and beyond are coming together for a one-off special issue to remember the tragedy.
---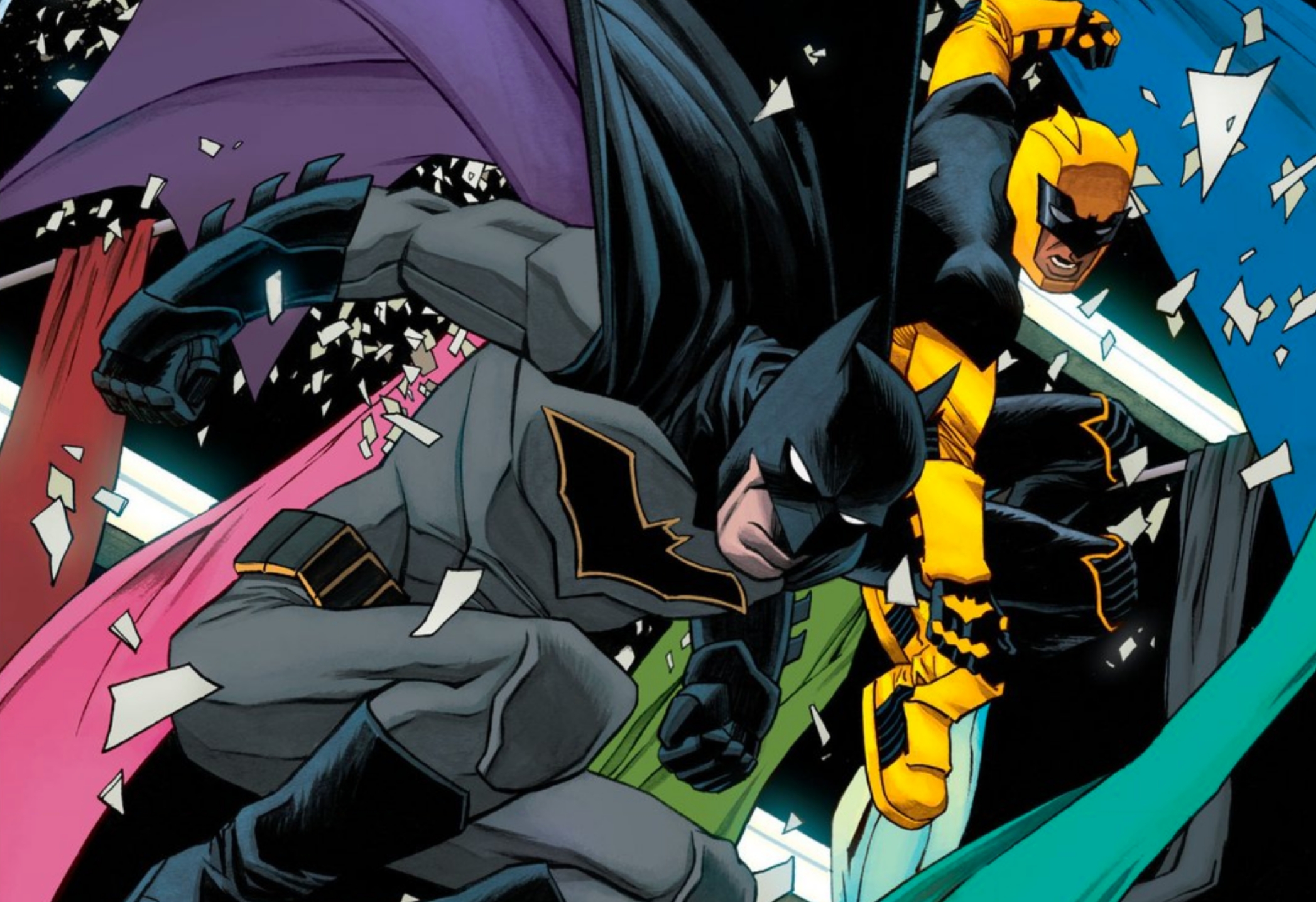 After writing the main Batman comic for five years, one might think that Scott Snyder would want a break from Bruce Wayne. Instead, he's moved to All-Star Batman, where he's anchoring the rotating creative teams that will be producing stories for new ongoing series. The acclaimed writer is in a different place — as is Batman, who finds himself being more of a Caped Crusader again than a Dark Knight.
---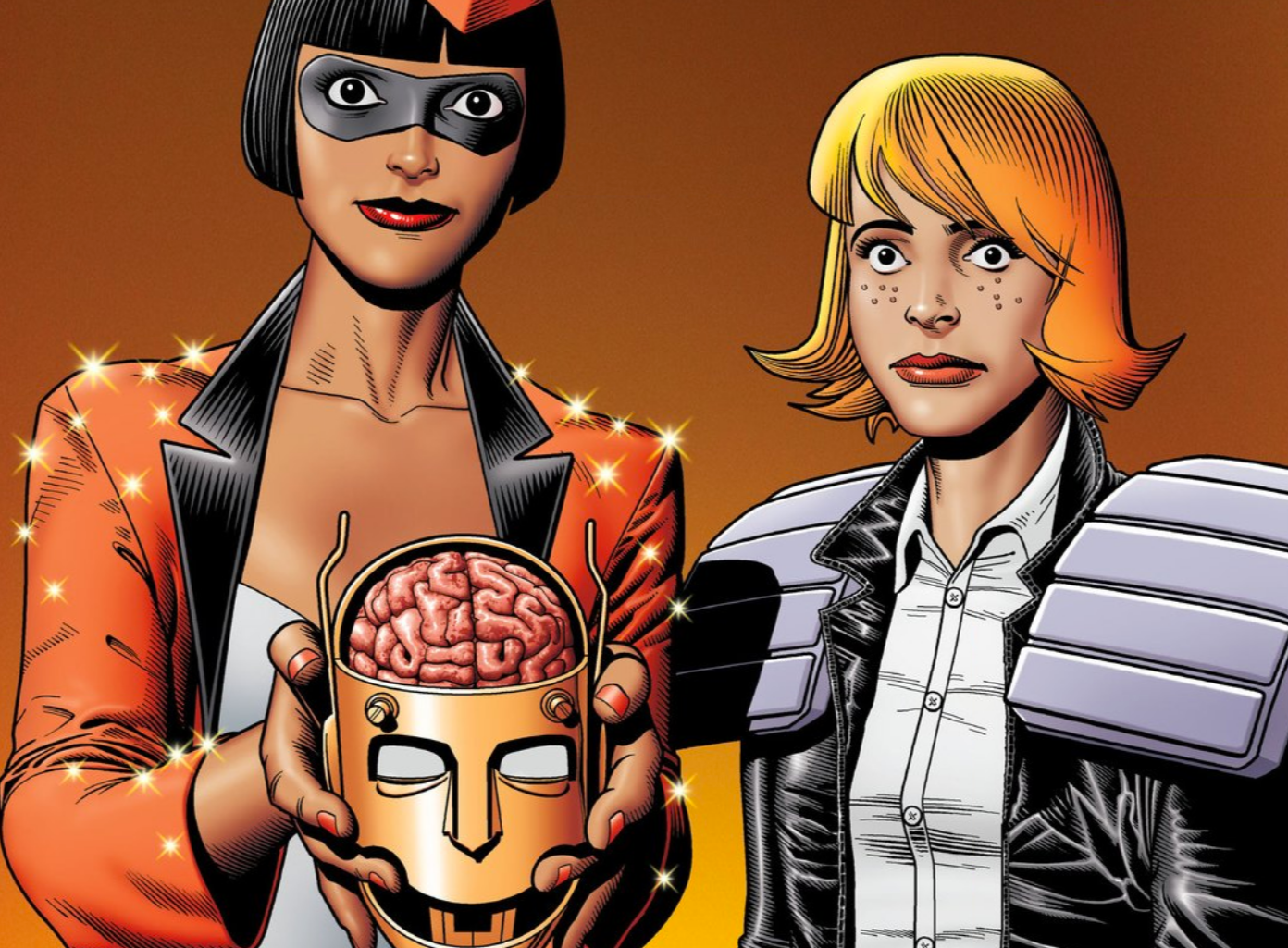 Weird is a difficult thing to aim for. It's one thing if a creative work generates an outré and off-centre aesthetic by serendipitous accident or opaque genius. But executing something so that it feels loopy is much harder if an entire audience knows that's where you're trying to wind up. It's the problem that's staring right in the face of the newest version of Doom Patrol.
---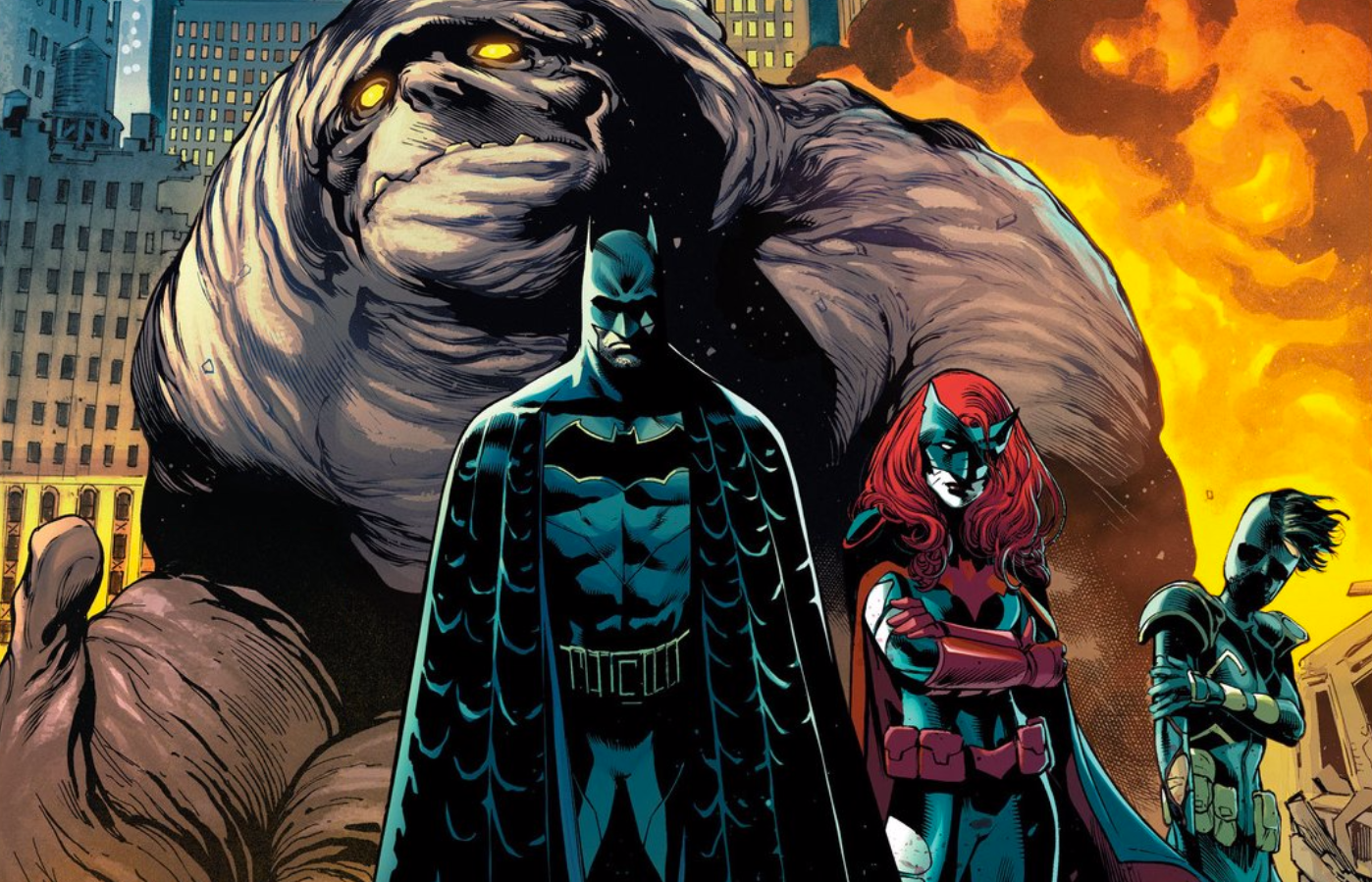 For the last few months, Detective Comics has been living up to its name, sprinkling clues to pull readers along an intensifying mystery that's going to require the entire Bat-team to solve. Things come to a head in this week's issue, in a shocking conclusion that shakes up Gotham City's crime-fighting contingent.
---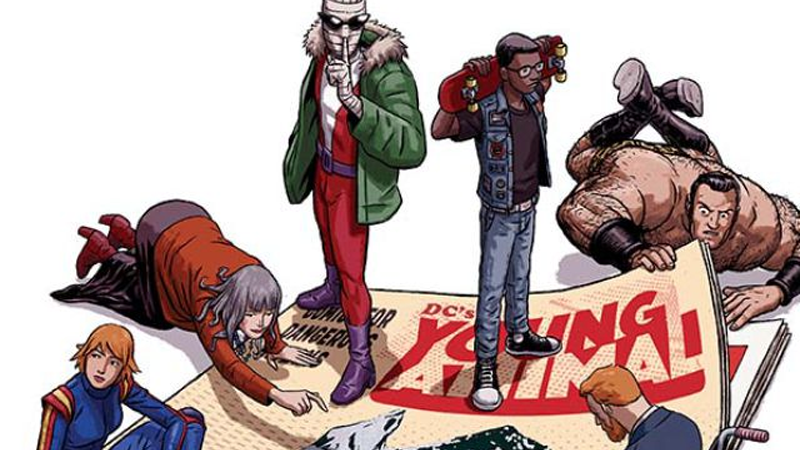 This week, DC Comics, along with former My Chemical Romance frontman Gerard Way, is bringing back Doom Patrol. This team of superpowered misfits has been around for decades, and this isn't the first time they have been brought back. In fact, it's kind of their thing. Here's what you need to know about DC's "latest" superteam.
---
Loading page