Superman isn't as tough as he used to be. There's a new guy calling himself Batman. You know what that means: it's time for a classic superhero misunderstanding fight where the Man of Steel and the Dark Knight throw down again.
---
If you've seen Mad Max: Fury Road, you know that the movie doesn't explain much about the blasted world it happens in. But there's a new comic that fills in more backstory about the crazy War Boy called Nux and the albino tyrant he works for.
---
The latest seasons of the Flash and Arrow TV series have been throwing new heroes like Firestorm, the Atom and others at viewers left and right. Now, a bunch of them are forming a team. It's not the Justice League, but it's damn close. More like a modern-day Justice Society?
---
---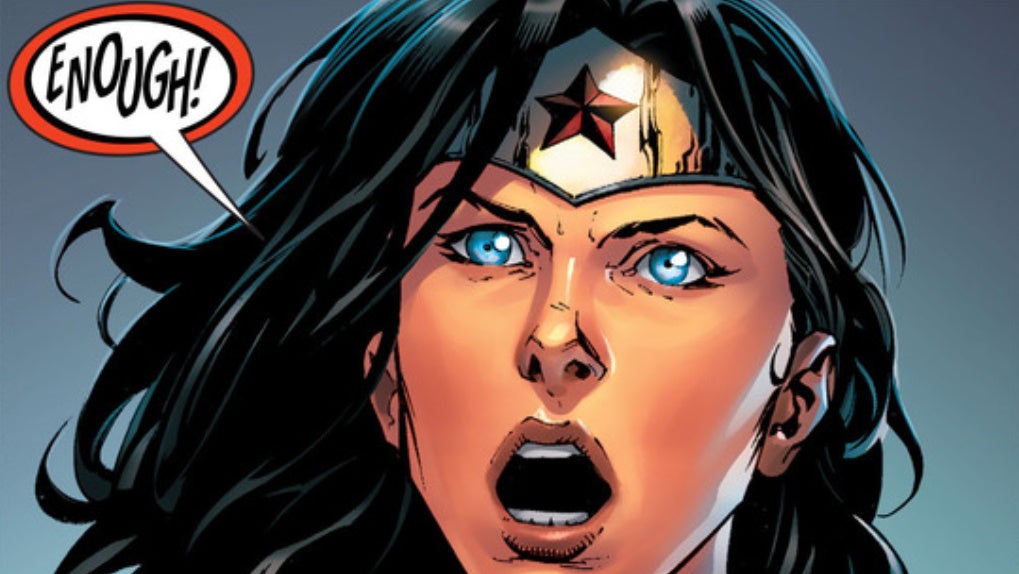 ---
---