Loading page
Video: Also? It's fun. It's a lot of fun. There's definitely some silliness here — hell, Batman even smirks after drops a minor quip after kicking Mr Freeze in the head — but anyone looking for some good, straight-up superhero-vs-supervillain action should be pleased with WB Animation's newest DC offering.
---
---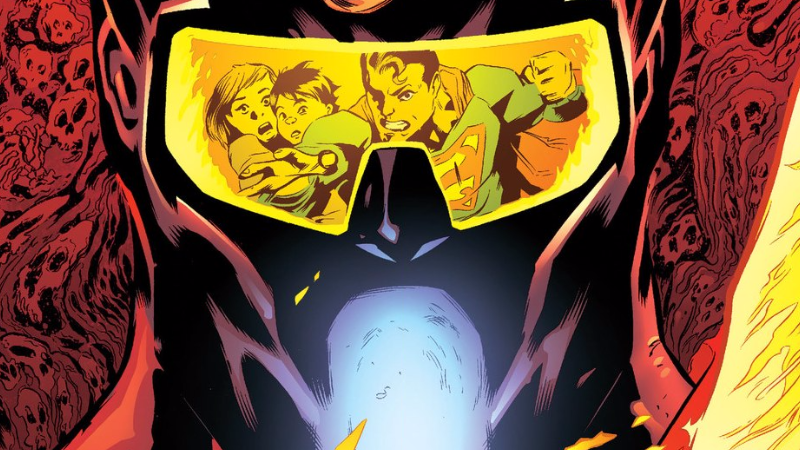 ---
This first episode of Telltales take on both sides of Bruce Wayne arrives early next month. The release date arrives with the game's first trailer, hitting all the bat beats comic book fans are familiar with.
---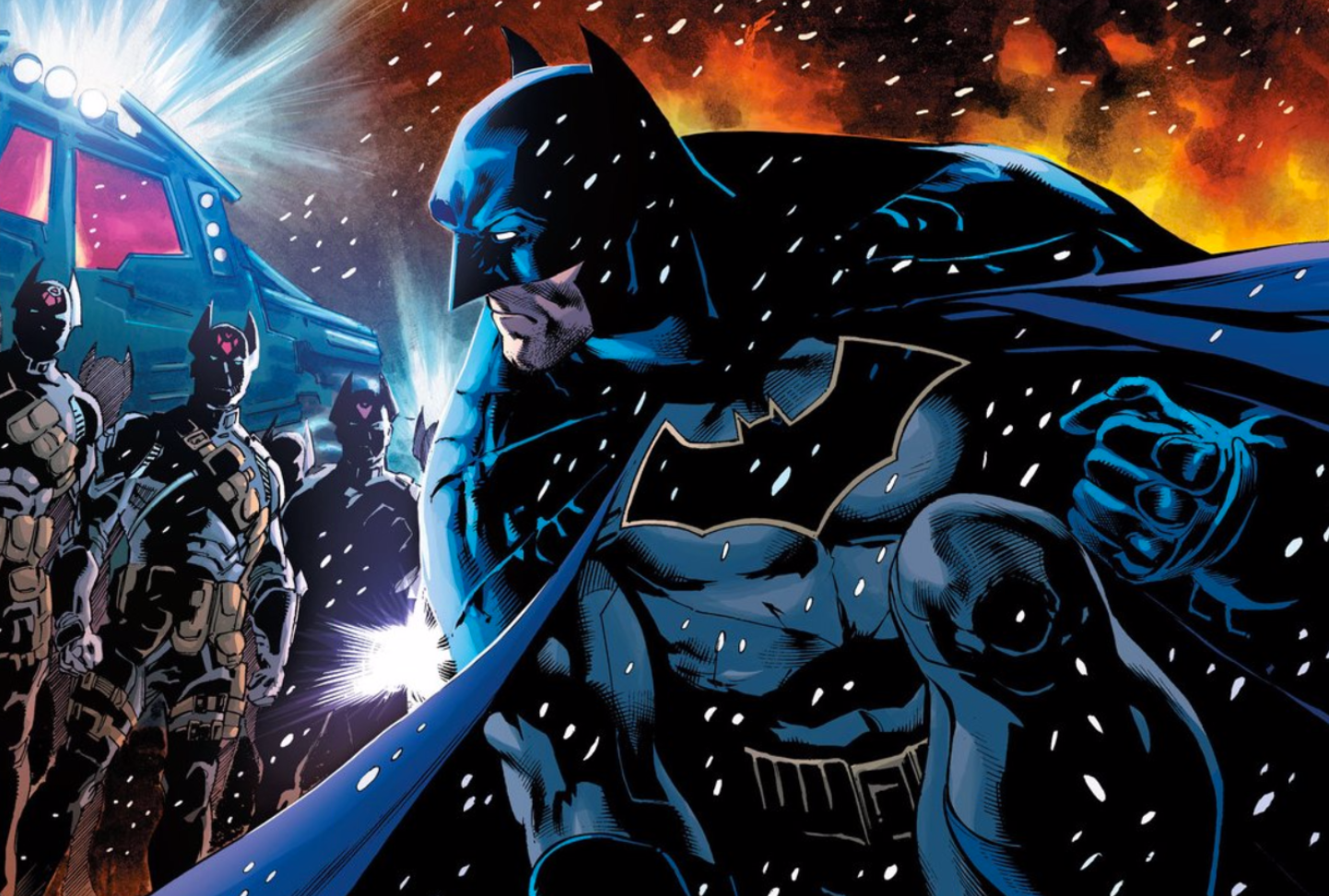 ---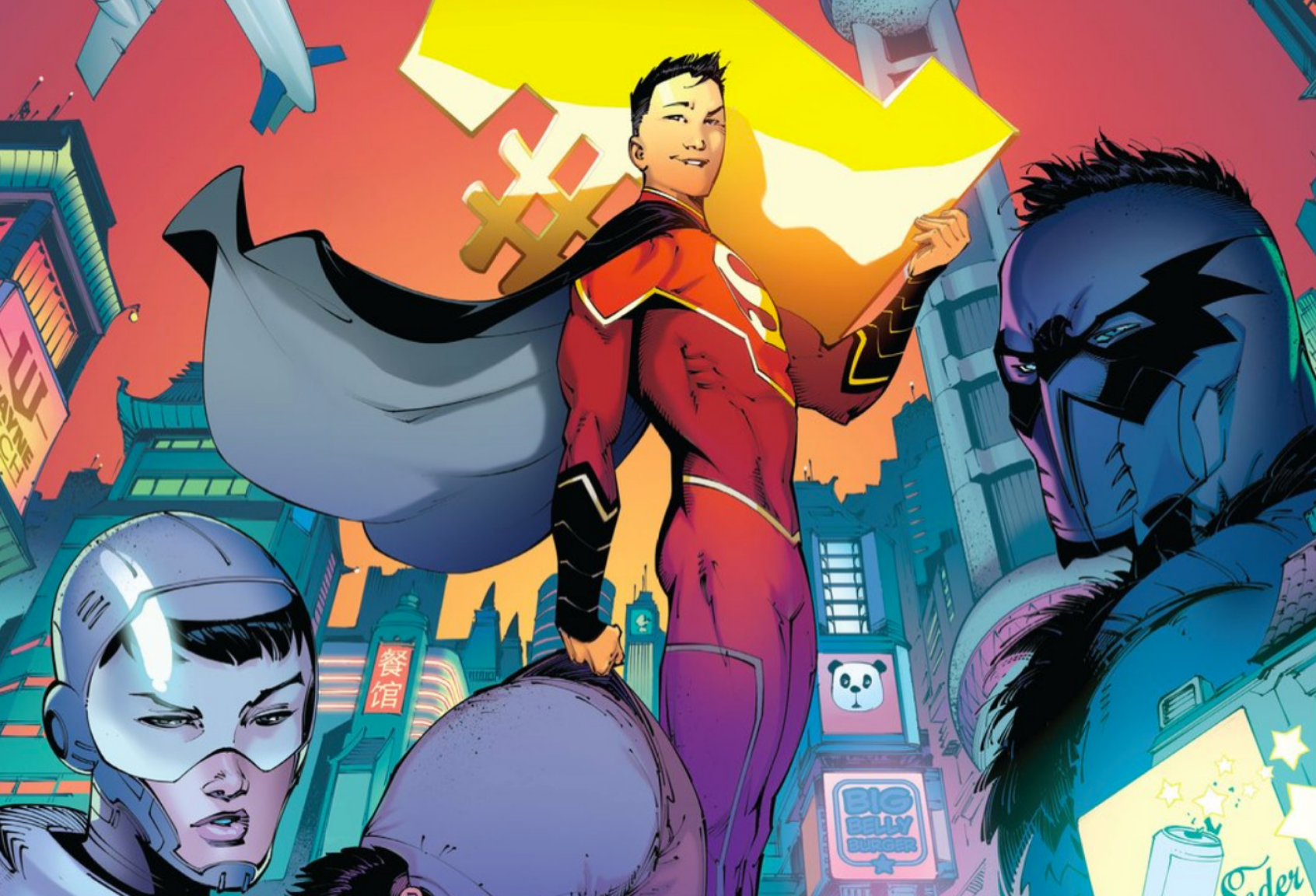 ---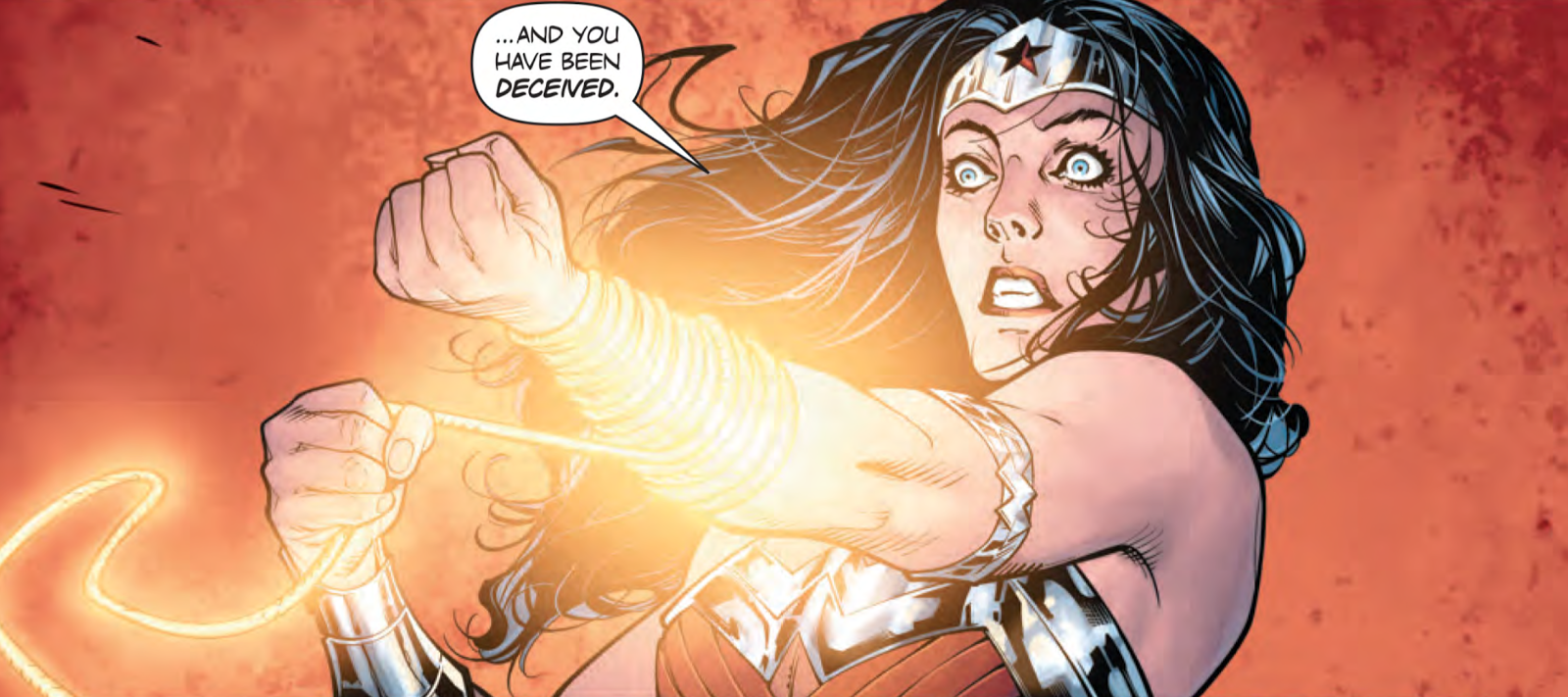 It's often felt like DC Comics hasn't known what to with Wonder Woman, imbuing her with sensibilities and backstories that clash with each other. The new comics featuring Princess Diana are attempting to mould her history into one cohesive whole.
---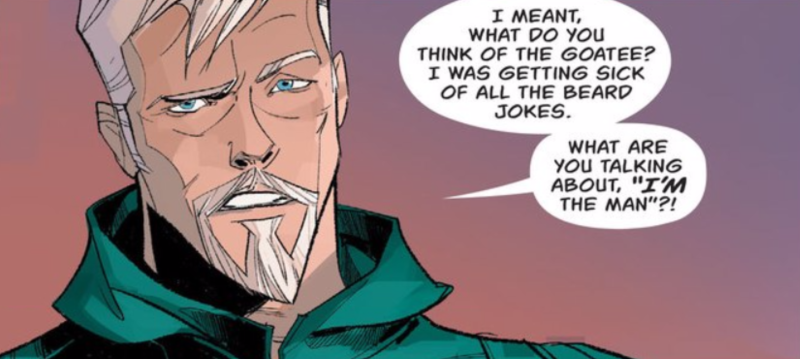 ---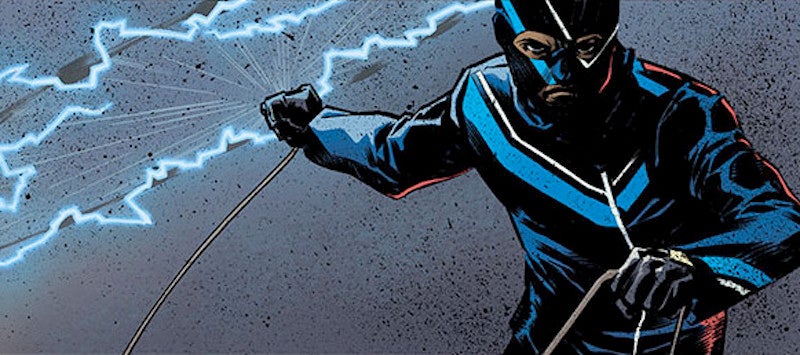 Way back in 1941, the first Vigilante was Greg Sanders, a cowboy-themed crimefighter who was also on the Seven Soldiers of Victory. Then came New York City district attorney Adrian Chase, who embodied a more well-known, violent version of the identity in the 1980s, followed by a few other folks as time passed. The newest person to wear the distinctive black suit will be a fictional basketball player whose life turns sour after a NBA career fails to materialise.
---
Loading page