Loading page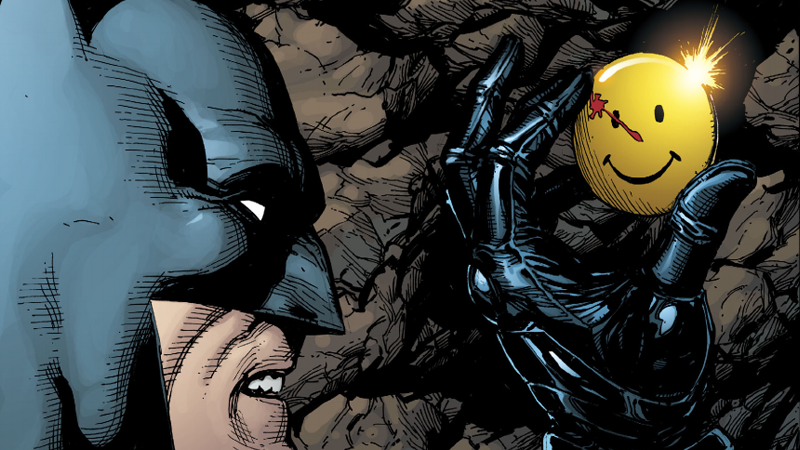 Batman's been showing a broader spectrum of emotions lately, with more trust and genuine attempts at connection coming from Bruce Wayne than there has been in decades. But grief never strays too far from the Dark Knight's side. Batman writer Tom King told us how the superhero is going to handle Gotham City's latest devastating losses and when DC Rebirth's Watchmen mystery will start coming into play (hint: It's sooner than you think).
---
Back in 1977, DC Comics published the first issue of Shade, The Changing Man, featuring a new adventurer created by the legendary Steve Ditko. Shade grew to become one of the trippiest heroes ever published by DC, eventually returning in a series that helped lay the foundation for the groundbreaking Vertigo imprint. Now a new series morphs Shade's newest form into the most complicated one yet: A teenage girl.
---
Video: The man who's currently writing DC's excellent Deathstroke series has had one of the most eventful careers in comics. At New York Comic-Con last week, he talked about helping Luke Cage stop being a laughingstock and his first meeting with the legendary comic writer who helped found Milestone Media. (Also, Batman being a jerk.)
---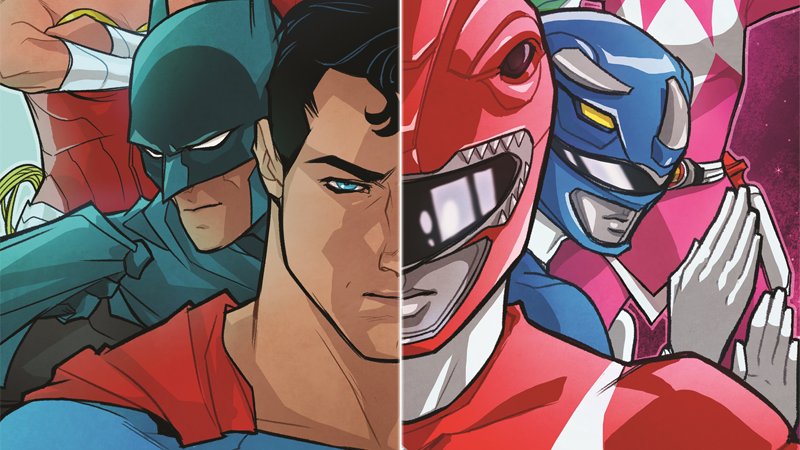 ---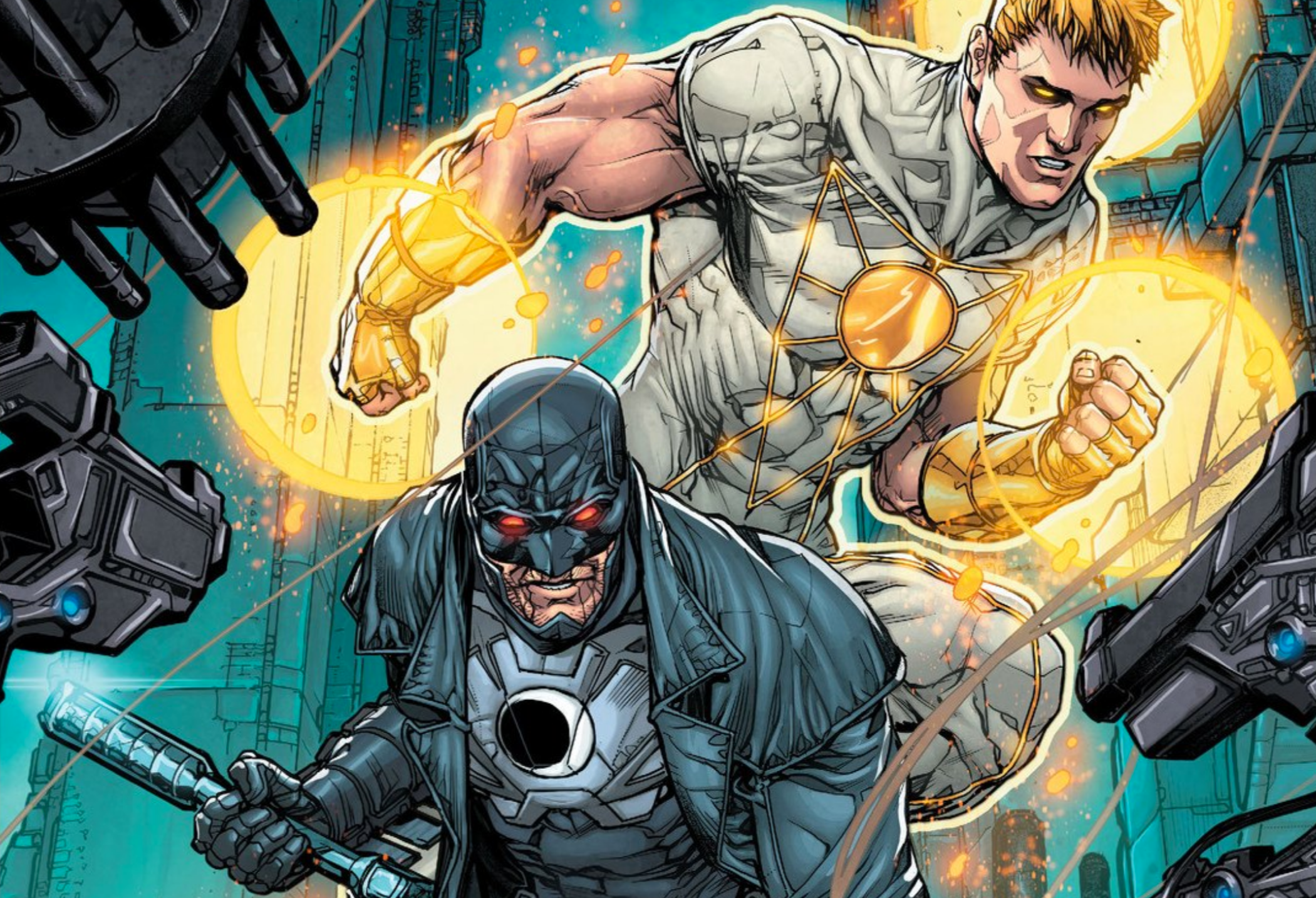 ---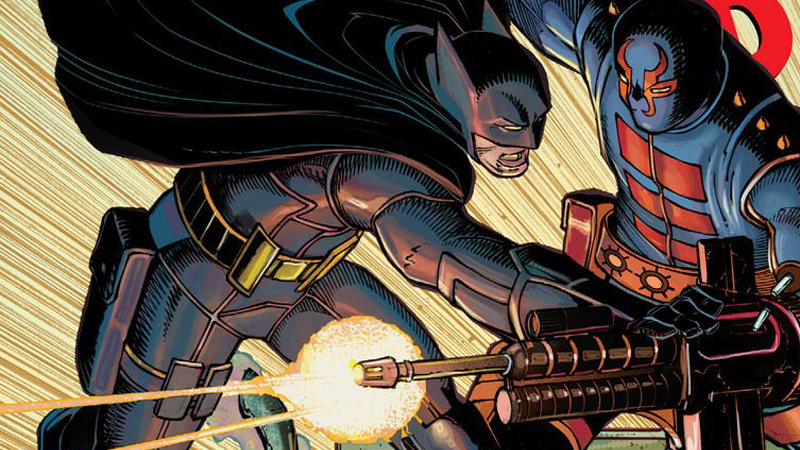 ---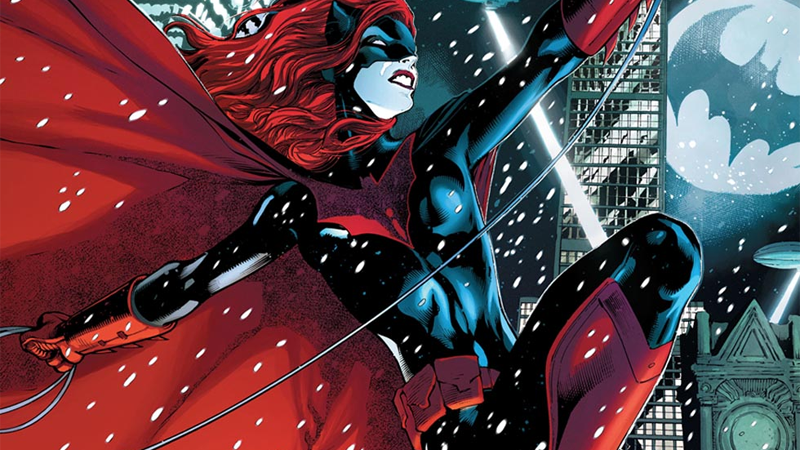 Batwoman is flying high in the pages of Detective Comics right now, but DC announced last week that Kate Kane is getting her own solo comic once again — one that will explore and delve deep into her past. We spoke Batwoman writer Marguerite Bennett to see what's in store for Kate's new book.
---
Loading page