Earlier this year, Marvel Comics debuted new variants of their Captain America and Thor characters. The new Captain America is a black man and the new Thor is a warrior woman. Those changes made a lot of fans upset. But comics legend Grant Morrison is featuring a black Superman and loads of racially diversified, gender-swapped versions of established superheroes. And he doesn't care about what anyone thinks.
---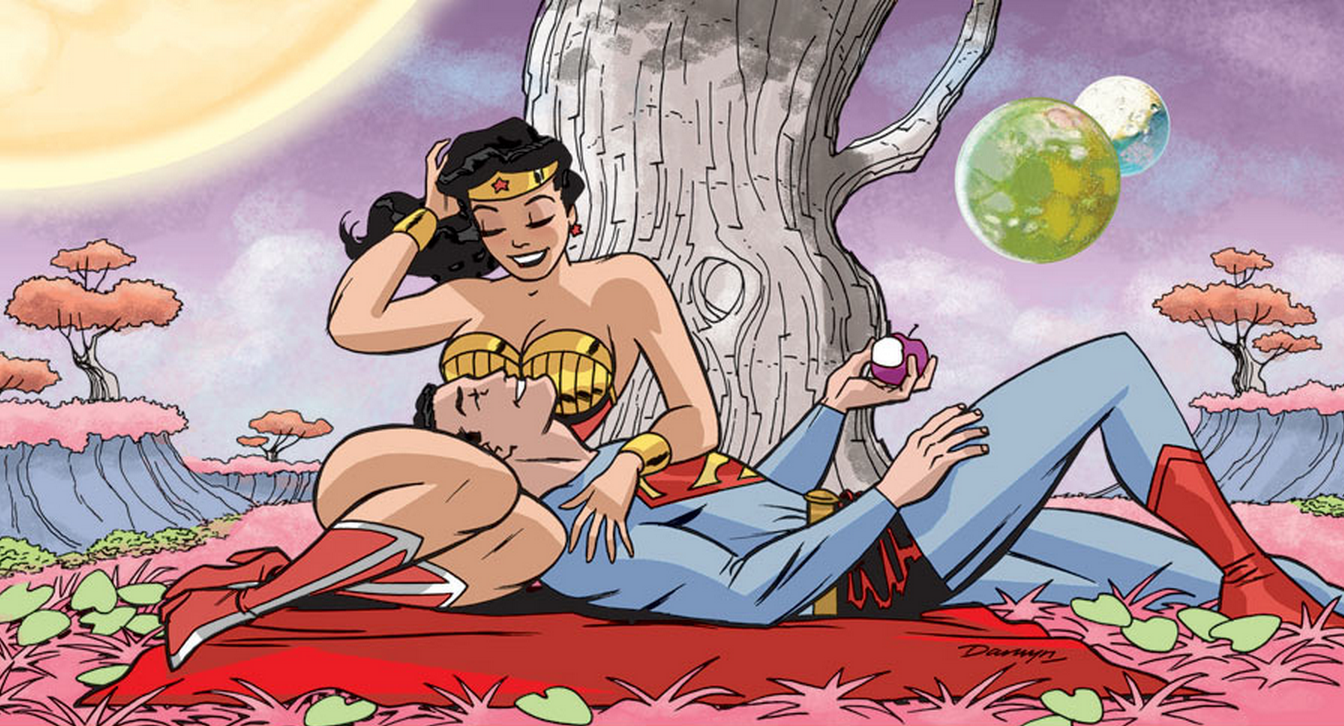 ---
Briefly: It's called the New York Comic Con "Exclusive" Play Arts Kai Deathstroke action figure, but you can actually pre-order it and have it shipped to your home. $US100 preorder here.
---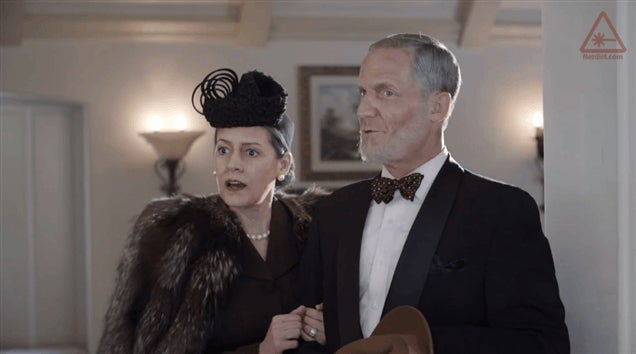 ---
Arkham Knight comic book cover by Jason Fabok and Emilio Lopez. It's included in the Arkham Knight Limited Edition and Batmobile Edition.
---
Because Nightmare Superman in Infinite Crisis wasn't twisted enough, now you can play him in the Harbinger of Madness costume:
---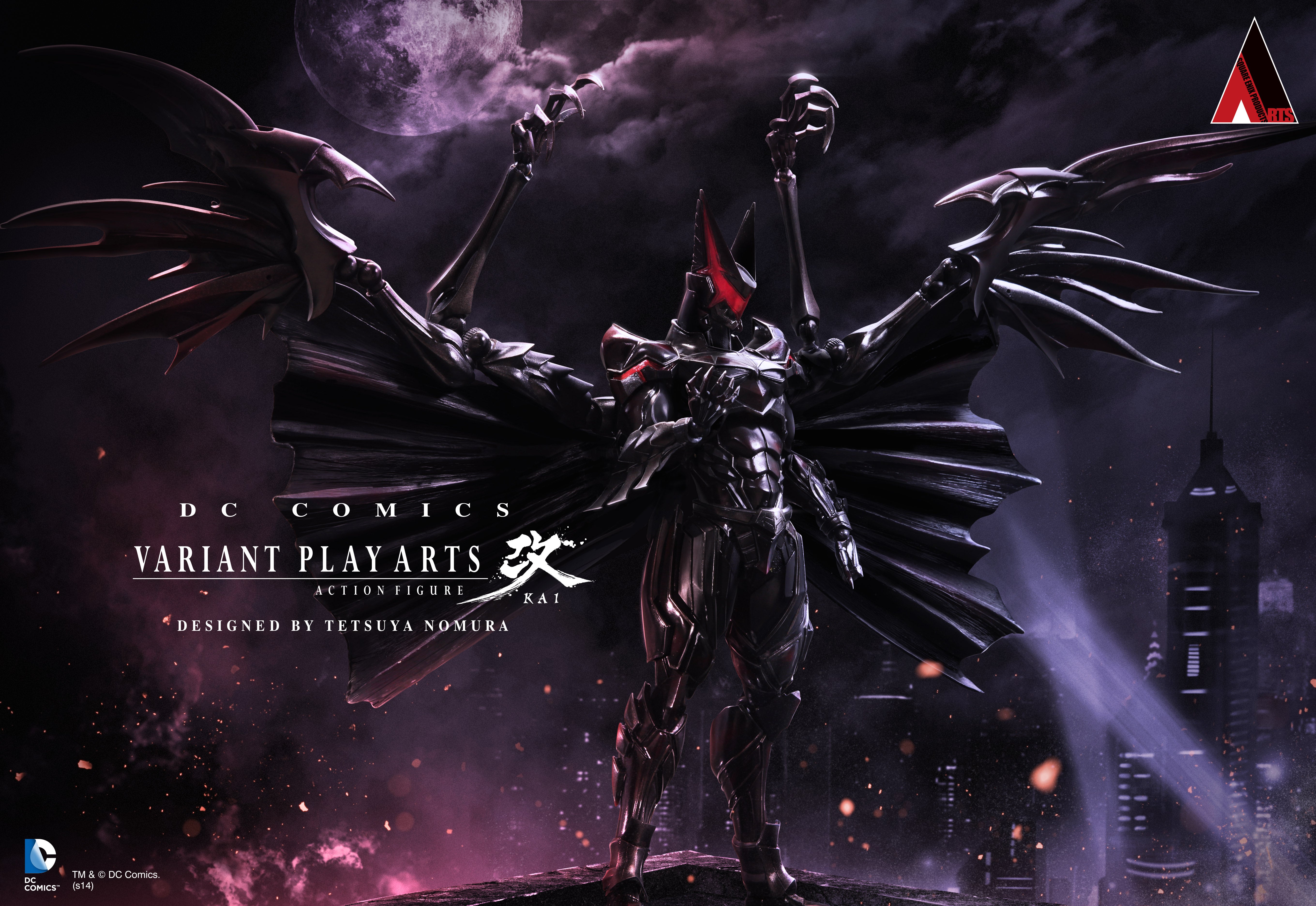 ---