Loading page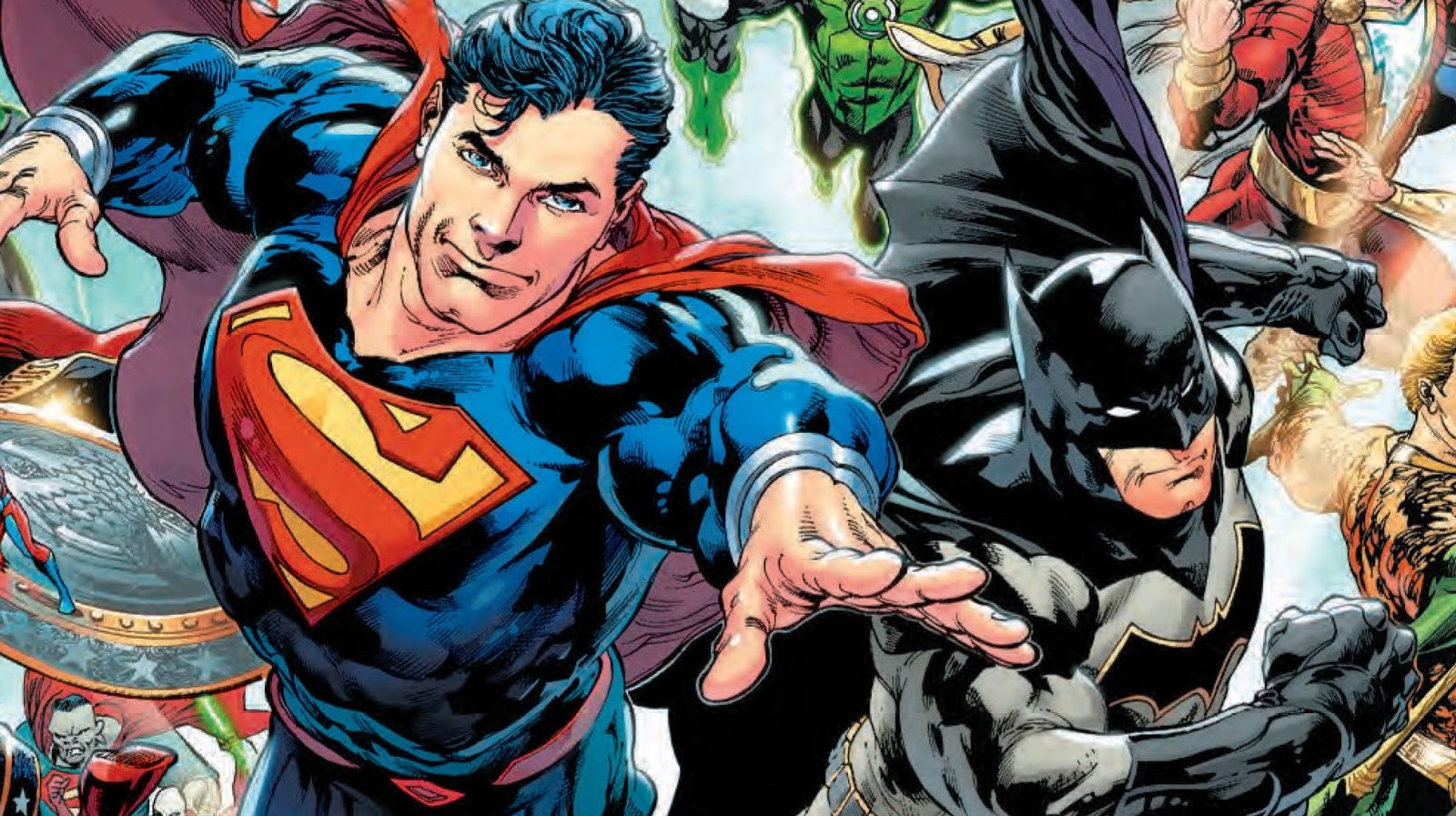 ---
Back in the day, I only liked two things about The Flintstones: The wacky animal-powered contraptions that emulated devices like record players, and Bam-Bam's super-strength. Some of the former shows up in DC Comics' new reboot of the Hanna-Barbera classic, surrounded by updated existential weirdness.
---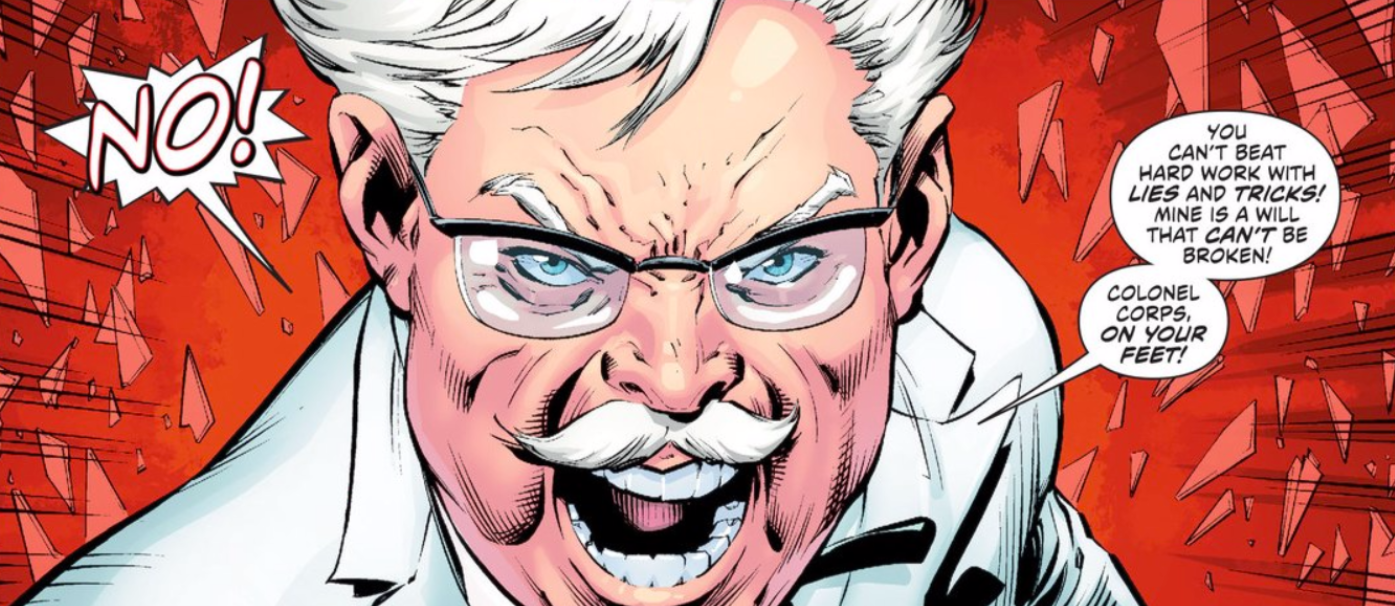 ---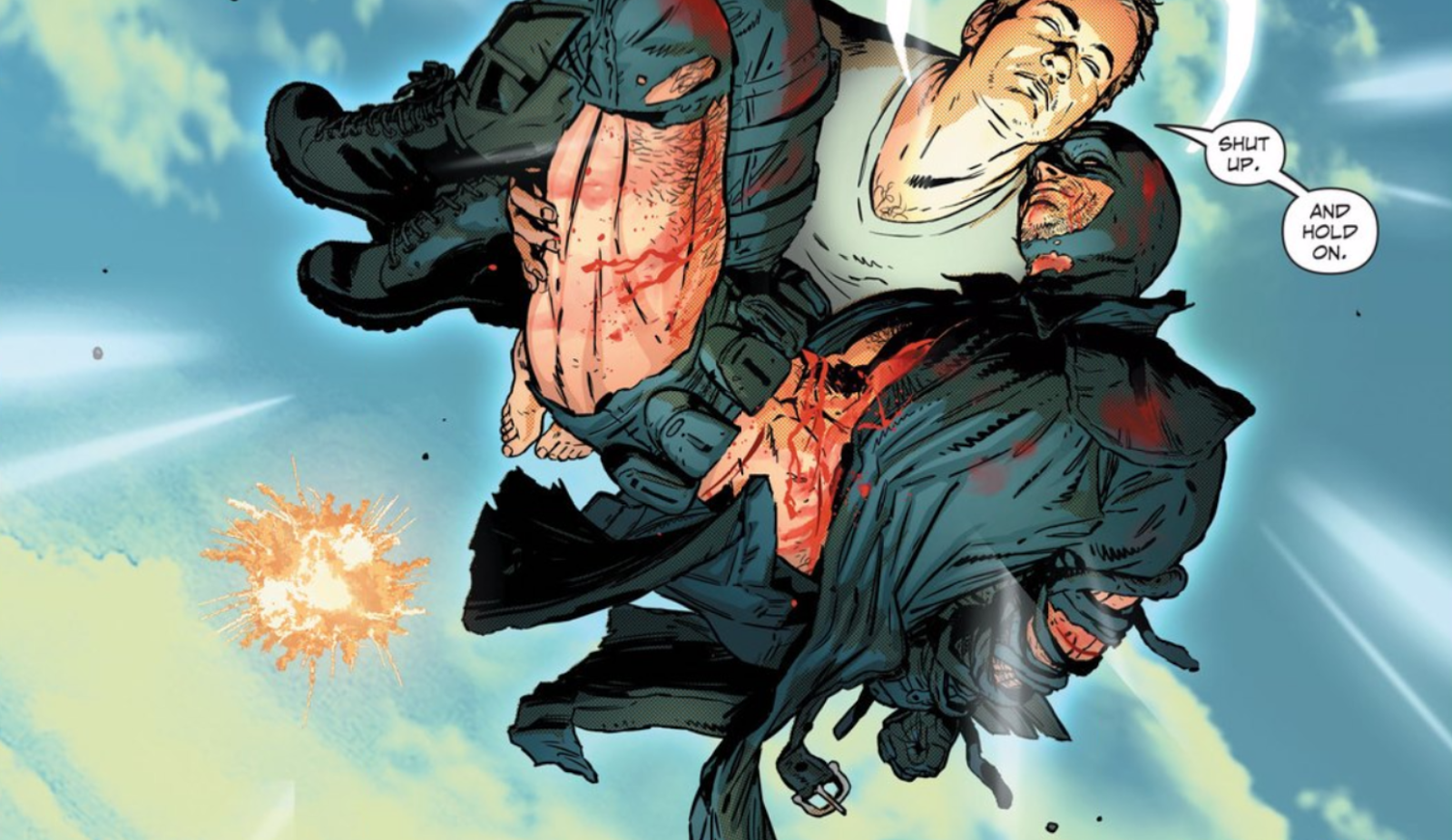 ---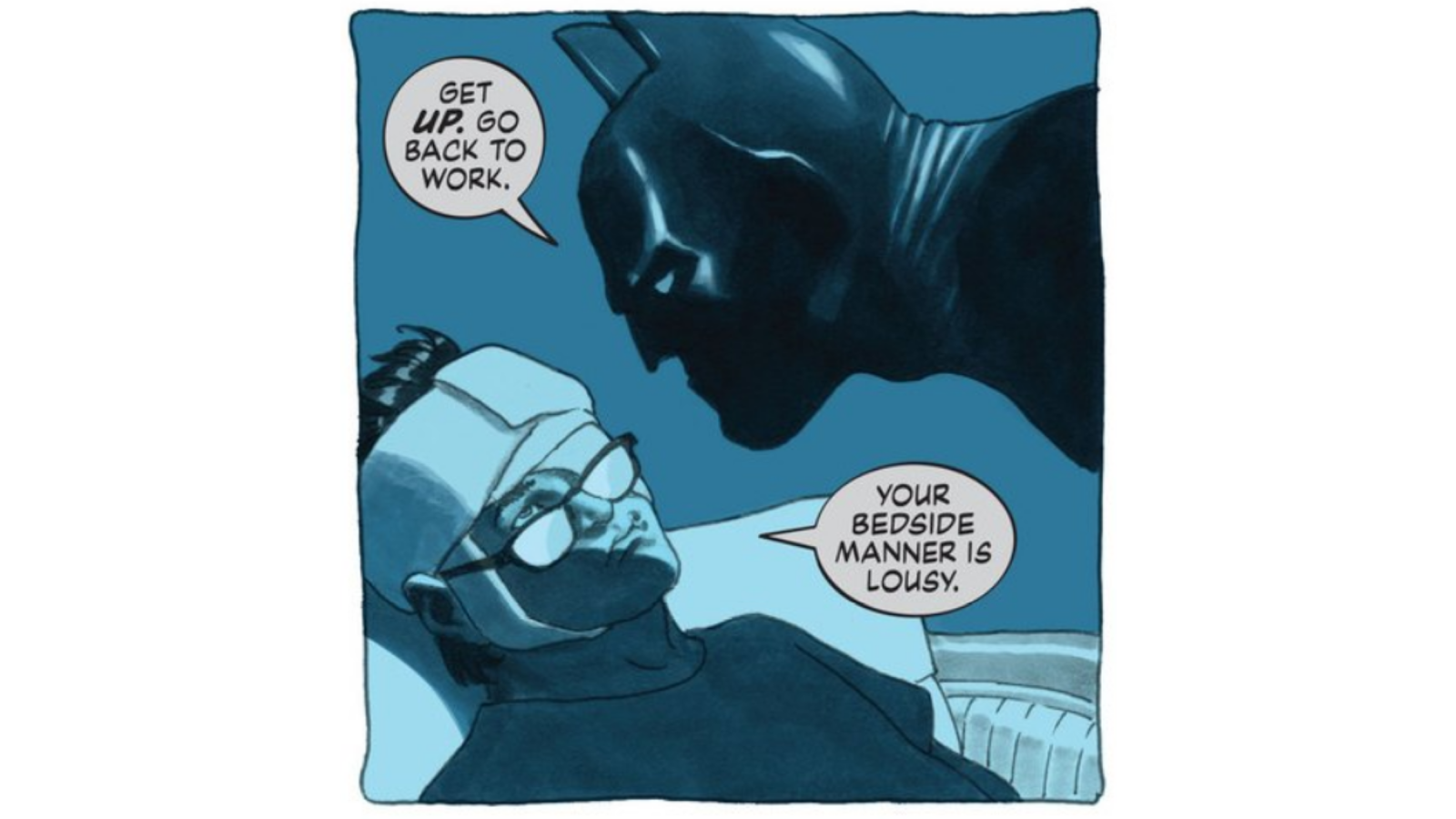 Paul Dini got to live his dream: He was a lifelong geek who grew up to write for the animated Tiny Toons Adventure and Batman shows. But, just as his work on a classic Batman movie was getting underway, he became the victim of a violent crime. Dark Night: A True Batman Story recounts his fight to save his own life.
---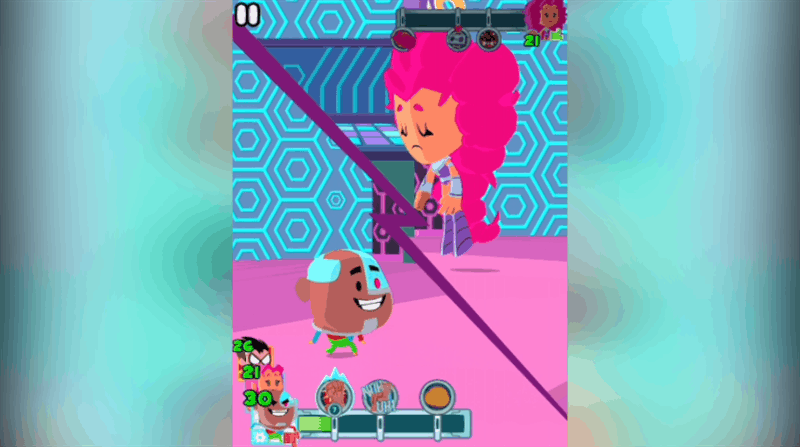 ---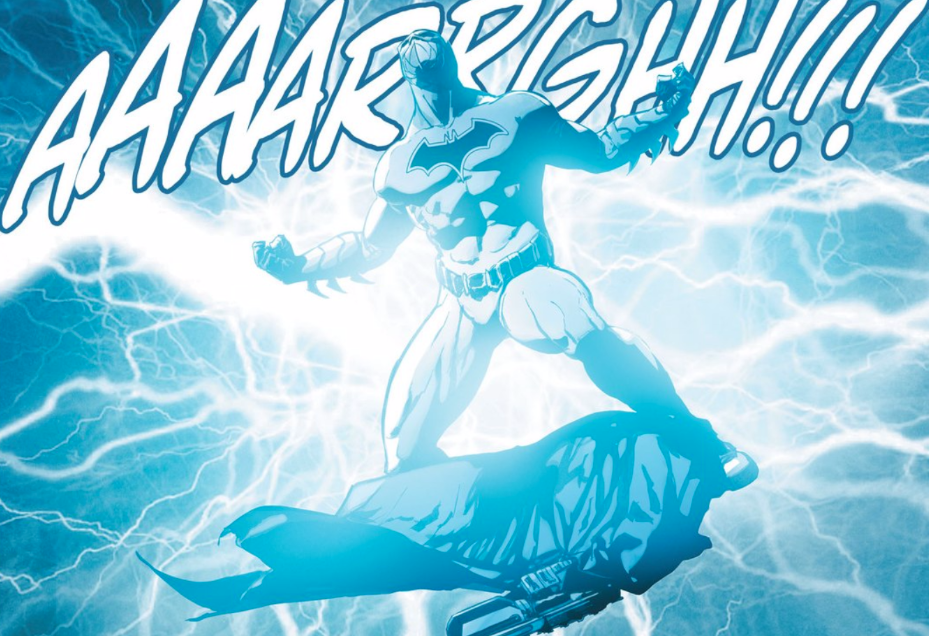 ---
When Cartoon Network finally announced Justice League Action, the long-rumoured new series that would face the daunting task of following up on the iconic Justice League/Justice League Unlimited, many expected it to take a hard focus on DC's trinity of Wonder Woman, Superman and Batman. But it looks like the show's roster will be wider and weirder than anyone expected.
---
Loading page