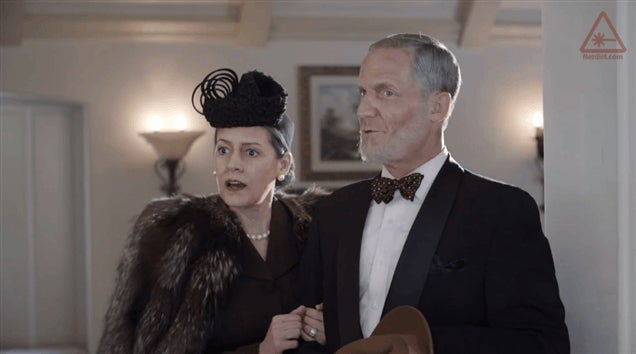 ---
Arkham Knight comic book cover by Jason Fabok and Emilio Lopez. It's included in the Arkham Knight Limited Edition and Batmobile Edition.
---
Because Nightmare Superman in Infinite Crisis wasn't twisted enough, now you can play him in the Harbinger of Madness costume:
---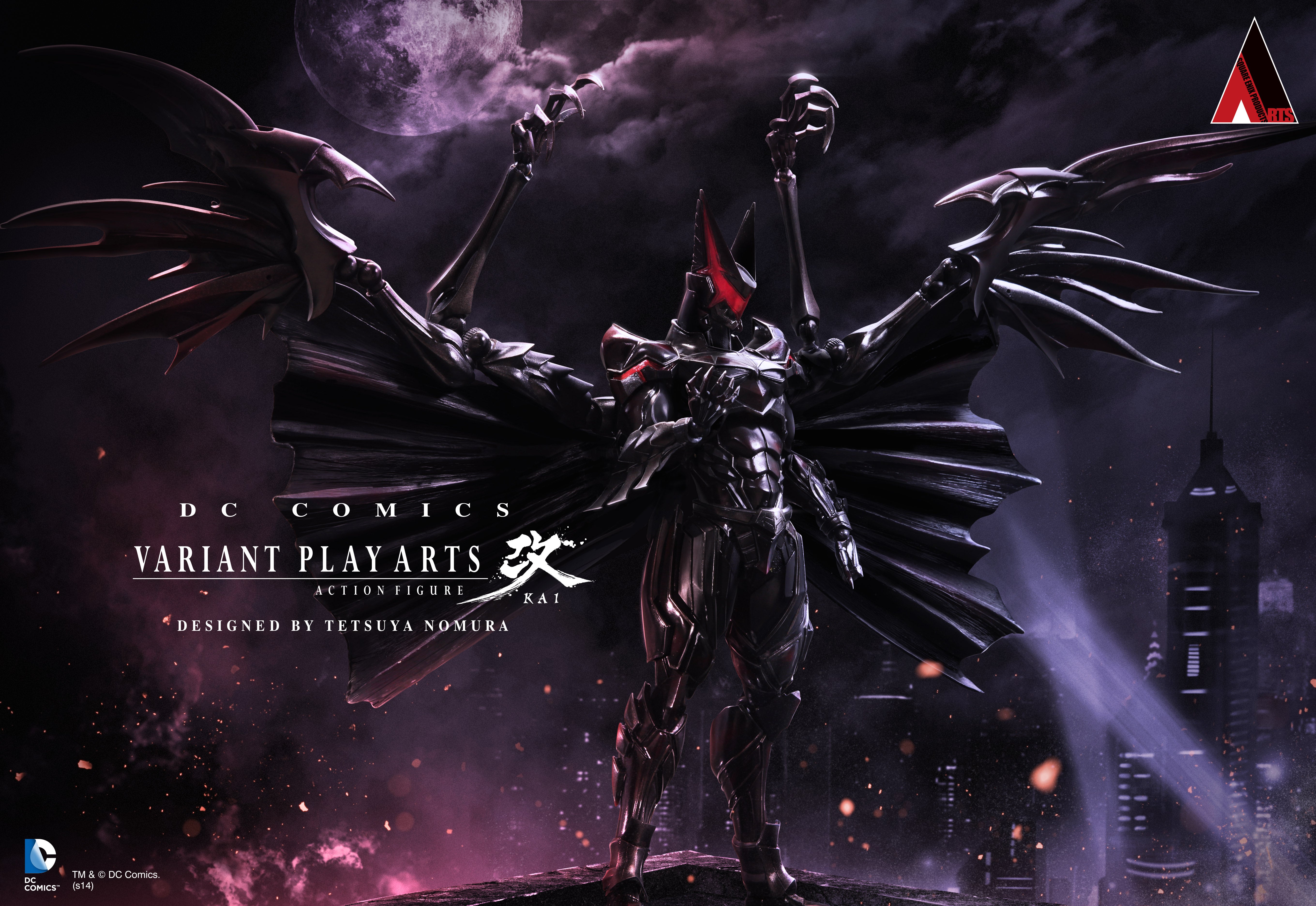 ---
According to DC Comics, it's Batman Day today. So let's talk about your favourite stories featuring the Dark Knight.
---
If Ben Affleck can take on the role of Batman, it means almost anyone can. It's only a matter of years.
---