If Ben Affleck can take on the role of Batman, it means almost anyone can. It's only a matter of years.
---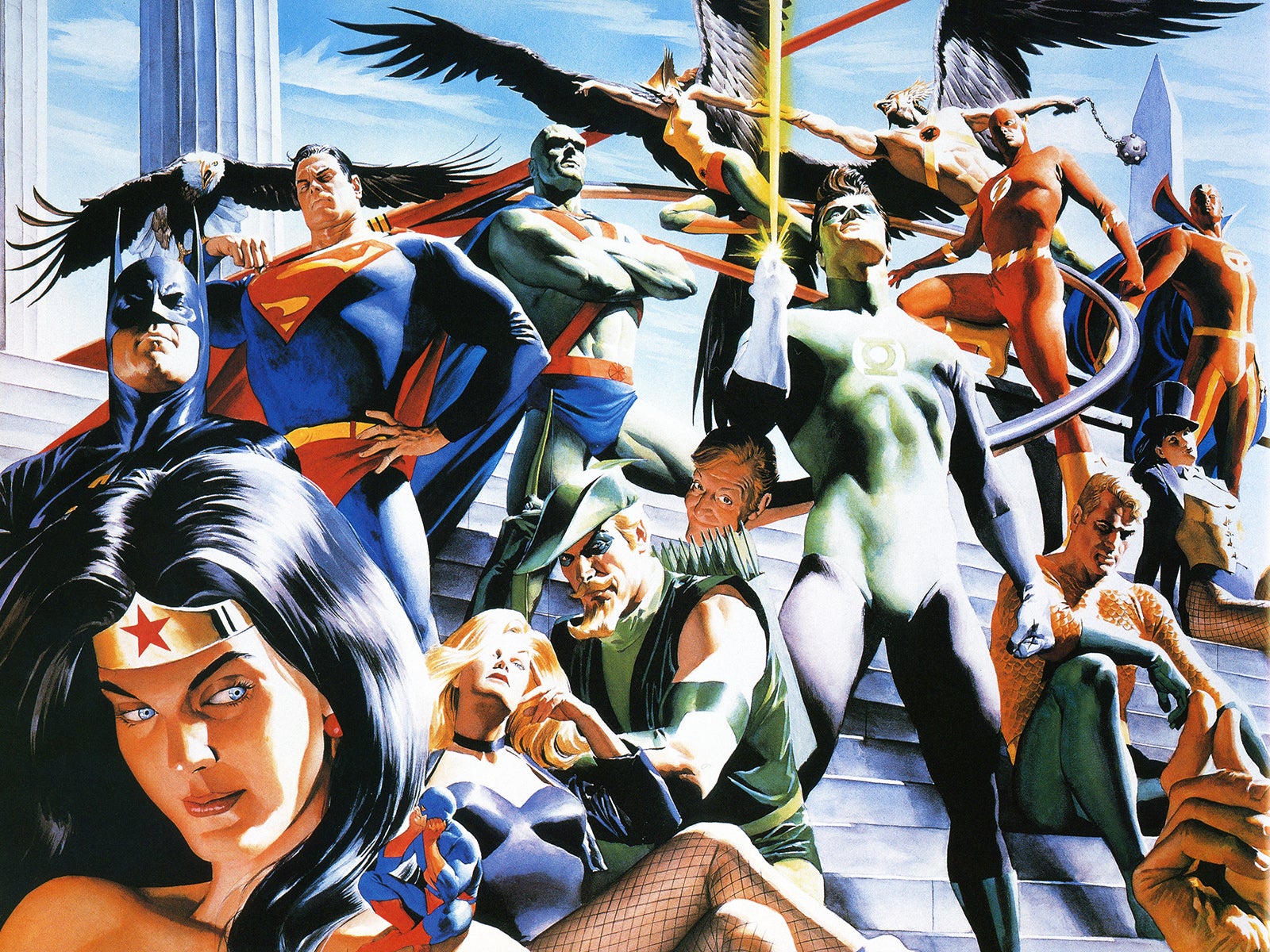 ---
The Dark Knight's greatest enemy may not be the central antagonist of the next Batman video game but that doesn't mean you can't hear Mark Hamill do his rendition of the Joker anymore. This Clown Prince of Crime? He literally poops on Batman. Thanks, Robot Chicken!
---
After the quickest of glimpses more than two weeks ago, here's a better look at the Flash suit that Grant Gustin will be wearing in the upcoming TV show. It definitely reads as more superhero than most of the outfits on Arrow.
---