Loading page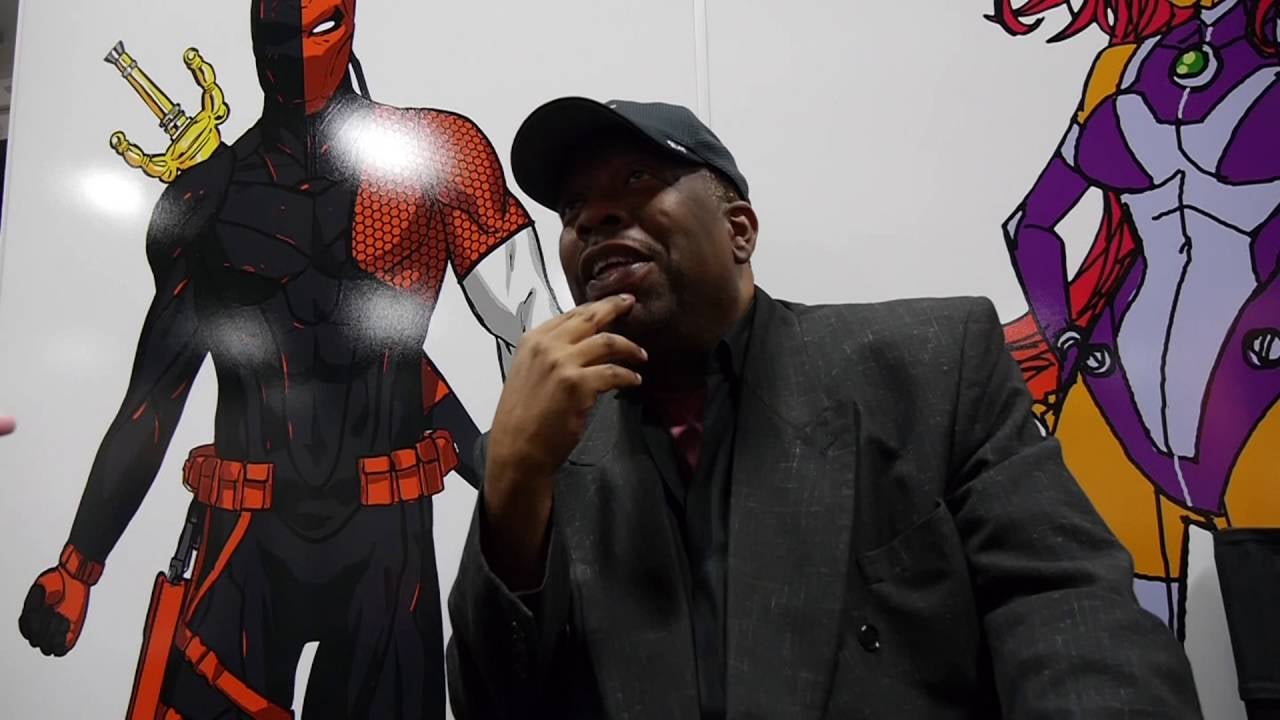 Somewhere during a four-decade career in editing and scripting comics, Christopher Priest found himself categorised as a "black writer", despite having written Batman, Spider-Man and other icons. He drifted away from the industry out of frustration, leaving fans of his incisive approach all the poorer. He's back now, though, writing one of the complex villains in superhero comics.
---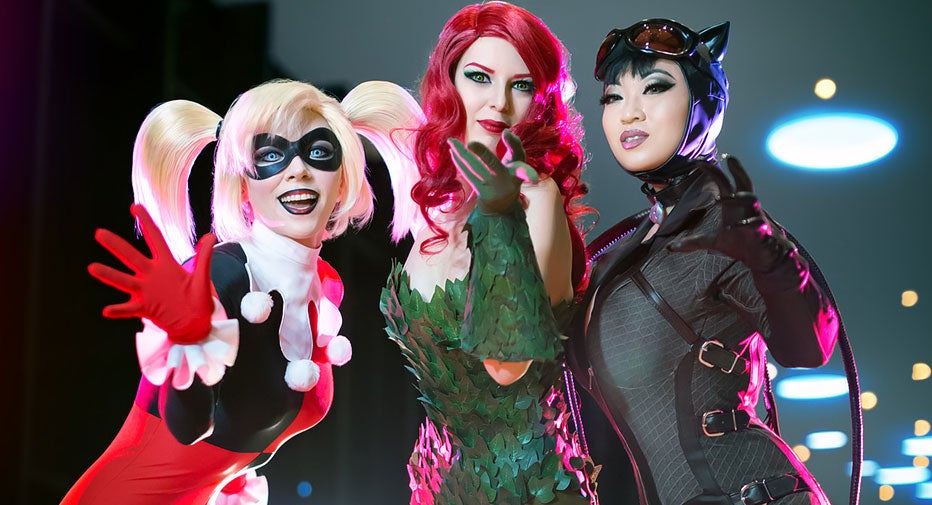 Surprise, Suicide Squad sucks. Here's some quality DC villain cosplay to start to set things right.
---
Recently, DC began making a huge move that pushed Alan Moore and Dave Gibbon's legendary series Watchmen into the wider DC comics canon. And now that they are a part of that canon, DC would very much like you to pay a silly amount of money for new, premium versions of Watchmen again.
---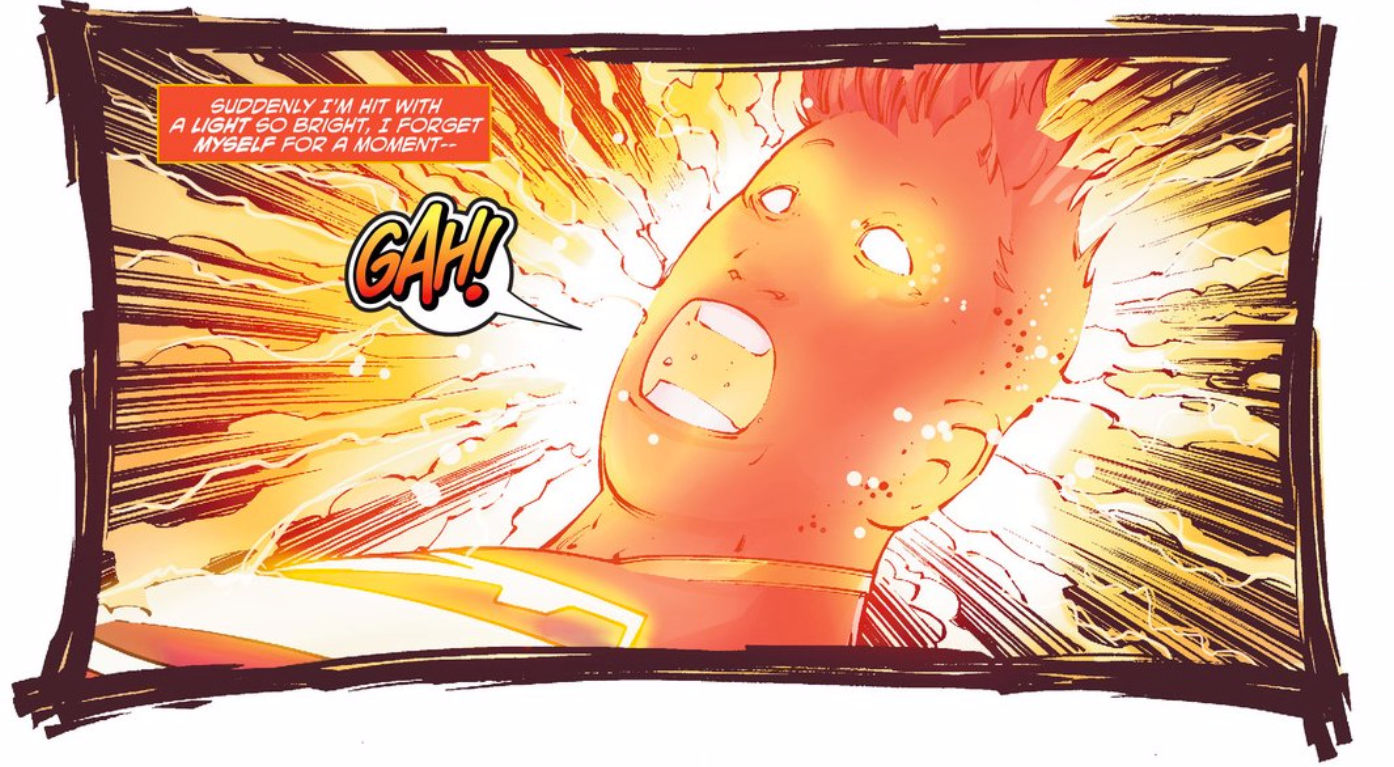 ---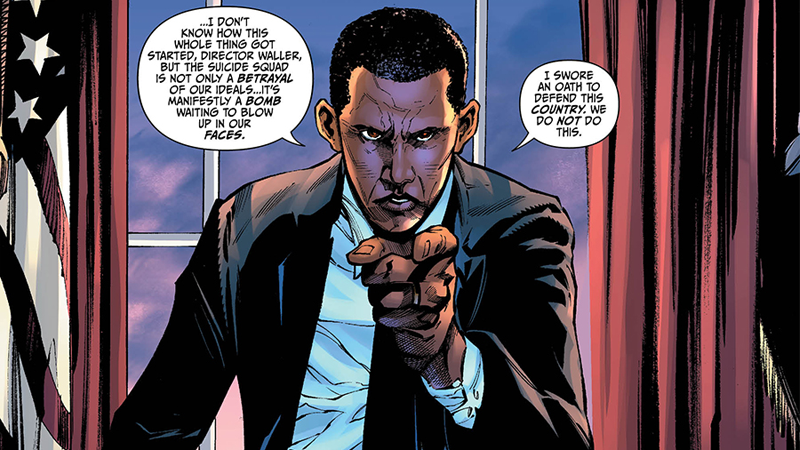 ---
Video: Also? It's fun. It's a lot of fun. There's definitely some silliness here — hell, Batman even smirks after drops a minor quip after kicking Mr Freeze in the head — but anyone looking for some good, straight-up superhero-vs-supervillain action should be pleased with WB Animation's newest DC offering.
---
Loading page