Loading page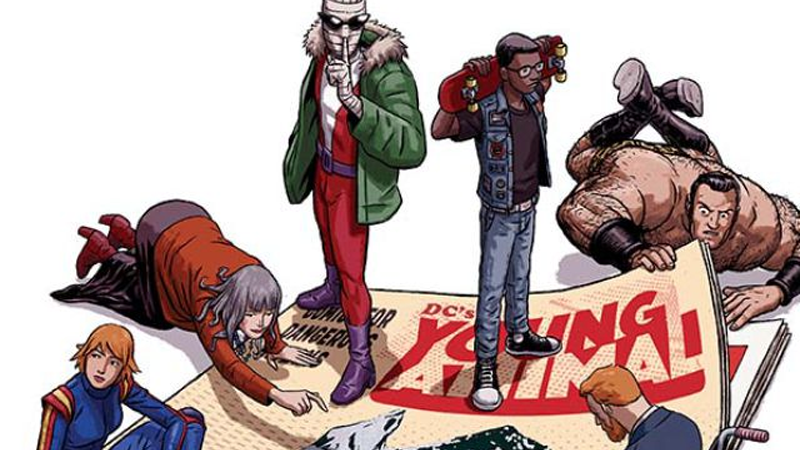 This week, DC Comics, along with former My Chemical Romance frontman Gerard Way, is bringing back Doom Patrol. This team of superpowered misfits has been around for decades, and this isn't the first time they have been brought back. In fact, it's kind of their thing. Here's what you need to know about DC's "latest" superteam.
---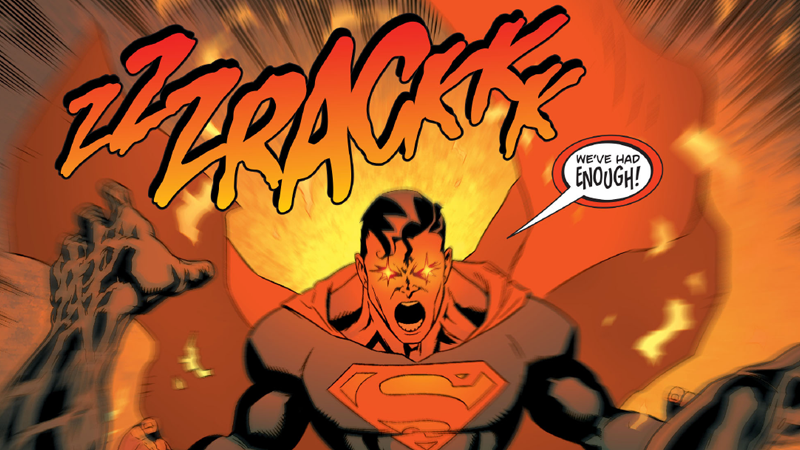 ---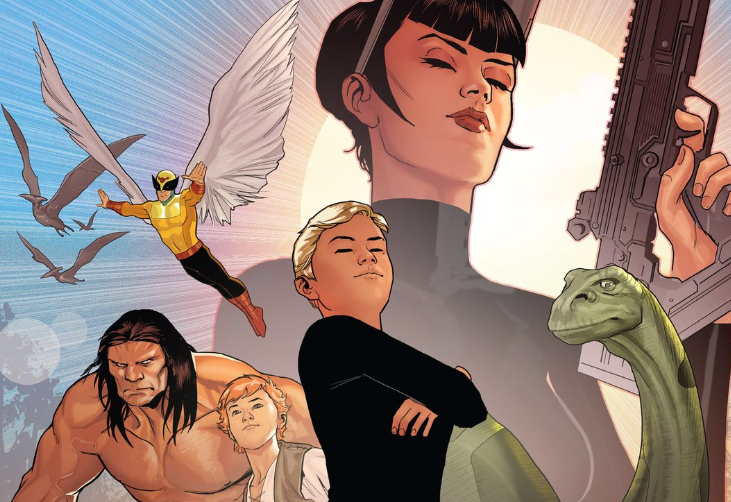 In their original forms, Space Ghost, Mightor, and Birdman didn't get much in the way of character development. They got called into action, kicked arse, and had a hearty chuckle at the end of their adventures. But Future Quest adds tragedy and real stakes for the heroes that started showing up 50 years ago.
---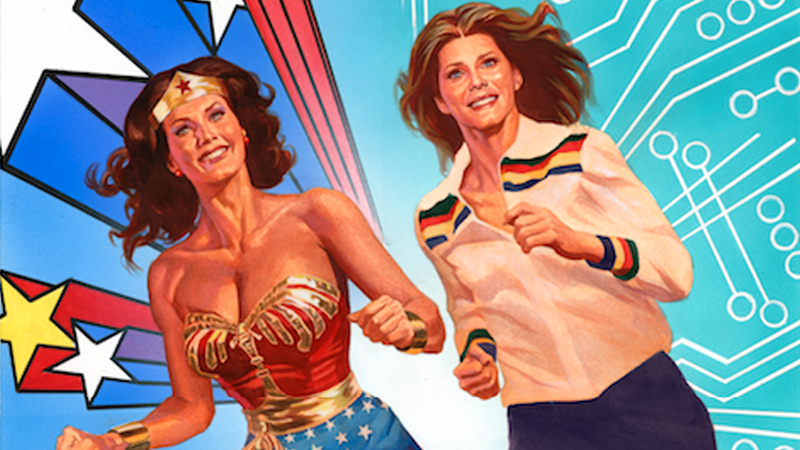 ---
Jim Lee is not only a superstar artist, but one of the two men in charge of DC Comics, making editorial and aesthetic decisions to help steer some of the oldest, most beloved superheroes in the world into the future. But 30 years ago, the House of Superman told him that his linework wasn't up to snuff.
---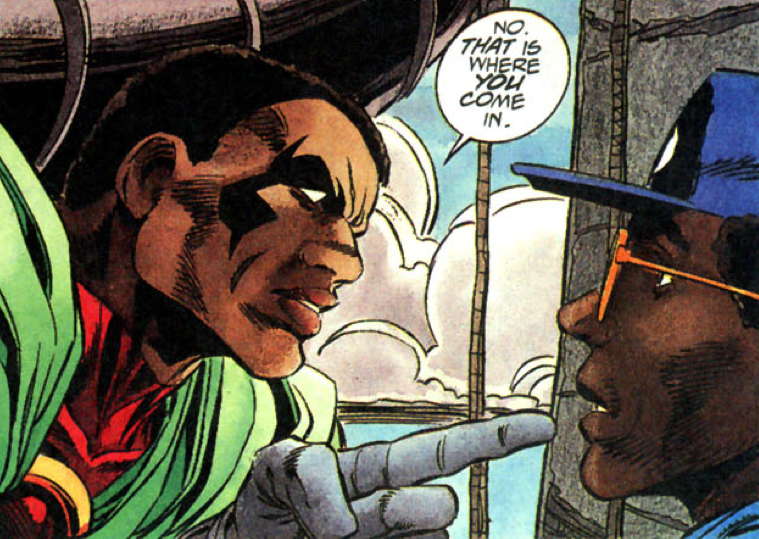 ---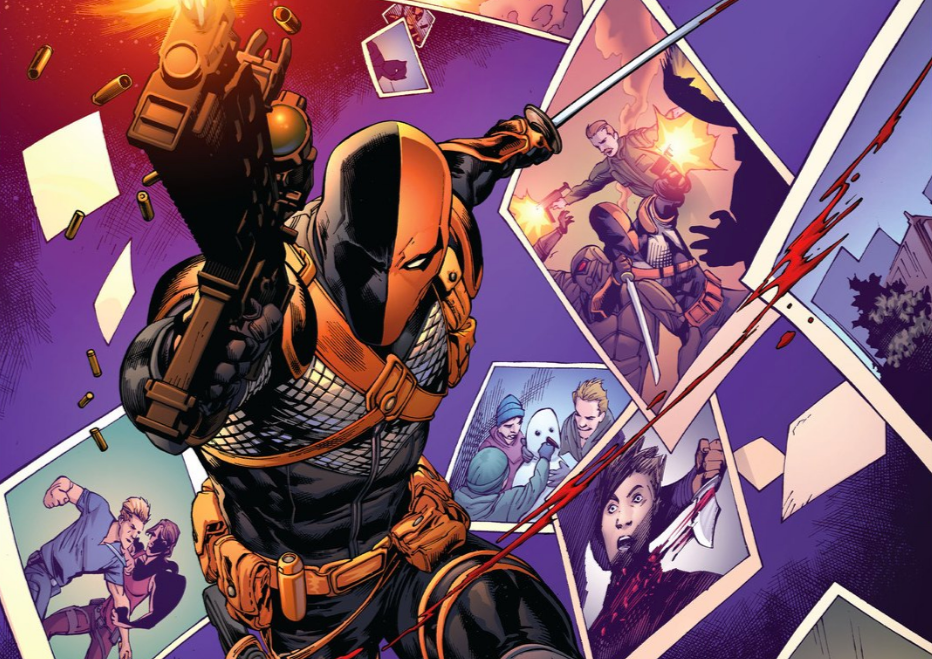 ---
Loading page