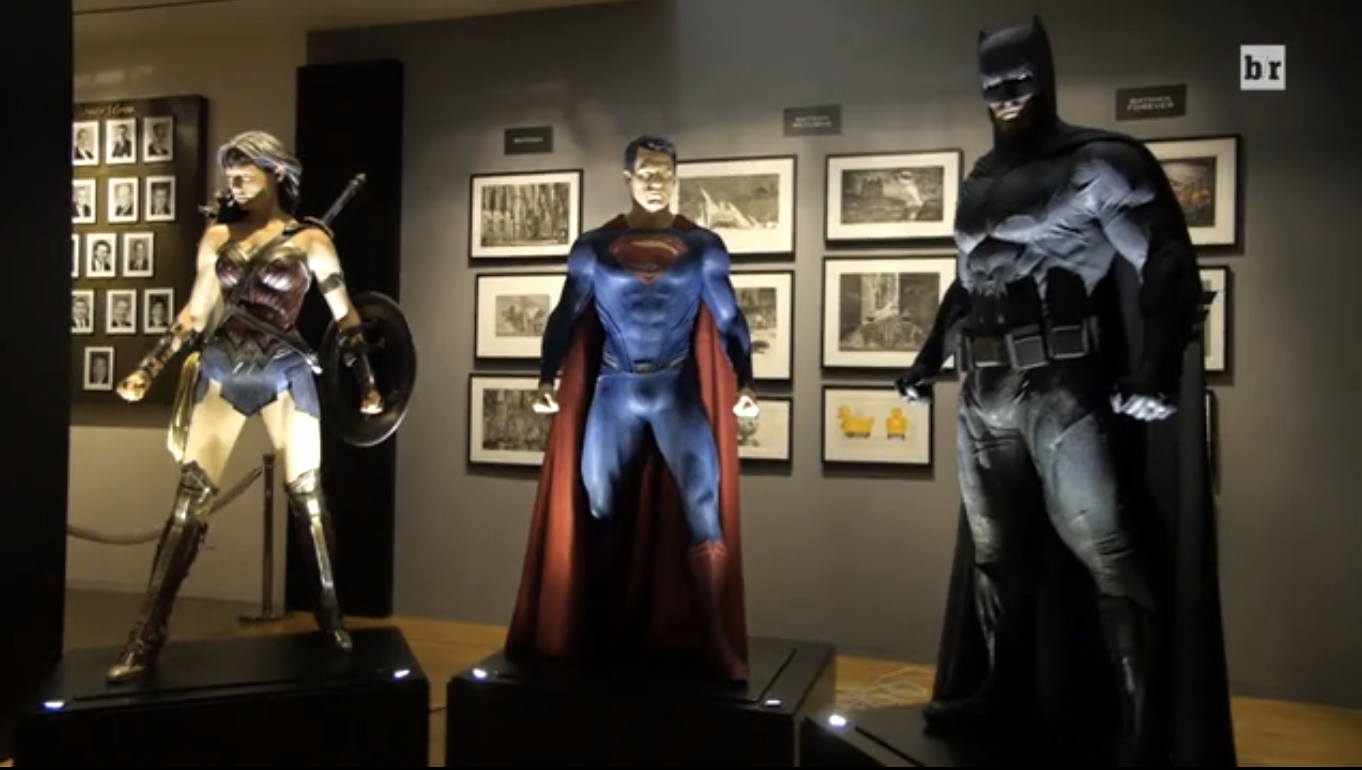 Briefly: Here's a better glimpse at the costumes that DC Comics' biggest three superheroes will be wearing in Batman v. Superman: Dawn of Justice. Batman's new suit takes big cues from the Frank Miller iteration from The Dark Knight Returns and Wonder Woman's gear looks a bit more colourful than the promo shots released thus far. Check out the video at Bleacher Report for more.
---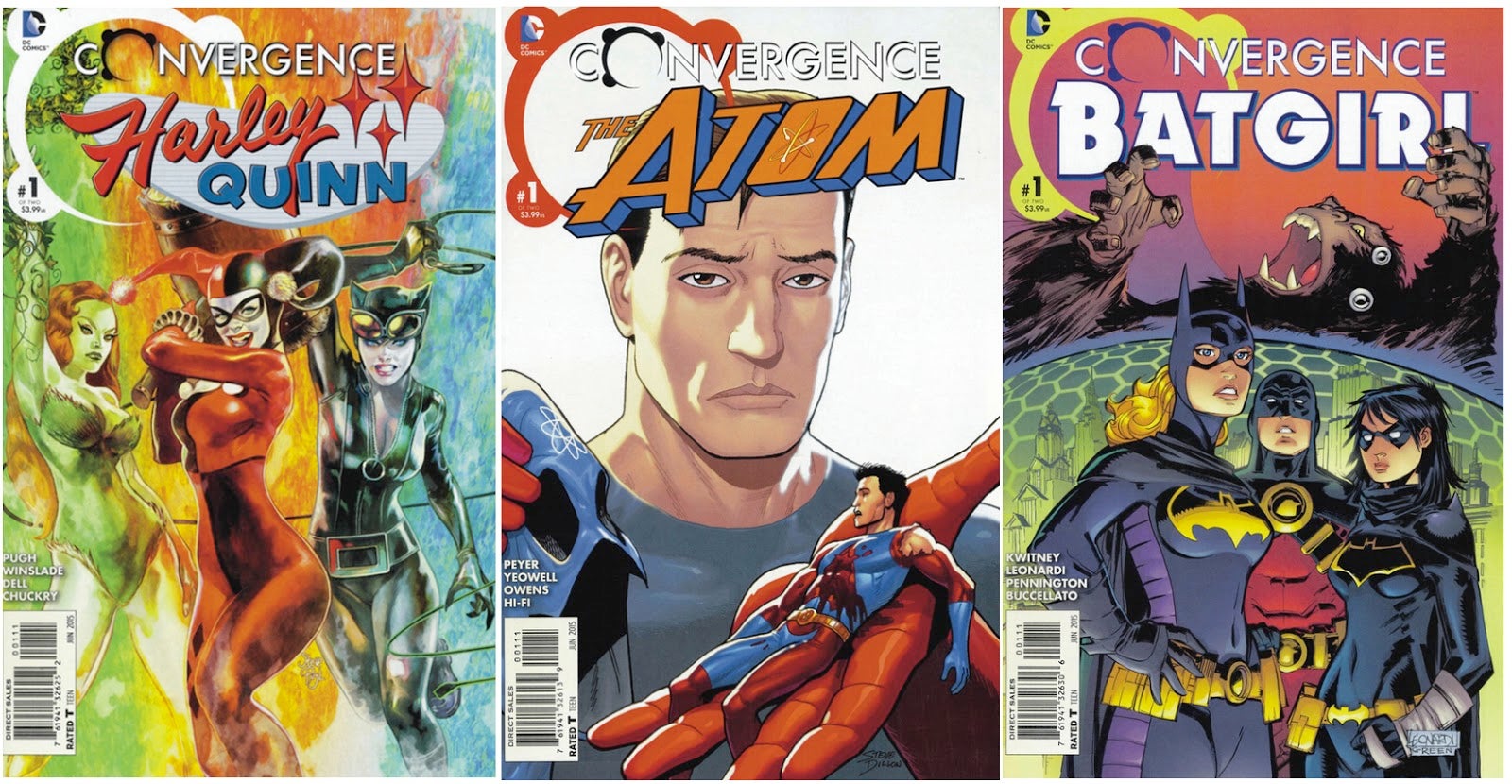 ---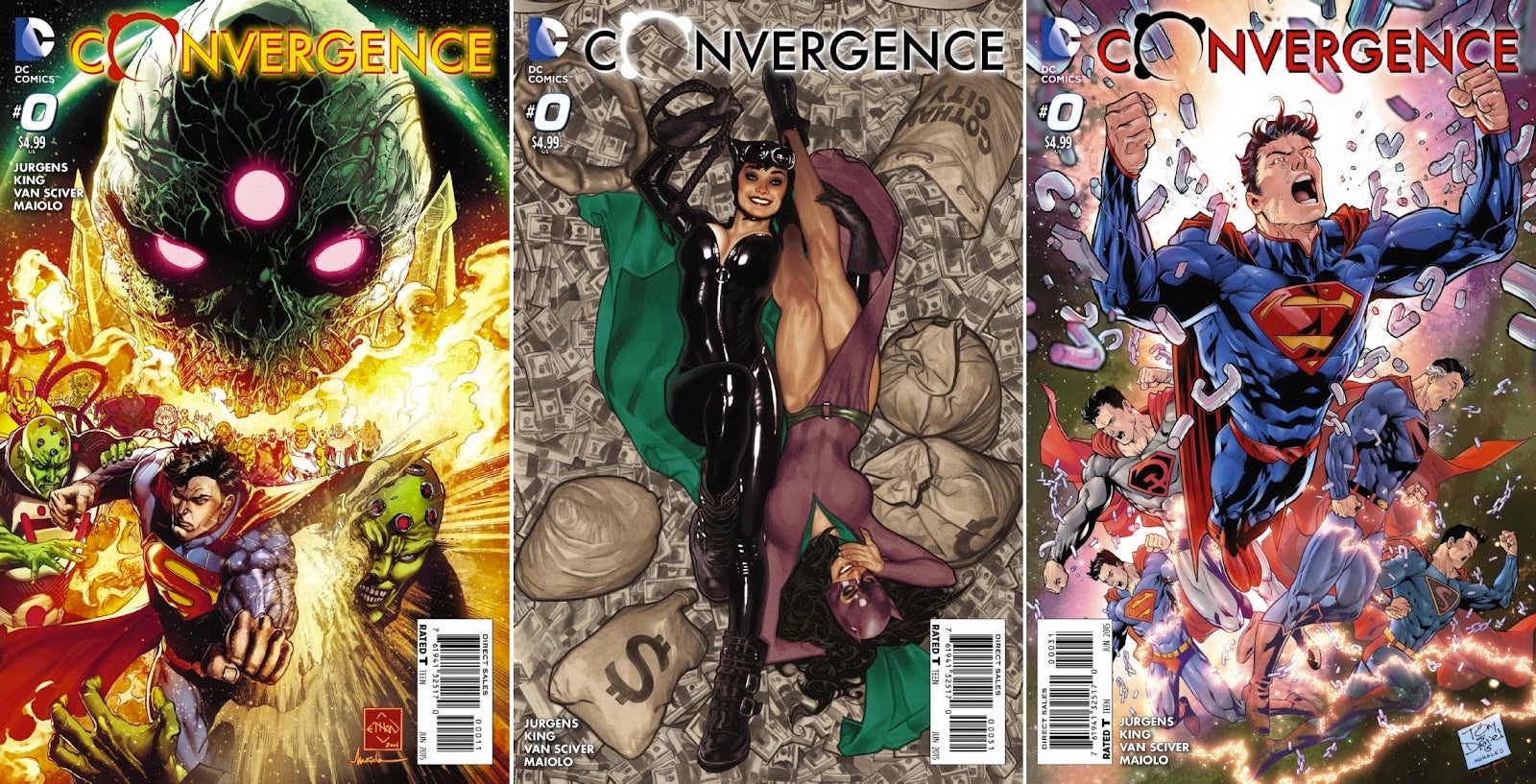 ---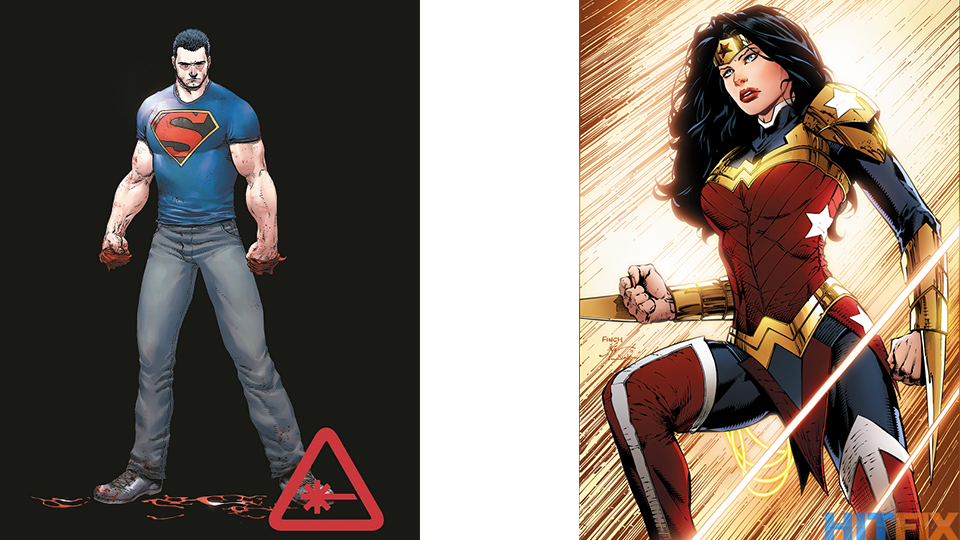 Two of DC's holy trinity are getting radically new looks this year. While costume changes are a familiar element of long-running superhero characters, each re-design speaks to various traits that the companies and creators are trying to emphasise. So, here, it's telling that Wonder Woman's showing far less skin than she generally does in her most familiar looks.
---
Briefly: Still think the Joker might be coming back in Batman: Arkham Knight? Well, in the latest chapter of the tie-in digital comic, the Clown Prince of Crime gets cremated. The folks at DC Comics and sister company Warner Brothers Interactive Entertainment are sure trying their best to convince fans that it won't happen.
---
All you people who cried foul at the end of that brawl where Darth Vader and Batman threw down on the Death Star, this one's for you.
---