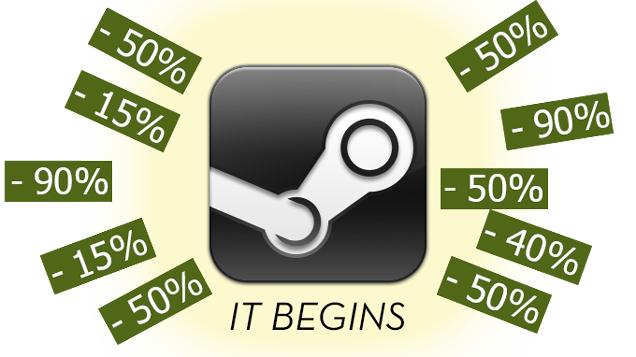 ---
If your lounge room is looking a bit depressed due to a lack of next-gen console goodness, this weekend could put a smile on its face (wherever lounge rooms happen to keep their moody visages). Retailer Dick Smith is currently running an offer for Sony's PlayStation 4 that combined with a good old discount code, can net you the console, plus a game, for $482.
---
Excited about the new space-faring instalment to Civilization? That's an understatement. Unfortunately, it's not available right now, which makes it incredibly difficult to play in the current time slice we occupy. Sins of a Solar Empire: Rebellion, on the other hand, is just $US10 on Steam and it might be enough to tide you over until Firaxis has completed its work.
---
There's never a shortage of gaming-related sales, deals, bundles and hilarious cat photos on the internet and along with Steam, GOG has its fair share of these excellent treats (except for maybe the cat part). This weekend the digital distributor is offering a bunch of Square Enix classics, including Deus Ex, Thief and Tomb Raider, for up to 75 per cent of their usual prices.
---
You could spend a very, very long time playing all the games in the Grand Theft Auto franchise — not including the older top-down titles and the latest (currently) console-only GTA V. If you have around $10 handy, a bar fridge full of food and drink and a colostomy bag, you could enjoy this, uh, special experience.
---