Great news if you missed last weekend's PlayStation 4 deal! It's baaaack. Here are the dates you need to know. Dick Smith also has 20 per cent off selected Panasonic TVs — with free home delivery. Nice.
---
The PS4. It's awesome. You want it. And you could pay $548 over at JB Hi-Fi for the 500GB PS4. Or, you could head over to Dick Smith's official eBay store from 10am AEST on Sunday and pick one up for just $399.20 after voucher. Here's how to get that special code.
---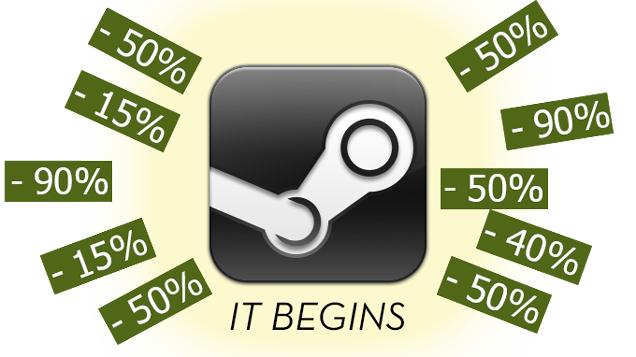 ---
If your lounge room is looking a bit depressed due to a lack of next-gen console goodness, this weekend could put a smile on its face (wherever lounge rooms happen to keep their moody visages). Retailer Dick Smith is currently running an offer for Sony's PlayStation 4 that combined with a good old discount code, can net you the console, plus a game, for $482.
---
Excited about the new space-faring instalment to Civilization? That's an understatement. Unfortunately, it's not available right now, which makes it incredibly difficult to play in the current time slice we occupy. Sins of a Solar Empire: Rebellion, on the other hand, is just $US10 on Steam and it might be enough to tide you over until Firaxis has completed its work.
---