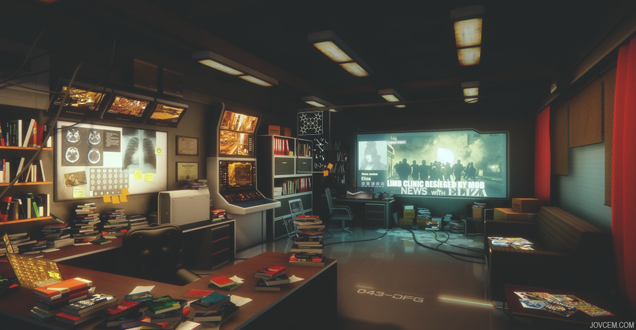 ---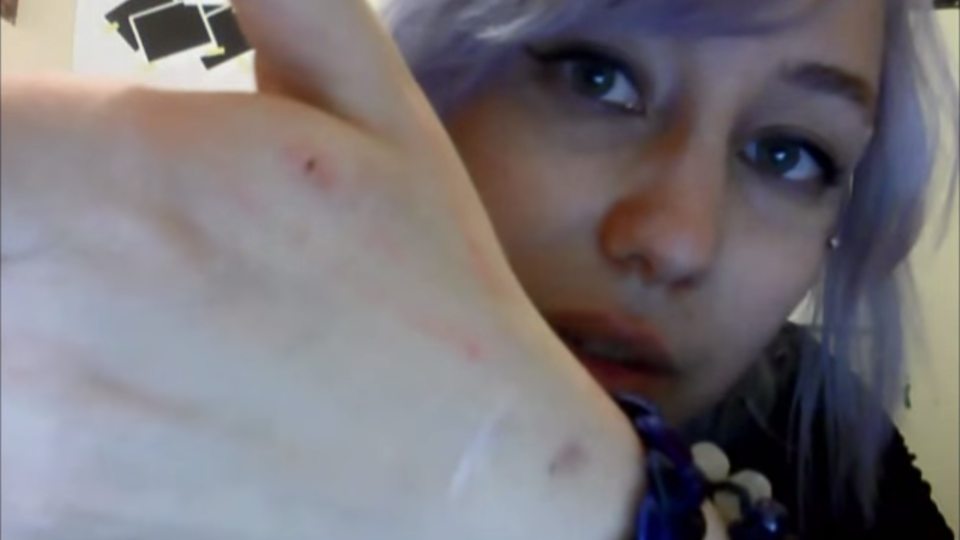 ---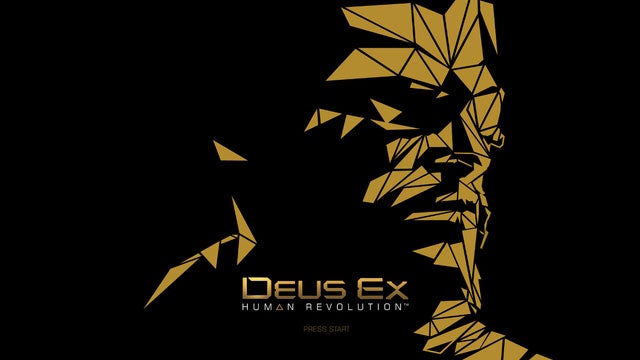 ---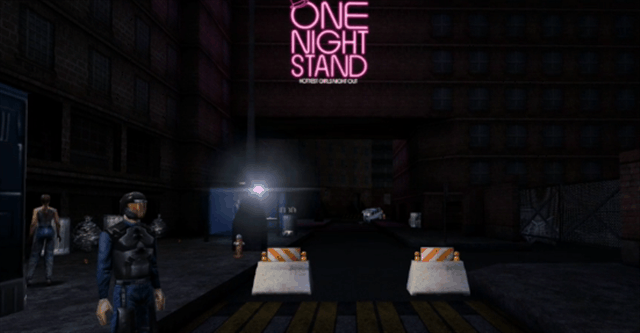 ---
There's never a shortage of gaming-related sales, deals, bundles and hilarious cat photos on the internet and along with Steam, GOG has its fair share of these excellent treats (except for maybe the cat part). This weekend the digital distributor is offering a bunch of Square Enix classics, including Deus Ex, Thief and Tomb Raider, for up to 75 per cent of their usual prices.
---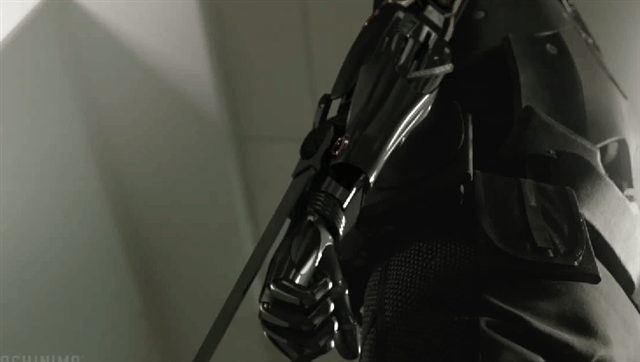 ---
It's been over two years since we got our first look at this promising Deus Ex short film, but it's nearly done and ready for public viewing. And it looks incredible.
---
Remember the outcry over Deus Ex: The Fall, the mobile side story to Square Enix's hit Deus Ex: Human Revolution? The game just hit Steam, so everyone can be happy now. Yay!
---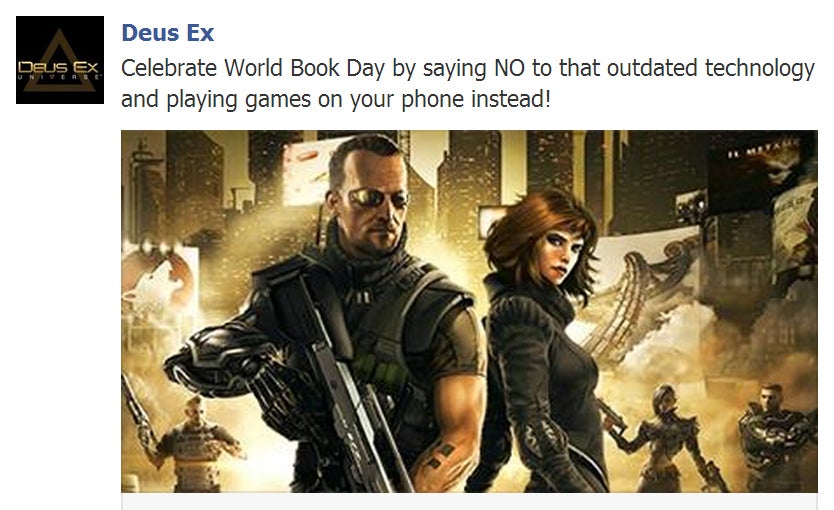 ---