Should I care about Solarix? Yes and no. I really love what Solarix tries to achieve — a new game in the mould of the original Deus Ex or System Shock 2 — but it lacks their spirit, their soul.
---
On a very special Sunday instalment of The Steam Stream, I'm playing Solarix, a new sci-fi horror game with open-ended Deus-Ex-style gameplay. Watch me get embarrassingly frightened below.
---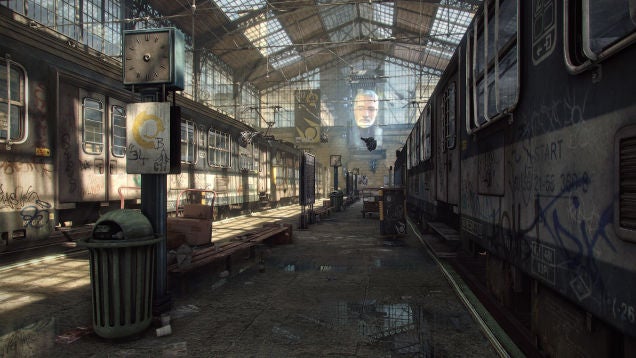 An official Half-Life game from the creator of Deus Ex? Oh to live in the alternate universe where it actually happened. Once upon a time, Warren Spector, one of the principle creators of cyberpunk masterpiece Deus Ex, began work on a Half-Life game that never saw the light of day. At the time he was heading up Junction Point Studios (which went on to create Epic Mickey), but they were practically swirling the drain.
---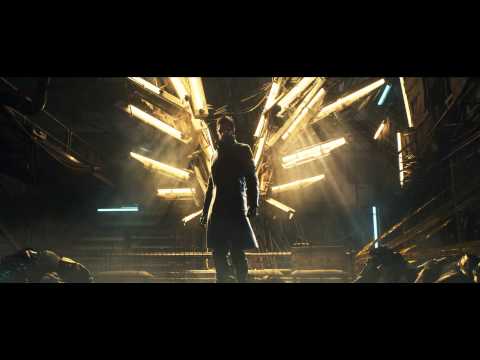 Undaunted by yesterday's leak, Square Enix today released the first trailer for Deus Ex: Mankind Divided, the sequel to 2011's Human Revolution. You can watch it above.
---
There's something to be said for mystery. Maybe you don't want to know how games transform textures, models and shaders into the final image you see, lest the magic be banished forever. For the rest of us, this breakdown of a single frame from Deus Ex: Human Revolution is a fascinating look behind the scenes of modern 3D tech and all the work the happens in mere milliseconds.
---
A new game based on the Deus Ex franchise would hit the spot right about now, though given nothing of the sort featured in the spate of reveals at this year's Game Awards, it's safe to say we have at least 6-12 months before we hear anything. But we will hear something, with Eidos Montreal showing off the tech it'll be using for "all Deus Ex Universe" in the future.
---