Loading page
Adam Jensen has a lot of work to do in Deus Ex: Mankind Divided. Side quests and smaller stories are where the game really shines. "The Harvester" questline has all the things required for a great experience, and we take a closer look at it in this video.
---
The last few months saw the release of grunty video hardware from major GPU vendors NVIDIA and AMD. The only problem has been finding games to help stretch their legs. Well, Eidos Montreal has just added Deus Ex: Mankind Divided to the growing list of games with DirectX 12 support, though its implementation is currently an opt-in "preview".
---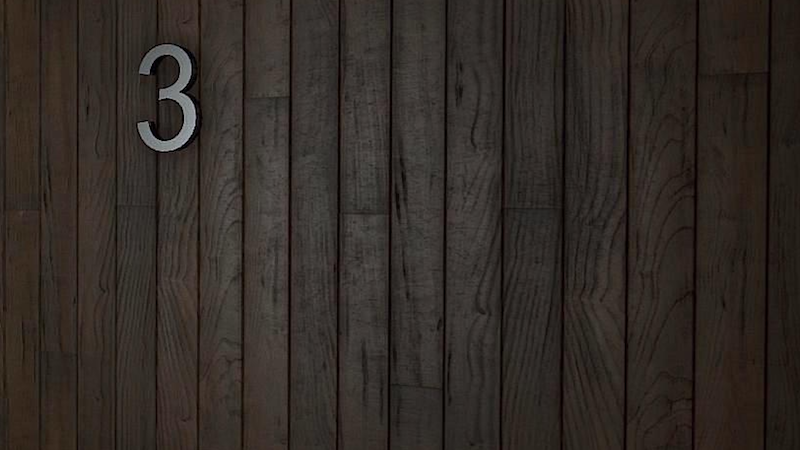 If you asked me how many graphics were in Deus Ex: Mankind Divided, my answer would be, "A lot." If I had to guess, I'd say, like, a hundred? Two hundred? It's a lot, is the point.
---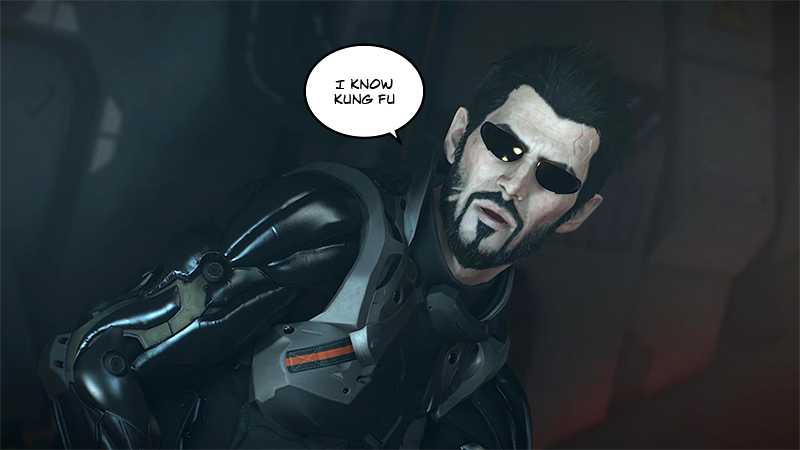 Deus Ex: Mankind Divided is out now. It's good! And like other games in the series, it gives you a lot of options in how you want to play.
---
---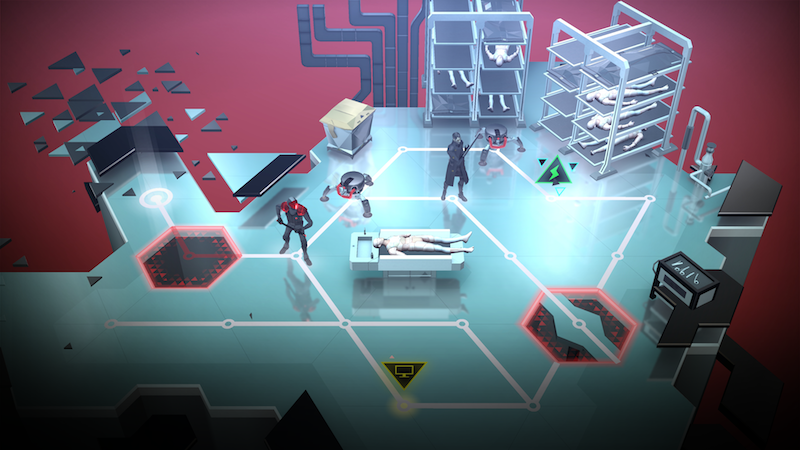 Deus Ex Go follows in the step-by-step footsteps of Square Enix's other mobile puzzle titles, Hitman Go and Lara Croft Go. Like those games, you move from node to node to complete single-level puzzles that grow steadily more challenging. Deus Ex Go, however, takes the stellar formula of these games and adds new complications.
---
With the gold master doing its thing with manufacturers, it comes as no surprise that Eidos Montreal has providied system specifications for Deus Ex: Mankind Divided a couple of weeks ahead of its official release. Does your PC fit in the augment-shaped hole? Let's find out.
---
Loading page