Loading page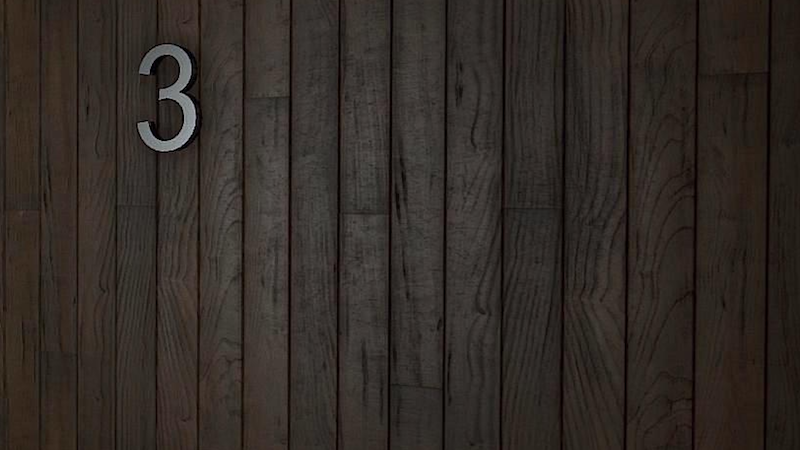 If you asked me how many graphics were in Deus Ex: Mankind Divided, my answer would be, "A lot." If I had to guess, I'd say, like, a hundred? Two hundred? It's a lot, is the point.
---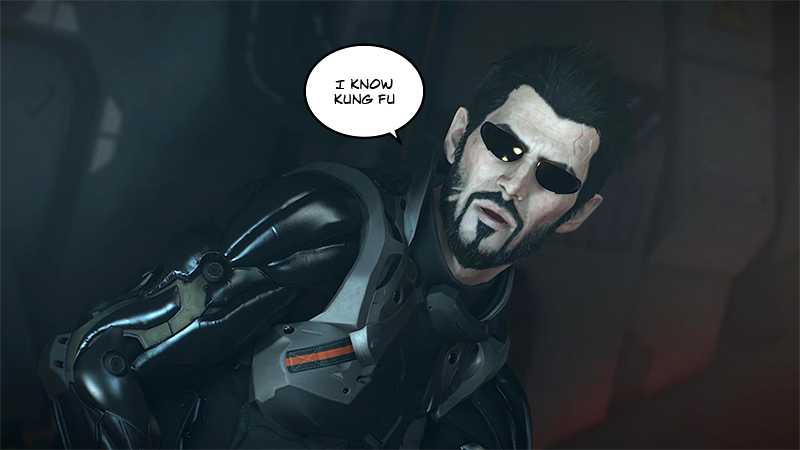 Deus Ex: Mankind Divided is out now. It's good! And like other games in the series, it gives you a lot of options in how you want to play.
---
---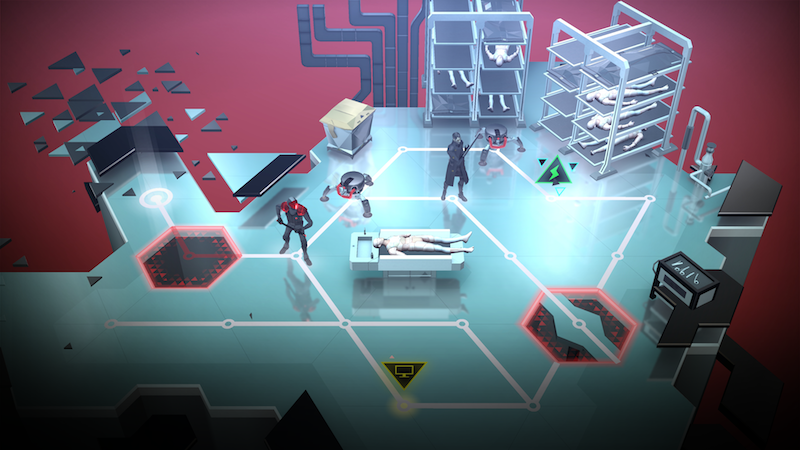 Deus Ex Go follows in the step-by-step footsteps of Square Enix's other mobile puzzle titles, Hitman Go and Lara Croft Go. Like those games, you move from node to node to complete single-level puzzles that grow steadily more challenging. Deus Ex Go, however, takes the stellar formula of these games and adds new complications.
---
With the gold master doing its thing with manufacturers, it comes as no surprise that Eidos Montreal has providied system specifications for Deus Ex: Mankind Divided a couple of weeks ahead of its official release. Does your PC fit in the augment-shaped hole? Let's find out.
---
You might not know his name, but you've heard his voice. Elias Toufexis has played some of best known characters in video games. Kobin in Splinter Cell, Frederico Auditore in Assassin's Creed, but he's perhaps most famous for playing Adam Jensen in Deus Ex: Human Revolution. In this interview he talks about voice acting, Mankind Divided and the difference between Star Wars and Shakespeare.
---
---
---
Loading page