A nifty new trailer for the first major Diablo III expansion, Reaper of Souls, has popped up in a number of places on YouTube.
---
RPGs bring out all sorts. Some like clicking things. Others love the narrative. And then… then you have the munchkins. The min/maxers. They're passionate about numbers. I'm one of these people, so I should know, and they're precisely the sort of player that gets a kick out of designing their own items, even if it's only theoretical. Blizzard, however, is giving Diablo III players the opportunity to do it for real.
---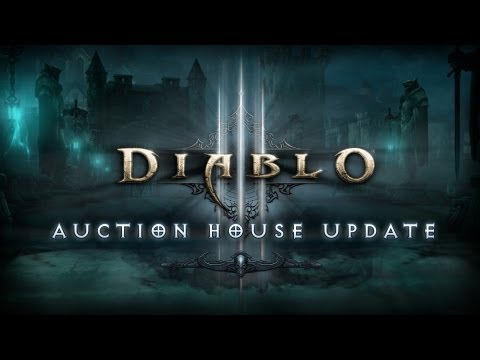 Diablo III's most despised feature will soon be no more. Blizzard has just announced that they're stripping the game's controversial auction houses, effective on March 18, 2014.
---
---