If there's a single phrase I'd associate with the original Diablo, it'd have to be: "Fresh meat!" That's the line The Butcher growls as he strides towards you from a room full of festering corpses. He wasn't the biggest or baddest villain in the game. He wasn't even a Lord of Hell. But he was the first boss you encountered. And he was absolutely terrifying.
---
Heroes of the Storm is a Smash Bros.-style mascot brawler for Blizzard's iconic PC games, meaning the rockstar PC developer borrowed tons of ideas from its other games when crafting HOTS characters. The latest patch for Diablo III shows that creative inspiration works in the opposite direction too.
---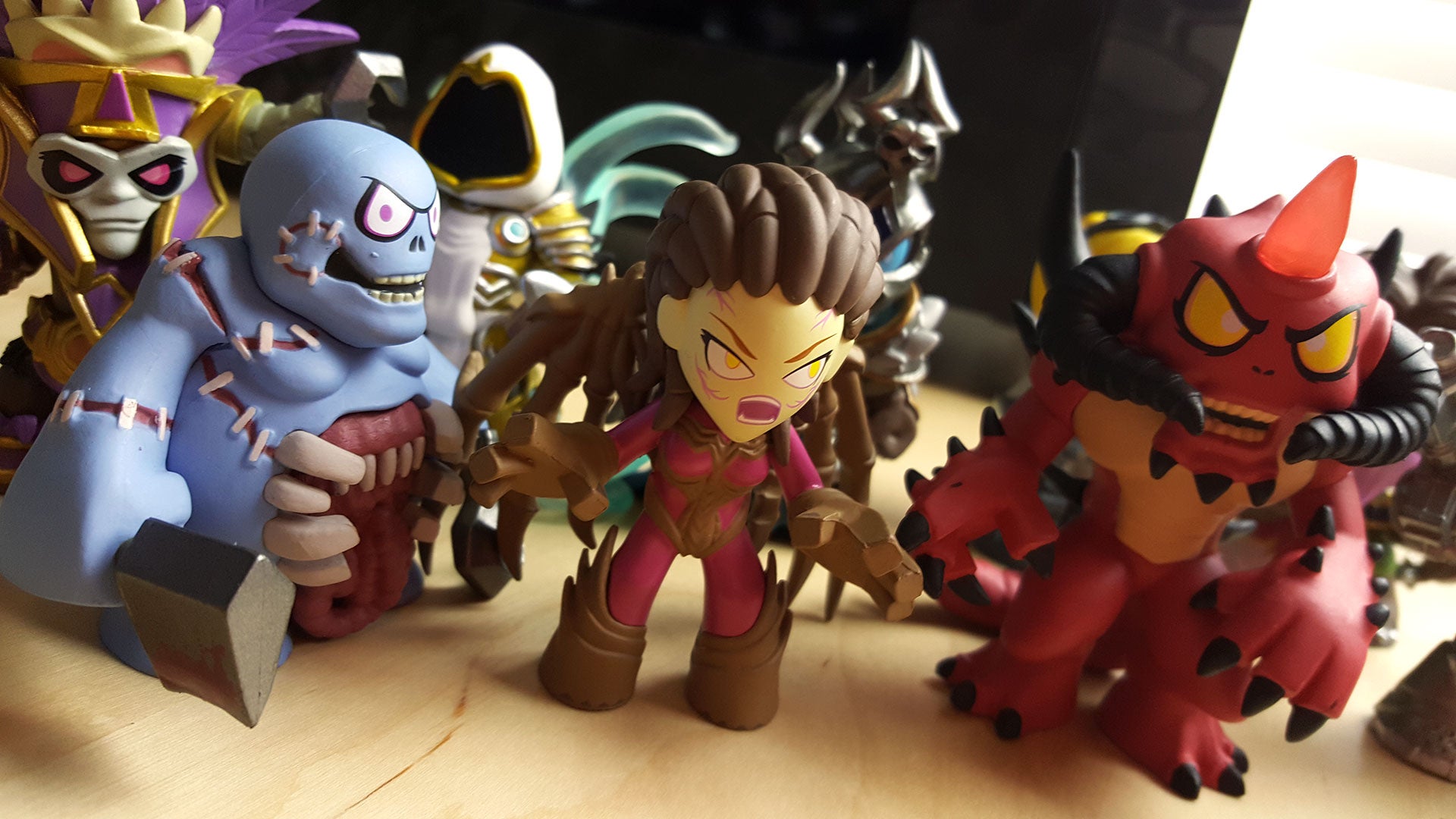 ---
Hrm. This sure looks look familiar, no? Yes, yes it does. As tipster Sang points out, last night, Nexon released a patch for its MMORPG Vindictus. Included was new promo art that quickly reminded many Korean gamers of Diablo III: Reaper of Souls promo art.
---
Diablo III is in a much better place than it was at launch. Between server issues, the polarising real-money auction house and a loot system hell-bent on trolling players, the third instalment in Blizzard's action RPG series wasn't what the world asked for. At this year's GDC, game director Josh Mosqueira gave a brutally honest presentation on Diablo III's fall, and eventually return, to grace.
---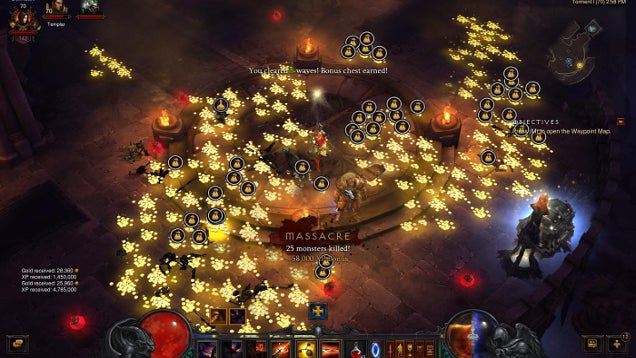 Diablo III has changed a lot over the years, dropping a much-loathed auction house and gaining all sorts of balance overhauls, enemies and entire new areas. Now, however, it could be looking at a change of a very different sort: real money microtransactions and an entire new in-game currency to support them.
---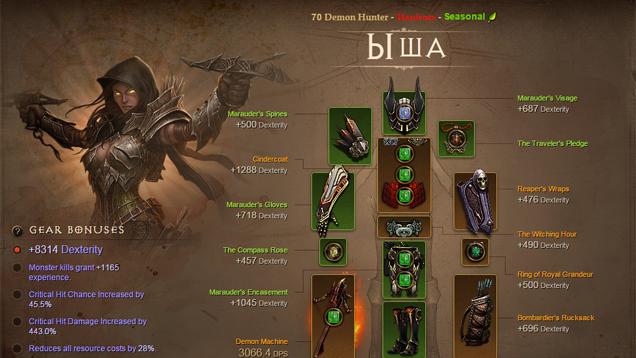 Gaining 1000 Paragon levels in Diablo III is no small feat and it's only accomplished by a very few amount of players. But doing it on Hardcore difficulty, where your character's death is permanent, that's some next level insanity. Russian player Nokieka is the first in the world to do it.
---