Finding cool items in Diablo III is one thing, but having the greatest luck at the perfect moment while trying to get the number one spot on the leaderboards is just a different level of luck.
---
Greater Rifts in Diablo III are unforgiving sometimes — not because they're hard, but because you have 15 minutes to kill a huge amount of monsters, even if the dungeon doesn't actually have that many of them. YouTuber avtorouc entered one of these dungeons where the monster density was, well, quite low.
---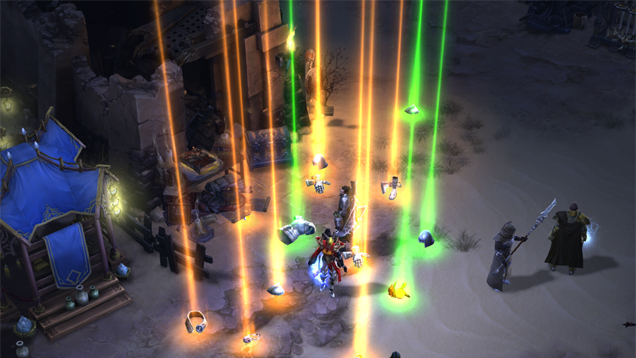 After an expansion, a console port and several patches, Diablo III looks really healthy right now. With lots of special items and legendaries added to the game it almost — almost! — feels like Diablo II again, with all the maths you have to do to assemble the perfect character with the perfect gear.
---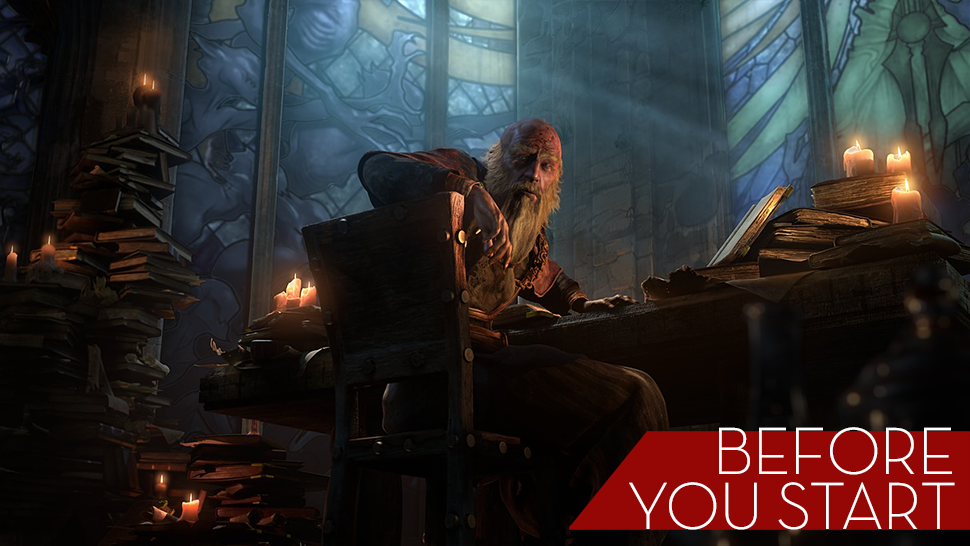 ---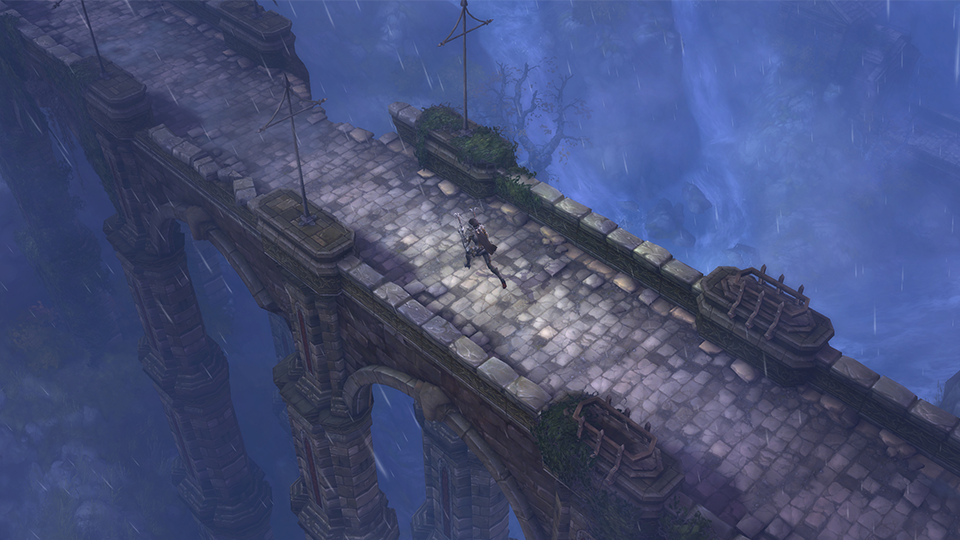 ---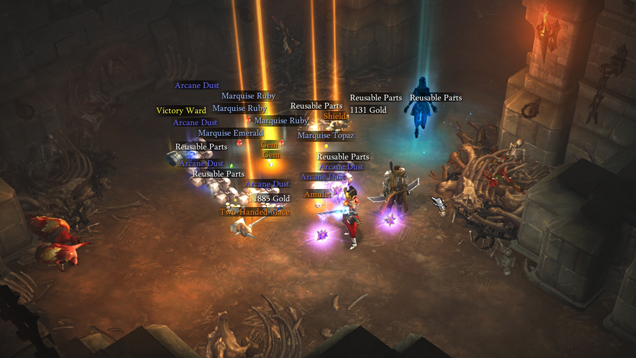 ---
2.1.0 brings with it a competitive game mode based on Diablo II's online ladders, called Seasons, and a new type of endgame dungeon: Greater Rifts.
---