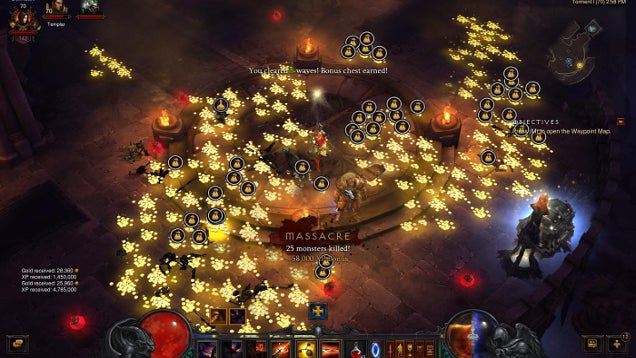 Diablo III has changed a lot over the years, dropping a much-loathed auction house and gaining all sorts of balance overhauls, enemies and entire new areas. Now, however, it could be looking at a change of a very different sort: real money microtransactions and an entire new in-game currency to support them.
---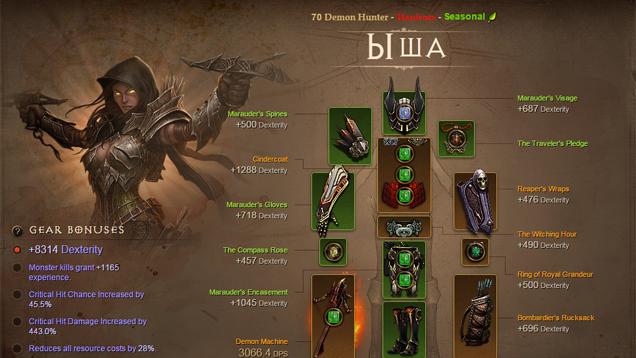 Gaining 1000 Paragon levels in Diablo III is no small feat and it's only accomplished by a very few amount of players. But doing it on Hardcore difficulty, where your character's death is permanent, that's some next level insanity. Russian player Nokieka is the first in the world to do it.
---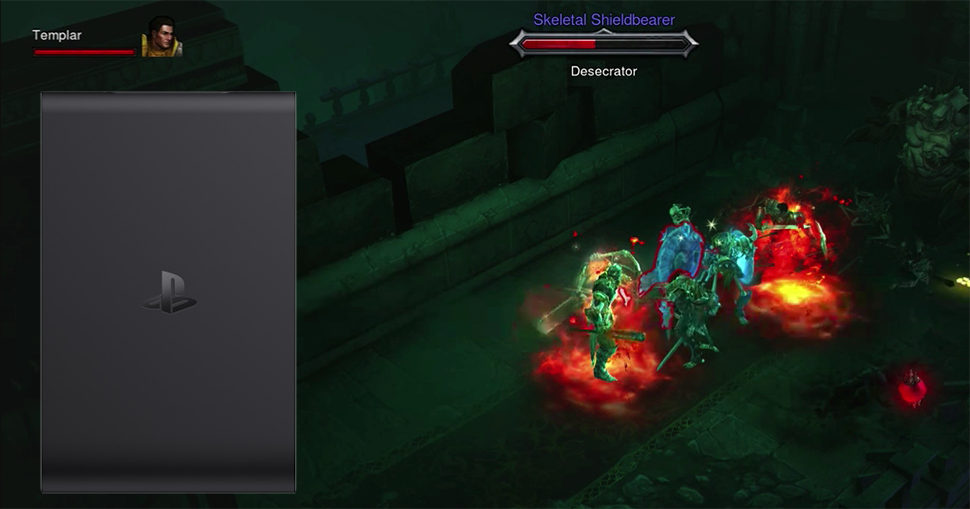 ---
Dreamreaver's song is about Kadala, the passive-aggressive item vendor of Diablo III, who — although it was fixed not long ago — due to a bug, always sold items in a taunting manner with comments like "good paperweight, for which you can find a use… someday," no matter how good the purchase was.
---