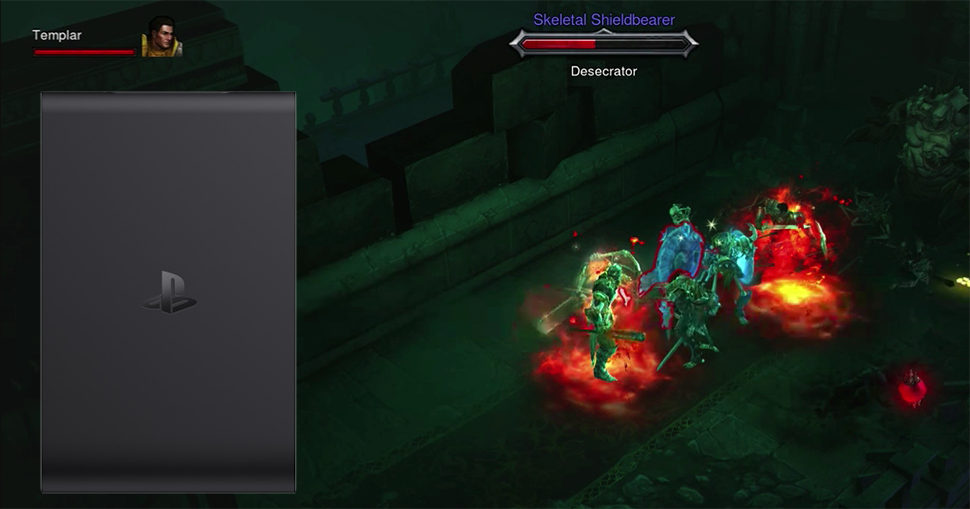 ---
Dreamreaver's song is about Kadala, the passive-aggressive item vendor of Diablo III, who — although it was fixed not long ago — due to a bug, always sold items in a taunting manner with comments like "good paperweight, for which you can find a use… someday," no matter how good the purchase was.
---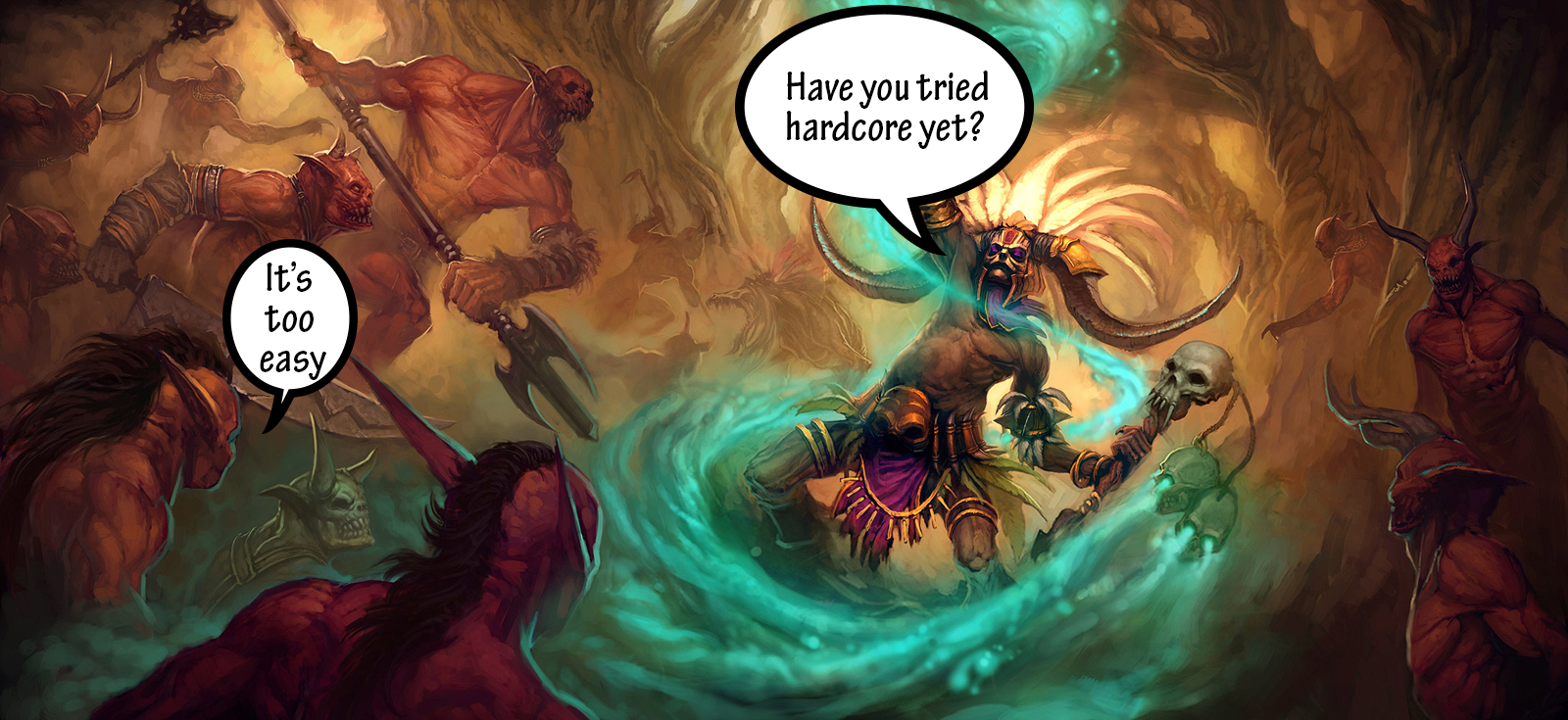 The fall is usually a time for people plow through the latest and greatest games. This year, however, I've also been revisiting an old friend of sorts in Diablo III. But as I work my way through the game anew on my PS4, a big problem has flared up once again: something about its difficulty still feels…off.
---
Alkaizer is one of the best Diablo III players out there, sitting at the number one spot with his Barbarian on the Season 1 leaderboards and now — as this video proves — he has claimed this position with his Crusader as well. Pretty cool for a solo player.
---
Finding cool items in Diablo III is one thing, but having the greatest luck at the perfect moment while trying to get the number one spot on the leaderboards is just a different level of luck.
---