Hold on to to your hacksaws, folks; the most psychotic vault hunter yet has landed on Pandora.
---
The first time Gearbox gave us a look at the playable psycho bandit named Krieg, I knew this character was made for me. Krieg is rampage incarnate. He's off-the-walls crazy. The more carelessly you play, the more damage you can deal. And I just love carelessly shredding into enemies.
---
Last week, they promised to show us what Batgirl looks like in action as Injustice's second DLC fighter (after Lobo). They delivered. Here's the Batgirl, beating the living bejesus out of the Joker.
---
Today Gearbox acknowledged the next piece of downloadable content coming to Borderlands 2 is indeed named Tiny Tina's Assault on Dragon Keep.
---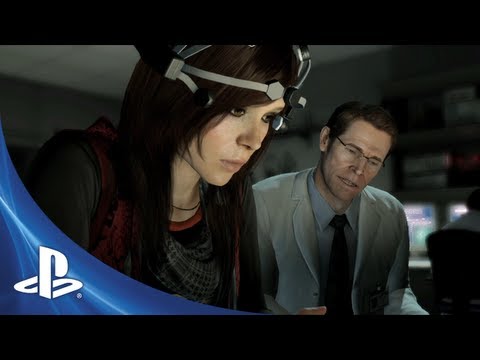 Beyond: Two Souls, the PS3 exclusive game coming from Quantic Dream was an official selection at the Tribeca Film Festival this weekend, and presented this, its official trailer. It's a big deal for a video game to get that kind of serious treatment, so the trailer goes all out in presenting itself as a serious film.
---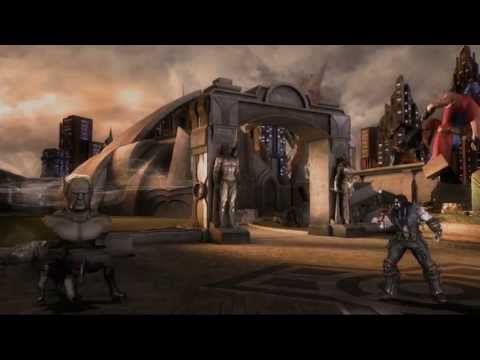 We've known for a week that Lobo, the super-violent, self-regarding antihero biker, would be the first DLC character for Injustice: Gods Among Us. Here he is in action against Batman and, spoiler alert, Lobo wins. The finisher is something you're gonna want to see. Dude drives his bike over Bats, flips him off (helpfully pixelated out here) and dinks his cigar ash on him.
---
Nearly six months on and I'm still torn on Assassin's Creed III. I loved the setting, loved the combat, loved anything and everything to do with the Aquila. But I couldn't stand the mission design, and the game was so humourless and drab it would bum me out just booting it up.
---