Loading page
Microsoft's Livestream is about to kick off! Watch it live here!
We're also running our traditional Liveblog which you can check out. I recommend checking it out if you want to watch me go slowly insane!
---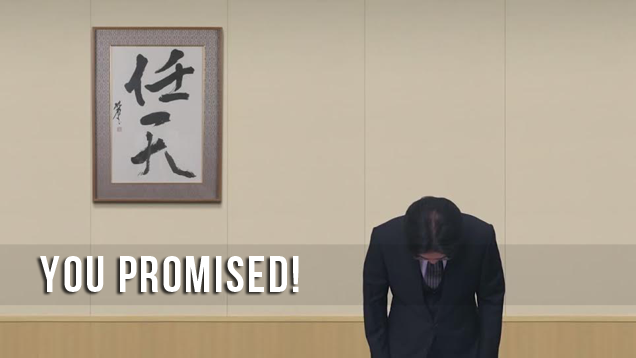 ---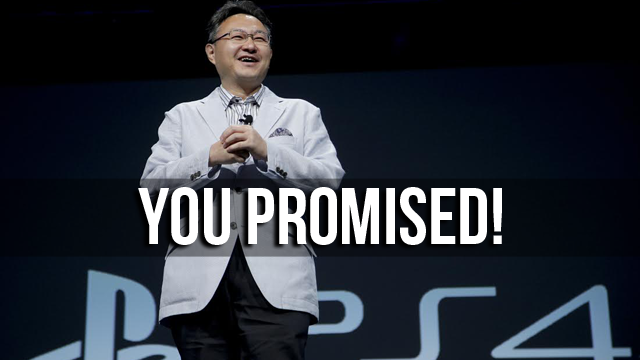 Back in June 2013, it seemed like Sony pretty much stole the show from Microsoft with their E3 briefing. But do their promises still hold up now, almost a year later? Following yesterday's look at Microsoft's big press conference from last year, it's time to examine Sony's.
---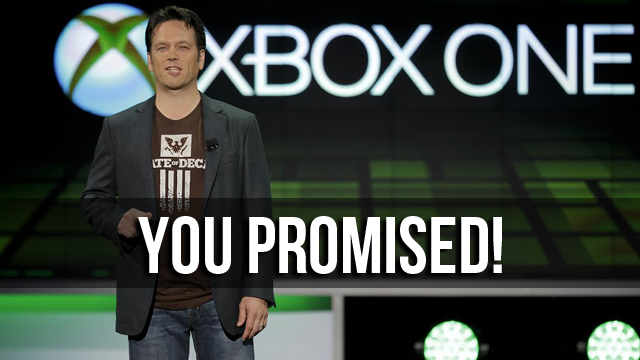 ---
Did you cheer when Sony delivered that epic smackdown retort to Microsoft's unpopular policies during its E3 press conference this year? Did you gasp at the shiny newness of The Division? Were you choked up at seeing Mega Man in the upcoming Smash Bros game? You shouldn't have been. The hobby/medium that you've loved has no pulse anymore. Only one man has the spine to tell it to you straight.
---
This year's E3 turned out to be one of the more interesting and exciting conventions in recent memory. Unfortunately for yours truly, I was stuck across that pesky barrier, commonly referred to in geography classes as the Pacific Ocean. But that didn't keep me and other interested peoples here in Japan from checking in on the happenings online.
---
Maybe you're on the fence about Assassin's Creed IV: Black Flag and its whole pirate-centric motif. Well, you should let this latest clip reveal one crucial gameplay element to you: pirates were basically partying all the time. And lead character Edward Kenway can just sit down and have a drink with his fellow salty dogs when they're chilling on the beach.
---
Nintendo may not have given an "official" E3 press conference, but that doesn't mean it skipped the show entirely. If you didn't get up early enough to watch the Nintendo Direct and its accompanying announcements (or if the lousy feed crapped out), you may be wondering just what was shown. Maybe you'd like to watch a shorter version with more jokes?
---
Loading page