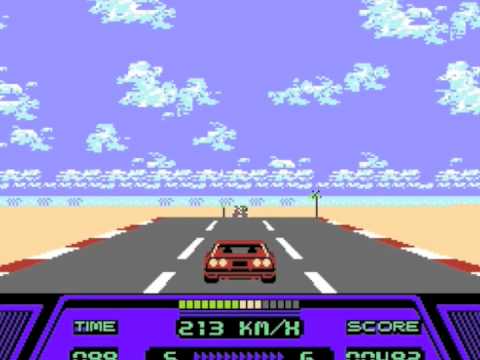 Nintendo has announced its E3 plans: the Nintendo World Championships are coming back after 25 years. What?! The championships are on June 14. The company will also have a "Nintendo digital event" on June 16 at 9am PDT (June 17, 2am AEST), and its Treehouse group will return with another set of all-day livestreams.
---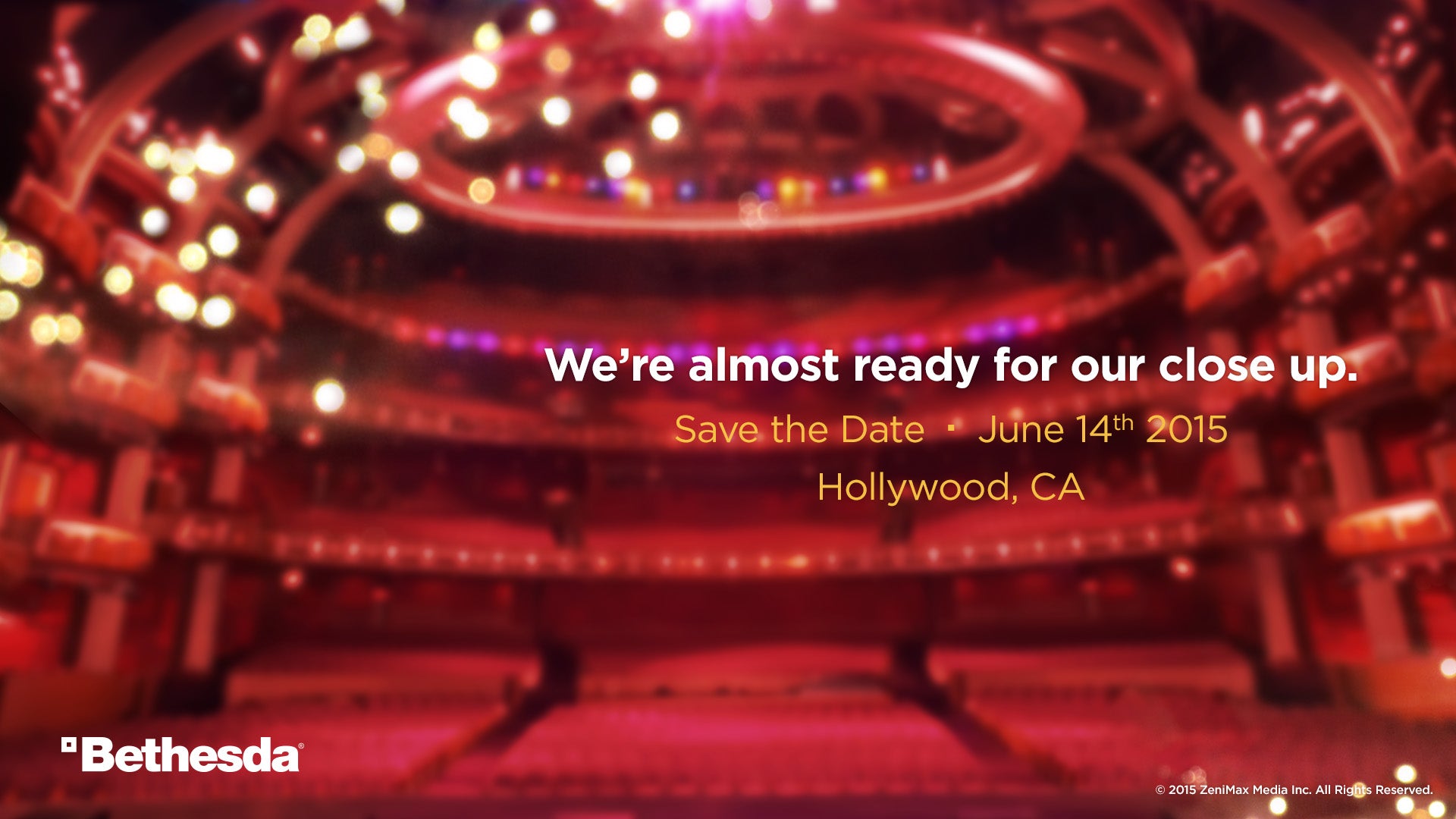 Briefly: For the first time ever, Bethesda will be holding its own E3 press conference this year. Fallout 4? Dishonored 2? Doom 17? Skyrim 360? Let the speculation begin.
---
Video: Far Cry 4's Executive Producer Dan Hay gives yet another eccentric tidbit of information about Pagan Min, the game's villain, in an interview Ubisoft just posted.
---
Last week in my review, I described Tomodachi Life as "a bizarre, alternate universe where everybody had giant heads and spoke in ghostly robotic warbles". If that's not weird enough as it is (and it's already pretty weird), imagine a veritable chorus of Nintendo developers chirping and prancing about in Mii form to hawk their latest games.
---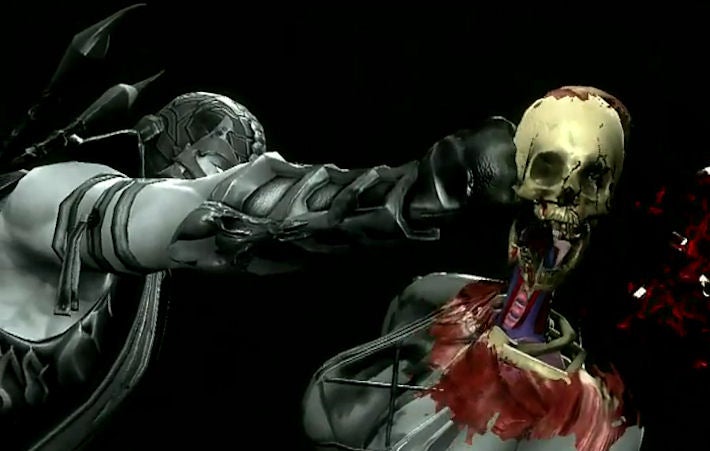 ---