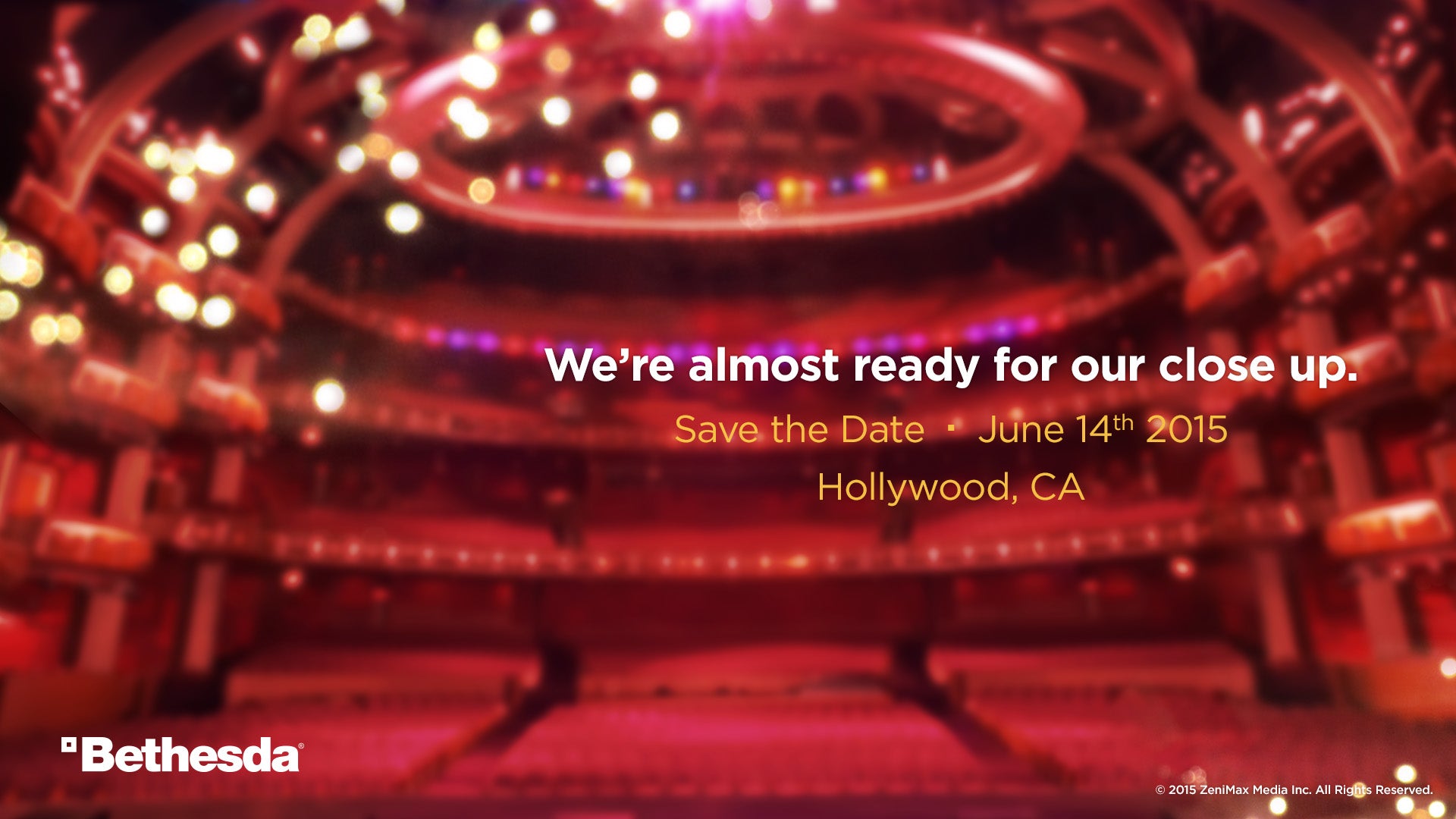 Briefly: For the first time ever, Bethesda will be holding its own E3 press conference this year. Fallout 4? Dishonored 2? Doom 17? Skyrim 360? Let the speculation begin.
---
Video: Far Cry 4's Executive Producer Dan Hay gives yet another eccentric tidbit of information about Pagan Min, the game's villain, in an interview Ubisoft just posted.
---
Last week in my review, I described Tomodachi Life as "a bizarre, alternate universe where everybody had giant heads and spoke in ghostly robotic warbles". If that's not weird enough as it is (and it's already pretty weird), imagine a veritable chorus of Nintendo developers chirping and prancing about in Mii form to hawk their latest games.
---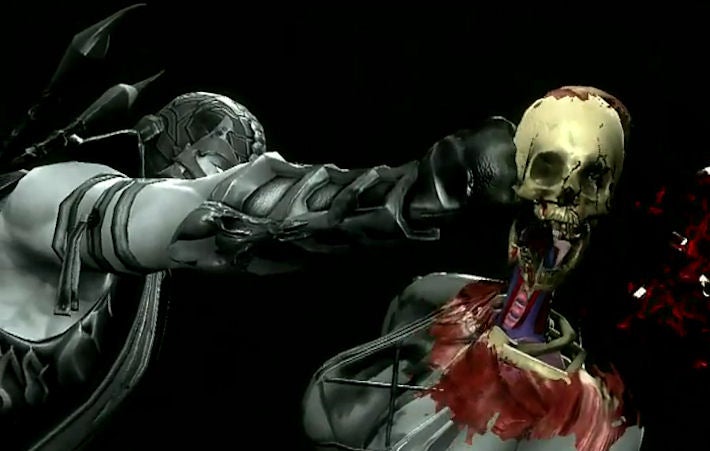 ---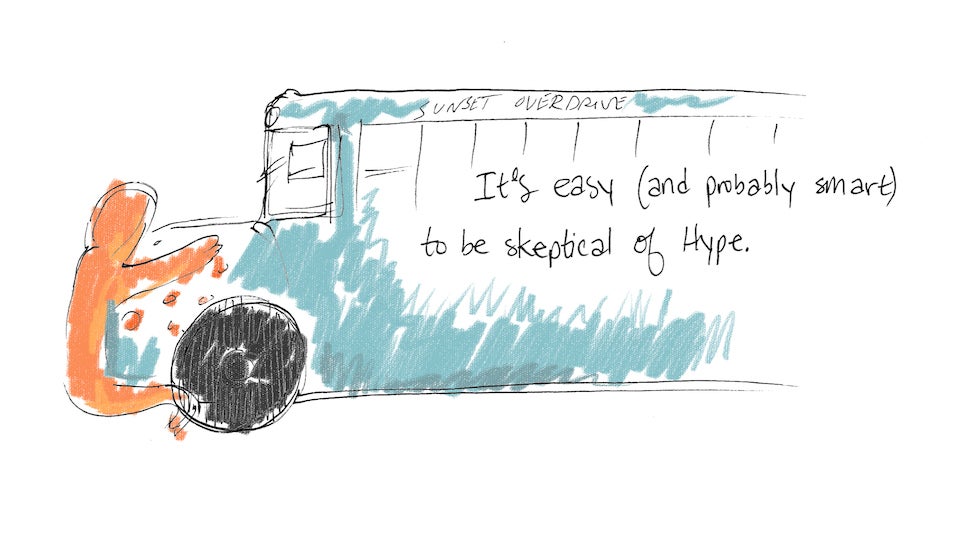 ---
Did you play Velocity or Velocity Ultra on Vita? You should — right at the end of the PSP's life and at the beginning of the Vita's, Brighton-based studio Futurlab came up with a compact but complex arcade space-shooter that was both nostalgic in its aesthetic and inspirations and playfully modern in its mechanics.
---