Loading page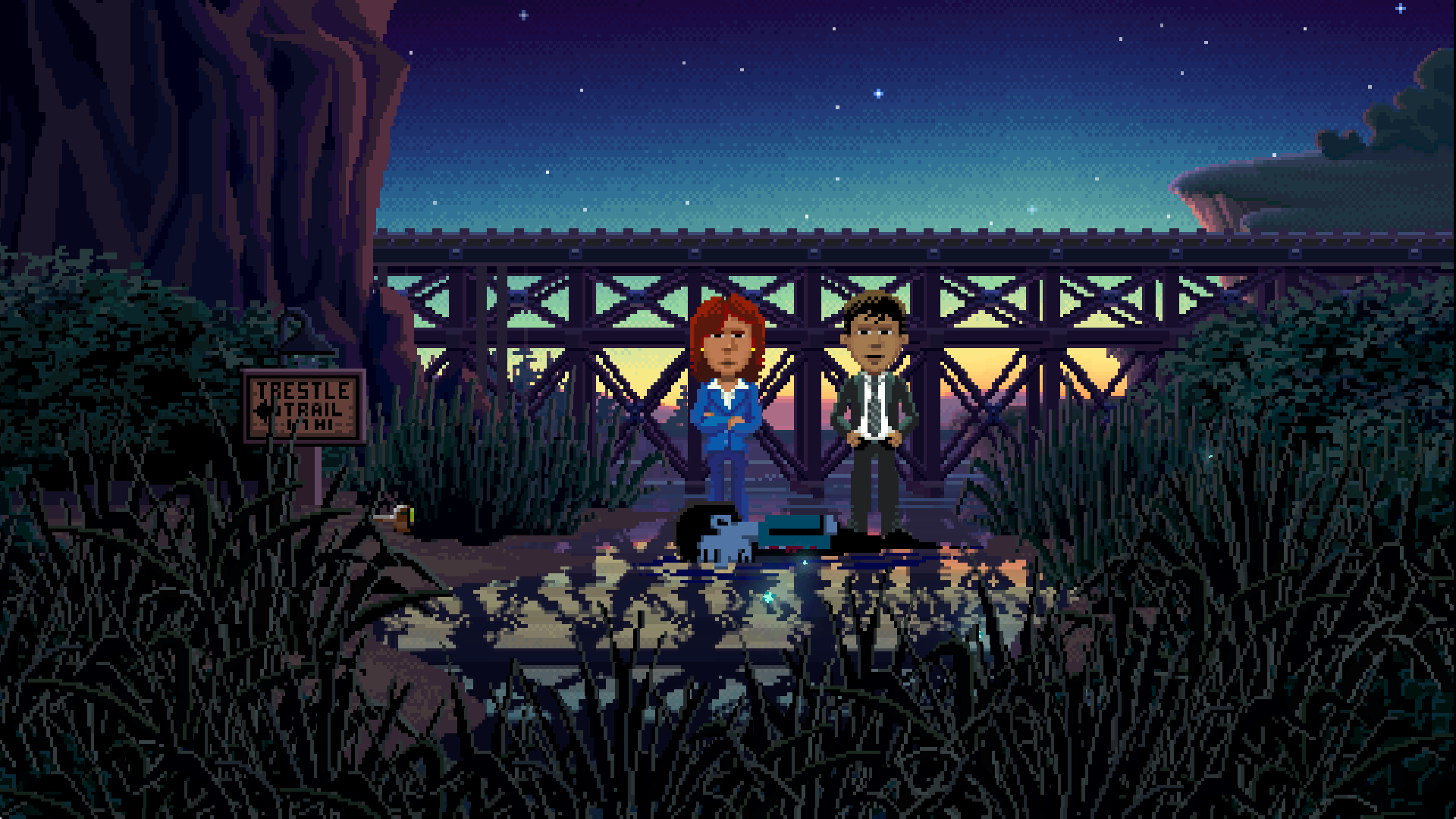 ---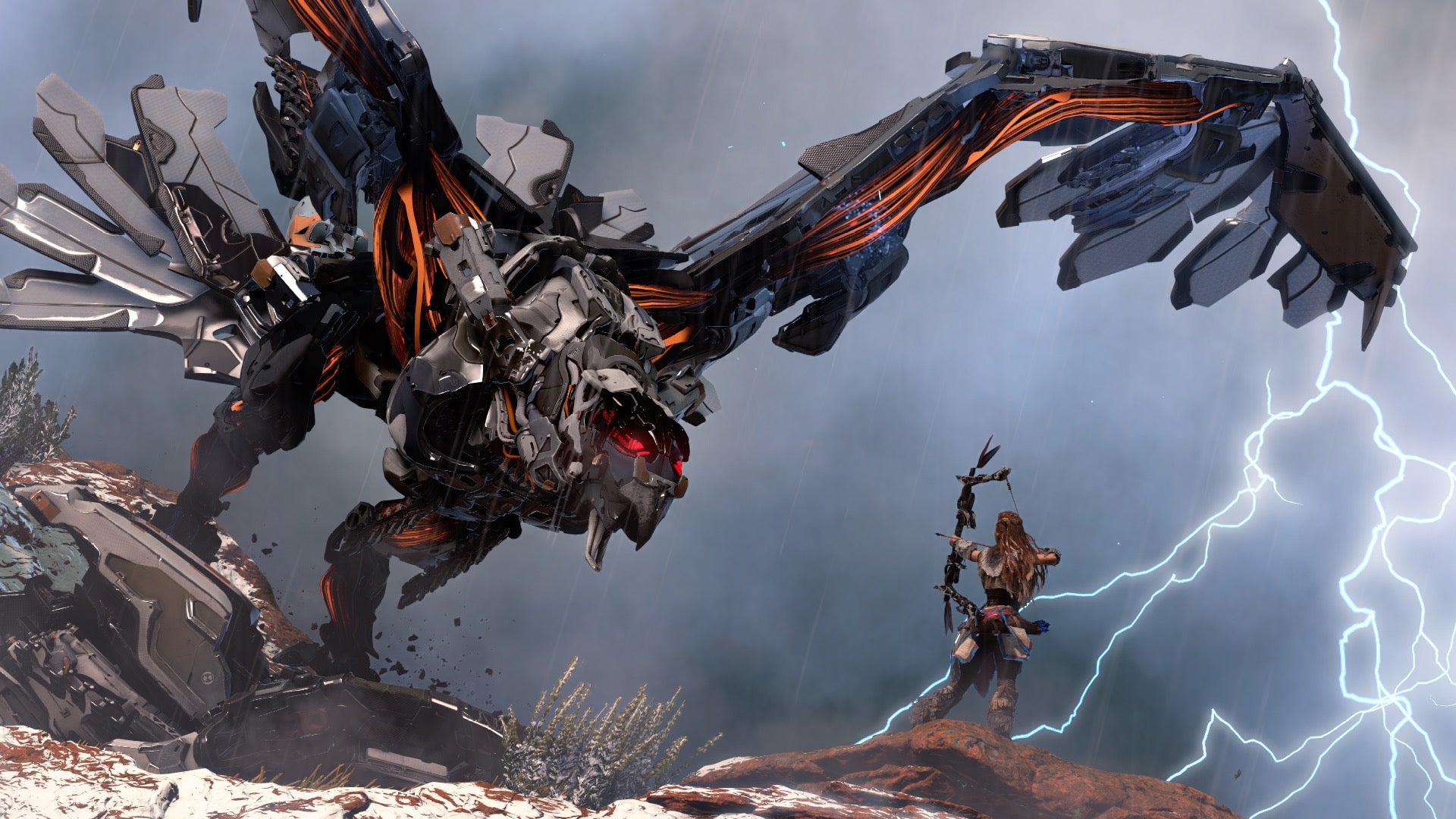 ---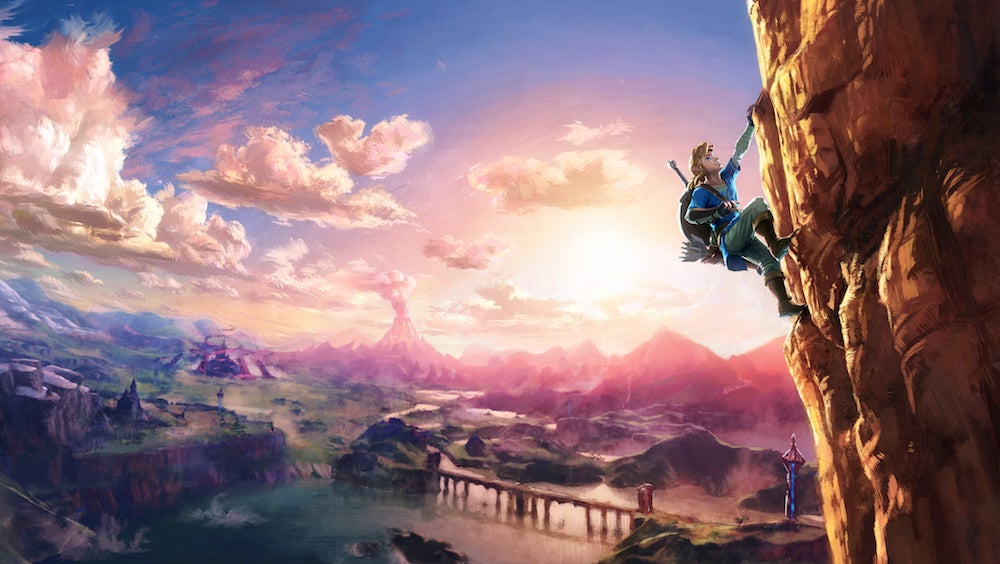 ---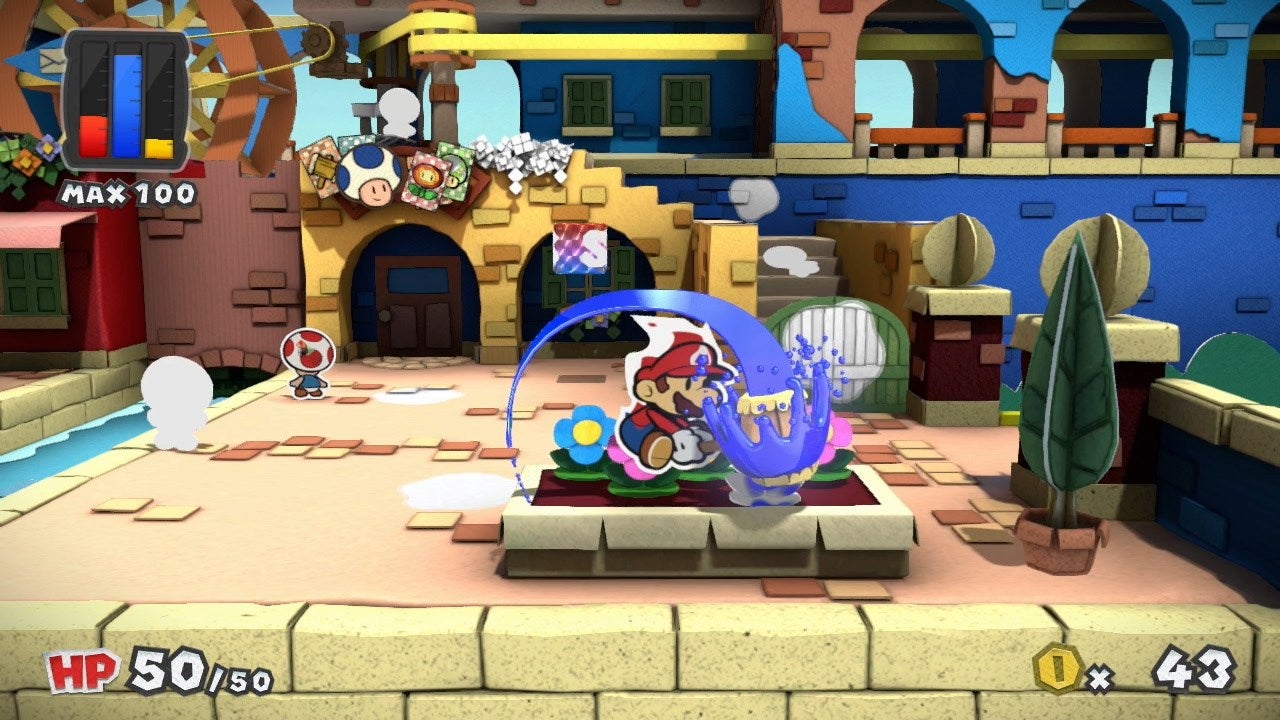 ---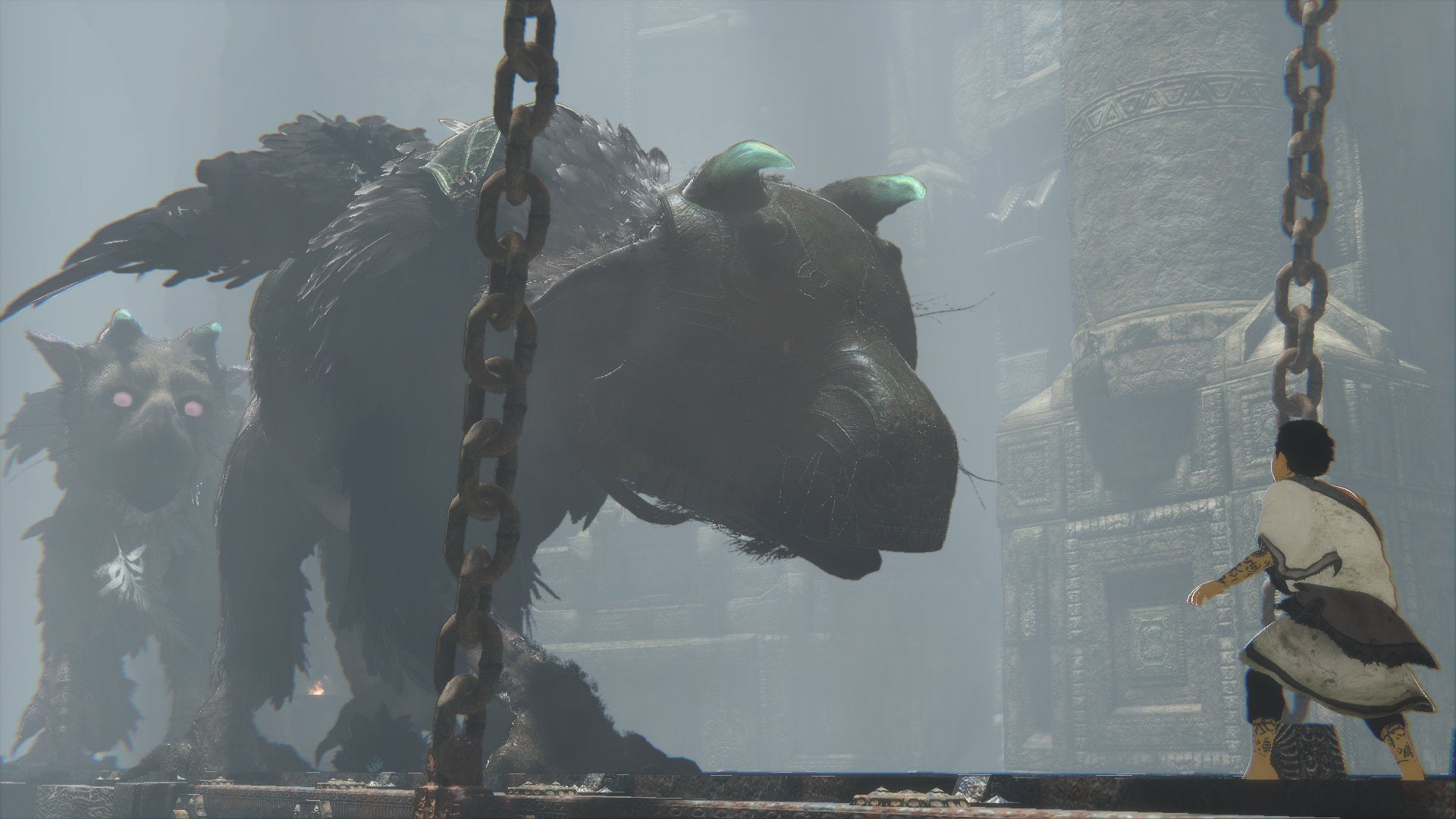 ---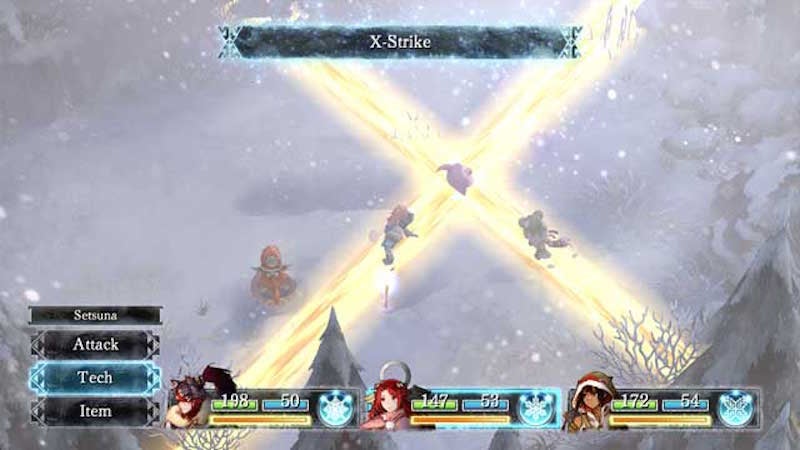 ---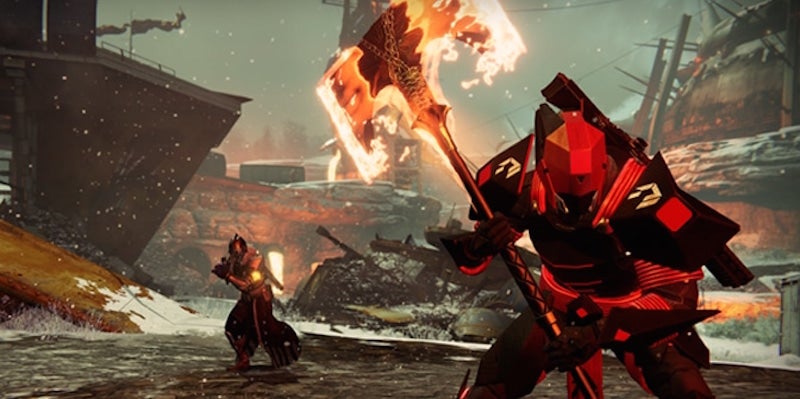 As has become annual tradition, I sat down with Bungie at E3 last week for a frank discussion about the state of Destiny, a video game in which players travel through space trying to convince internet commenters that yes, people still play Destiny.
---
The funny thing about E3 is how it's all about That First Reaction. The curtains rise. The lights dim. The speakers begin to boom. Or in Sony's case, the orchestra.
And then everything comes to a close and the internet sits around deciding Who Won. But in my case, I went back and rewatched everything. The trailers, the speeches, the streams. All of it. At least three times. And you know what? I'm bloody glad I did.
---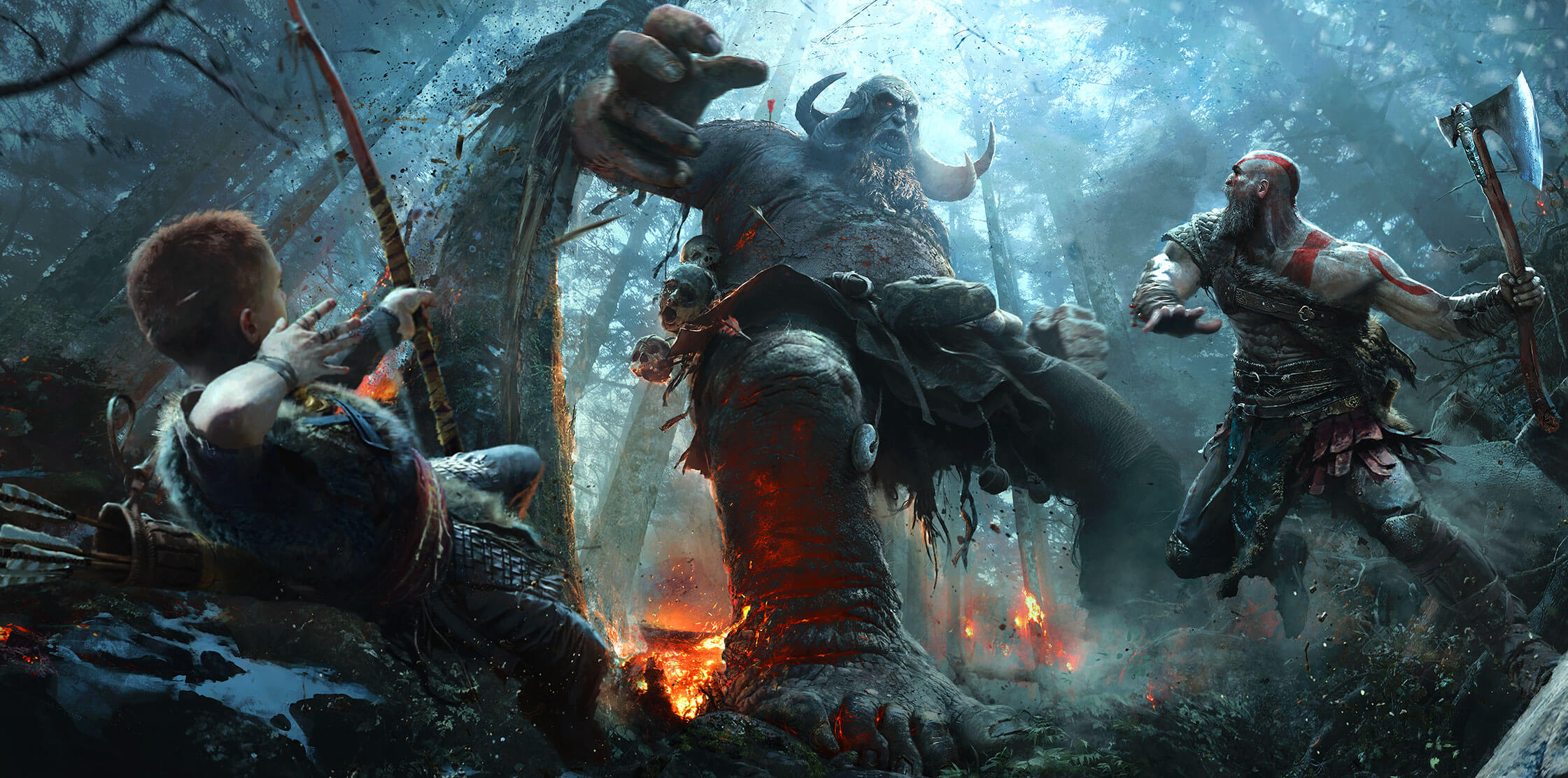 ---
Loading page