Dayshot: Here are Özil and Thomas Müller, two stars of Germany's national soccer team, acting weird in FIFA. This time their body parts are not glitching through the 5th they're just trying to impress each other.
---
The Sims 4's Create-A-Sim demo is now freely available to everyone (with Origin), and here's a little known secret about all people: they are completely bonkers. Want proof? Look at the bizarre Sims they dreamed up.
---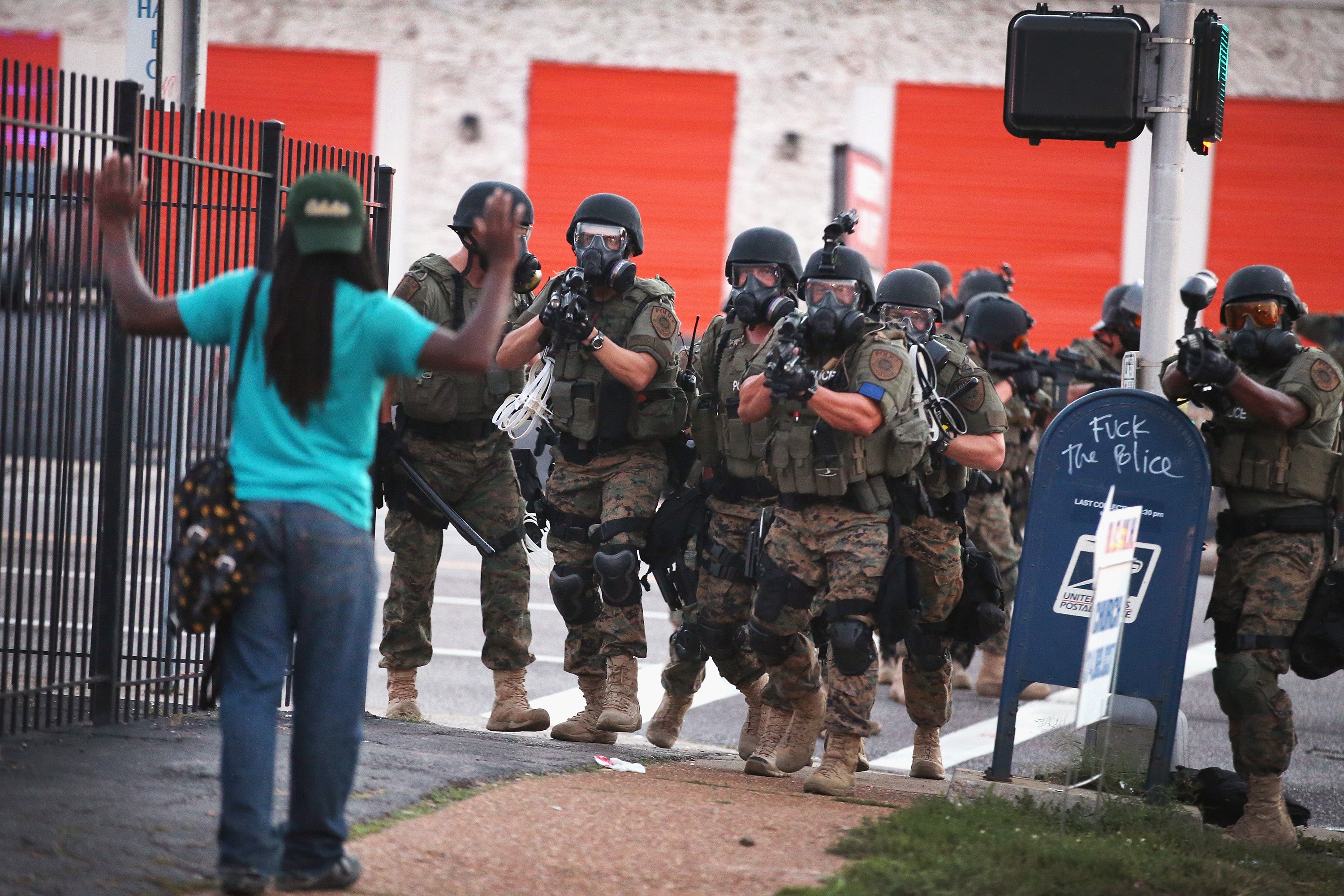 ---
Say you, like many people, excitedly signed up for a recurring $6.99 a month payment to gain access to EA's new subscription service for the Xbox One, only to be underwhelmed by the meager early offerings. There's no easy way out, but there is a shortcut home.
---
The Sims 4 isn't going to launch with pools or toddlers, and people are pretty upset about that. But, you know, toddlers are complicated. Makes sense that the developers might want to put that effort elsewhere. Pools, though? They're just water. How hard could it be?
---