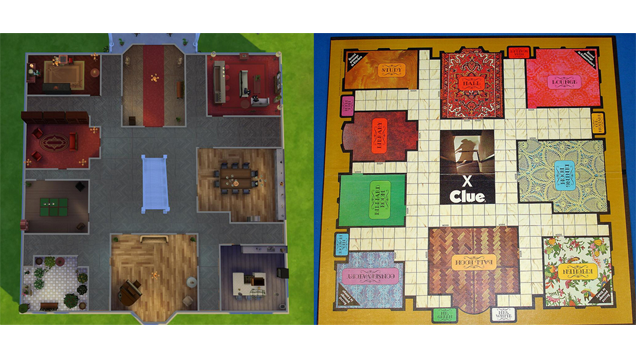 Killing someone with a candlestick might be impossible in The Sims 4, but apart from that, everything looks perfect in raiderofawesome and PushingUpRoses' recreation of the Boddy Mansion from the murder mystery board game Clue (or Cluedo for Europeans).
---
Continuing the tradition of giving popular TV shows the Sims 4 treatment, one talented player has recreated the iconic setting and main cast of Downton Abbey. Impressively, this was done using the game's modern set-pieces.
---
Briefly: All four members of The Beatles, created in The Sims 4. D'awwww. The Sim versions of celebrities (Simlebrities?) are gonna be so good this time around aren't they?
---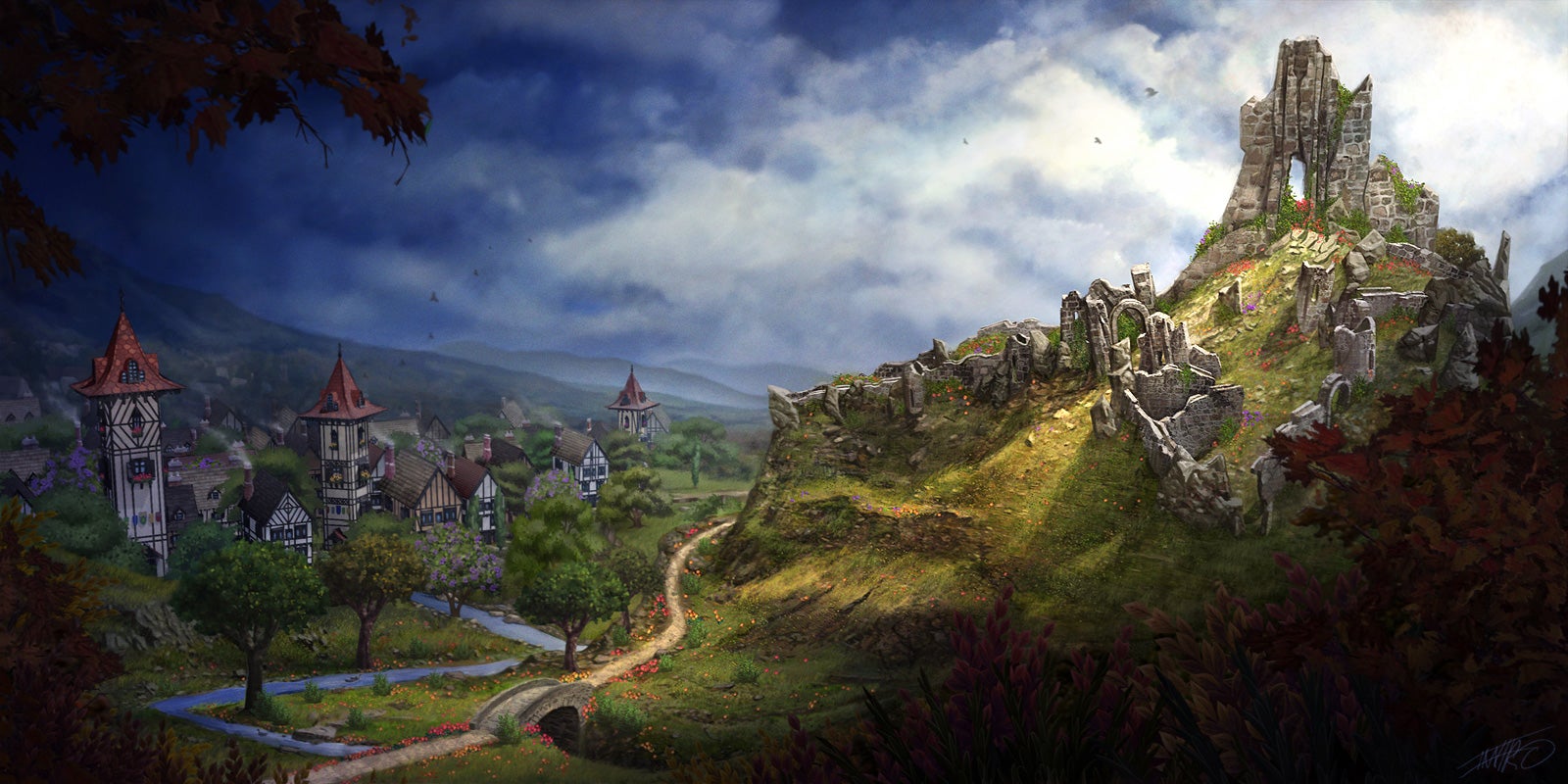 The Sims has always been a beautiful series of video games. Save for the occasional foray into high fantasy, however, it's mostly drawn from modern suburbia for its artistic palette. It doesn't have to be that way though.
---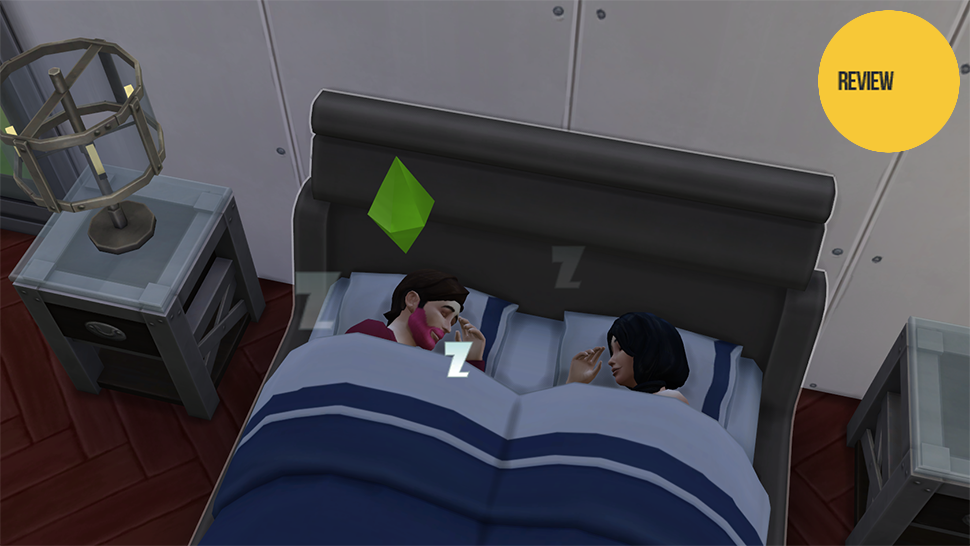 ---
---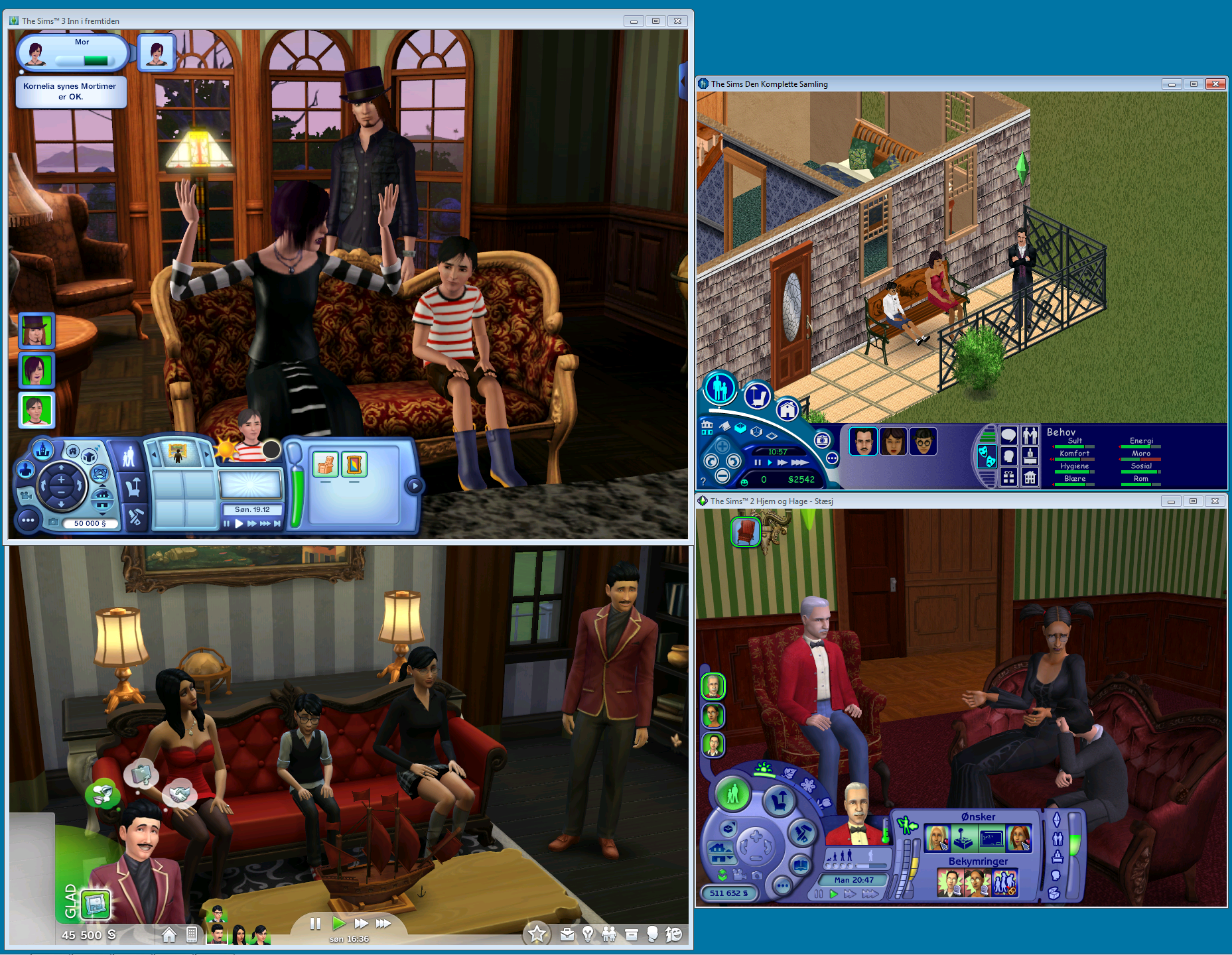 A big question many gamers have had since The Sims 4 launched last week is how the latest instalment compares to the other three core games in EA's longstanding series. Now, one Sims fan has attempted an answer in the most literal way possible: by playing all four on one PC at the same time.
---