It appears that player housing is coming to Star Wars: The Old Republic, or so this teaser video for SWTOR's SSHP seems to promise.
---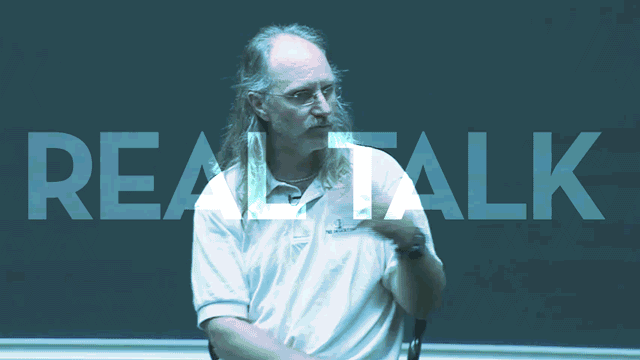 It's not often that I finish watching a discussion with an industry chief executive and think, "Wow, this person was remarkably frank and honest." In fact, it probably rarely happens. But one exception is the above "fireside chat" with Electronic Arts chief creative officer, Rich Hilleman, which was recorded at the University of Virginia Darden School of Business last September. In the video, Hilleman said things I don't think I often hear from a chief executive at a billion-dollar corporation
---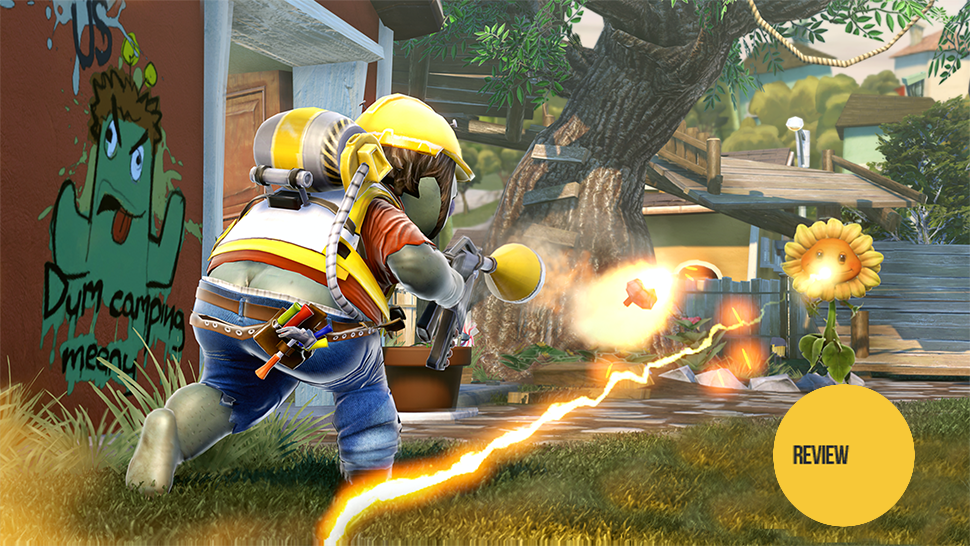 ---
---
---
Helpful tipster Tony points us to the EA Help website, where there are step-by-step instructions that promise to get your code snafu taken care of in two hours.
---
---
In December, Electronic Arts told us "we're not moving onto future projects or expansions until we sort out all the issues with Battlefield 4″. Today, EA announced a new expansion for Battlefield 4.
---