Today is a big day for PC gamers. The Sims 4 comes out. While this gives us all a great opportunity to brush up on our Simlish, it also means that we have a whole new era of amazing and silly patch notes to look forward to.
---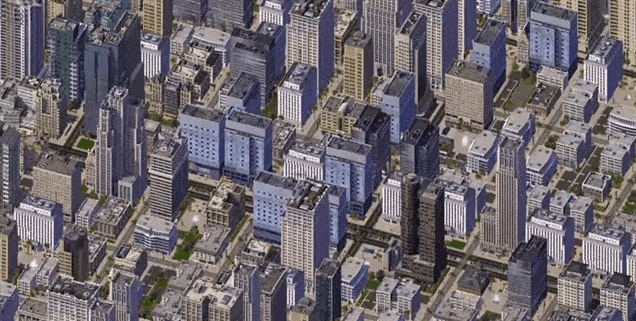 ---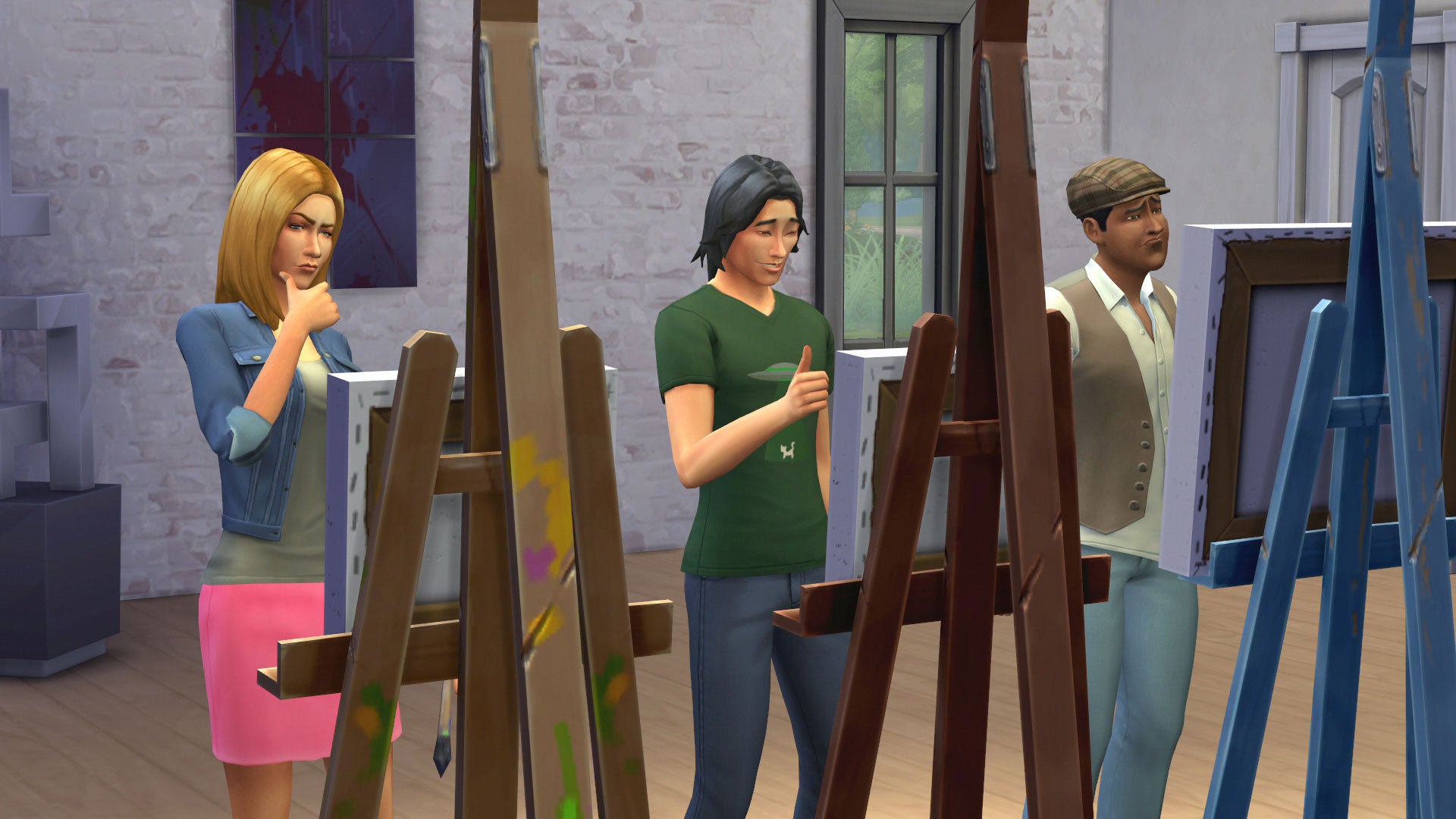 ---
Dayshot: Here are Özil and Thomas Müller, two stars of Germany's national soccer team, acting weird in FIFA. This time their body parts are not glitching through the 5th they're just trying to impress each other.
---
The Sims 4's Create-A-Sim demo is now freely available to everyone (with Origin), and here's a little known secret about all people: they are completely bonkers. Want proof? Look at the bizarre Sims they dreamed up.
---