Loading page
---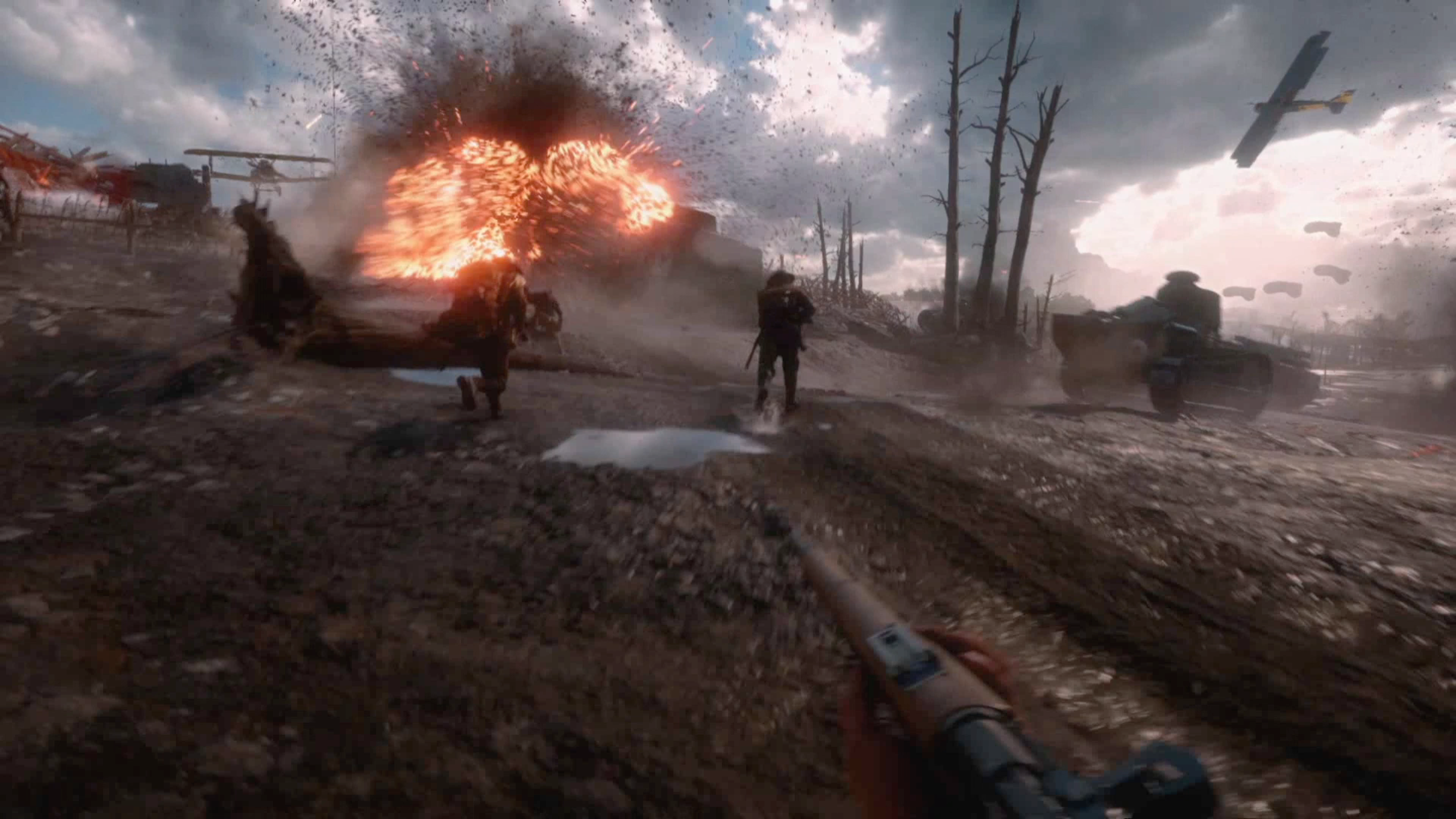 Matthew McConaughey once said that sometimes you need to go back to move forward. The team at DICE must have been very moved by that sentiment. Taking it to heart and pushing the Battlefield series nearly 100 years back into World War I for this year's release of Battlefield 1 was a gamble. It has largely paid off.
---
The Hippocratic Oath requires doctors to commit to a code of ethics about saving and protecting life. Chief among its principles is "do no harm." World War I was hell though, so the medics in Battlefield 1 can be forgiven for doing as much harm, if not more, than good.
---
If were excited enough to fork out more than $100-plus for the special editions of Battlefield 1, you'll be able to play Battlefield 1 on PC, PS4 and Xbox One today.
For everyone else, the game comes out on Friday. And if you want to know how it's going to play and how it'll hold up on release, you can see for yourself — because we're playing right now.
---
It's the biggest release by far this week and so far the reception from those playing through EA/Origin Access has been pretty good. I'm talking about Battlefield 1, of course.
So, let's say you're interested in picking up the next big World War 1 shooter. But where's the cheapest place to get it from? We've got you covered.
---
---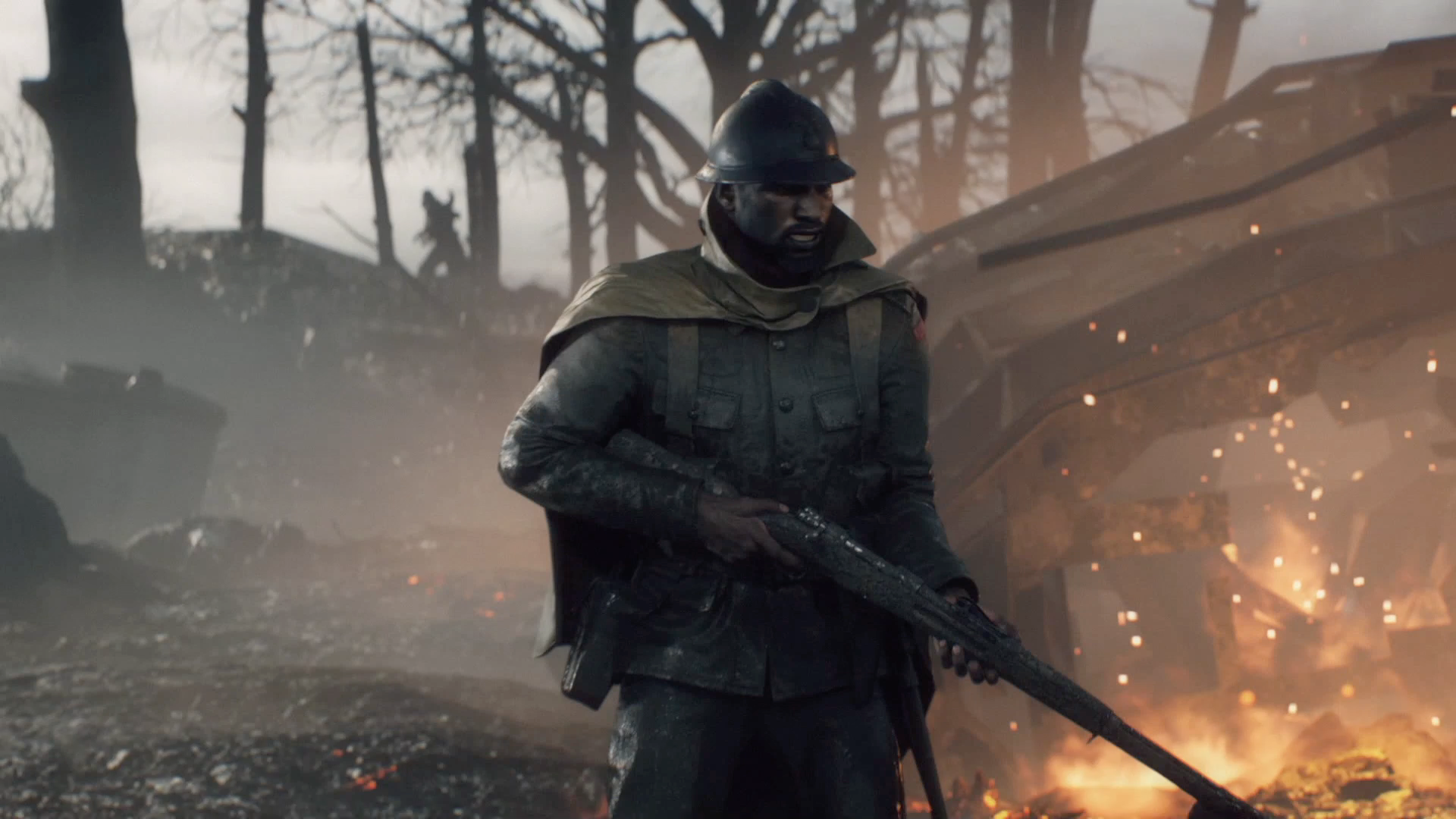 Diving into Battlefield 1 has been a surprising experience. Making a game that focuses on the absolute tragedy that was World War One seemed like a setup for failure. The single player campaign has genuinely impressed me, but when multiplayer is added to the mix, there's a fundamental tension that cannot be reconciled.
---
Loading page