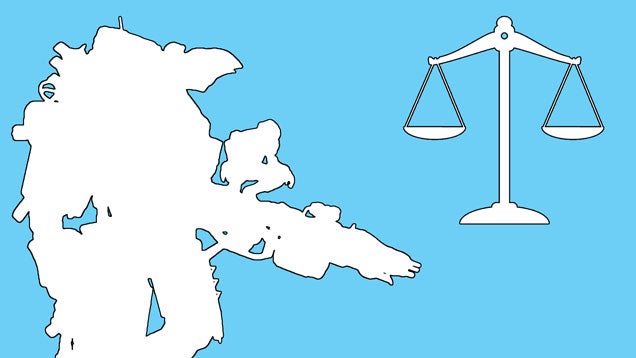 ---
Plants Vs. Zombies: Garden Warfare just keeps getting better and better. Today EA drops the free Western-themed "Zomboss Down" game pack, adding two maps, eight new characters and lots of new customisation items.
---
It's a general rule that most constantly connnected competitive shooters will evolve and change a whole lot in their lifetimes. Titanfall's the newest king of the hill in FPSland and the hit game is no exception. There's a new patch inbound for the hit game and it's reconfiguring a lot of stuff. Among other things, it will add a Private Match option. Huzzah!
---
I'll admit it: I assumed that the Xbox 360 version of Titanfall would be hot garbage, especially once we found out that Respawn — the studio behind the PC and Xbox One versions — hadn't actually made it.
---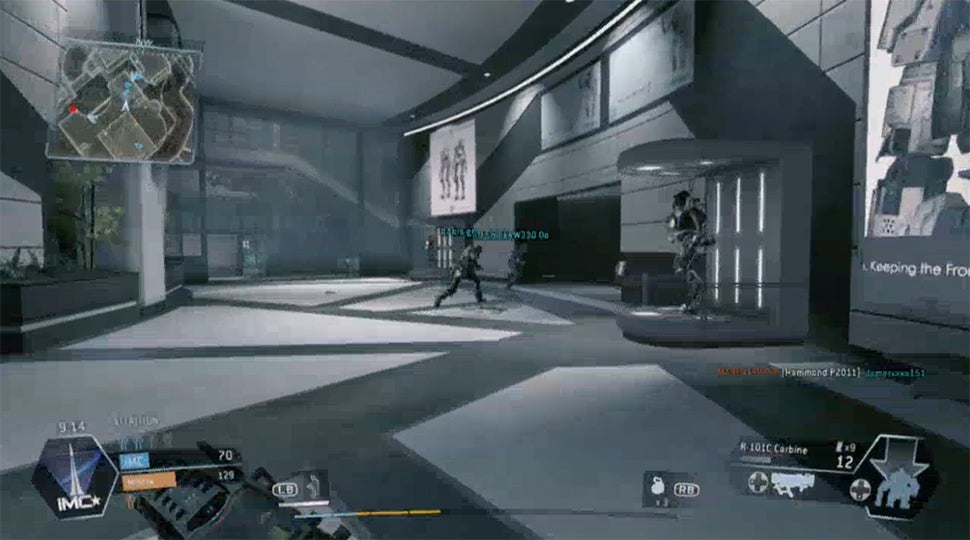 ---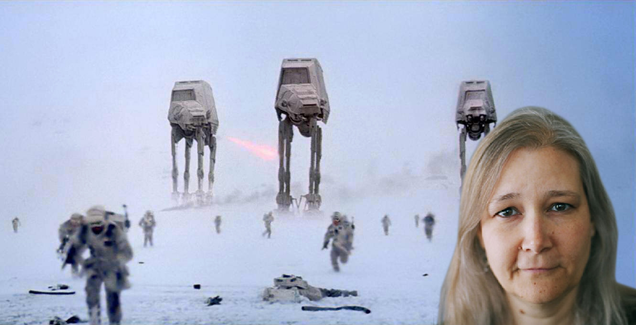 ---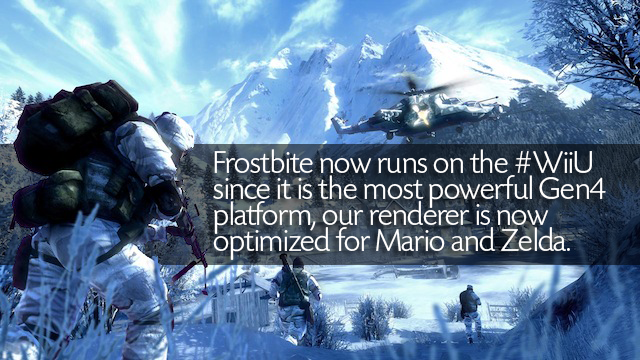 ---