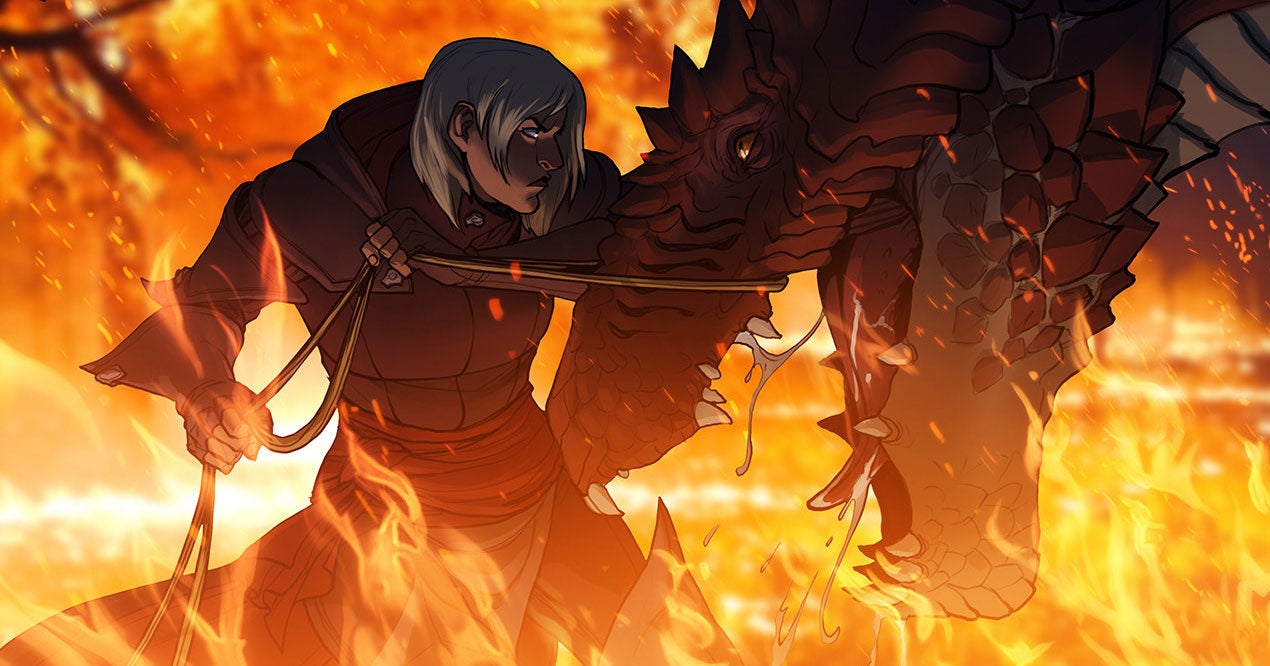 ---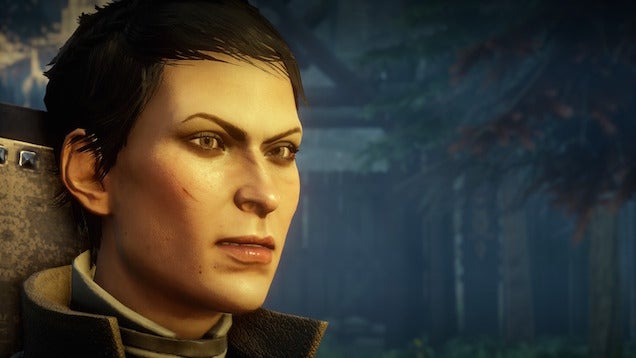 You might remember that Dragon Age: Inquisition has some, um, interesting-sounding sexual content. That, according to EA, might not jive with India's obscenity laws, so they have decided to forgo releasing an Indian version of the dungeon-and-dragon-packed RPG altogether.
---
My favourite part of the single player stuff in the preview build I recently played of next year's Battlefield Hardline's was being a policeman. My least favourite, the Battlefield bit.
---
Swimming pools made their long-awaited comeback in The Sims 4 today. Some players responded warmly to this news by starting to build the most intricate architectural fixtures they could muster. I had something else in mind. Something much darker. Once I got the update, I immediately started trying to drown my Sims.
---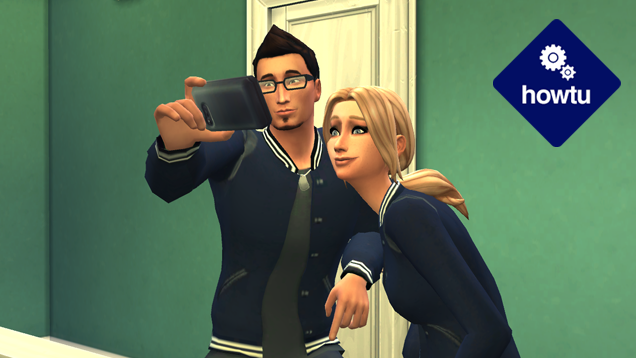 It's very easy to capture screenshots in The Sims 4. All you have to do is press "C." Capturing screenshots that actually look good is a totally different story. More than many other games, The Sims forces you to act like a photographer or filmmaker. Here are some ways to do that.
---
FIFAis best known as a console and PC game, but EA's hit soccer franchise has had a dedicated mobile audience for years now too. Some fans have had a hard time enjoying FIFA 15 Ultimate Team since it arrived last month for iOS and Android devices, however, because it's been marred by technical issues.
---