Briefly: The Sims 4 is releasing its first "Stuff Pack" next week on May 19 for $US10, EA has announced. It's a "Luxury Pack", which means it adds a bunch of fancy high-end furniture and clothing to the game, as well as two objects with new Sim actions associated with them: a drinking fountain and a banquet table. Snazzy!
---
The Sims 4's first expansion pack launched in late March with a lot of exciting promises. New careers, and corresponding workplaces! Better yet, aliens! If only we knew then what we know now. We might've been able to prepare for the extraterrestrial invasion and the sudden spate of unwanted male pregnancies.
---
Remember when EA initially claimed it would not be providing refunds for Sim City? Remember when the ACCC warned EA that was against Australian consumer law? Today the ACCC released a statement discussing EA refund statement. In response to pressure from the ACCC, EA has provided a court undertaking promising to change the way it deals with refunds in the future.
---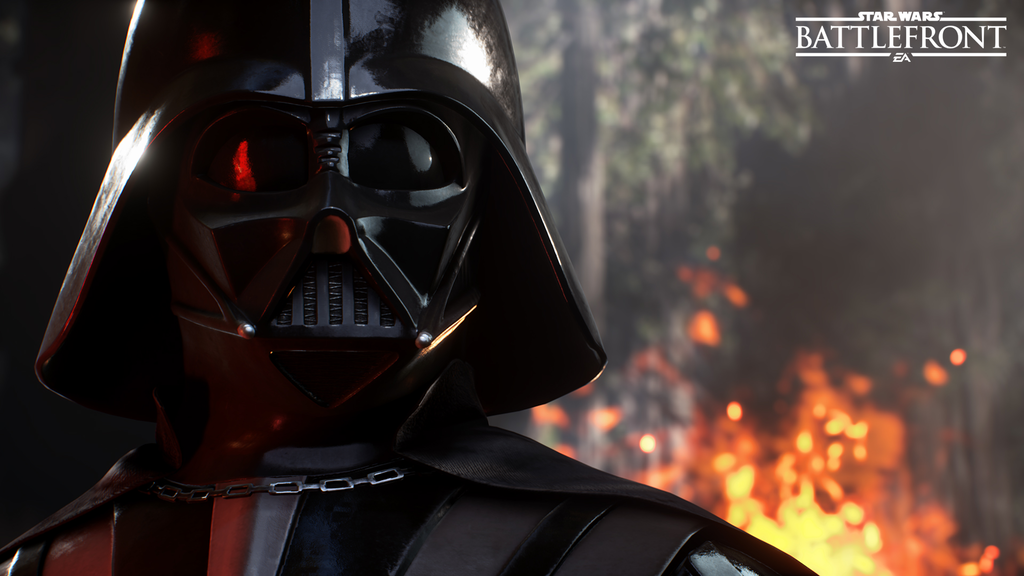 ---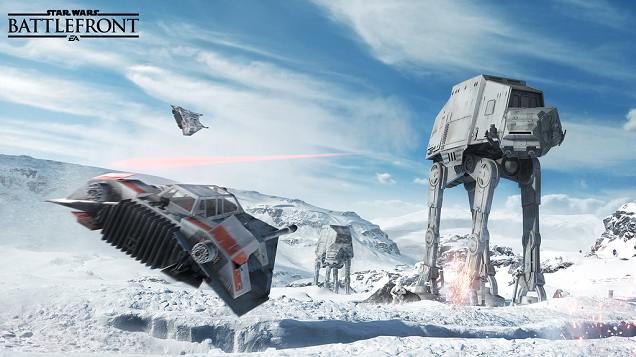 After a decade of cancellations, false starts and one tragic studio demise, this is the year we'll finally see a third Star Wars Battlefront game. Here's our first look.
---
The Sims 4's first expansion pack comes out this week. In addition to all the cool new career-focused additions Get To Work brings to the game, it also adds aliens into the mix. Here's what you need to do to find them.
---
The surprise Jaws of Hakkon downloadable expansion for Dragon Age Inquisition appears to be designed for people who've played a fair amount of the game. Out today for PC and Xbox One, it advises players to be level 20.
---