The Sims 4 is going to be an emotional experience for many people. Not just real people either — remember, this is a game about playing god for a bunch of digital sprites who are beholden to your every whim. The latest trailer breaks down the many different feelings you'll be able to force your sims to start feeling come September:
---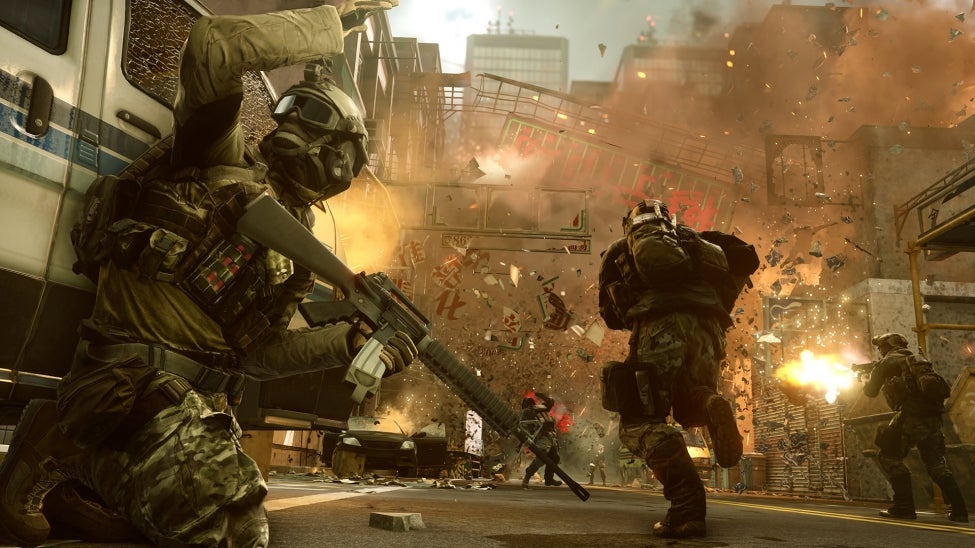 ---
We've just confirmed with EA Australia that EA Access will be coming to Australia, at a slightly higher price than what our US cousins will be paying.
---
Today EA announced a new subscription service for the Xbox One that will give customers unlimited access to a handful of the company's games for $US4.99 a month.
---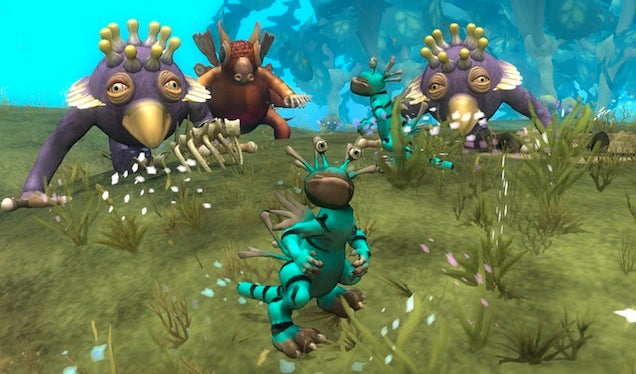 ---
Electronic Arts recently released a lengthy trailer for The Sims 4, the upcoming instalment in its popular series of life-simulation games. The new video contained a surprising hint that EA might be planning a "Premium" version of the new game.
---
Today, the company said that it "will no longer be providing any new content or making any additional technical updates" for the game. The good news is that if you're still playing the 2004 instalment to pass the time until The Sims 4 drops in September, EA said it's going to give everybody with a registered copy a free Ultimate Collection.
---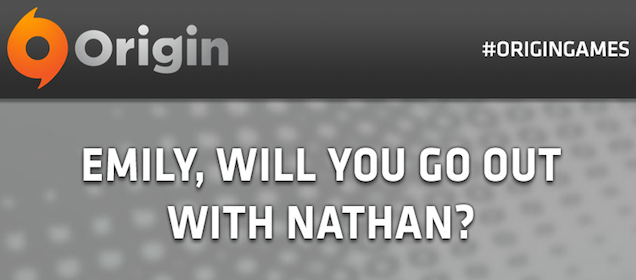 Last night, the Facebook page for EA's Origin — a video game distribution service — asked a girl named Emily if she'd go out with a boy named Nathan.
---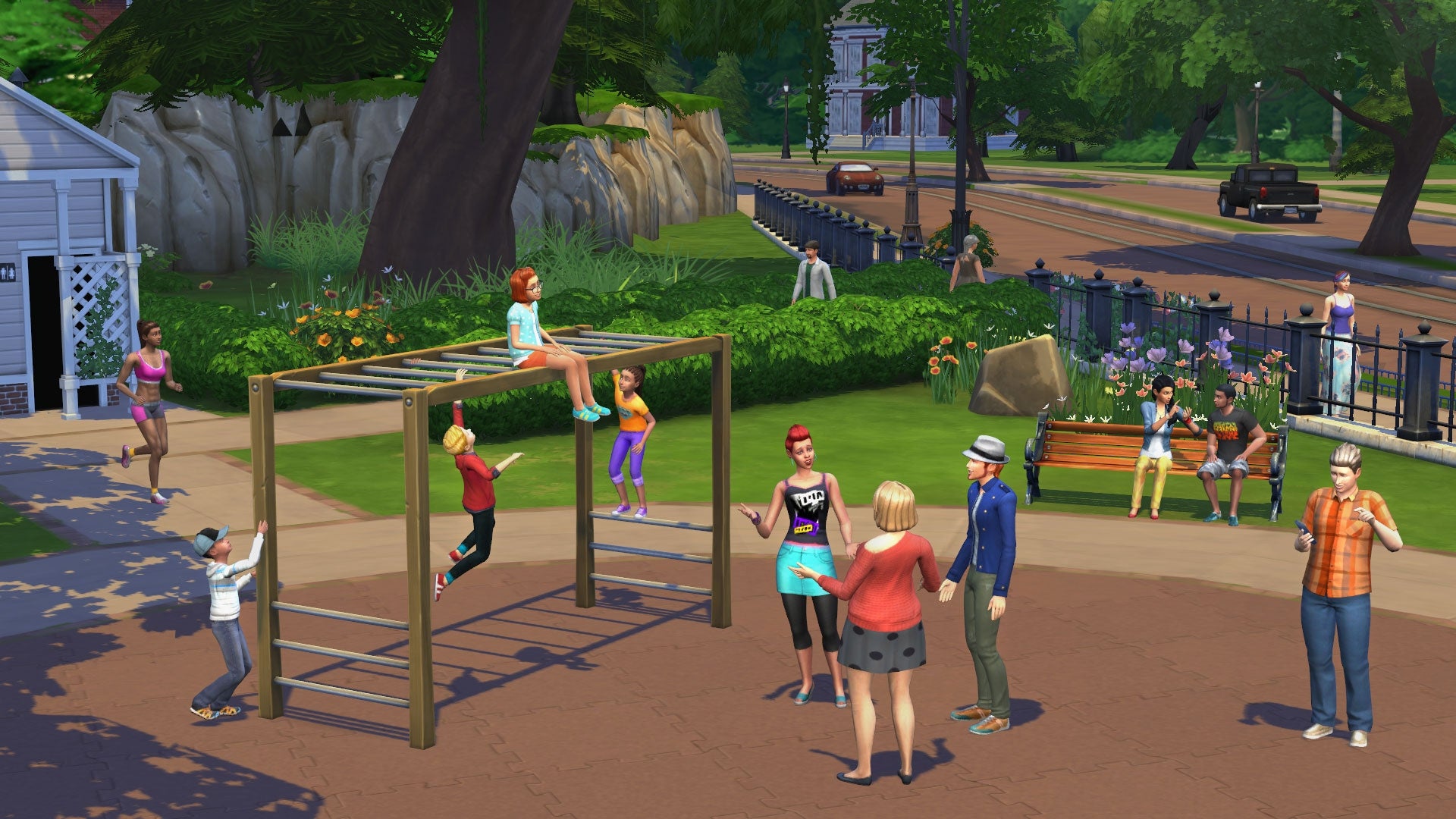 When it was announced that pools and toddlers wouldn't be in the next instalment of The Sims, longtime fans got pretty upset. Now, EA's explaining why those elements will be missing. See, the game's going to be totally different.
---