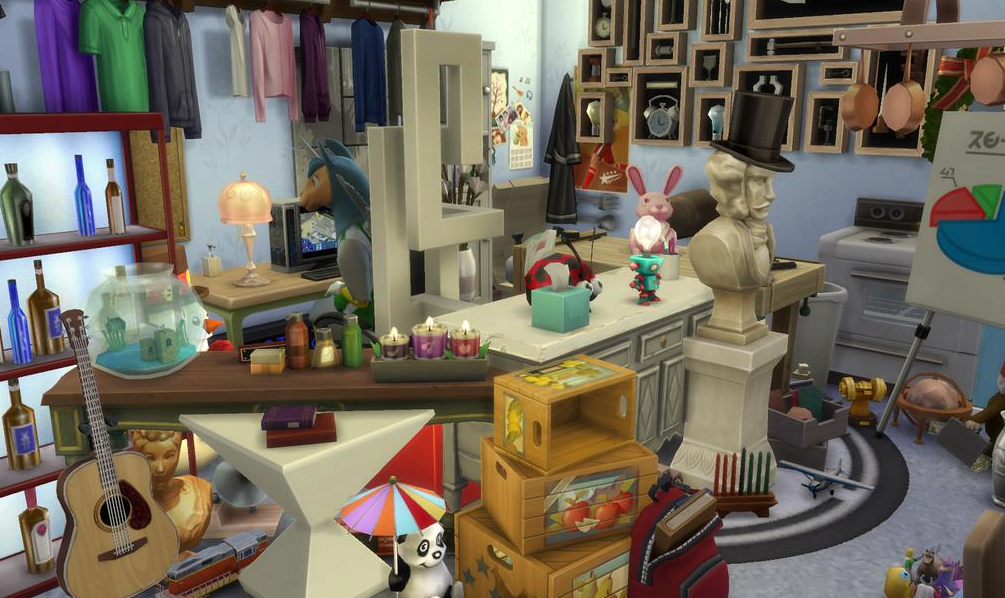 The Sims 4 got an update yesterday that, among others things, added the two new careers to the game. But we already knew about that — the developers had promised they were coming back in November. Buried within EA's announcement was something far more exciting for many Sims fans: the return of a beloved cheat code.
---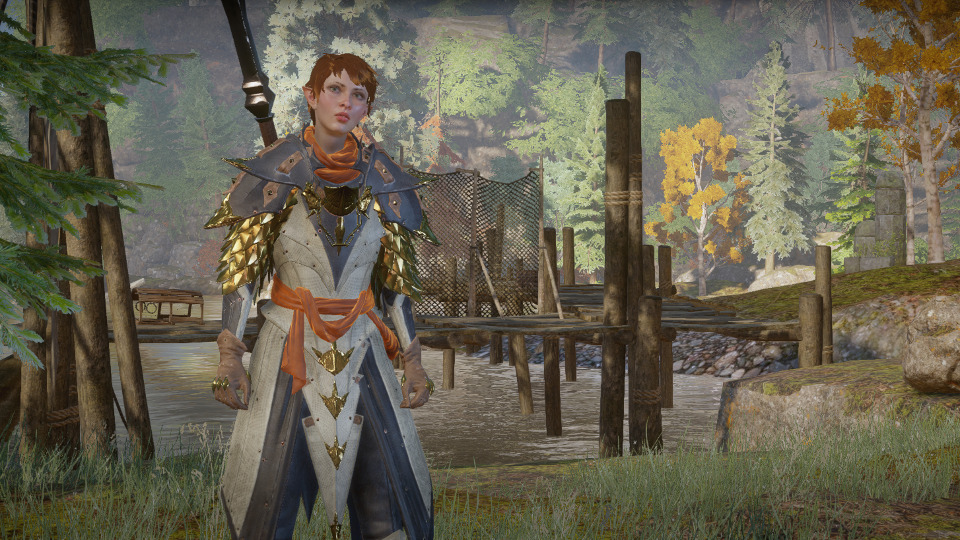 ---
More often than not, The Sims 4 is a peaceful game. Players can kill their Sims if they wish, but Sims never kill each other. At least not intentionally. So what's this guy doing — smiling serenely in his underwear, not acknowledging the blood all over his hands, like some whimsical Patrick Bateman?
---
You could pick up Mass Effect for $2.49, or Far Cry 3 for $7.48. EA's Mega Sale on Origin is actually properly mega with a tremendous range of games and DLC on-sale. Plenty of games are discounted by up to 75%.
---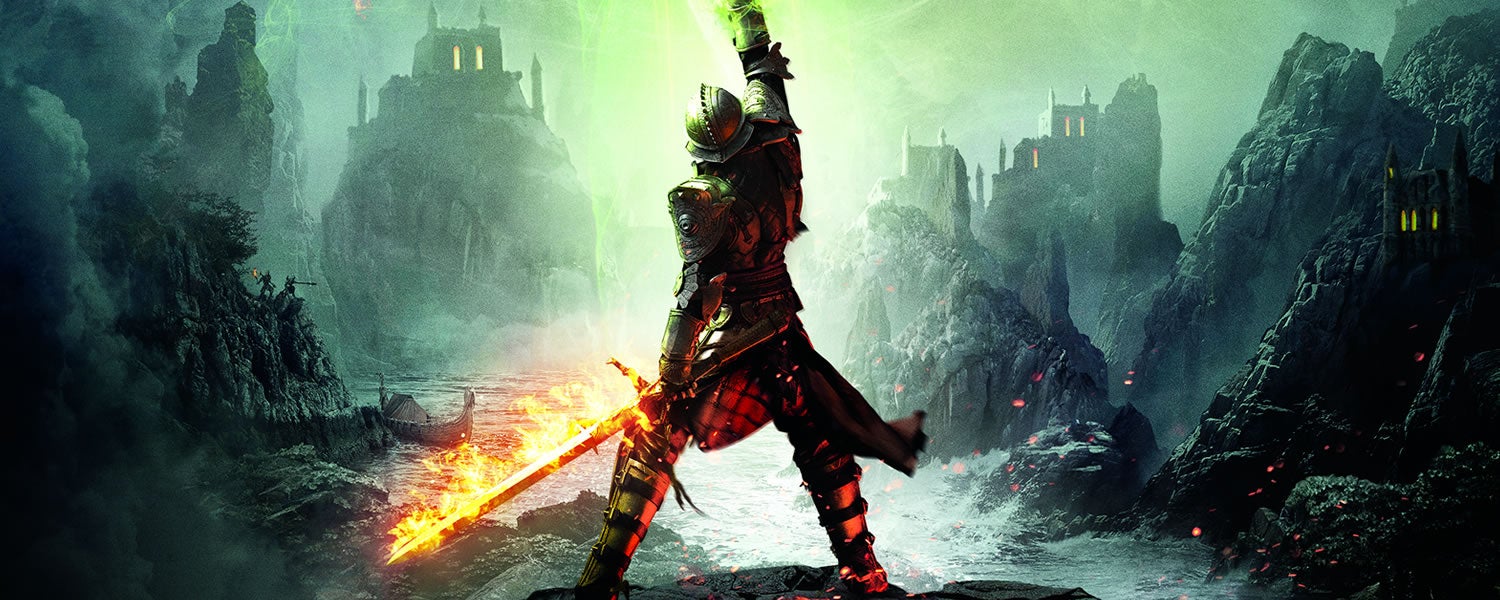 As a long time fan of the series, our mobile editor Tim jumped at the opportunity to preview Dragon Age: Inquisition ahead of release last month. As with Kotaku's impression of the final release, Tim concluded that the fantasy RPG's third iteration is a must-play.
---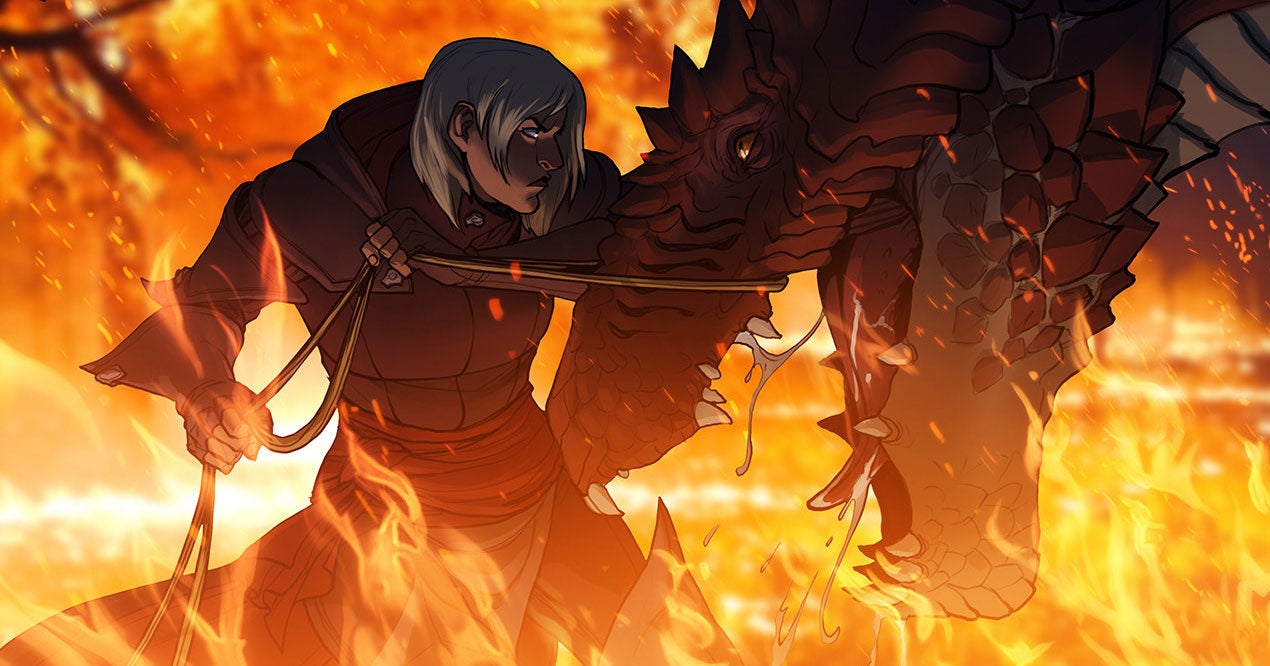 ---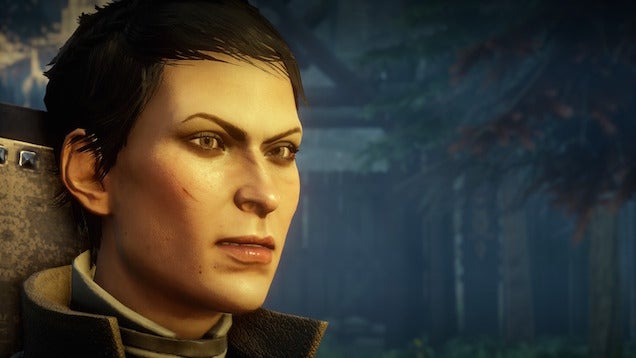 You might remember that Dragon Age: Inquisition has some, um, interesting-sounding sexual content. That, according to EA, might not jive with India's obscenity laws, so they have decided to forgo releasing an Indian version of the dungeon-and-dragon-packed RPG altogether.
---