Video: A neat new trailer for The Sims 4′s job-driven expansion pack shows what it will be like to play as a doctor. So that's how Sim babies are made!
---
Briefly: Here's a cool new way to try playing The Sims 4: The creator of one of popular "legacy challenges" recently came up with an idea for another custom mode he's calling the "moments challenge". It adds neat short-term objectives and funny punishments (like grounding your Sims). Check out the rules here and give it a shot!
---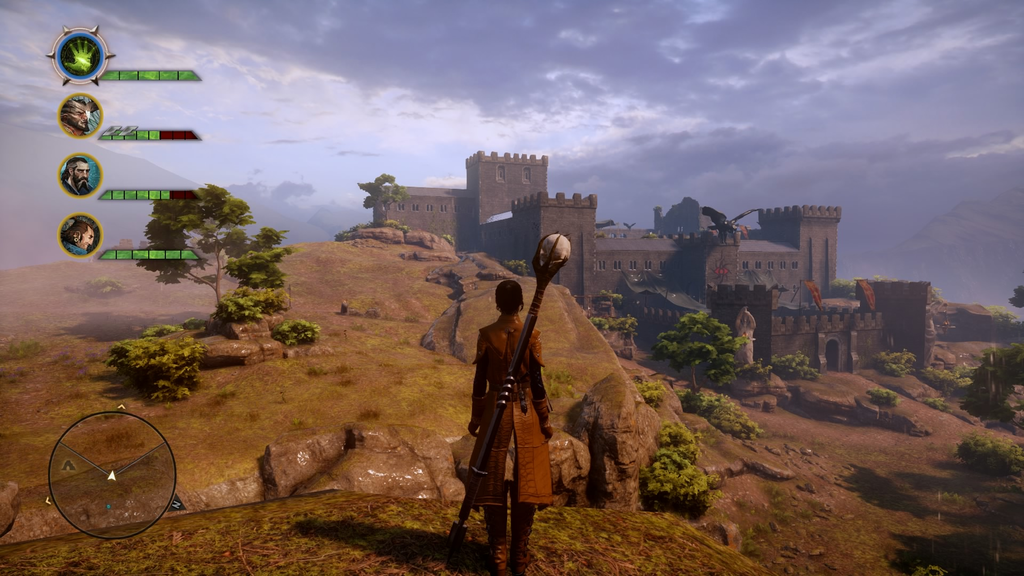 ---
The Sims 4is getting its first full-blown expansion pack in April, developer EA announced today. Known as "Get To Work," the pack adds new jobs with full-blown workplace locations you can actually visit and play around in. That's pretty darn exciting. Less thrilling is the $US40 price tag.
---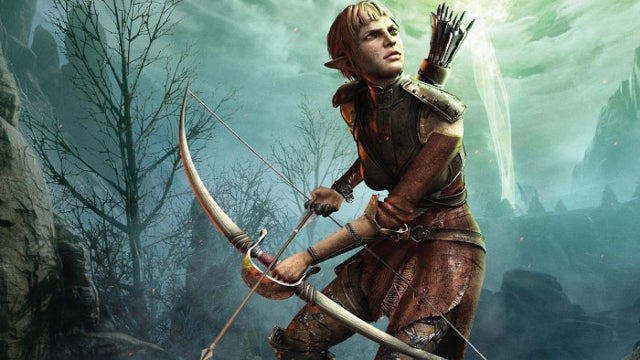 I remember when I first booted up Dragon Age: Inquisition on my (not exactly wimpy) PC. The framerate was unexpectedly low, and there were stutters and crashes. Moreover, the controls were awkward as all get-out. Months later, some problems have been solved, but many still linger. PC players are getting fed up.
---
The old-school business sim game Theme Hospital is currently free on Origin, EA just announced. Go get it — stat!
---
Well, it's finally happening. Nested underneath an announcement about the game's first paid DLC, The Sims 4 developers confirmed today that a Mac version will be arriving very soon. As in, next month. I know, I know: Took them long enough!
---