Anyone who follows the English Premier League will be aware that Diego Costa has had a blistering start to his first season with Chelsea, scoring nine goals already, seven in his first four games. YouTuber Fifizlo has, brilliantly, managed to replicate all nine of his goals using FIFA 15. When you match them up to the real life commentary, it's solid gold.
---
Just like their living counterparts, the ghost Sims that EA recently added to The Sims 4are a little different than their predecessors. Most notably, they can't procreate. That means no pregnant ghost Sims, and no ghost babies. For now, that is. If some players have their way, that won't be the case for long.
---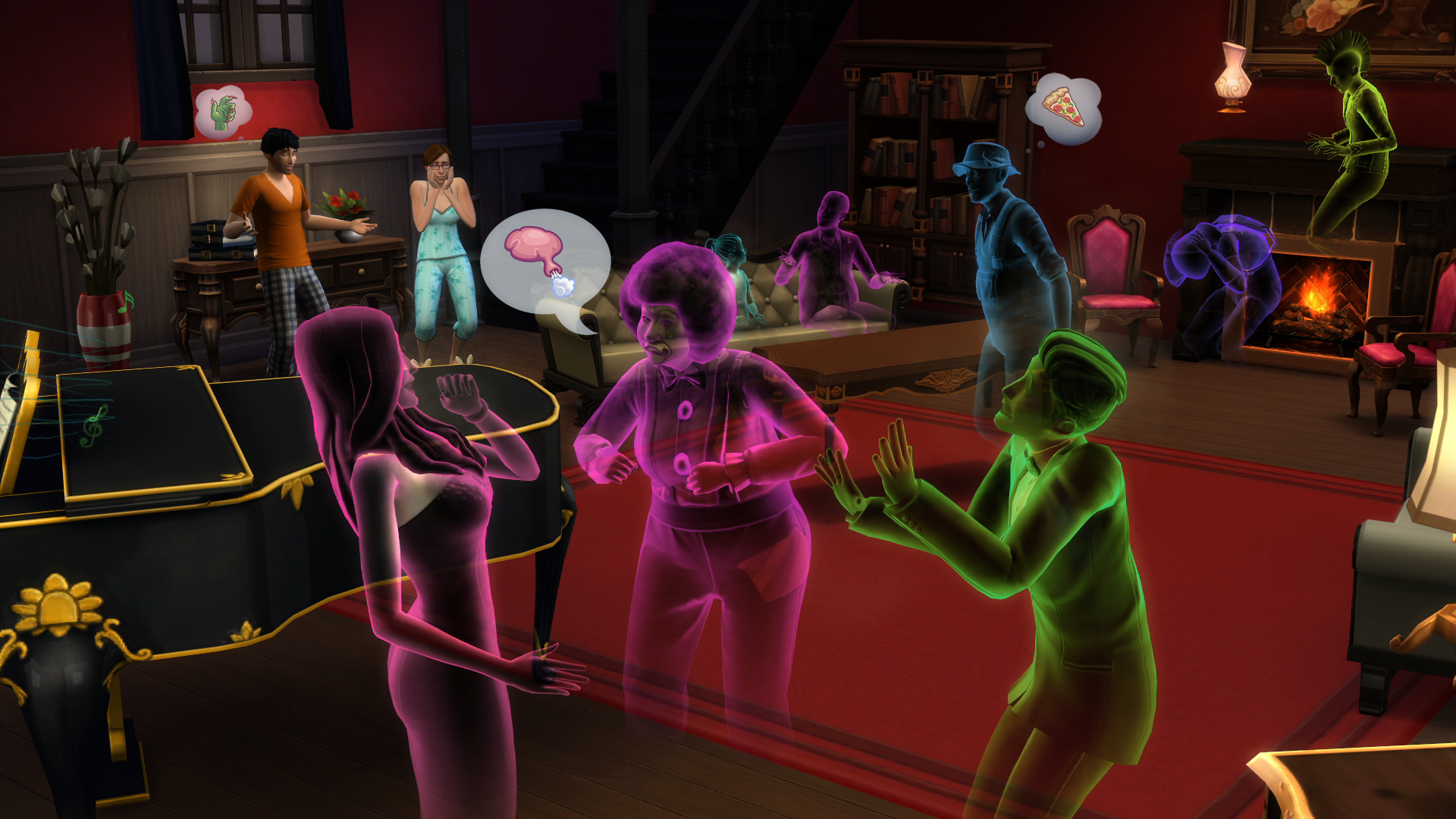 The Sims 4 is getting three big additions in as many months, developer Electronic Arts just announced. The first, launching today, brings ghost Sims back into the mix. Next month, the game will get swimming pools. And come December, Sims will get some new careers. All will be free for Sims 4 players.
---
Briefly: Check out Dragon Age: Inquisition character creation and more, live on Twitch. The stream, also showing off fresh gameplay features and a new in-game area, kicks off at 1pm EST (3am AEST). You can watch it live over at BioWare's Twitch channel.
---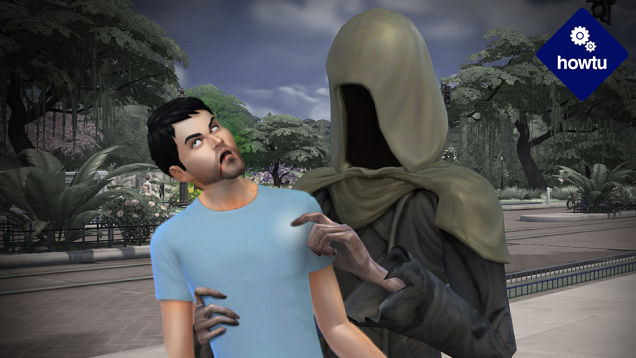 Sims are much harder to kill in The Sims 4, the latest edition of EA's famous people simulator. Oh, but they can die. It just requires a bit more tact on the player's part. If you've been having a hard time tormenting your virtual pets, here are some tips to help you help them shuffle off their mortal coil.
---