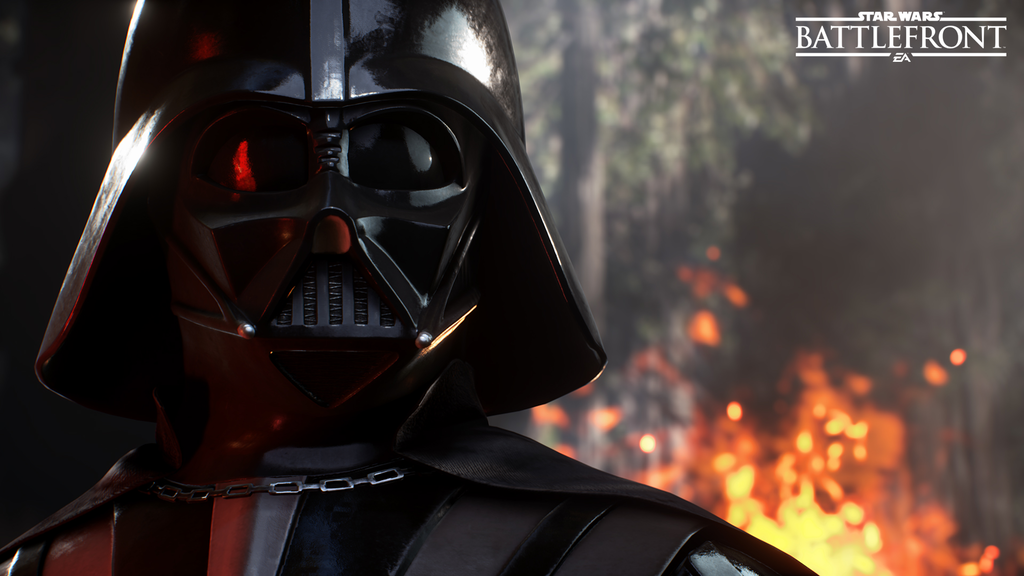 ---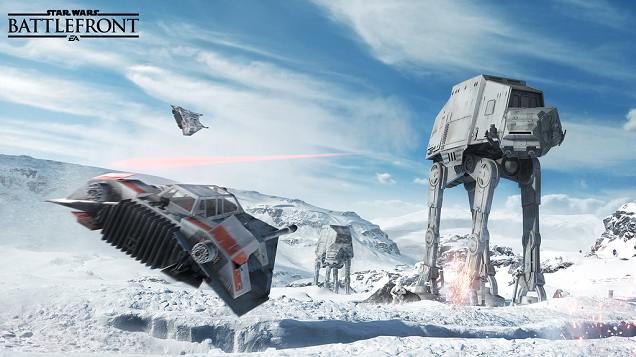 After a decade of cancellations, false starts and one tragic studio demise, this is the year we'll finally see a third Star Wars Battlefront game. Here's our first look.
---
The Sims 4's first expansion pack comes out this week. In addition to all the cool new career-focused additions Get To Work brings to the game, it also adds aliens into the mix. Here's what you need to do to find them.
---
The surprise Jaws of Hakkon downloadable expansion for Dragon Age Inquisition appears to be designed for people who've played a fair amount of the game. Out today for PC and Xbox One, it advises players to be level 20.
---
Origin is updating the hell out of this guy's copy of Dragon Age: Inquisition. Hopefully Redditor theadventuringpanda will let us all know how the next game is once it's done.
---
The Maxis that you knew, the studio that released SimCity and invented The Sims, is no more. The SimCity brand might live on, and the Maxis brand might live on elsewhere, but they will survive only as brands, things EA will invoke to sell things. This is a very sad thing, but let's try and remember the good times.
---