FIFAis best known as a console and PC game, but EA's hit soccer franchise has had a dedicated mobile audience for years now too. Some fans have had a hard time enjoying FIFA 15 Ultimate Team since it arrived last month for iOS and Android devices, however, because it's been marred by technical issues.
---
Anyone who follows the English Premier League will be aware that Diego Costa has had a blistering start to his first season with Chelsea, scoring nine goals already, seven in his first four games. YouTuber Fifizlo has, brilliantly, managed to replicate all nine of his goals using FIFA 15. When you match them up to the real life commentary, it's solid gold.
---
Just like their living counterparts, the ghost Sims that EA recently added to The Sims 4are a little different than their predecessors. Most notably, they can't procreate. That means no pregnant ghost Sims, and no ghost babies. For now, that is. If some players have their way, that won't be the case for long.
---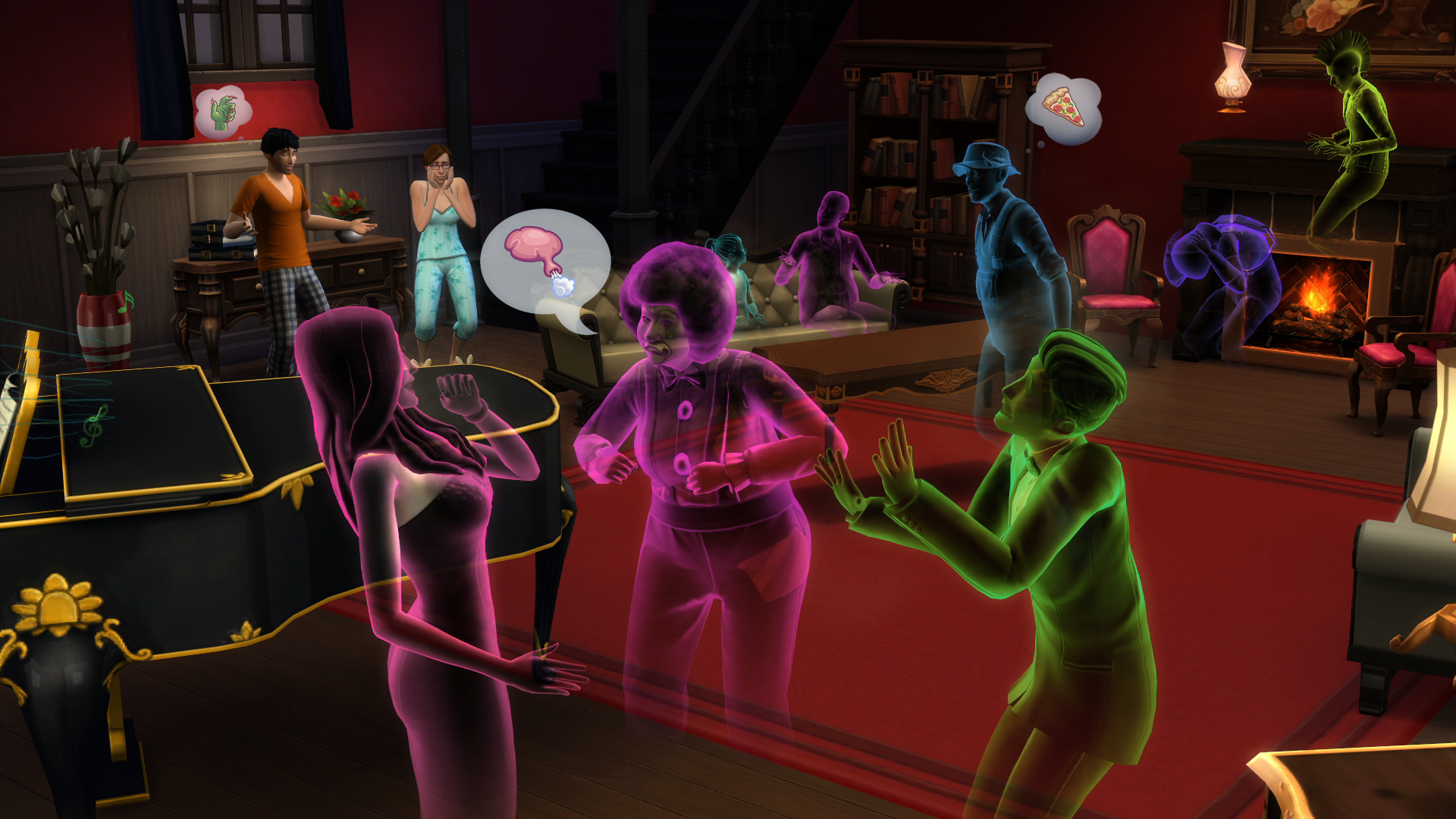 The Sims 4 is getting three big additions in as many months, developer Electronic Arts just announced. The first, launching today, brings ghost Sims back into the mix. Next month, the game will get swimming pools. And come December, Sims will get some new careers. All will be free for Sims 4 players.
---