Loading page
It's almost at the point where it looks a million times more fun than the mechs themselves.
---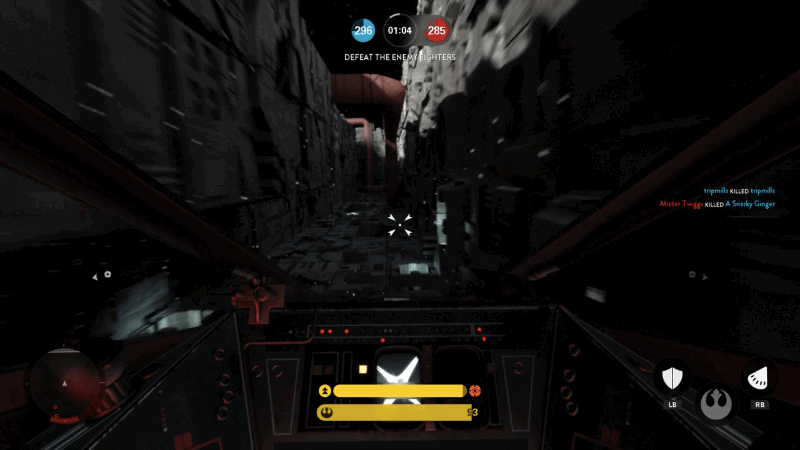 The new paid Death Star expansion for Star Wars Battlefront won't significantly alter the game's reputation as a fairly casual shooter designed for quick, chaotic fun. But it does add an interesting three-stage mode that culminates with the possible destruction of the Death Star. That new mode at least makes a session with the game feel more substantial.
---
If you've been following news about Titanfall 2's singleplayer, you'll probably know that the protagonist is a bloke called Jack Cooper. And that sounds about right for a game that's being made by a studio filled with Call of Duty alumni.
But that wasn't always the case. The campaign would have originally let players choose between a male and a female avatar, but Respawn's Joel Emslie explained why that wasn't the case.
---
The Tony Hawk reboot last year confirmed what a lot of people felt: the skateboarding video game genre wasn't quite what it used to be. It's why, for instance, EA hasn't really been particularly fussed about making Skate 4.
But skateboarders would really like EA to make Skate 4 anyway, and they're trying to start a social media movement to make it happen.
---
---
From clearing Dark Souls with a guitar controller to besting Ocarina of Time with a dance pad, players always find new ways to play games. Slimecicle tried to fight the good fight in Battlefield 1 using only his voice. It doesn't go well.
---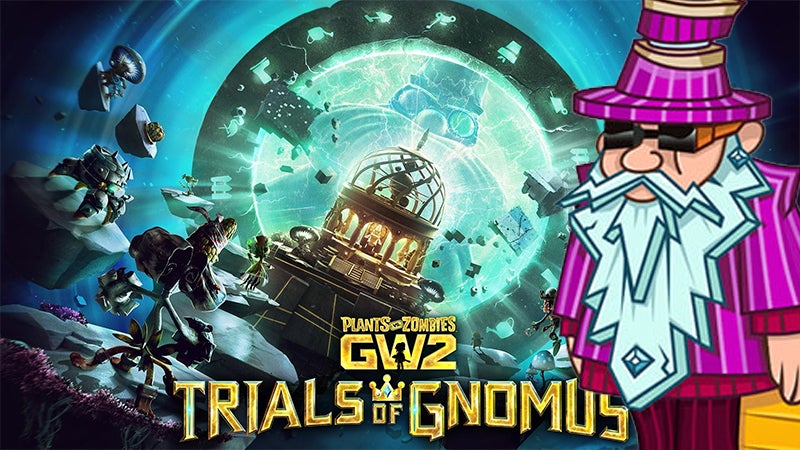 ---
Loading page