Loading page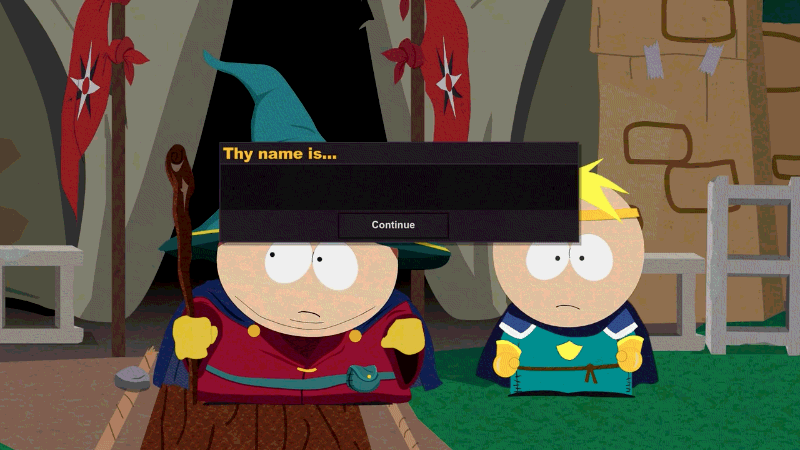 Some adventures cannot begin without naming your character. It's when Final Fantasy Clouds can be Squalls. Or Freds. Some games provide the option to change your character's name at the start screen. Others integrate protagonists' intros and renaming prompts in clever ways. These five games do the latter.
---
---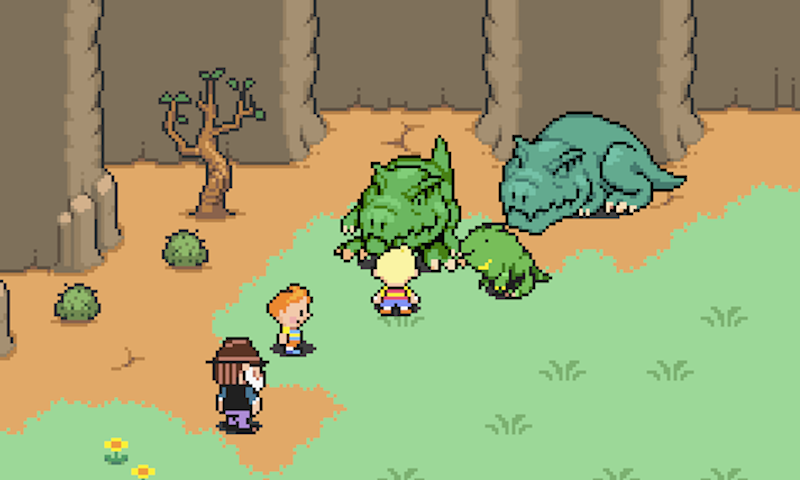 ---
Using tilesets and the characters from Earthbound, CineFix made a short clip about John Hughes' classic from the 80s.
---
Did you know that if you press the right buttons in the right order, you can manipulate Earthbound's random enemies into doing whatever you'd like? No? Now you know.
---
---
Video: Here is a new trailer for Mother 4, the upcoming fan sequel to the much-beloved Mother trilogy that, incredibly, looks worthy of the name. The folks behind the game say it will be out in coming months. Think it will live up to expectations?
---
Earthbound might be old enough to warrant the moniker "cult classic" at this point, but Nintendo's beloved SNES-era RPG has still managed to win over new fans ever since it came to the Wii U last year. One such player fell in love with the game so wholly that he's now honored it with — what else? — a rap mashup tribute.
---
Loading page