---
Video: Here is a new trailer for Mother 4, the upcoming fan sequel to the much-beloved Mother trilogy that, incredibly, looks worthy of the name. The folks behind the game say it will be out in coming months. Think it will live up to expectations?
---
Earthbound might be old enough to warrant the moniker "cult classic" at this point, but Nintendo's beloved SNES-era RPG has still managed to win over new fans ever since it came to the Wii U last year. One such player fell in love with the game so wholly that he's now honored it with — what else? — a rap mashup tribute.
---
Briefly: The cool people at Fangamer are running a Kickstarter for a bunch of stuff including an Earthbound handbook, an album and a documentary. Back it here.
---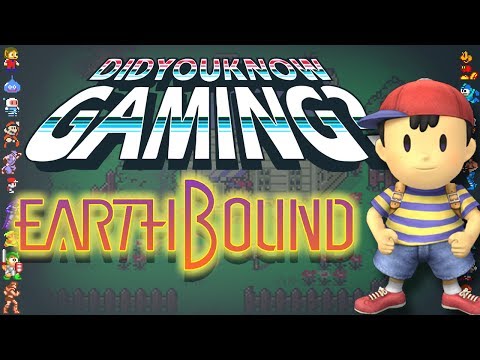 Pop quiz! How much do you know about the cult-classic Earthbound?
---