I may be bald, but Cliff Bleszinski is both unemployed and bald. But I wouldn't worry about the former lead designer of the Gears of War series. He's been doing alright for himself since leaving Epic Games, and this weekend he pulled in enough dough — $15,000, the highest contributor in this fundraiser — to make good on a promise to shave his head.
---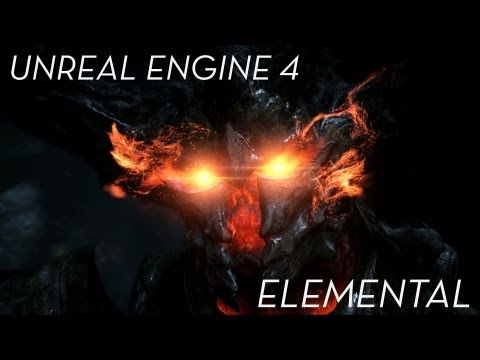 You may have seen this graphics demo before. It shows off the Unreal Engine 4, the next-gen graphics tech from the company behind Gears of War, Infinity Blade and the graphics engine that runs a lot of modern PC and console games. But if you saw it before, you saw it running on a PC. Now you can see it running on Sony's next console.
---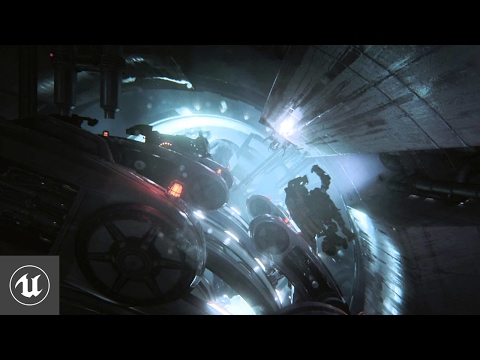 This is a tech demo called Infiltrator that the people at Epic Games have been showing to reporters and developers all week at the Game Developers Conference this week in San Francisco. Is it a game? Or just a way to show off what the Unreal Engine can do for next-gen video game graphics? I'm not sure.
---
---
---
We've already seen Kumail Nanjiani making jokes about video games, that's what a comedian who loves his hobby (and lots and lots of video games) does.
---
---