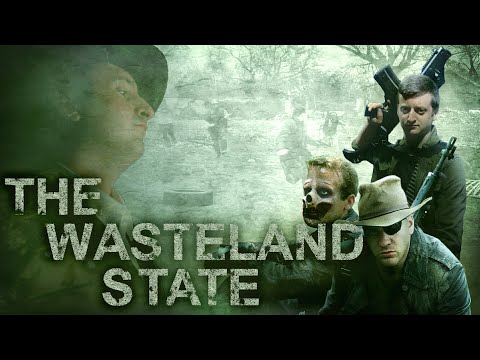 Perth's own Wade K. Savage is currently putting the finishing touches on Fallout: Lanius, a reasonably high budget fan flick that's making its debut at PAX Australia. But while you're waiting for that to be released, you might as well check out The Wasteland State, another fan movie based in the Fallout universe. It's actually a pretty well-written, decently acted 25 minute video. Worth watching.
---
I'm a 31-year-old, fifth-generation Mormon (member of The Church of Jesus Christ of Latter-day Saints) from Salt Lake City, Utah and I love video games. I've been playing since my parents brought home the original NES with Track & Field, Duck Hunt, and The Legend of Zelda. Unlike most of my friends I never "grew out" of video games and love them today as much or more than I did as a kid.
---
Over the past couple of weeks, I've been getting my open-world RPG fix with Fallout: New Vegas. Yesterday I talked about how to mod the game to look nice and pretty, and from here on in I'm going to share some things I've noticed while playing the game.
---
---
And so here we are, observing the fall of innocent, impressionable minds (ha, Mega64) seduced by Fallout's violence and thievery.
---