Loading page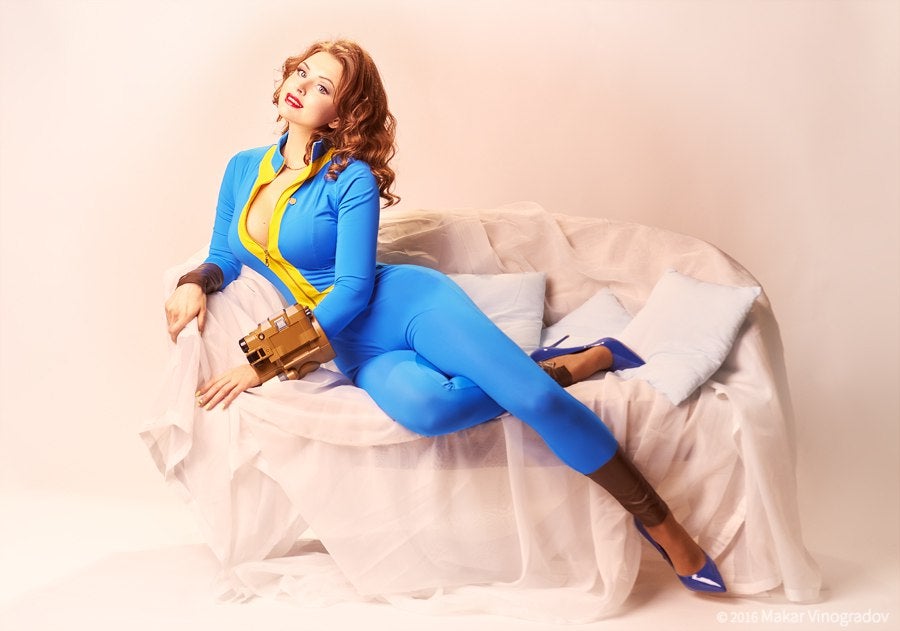 ---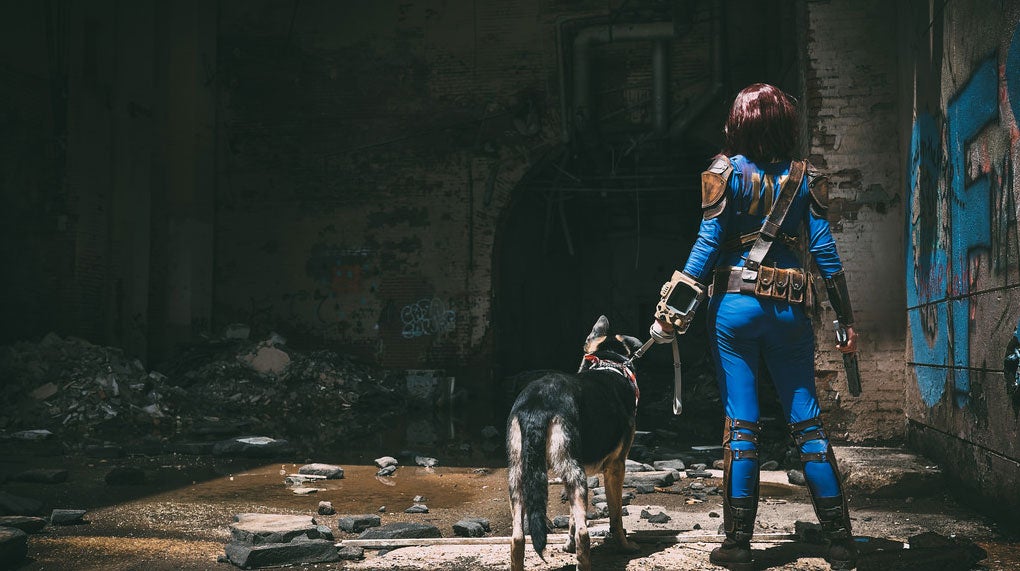 ---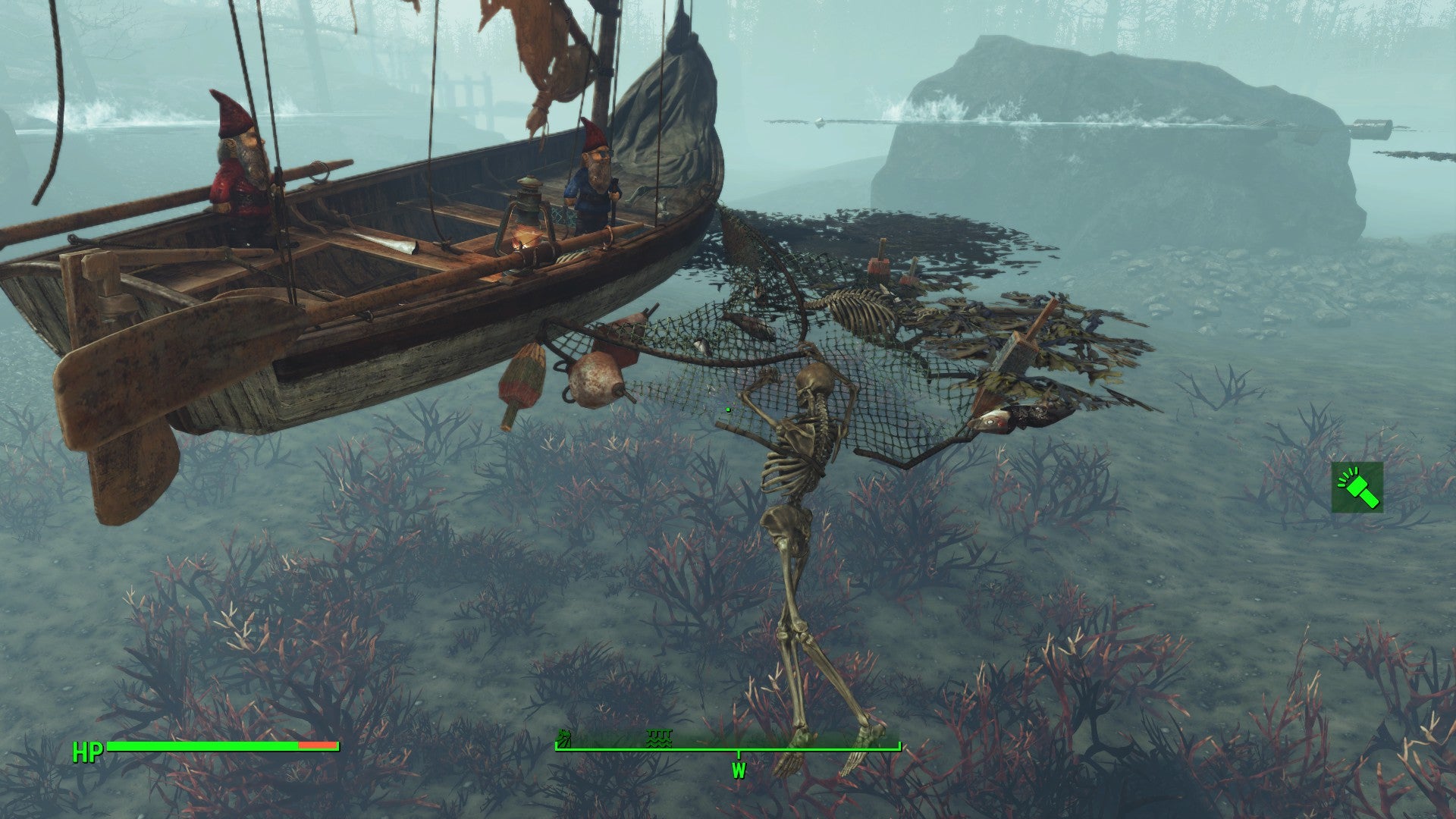 ---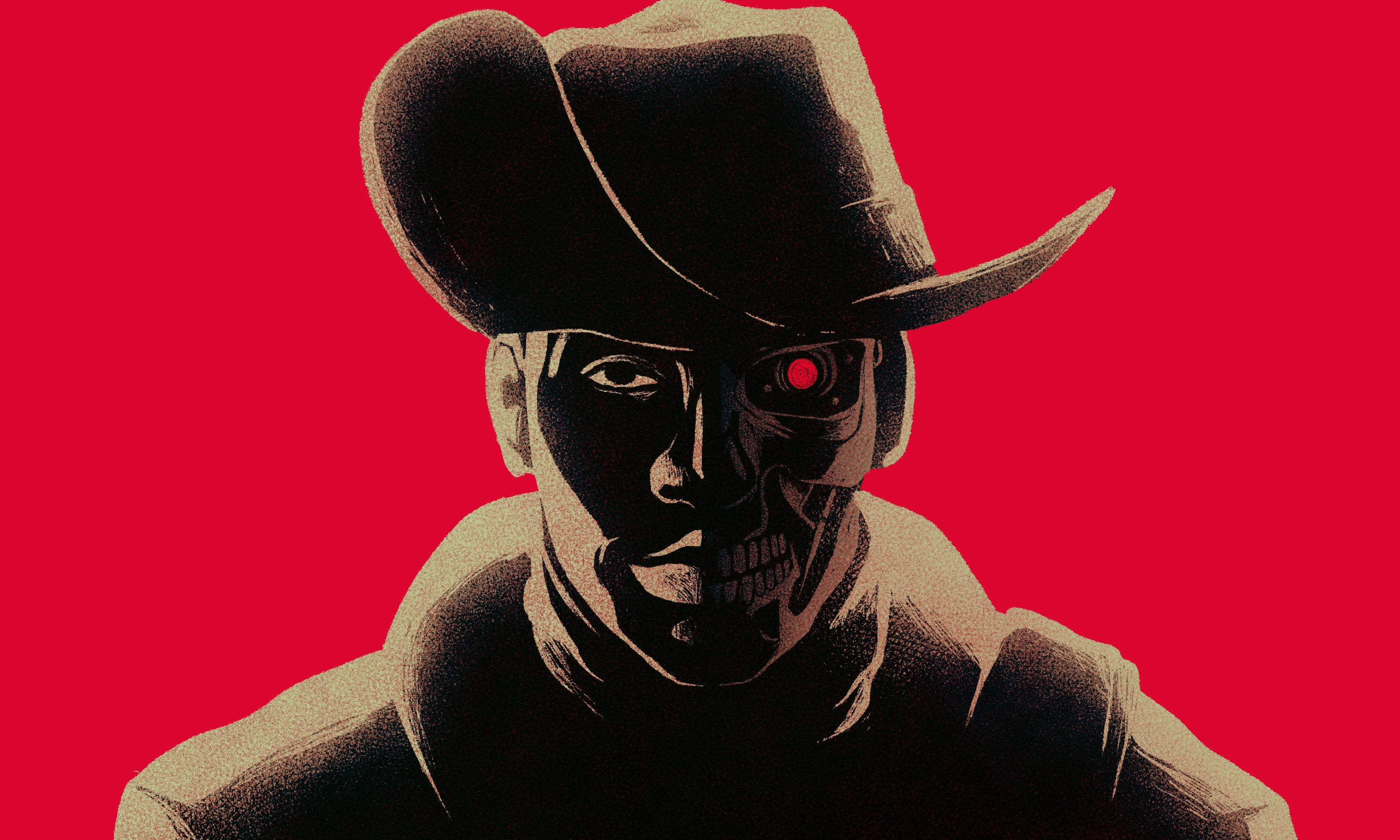 Most players attempting Fallout 4′s Survival mode will just get their arse kicked in a tough-as-nails struggle to survive. One player, however, has already managed to beat the entire thing on a single life. Funnily enough, the toughest challenge Kyle Hinckley faced along the way wasn't something like starvation or damage, but rather a nearly catastrophic glitch.
---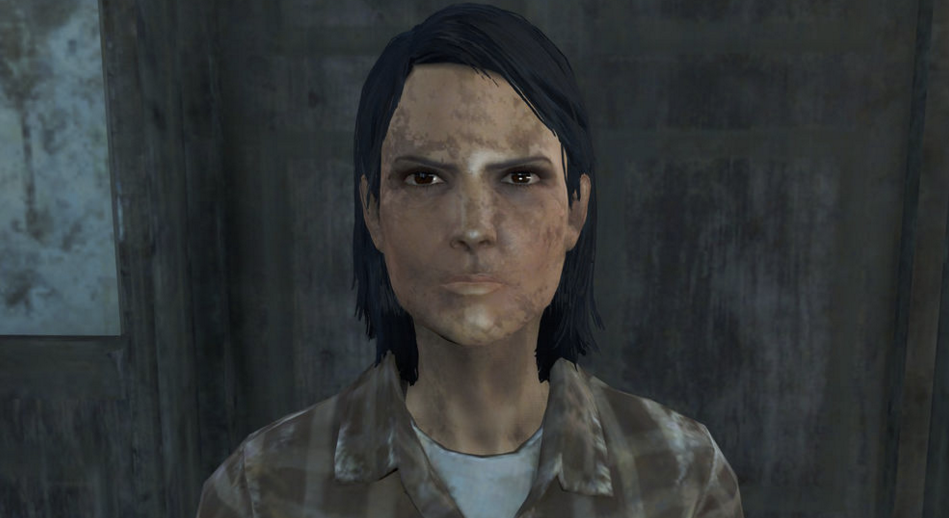 Marcy Long is a standoffish arsehole who immediately tells the player how much he or she sucks. This probably explains why all the top Google results for her name are some variation of "screw Marcy Long" or "what the hell is up with Marcy, man?" And now, with the release of Fallout 4's new DLC, some players are trying to get payback against her.
---
Introducing Wasteland Workshop, a Fallout 4 DLC that lets you make your settlements more homey. Assuming, of course, your idea of "home" means building better death traps for your settlers, or having the ability to collect cats and Deathclaws.
---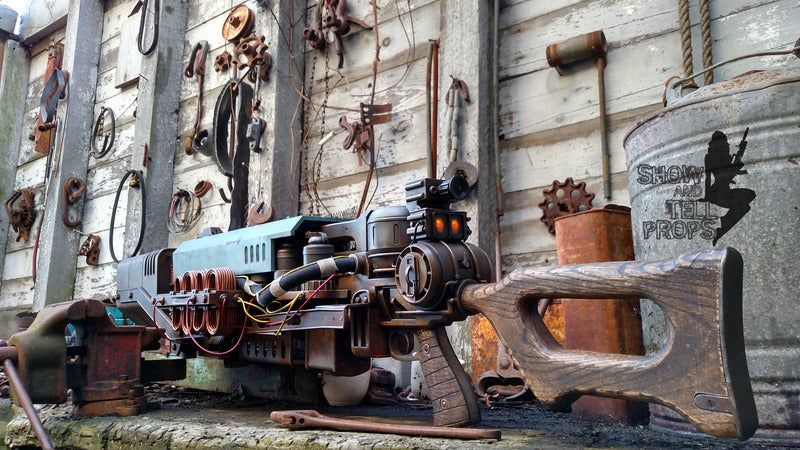 ---
Loading page