Modding communities are odd. Some dogpile on a game, try to build Rome in a day, get discouraged/bored and leave. Others stick with the same game for years, feeding it a steady diet of tweaks and changes, eventually transforming it into something entirely different. Fallout: New Vegas is the latter.
---
You'll never look at Fallout 3's Wazer Wifle the same way again.
---
I would have loved the original Fallout so much more had the planned mutant raccoon faction made it into the game. VG Facts' "Leftovers" series looks at the S'lanter faction, extra maps, the planned Supermutant invasion and other bits left out of the post-apocalyptic classic.
---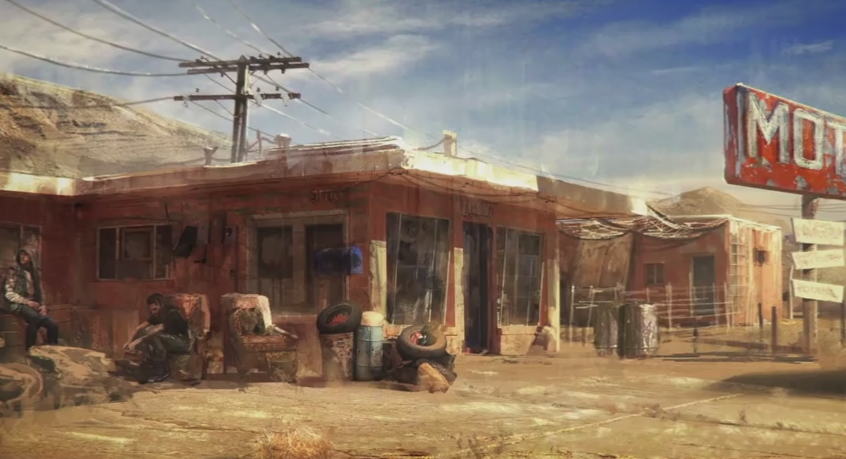 ---