---
Interplay's Fallout MMO might have been nuked into oblivion by a lengthy legal battle that Bethesda ultimately won, but that doesn't mean all hope for massive scale wasteland shenanigans is lost. FOnline: Ashes of Phoenix is a free fanmade Fallout MMO coming next week, and it certainly looks the part.
---
The Wild Wasteland perk lets you see some bonkers stuff in Fallout, but it never quite matches the absurdity of this New Vegas "easter egg".
---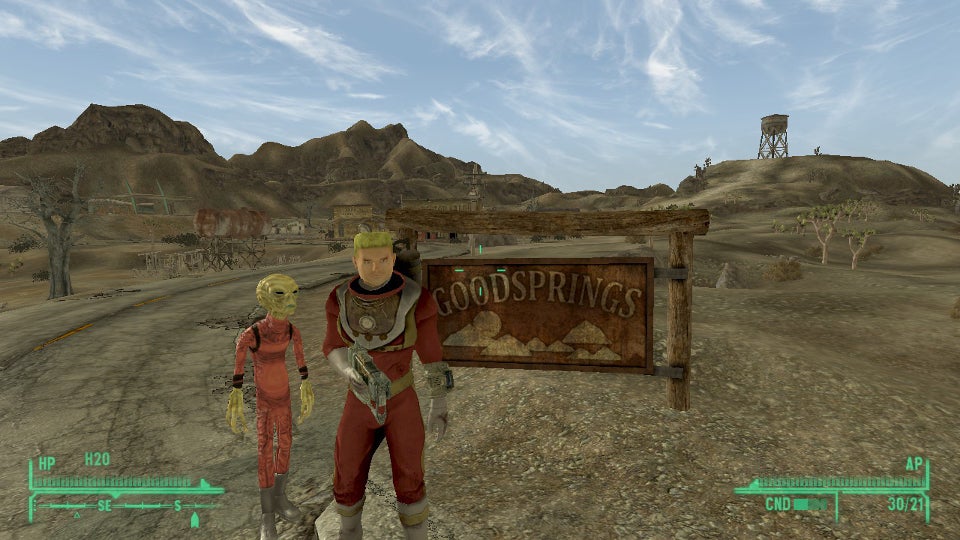 ---
---
Watch as speedrunner BubblesDelFuego jets across the capital wasteland, all in the name of speed. Bubbles manages to beat the game in an astounding 23:55, beating the previous record of 24:20.
---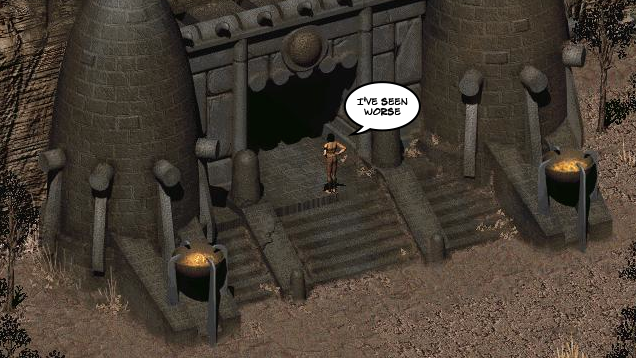 ---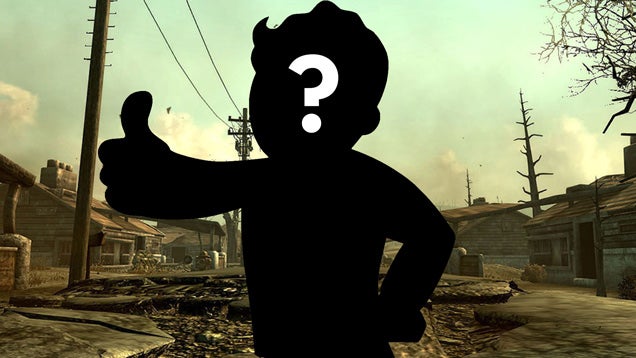 ---