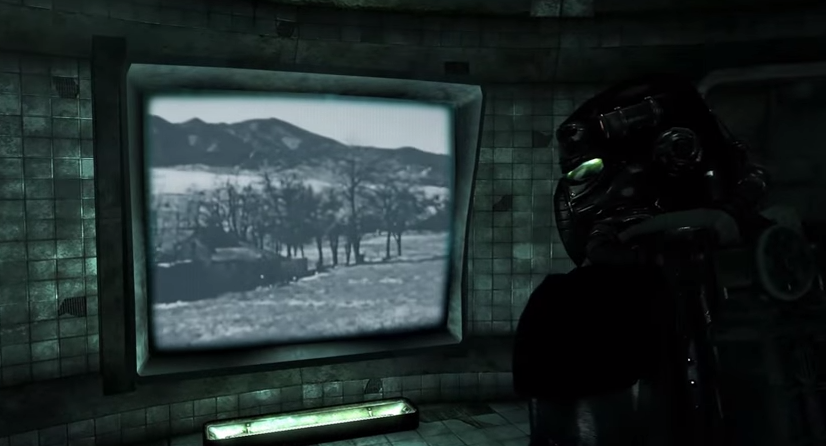 It's time for some more Fallout lore and being that it was recently Halloween, what better place to focus on than Fallout 3's Point Lookout?
---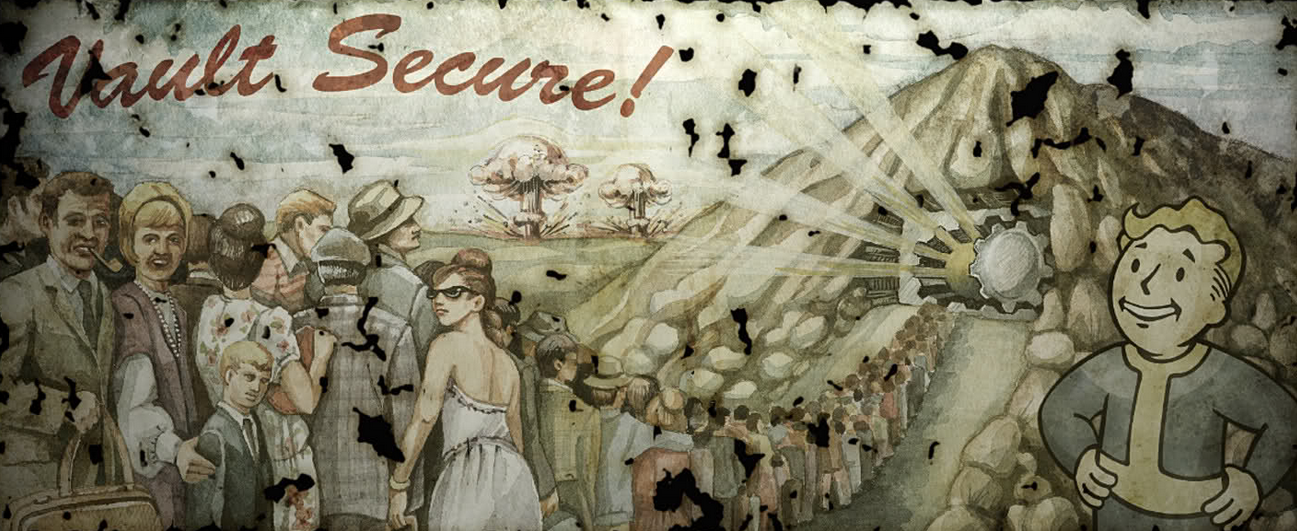 ---
It's October 23, which means we're now exactly 63 years away from Fallout's Great War, the Very Special Saturday in which every nuclear nation in the world fired all of their missiles at once. Good times all around.
---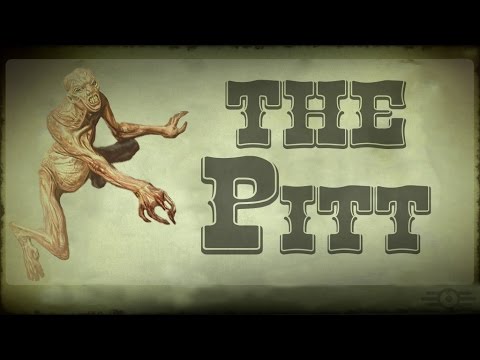 ---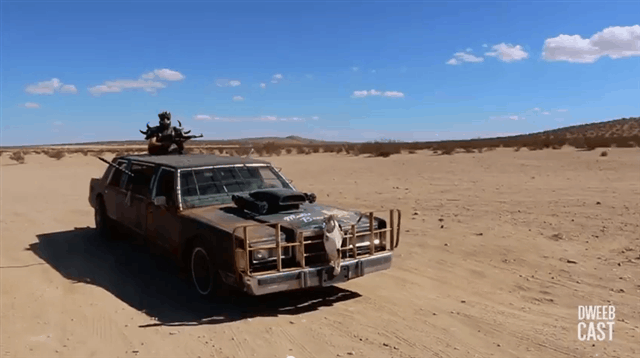 ---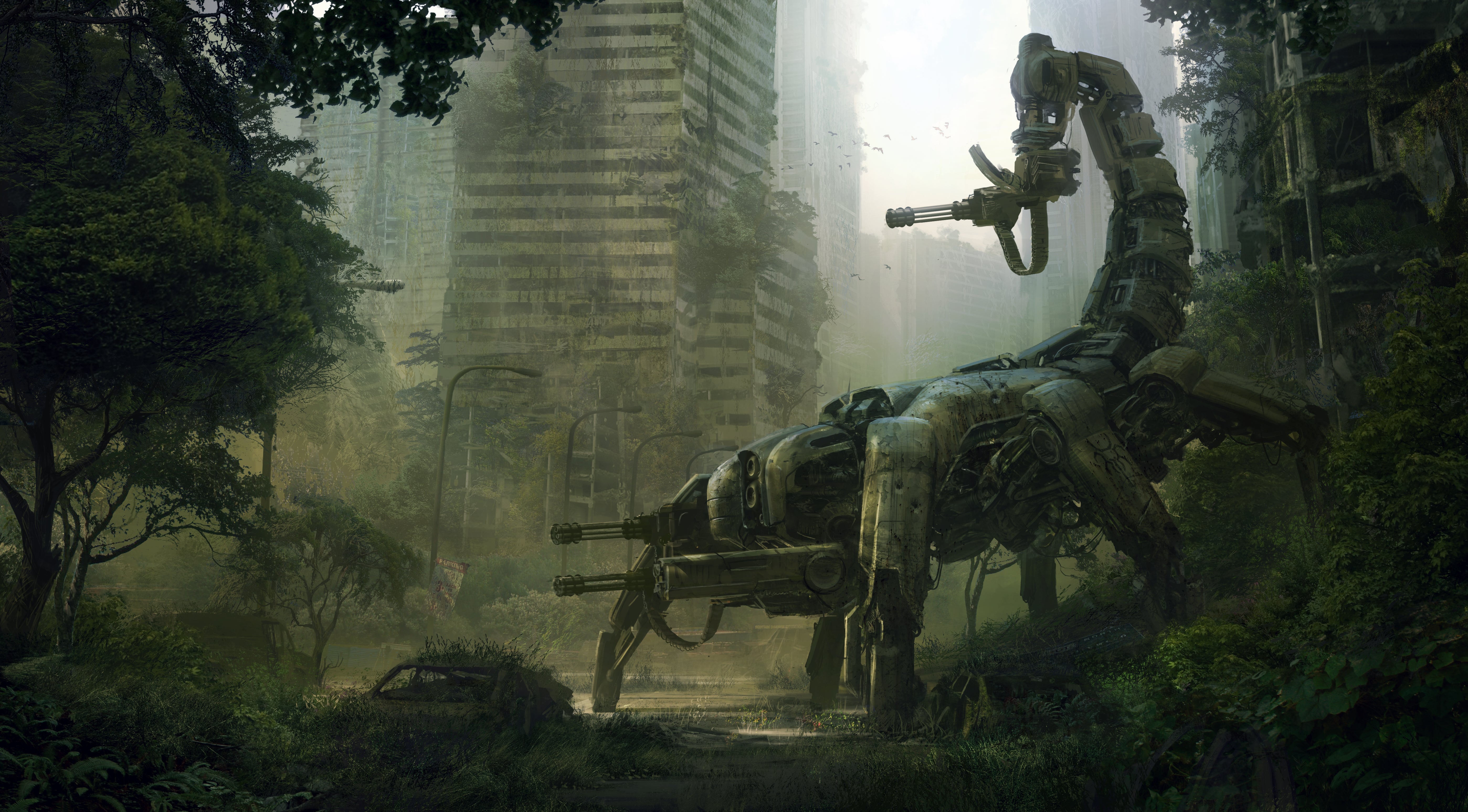 "Forsaken by his people, he strode into the wasteland," the narrator intones in the intro to Fallout 2. 16 years later, and creator Brian Fargo has delivered that promise anew in a very literal way: by making Wasteland 2, a spiritual successor to his Fallout games that's also a… sequel to their predecessor.
---
Wasteland 2 comes out today, and the question on many an OG CRPG gamer's mind is: "How does it compare to Fallout?" I'll have a fuller answer to that soon, but there's an elephant in the room that must be addressed first. Come on, Brian Fargo: where is my Ron Perlman?
---
Sometimes, you just don't know what you're getting into with mods. Sometimes, mods turn the familiar into delicious chaos.
---