The Wild Wasteland perk lets you see some bonkers stuff in Fallout, but it never quite matches the absurdity of this New Vegas "easter egg".
---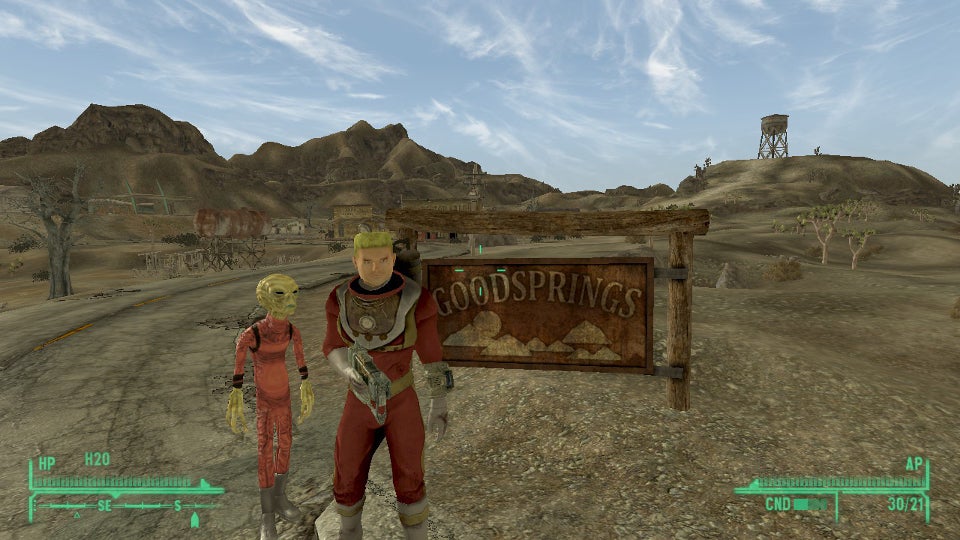 ---
---
Watch as speedrunner BubblesDelFuego jets across the capital wasteland, all in the name of speed. Bubbles manages to beat the game in an astounding 23:55, beating the previous record of 24:20.
---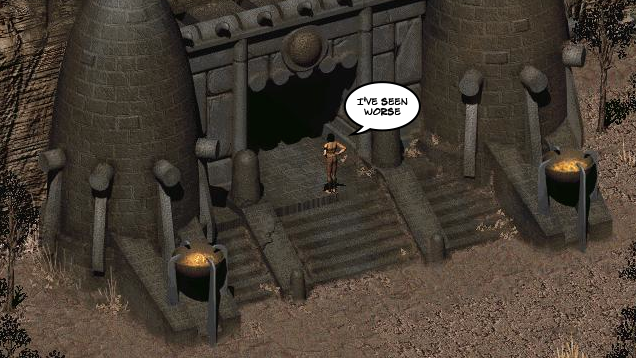 ---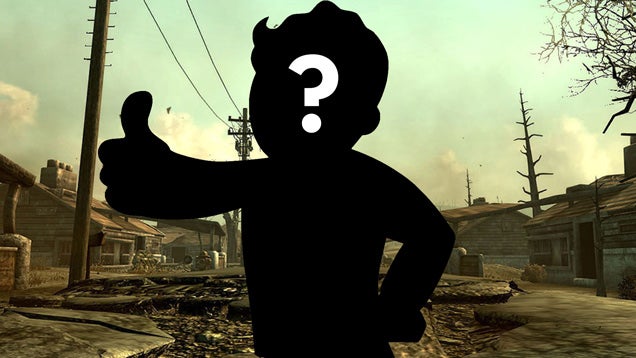 ---
Unlike most replicas of the Pip-Boy 3000, the indispensable gadget of Fallout 3 and New Vegas, the one designed by Ashley Hennefer and her team has an actual, working geiger counter, real-time mapping and some other pretty cool sensors, all in glorious post-apocalyptic Fallout style.
---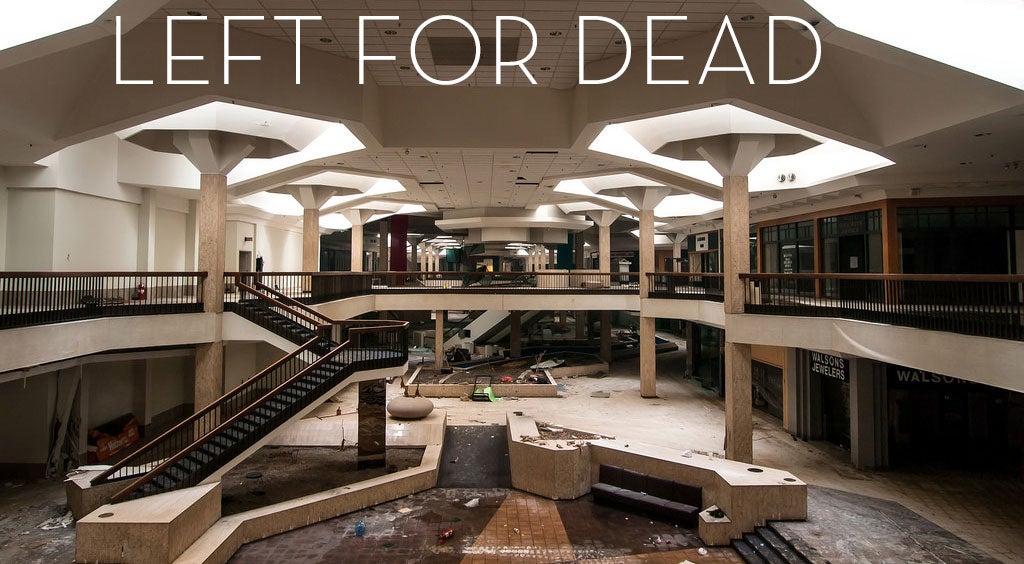 There's a Facebok group called Dead Mall Enthusiasts. It's a fascinating collection of photos people have taken of abandoned shopping centres across America. There are all kinds of socioloical reasons why that's interesting, but what's really got me is how they look like a video game artist's portfolio come to life.
---