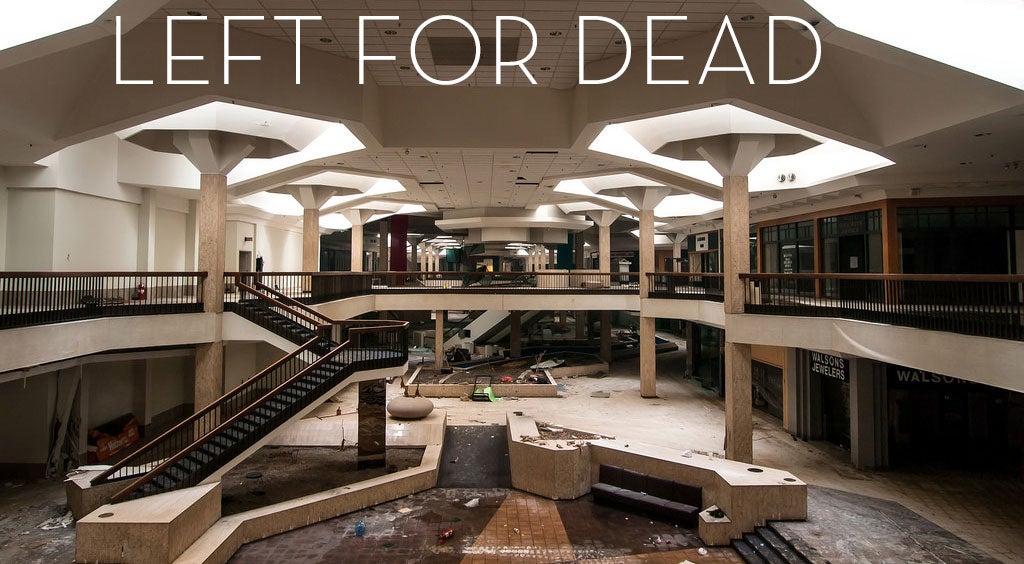 There's a Facebok group called Dead Mall Enthusiasts. It's a fascinating collection of photos people have taken of abandoned shopping centres across America. There are all kinds of socioloical reasons why that's interesting, but what's really got me is how they look like a video game artist's portfolio come to life.
---
Has anyone ever played a game of Monopoly that ended well? That board game destroys families, ends marriages, drives a massive wedge between friends. I have absolutely zero need to play that game again, ever. But this incredible custom made Fallout board, complete with caps for cash, might convince me to have one last game for old time's sake.
---
Here's a terrific Fallout 3 illustration to overwhelm you with nostalgiaand impatience for a new title in the series. Digital artist Patrick Brown included lots of nice little references from the game, like the Nuka Cola Quantum in the bottom left corner, or the threatening Deathclaw in the background.
---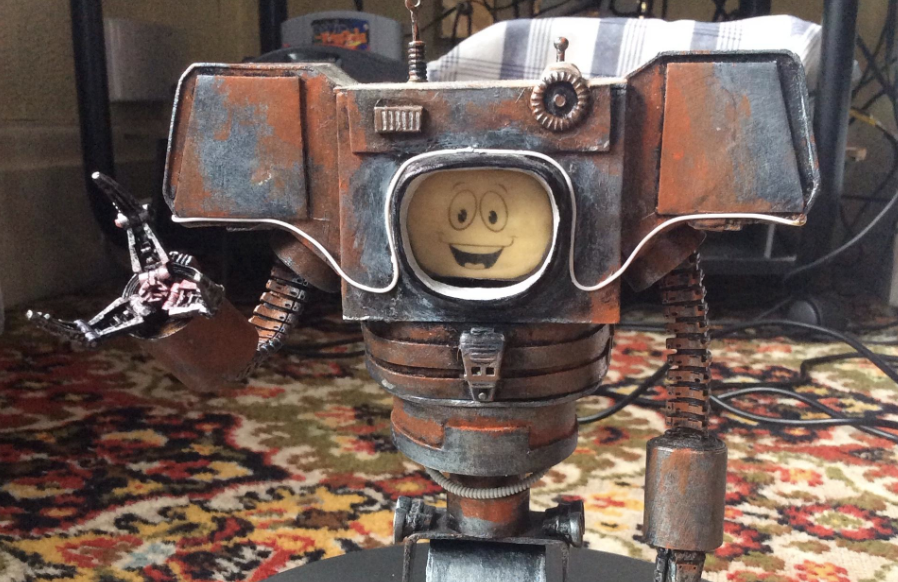 ---
---
---
It's — you guessed it — a legal issue. It all started with a news post on Good Old Games, which announced the removal of Fallout 1, 2, and Tactics from the site's catalogue. Shortly after, the trio of post-apocalyptic RPGs was "removed" (the actual pages stayed, with only the buy links being deactivated) from Steam as well.
---
---