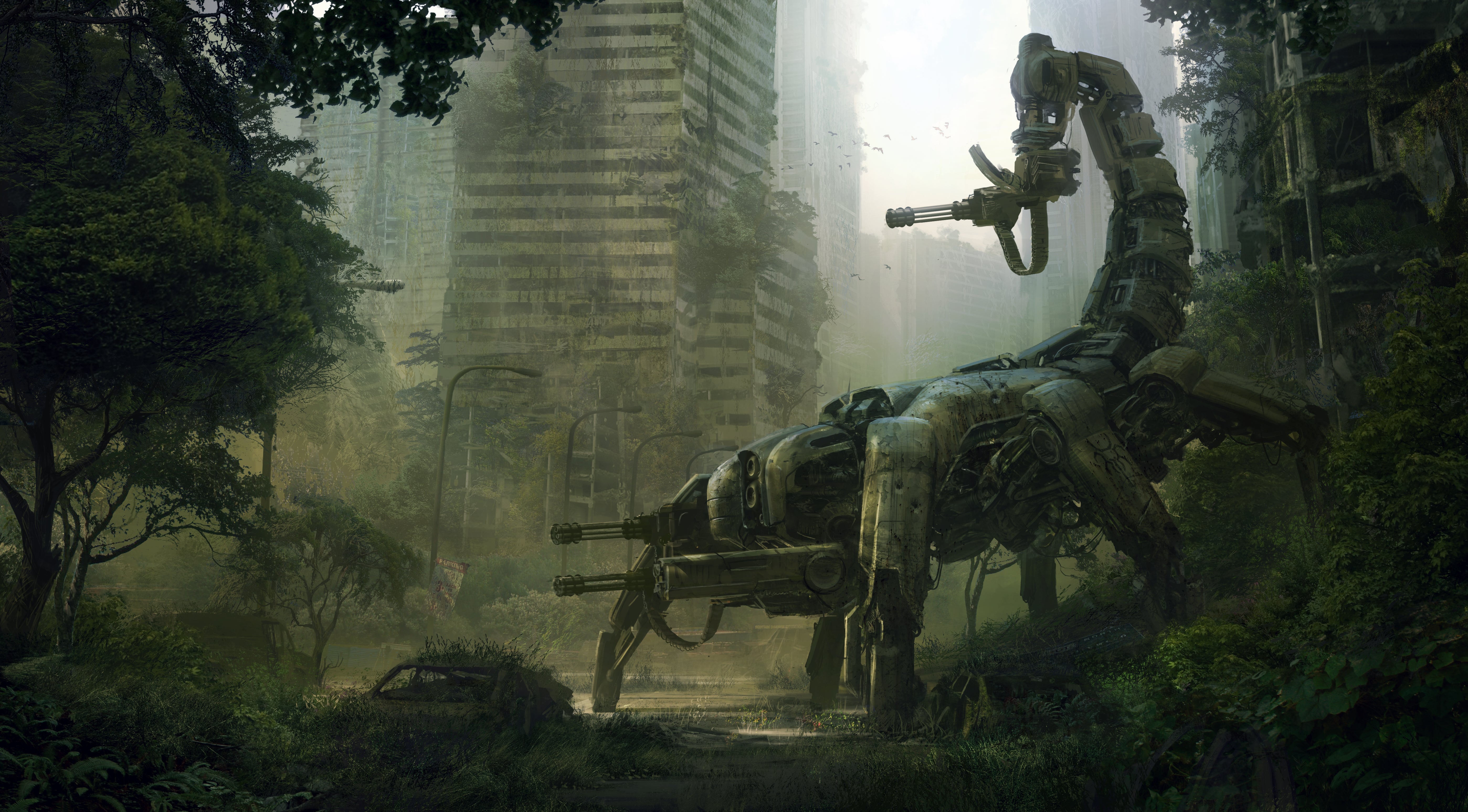 "Forsaken by his people, he strode into the wasteland," the narrator intones in the intro to Fallout 2. 16 years later, and creator Brian Fargo has delivered that promise anew in a very literal way: by making Wasteland 2, a spiritual successor to his Fallout games that's also a… sequel to their predecessor.
---
Wasteland 2 comes out today, and the question on many an OG CRPG gamer's mind is: "How does it compare to Fallout?" I'll have a fuller answer to that soon, but there's an elephant in the room that must be addressed first. Come on, Brian Fargo: where is my Ron Perlman?
---
Sometimes, you just don't know what you're getting into with mods. Sometimes, mods turn the familiar into delicious chaos.
---
Video: I played through Fallout 1 and 2 multiple times, but didn't like the squad based complexity of Fallout Tactics. So this latest trailer for Wasteland 2 is bad news for me. The trailer spends several minutes explaining the seemingly infinite options in designing a squad, only to then show how a poorly designed squad will instantly be cut to pieces in the game. It's almost designed to scare players away.
---
---
Interplay's Fallout MMO might have been nuked into oblivion by a lengthy legal battle that Bethesda ultimately won, but that doesn't mean all hope for massive scale wasteland shenanigans is lost. FOnline: Ashes of Phoenix is a free fanmade Fallout MMO coming next week, and it certainly looks the part.
---
The Wild Wasteland perk lets you see some bonkers stuff in Fallout, but it never quite matches the absurdity of this New Vegas "easter egg".
---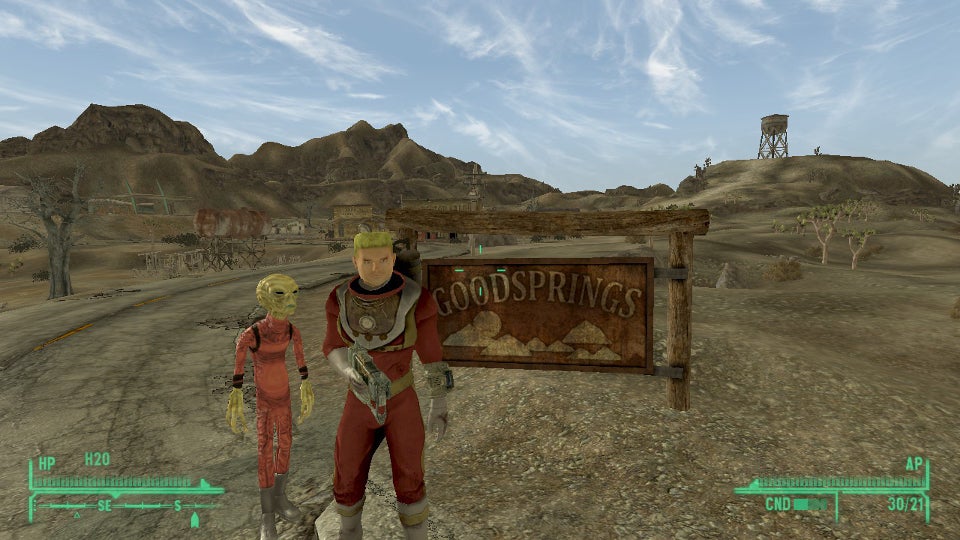 ---