Loading page
The closed beta for Fallout 4 mod support on PS4 is looming, with part of the effort involving updates to the game's world-building Creation Kit. The latest improvements arrived last Wednesday and included an interesting tidbit — crafters will need to link their Steam and Bethesda accounts together in order to upload mods.
---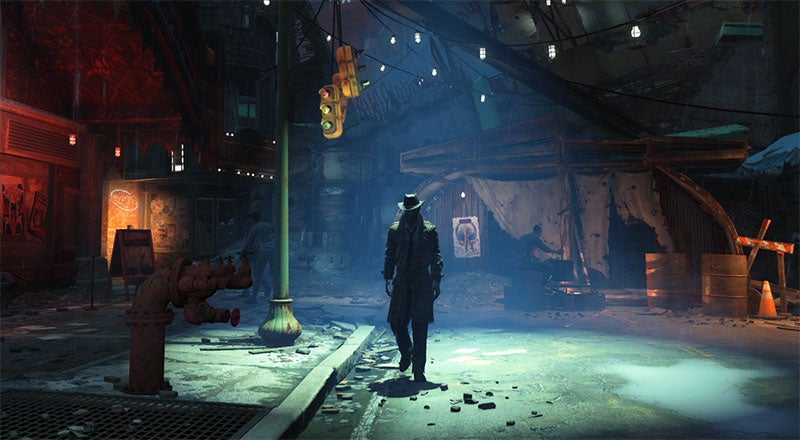 ---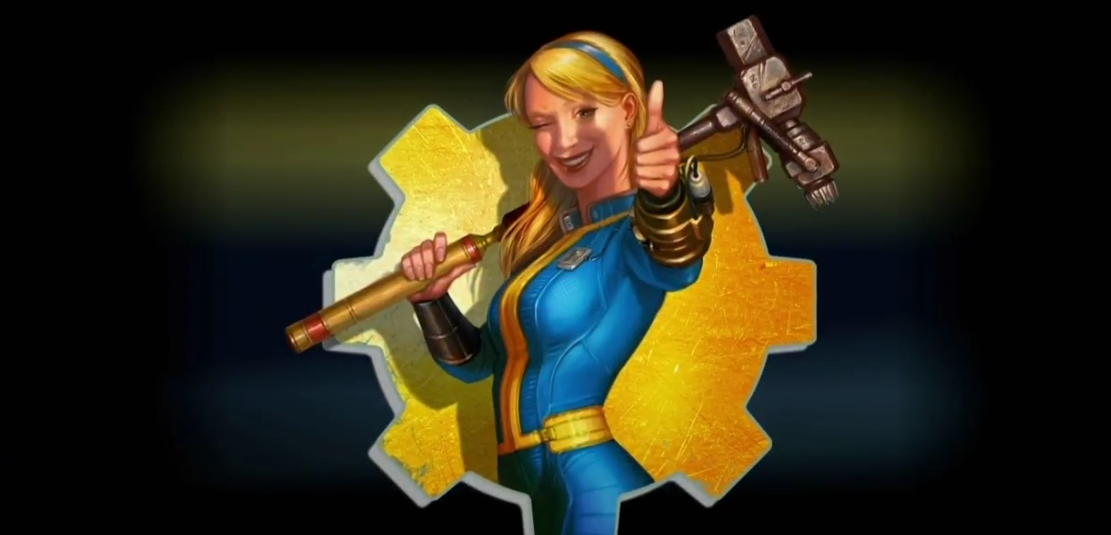 ---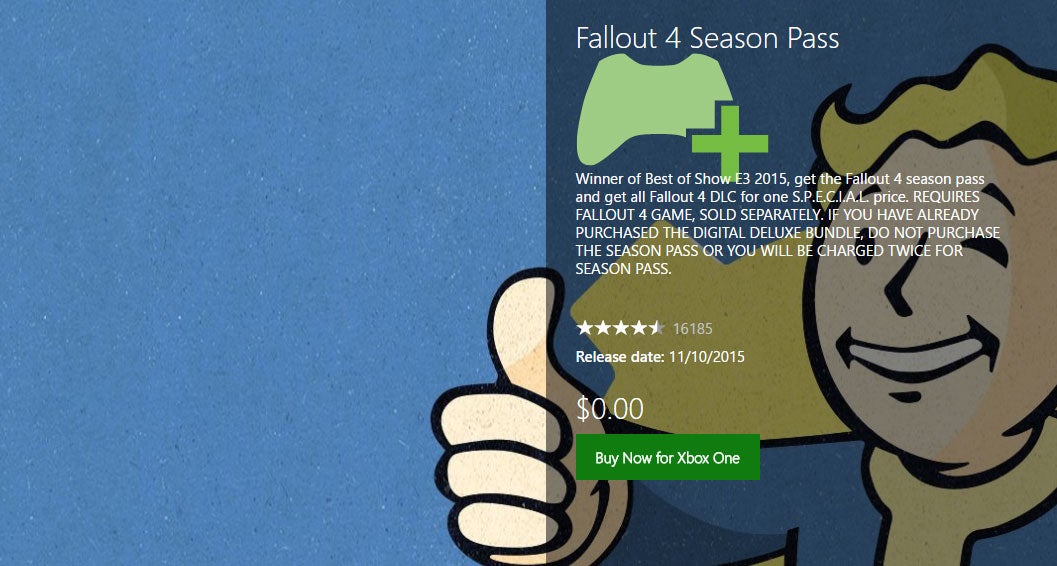 ---
Between Days of Future Past and Apocalypse, Evan Peters' Quicksilver has swiftly established himself as a cornerstone of the X-Men movie universe. YouTuber Ez pays tribute to the speedster by recreating his latest heroic music video in Fallout 4.
---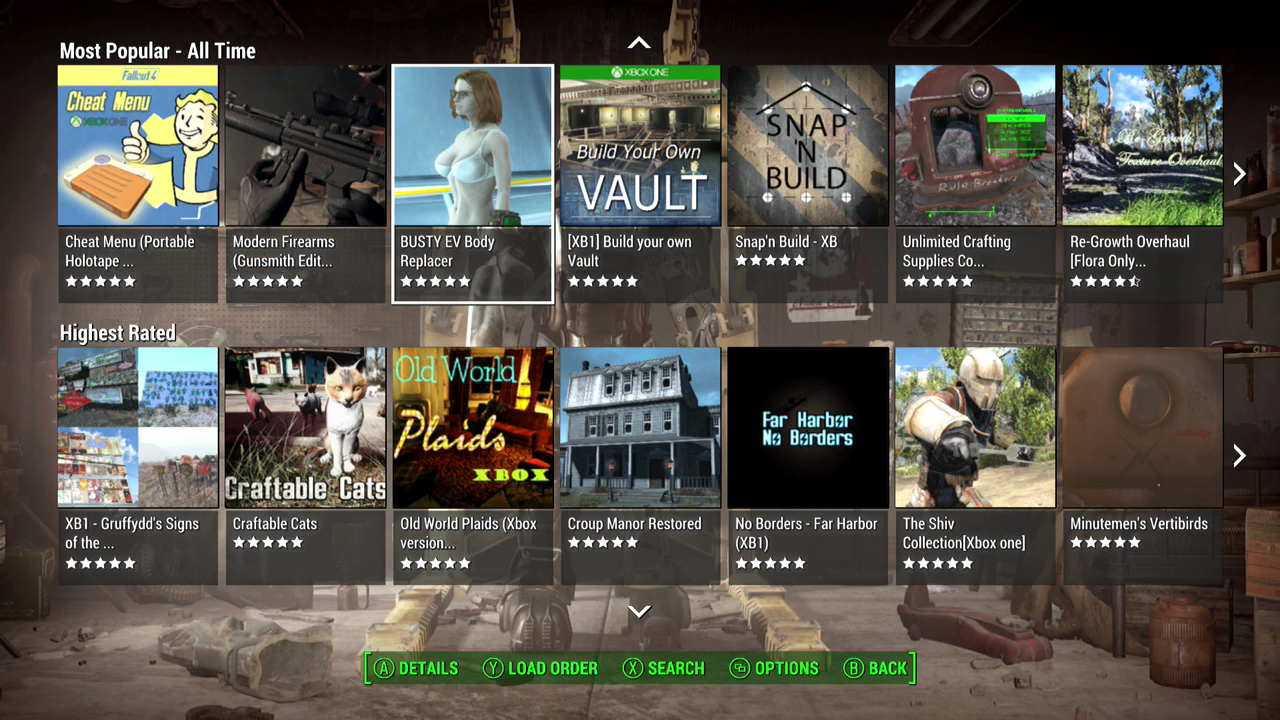 Xbox One owners can now download mods for Fallout 4. There are 885 available already and the servers for the game's creators at Bethesda seem to be struggling to keep up. The most popular mod for the game on Xbox One is a cheat menu that lets you add caps and stimpacks. That's currently a little more popular than "Busty Enhanced Vanilla Body replacer". There are cat mods and gun mods, too, of course.
---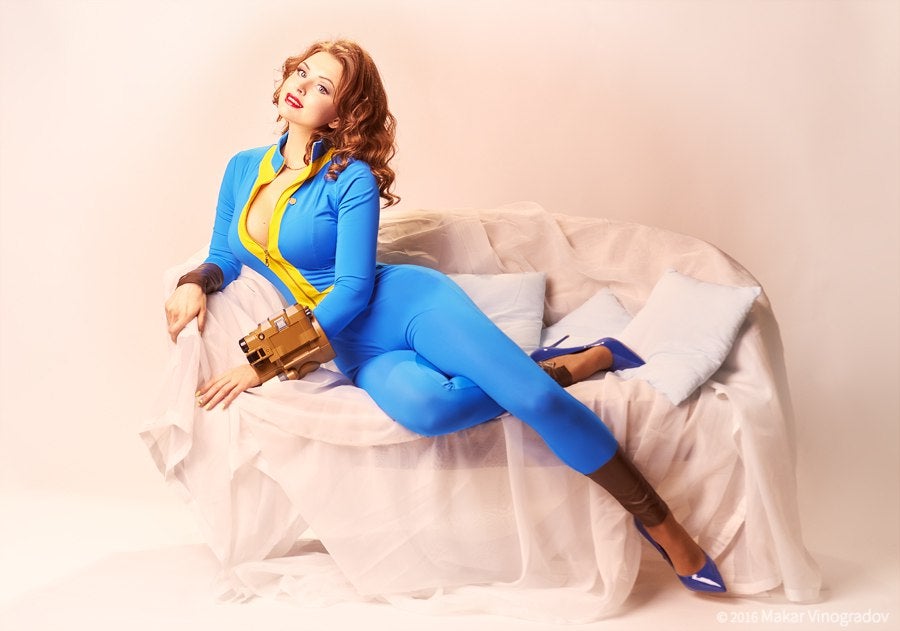 ---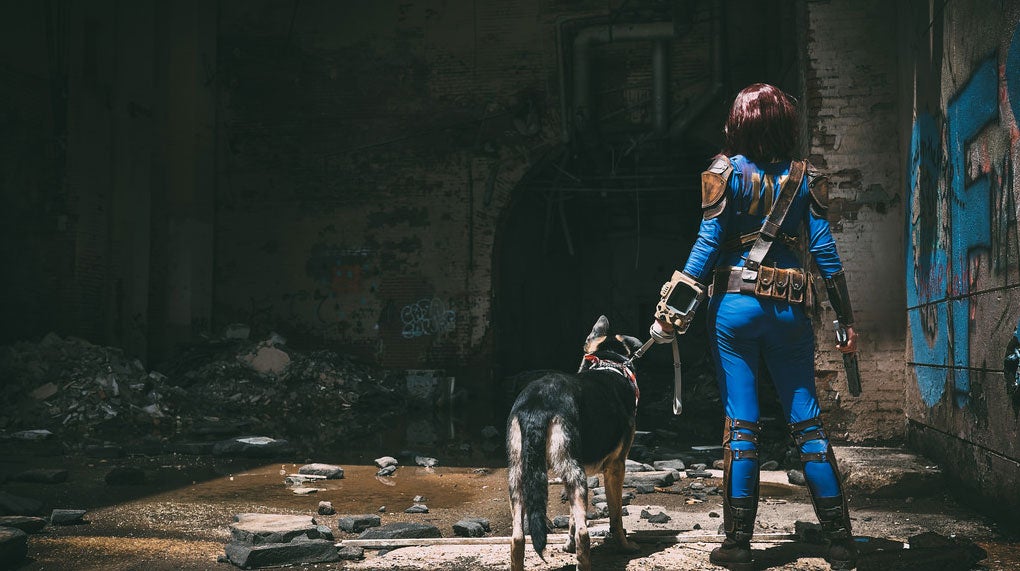 ---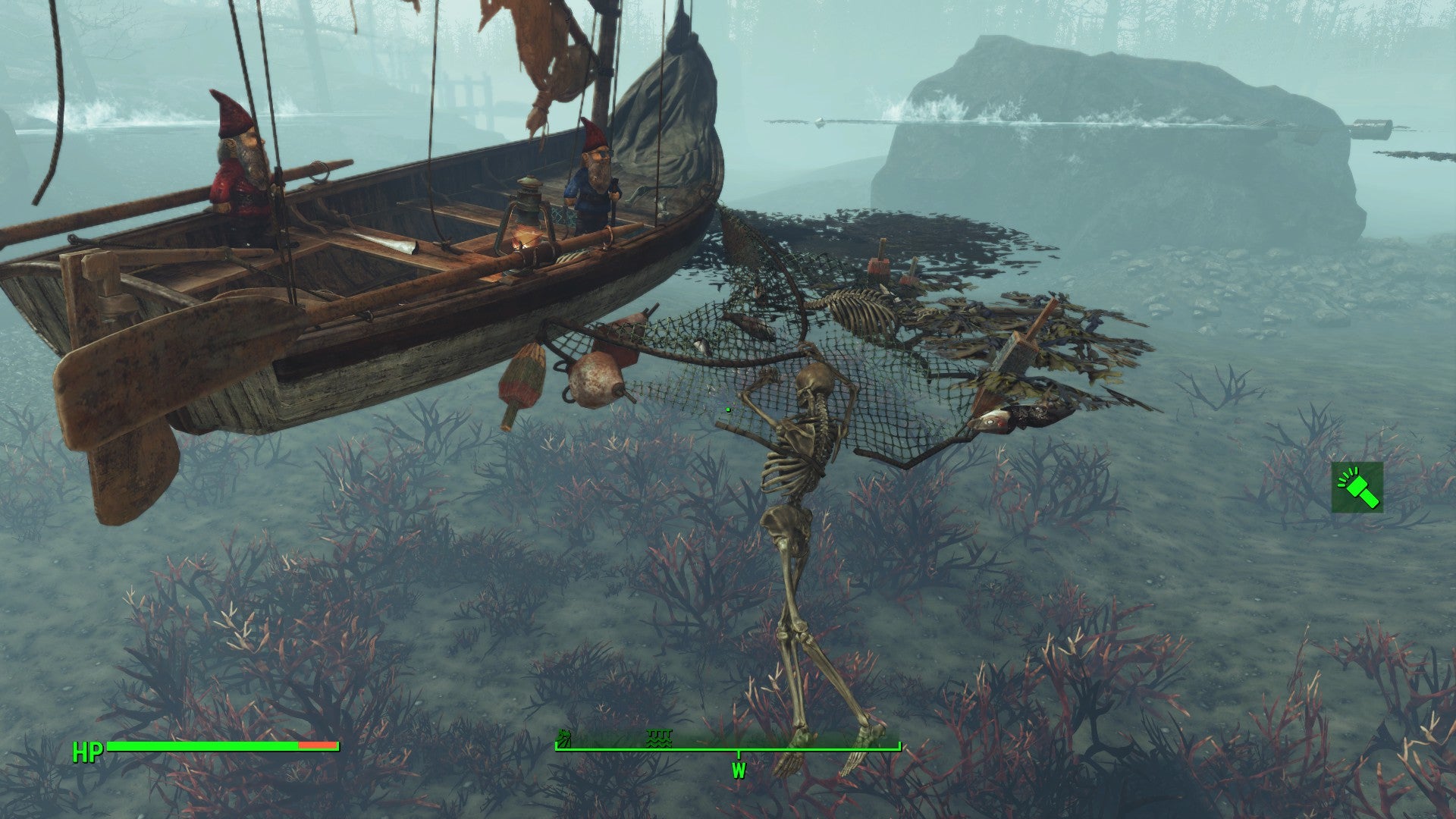 ---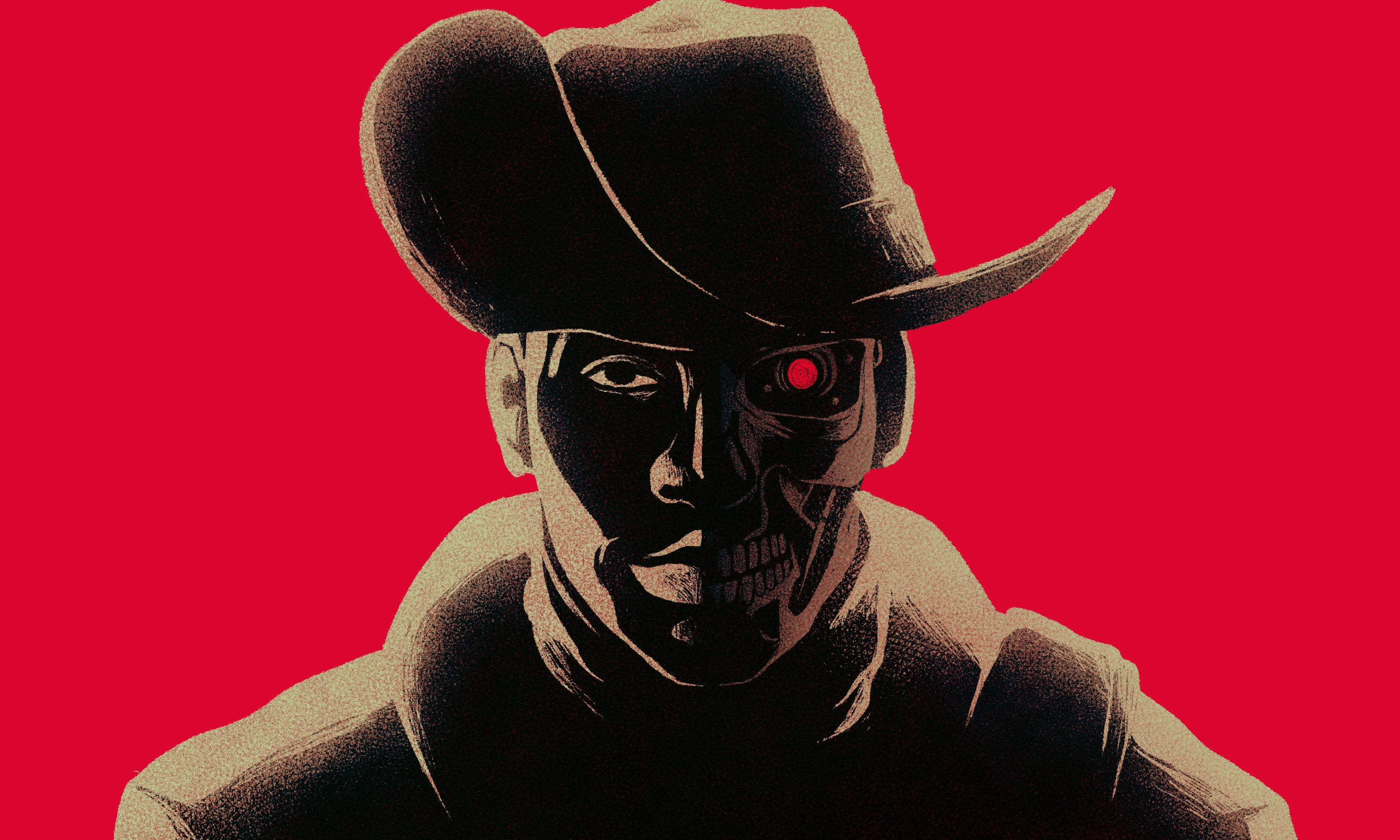 Most players attempting Fallout 4′s Survival mode will just get their arse kicked in a tough-as-nails struggle to survive. One player, however, has already managed to beat the entire thing on a single life. Funnily enough, the toughest challenge Kyle Hinckley faced along the way wasn't something like starvation or damage, but rather a nearly catastrophic glitch.
---
Loading page