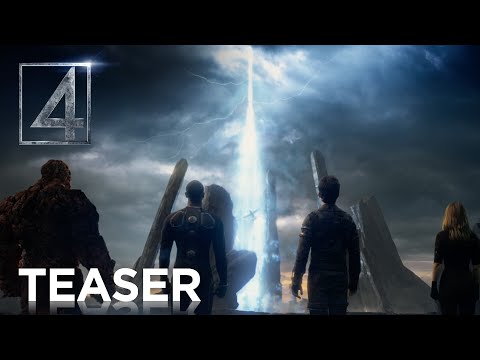 ---
Great Captain America movies. A blockbuster Batman trilogy. An Avengers film that's almost universally loved. It's clear that today's comics fans live in happier times. An era where they can expect basic levels of quality in the superhero movies we get. In 1994, things were not always so great. Exhibit A: the Fantastic Four movie produced by Roger Corman.
---
The family that stays together for 50 years plays pinball together as well. Zen Studios adds to its highly successful Marvel Pinball series with a Fantastic Four table featuring Mr Fantastic, Invisible Woman, Thing, and… wait, where's Spider-Man?
---
Comic artist Anthony Vukojevich's Donkey Kong take on Fantastic Four #26, as seen on Covered – Thanks David!
---