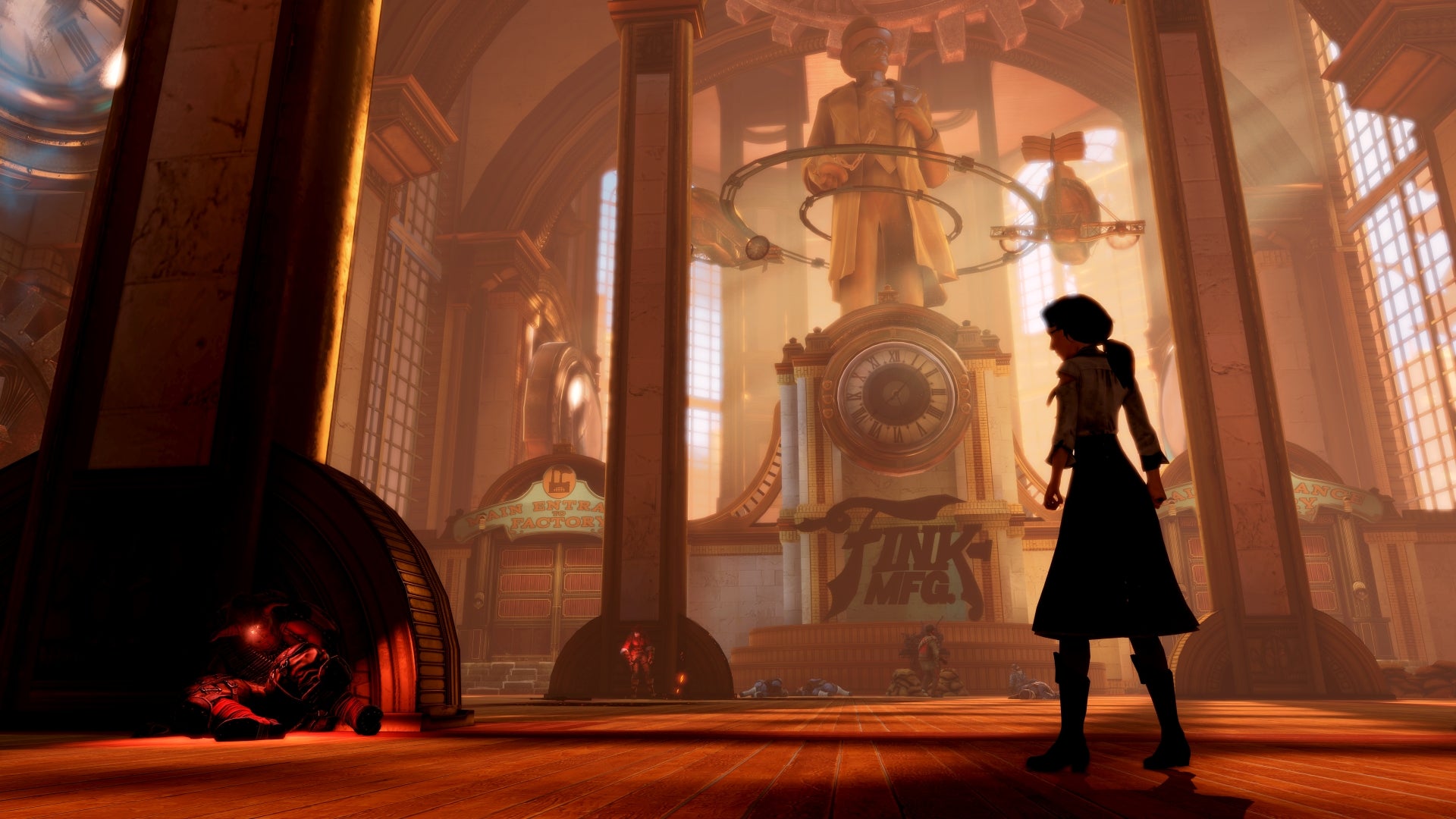 Programmers don't generally have reels, but we do have blogs. I've been explaining the rendering work I did on BioShock Infinite quite a bit due to recent events, and I thought it made sense to write some of it down. For the bulk of development, I was the only on-site graphics programmer. As Principal Graphics Programmer I did quite a bit of implementation, but also coordinated and tasked any offsite rendering work.
---
Before the first R18+ game, before Gamers 4 Croydon, South Australian Attorney-General Michael Atkinson knew his stance against adult video games in Australia could not last. His final stand took place in his own electorate of Croydon, a small suburb of Adelaide. There a small, determined group of gamers did their level best to put a fatal dent into Michael Atkinson's re-election hopes. He was the one man standing between Australia and an adult classification for video games. They wanted to take him down.
Atkinson would win the battle, but he ultimately lost the war.
---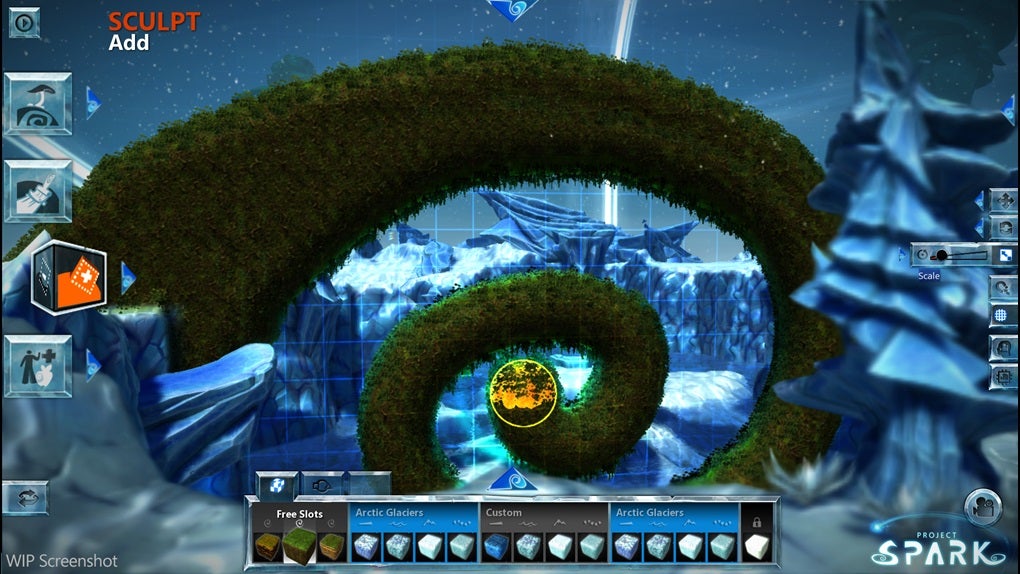 ---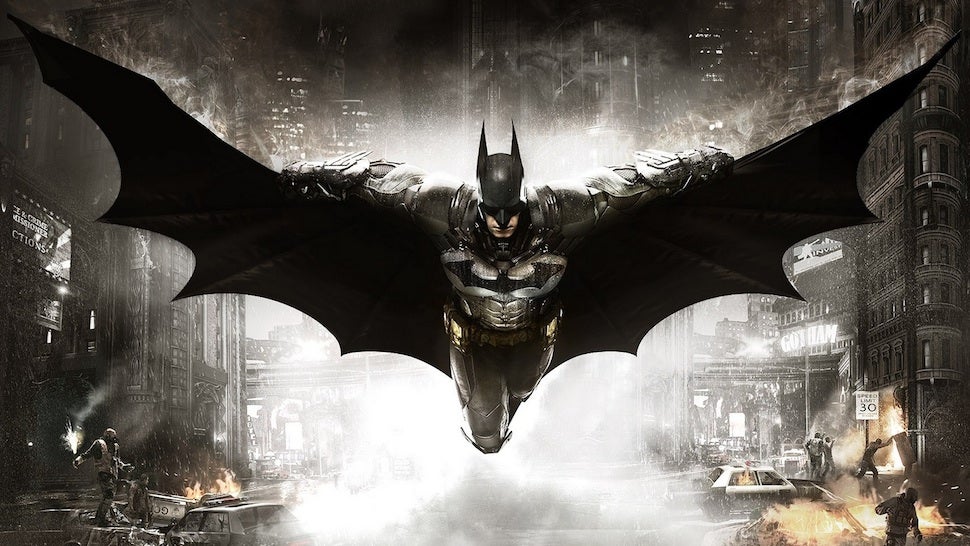 Today, Warner Bros. announced a new Batman game, called Arkham Knight . It's got some exciting features: An open-world Gotham City! A drivable Batmobile! And equally exciting, it's only coming out on PC, PS4 and Xbox One.
---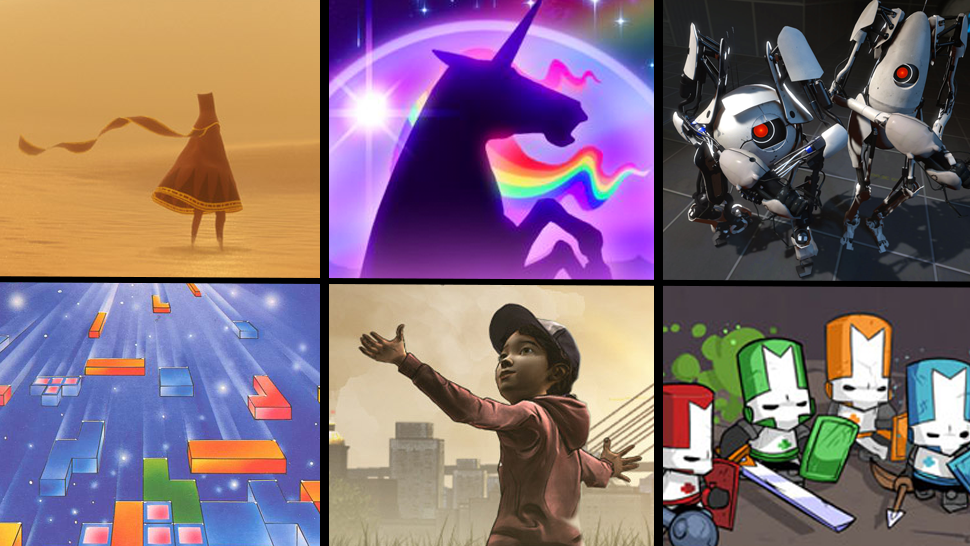 ---
---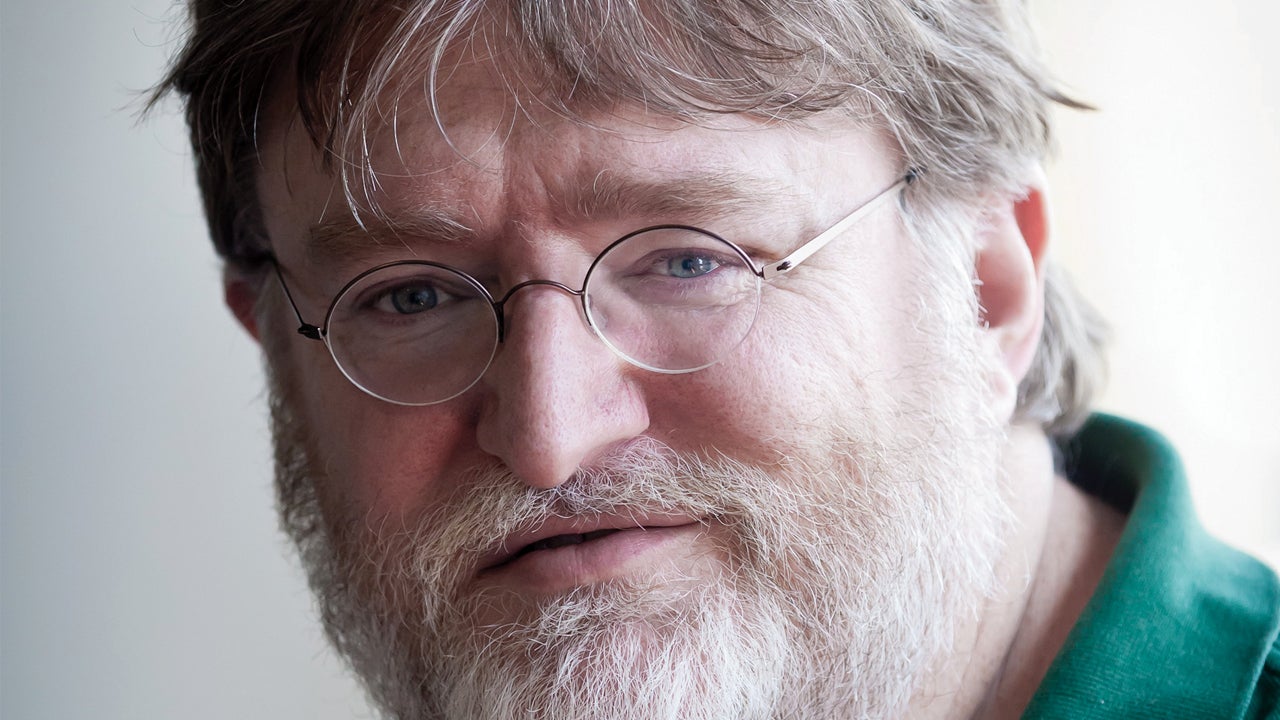 It's not often the head of one of the most powerful gaming companies in the world pops over to Reddit to speak with the masses, so today was a bit of a treat. If you weren't following the AMA featuring Valve boss Gabe Newell (and some other Valve guys like Erik Wolpaw and Greg Coomer), then, here's the good stuff you missed.
---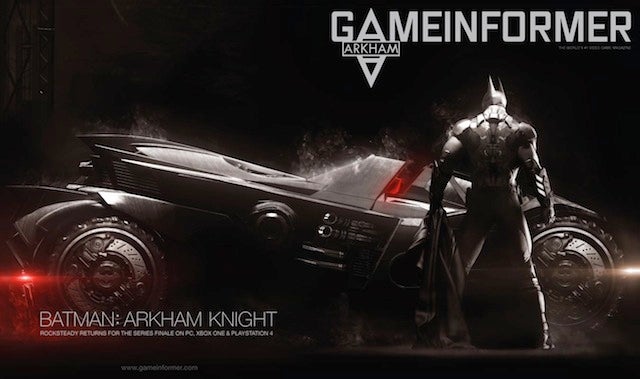 It's official — WB has announced Arkham Knight via this month's Game Informer. The game will feature a big open-world Gotham (supposedly bigger than Arkham City's); familiar Batman villains Scarecrow, Penguin, Two-Face and Harley Quinn; and a driveable Batmobile .
---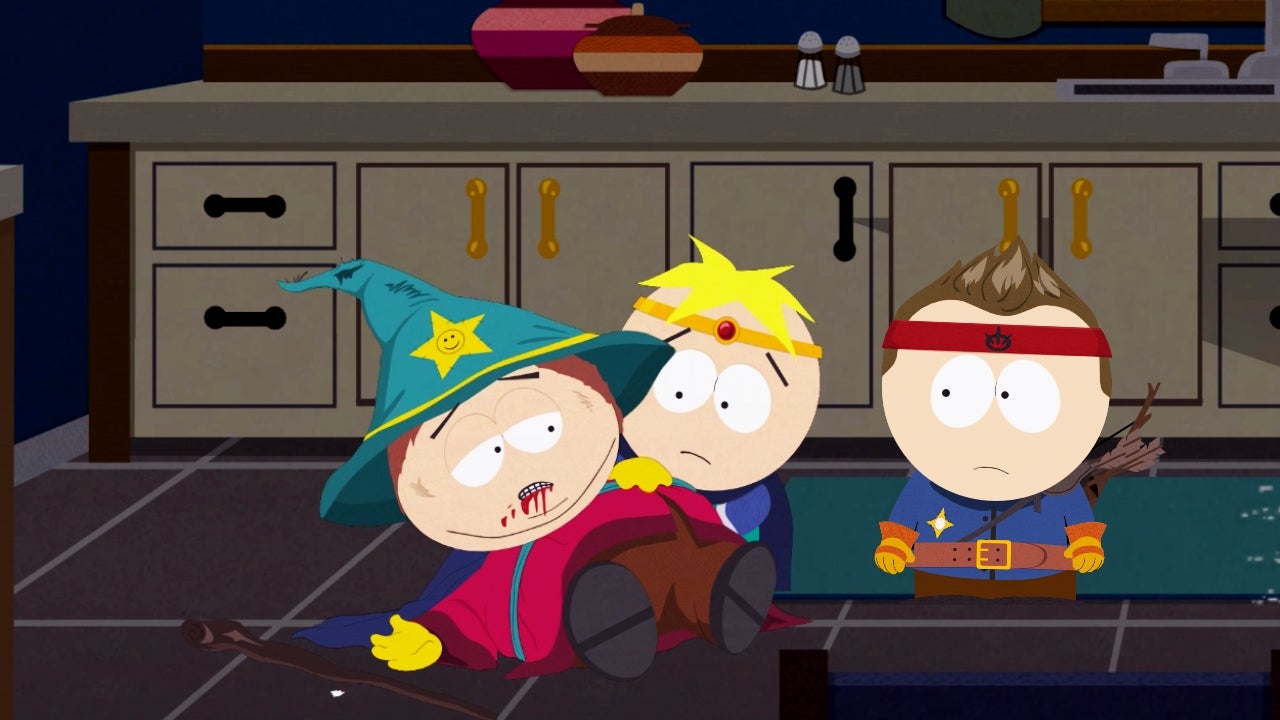 Via Reddit, here's what you see when you try to play a certain scene in the European (and Australian) version of South Park: The Stick of Truth on consoles. (Warning: minor spoilers.)
---