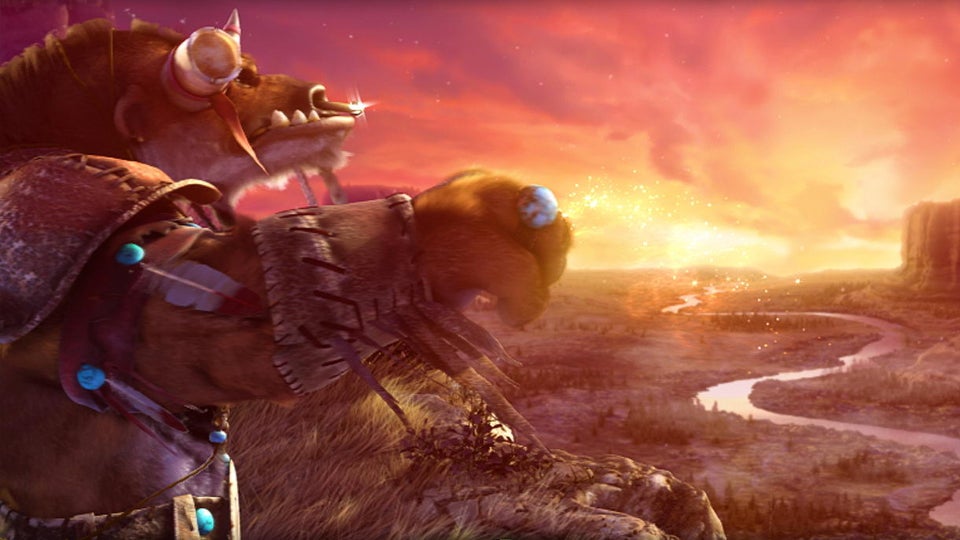 ---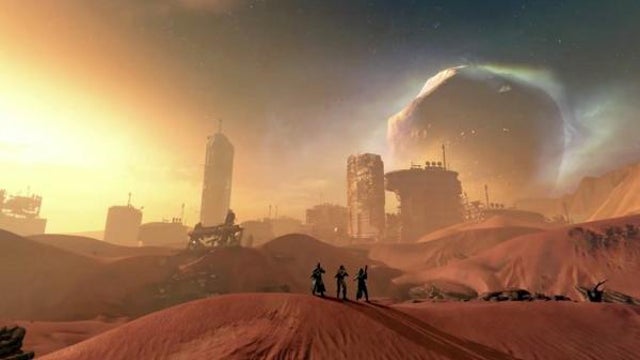 ---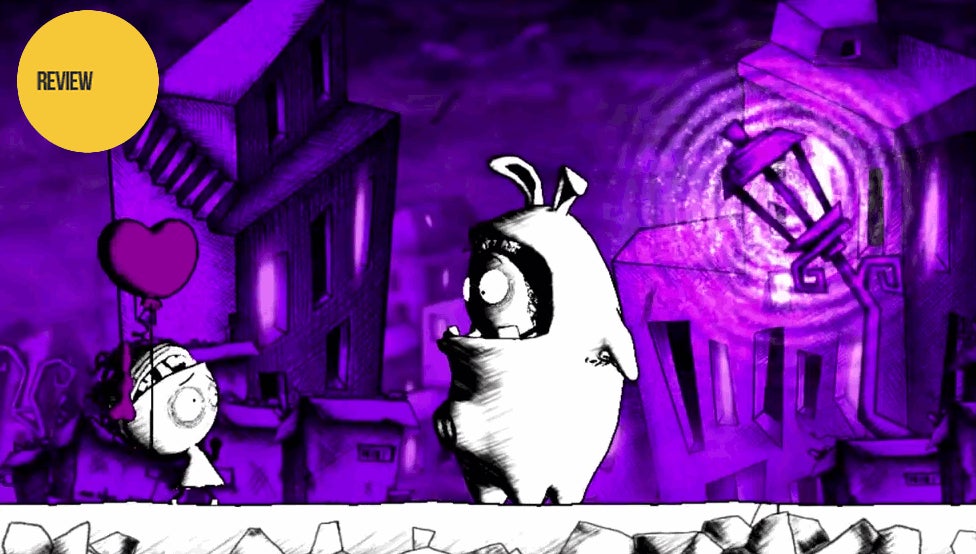 ---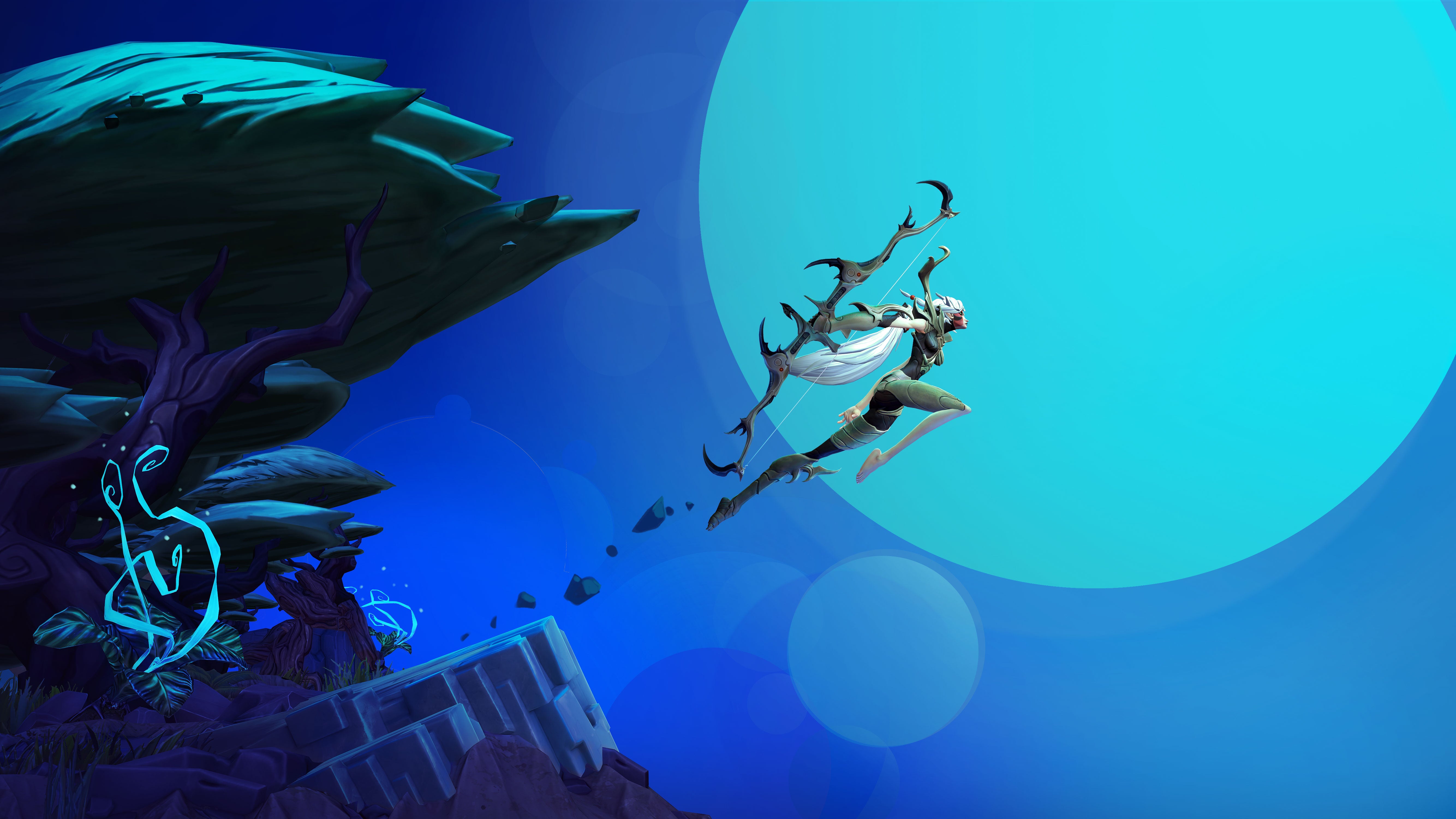 It was the guns that did it for the Borderlands games, wasn't it? Thousands, millions, umpty-trillions of weapons to find, collect and love more than some actual flesh-and-blood human beings. Well, in Battleborn, the people who made those games want to do for characters what they did for guns in Borderlands.
---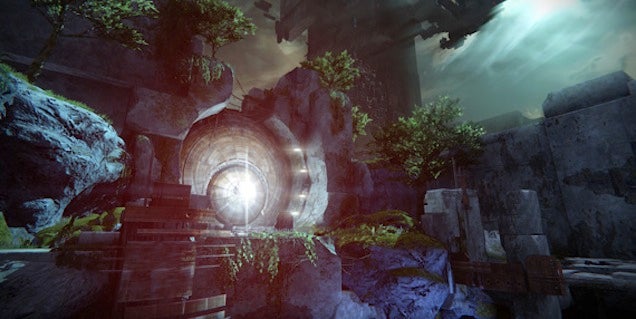 ---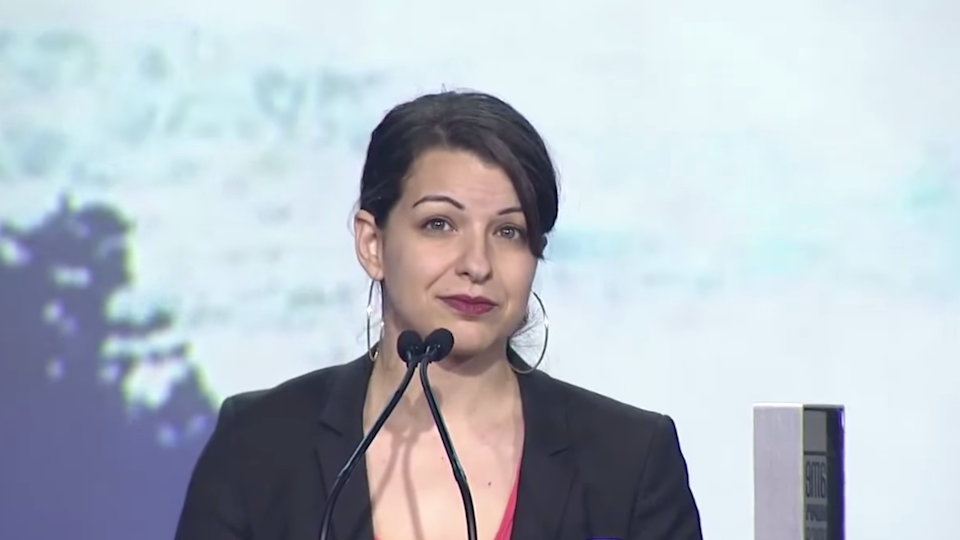 ---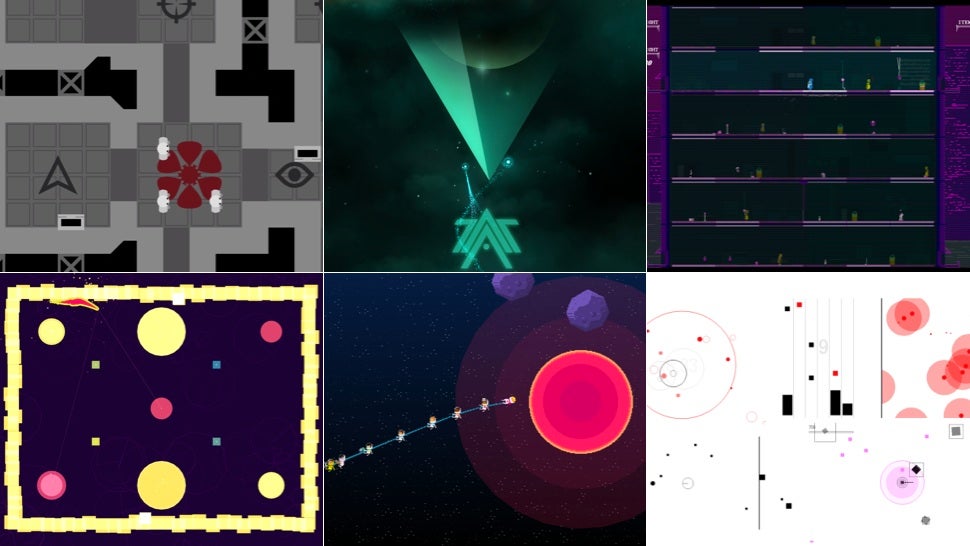 You're going to want to keep track of six video games coming from New York University's Game Center. One of them might be a spiritual successor to the hit PlayStation 3 game Journey and another one is on track to be a great multiplayer game that blends elements of starship game FTL with Star Control II. This past summer, all of them got the benefit of great advice from some of the best minds in video games.
---
Destiny is not getting great review scores. In fact, it's getting resoundingly mediocre review scores — as of right now, Bungie's ambitious shooter has a 76.29 per cent on GameRankings and a 77 on Metacritic.
---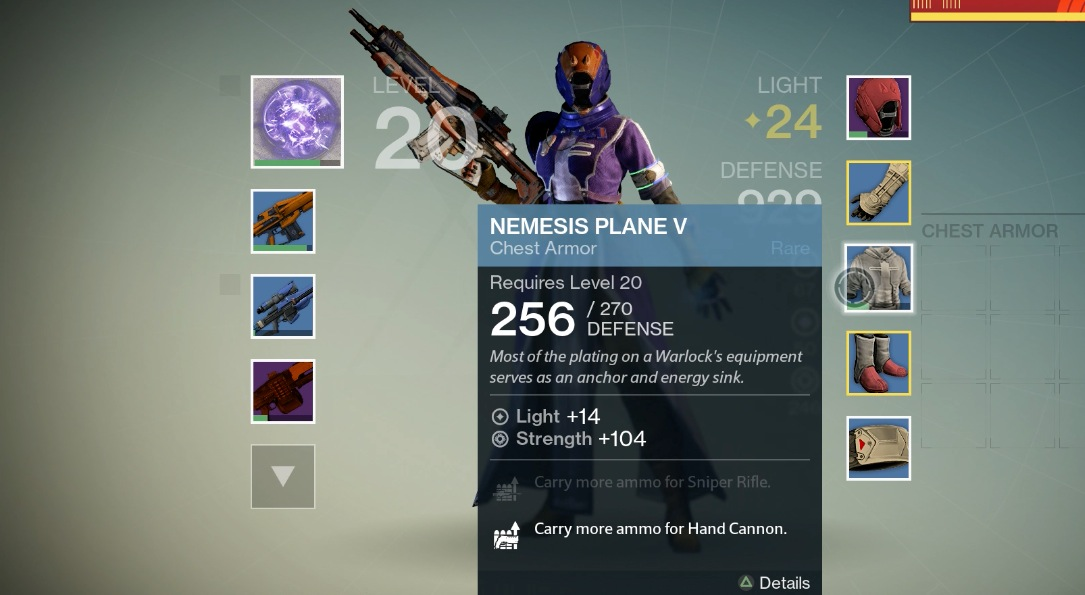 Destiny caps your character's progress at level 20. But if you've been playing, you've doubtless seen people with those yellow numbers by their name, showing levels of 24, 25 and above. How did they do that?
---