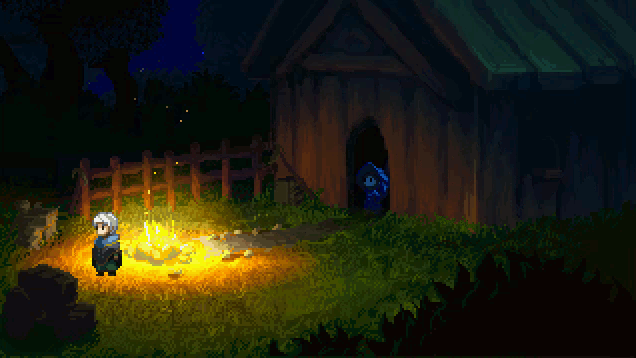 ---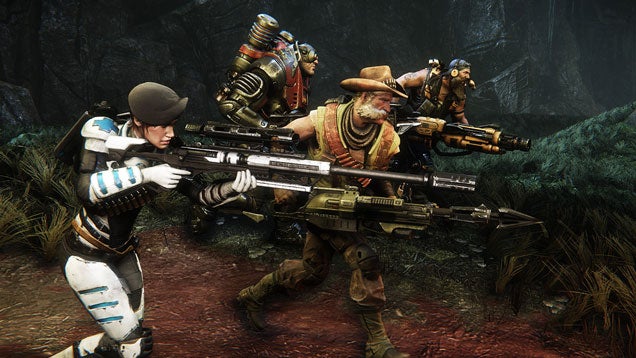 ---
Living in Australia, for the most part, is amazing. I say this as someone who has spent a sustained amount of time living in the UK, the US and Japan. Now that I've spent the better part of eight years here — sunning myself on beaches, eating great food, living with friendly Aussies — I couldn't live anywhere else.
But there is a toll to pay, a bitter pill to swallow. Living in Australia has been an overwhelmingly positive experience, but playing video games in Australia? That's been a little less positive.
---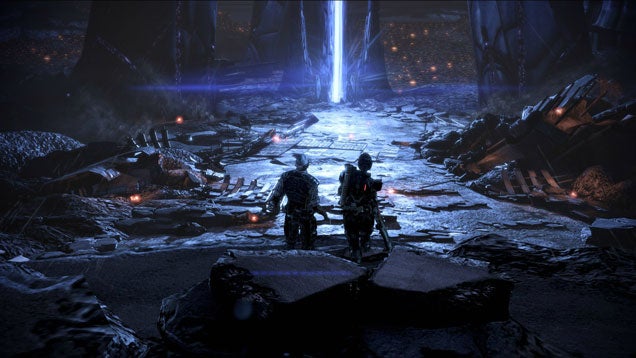 ---
Gamers want power. Whether it's a faster CPU, better timings on RAM or the instantaneous flash memory of a SSD, the quicker the better — and damn the price tag. That win-by-any-means ethos applies squarely to graphics technology, too — and there's a new GPU on the block that wants your hard-earned dollars. According to AMD, the $1899 Radeon R9 295X2 is the fastest single-slot graphics card on the market today.
---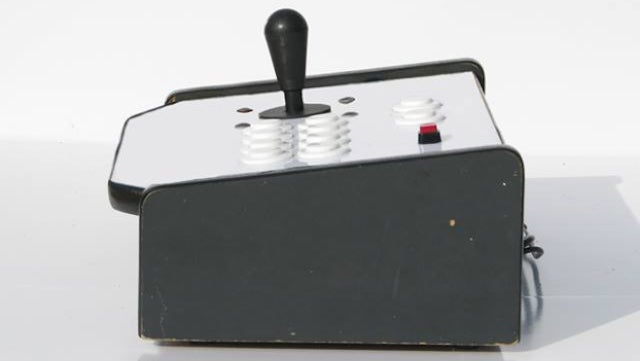 ---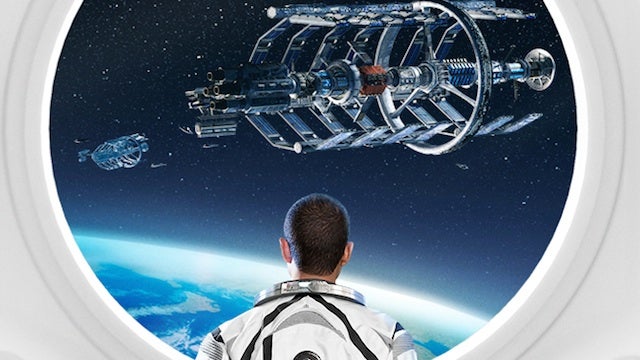 ---
---