---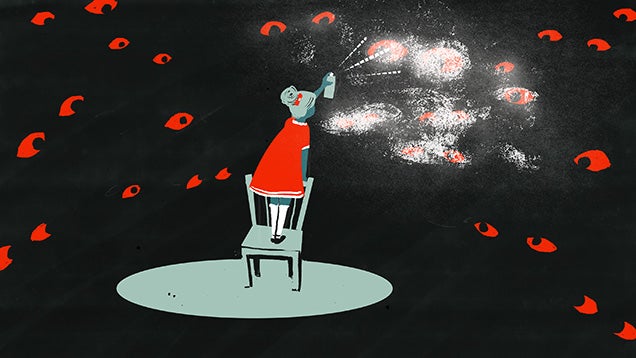 Do you know how much of your personal information is floating around? It's more than you think and very easy to find. Phone numbers, home addresses, email accounts. As my recent story about gamers who got swatted showed, anybody can become a target. You don't have to be someone with a million followers. Social networks have encouraged us share everything, including where we're hanging out. We've signed up for a million different accounts, and we need to be more careful.
---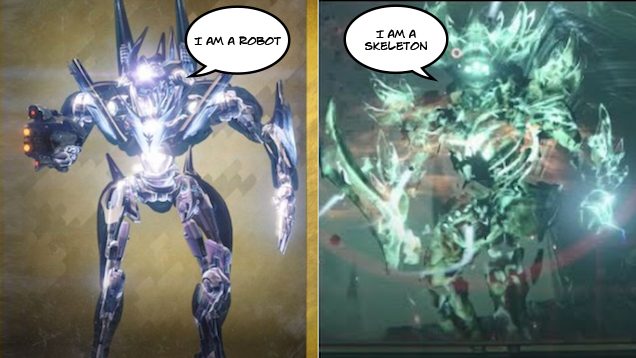 ---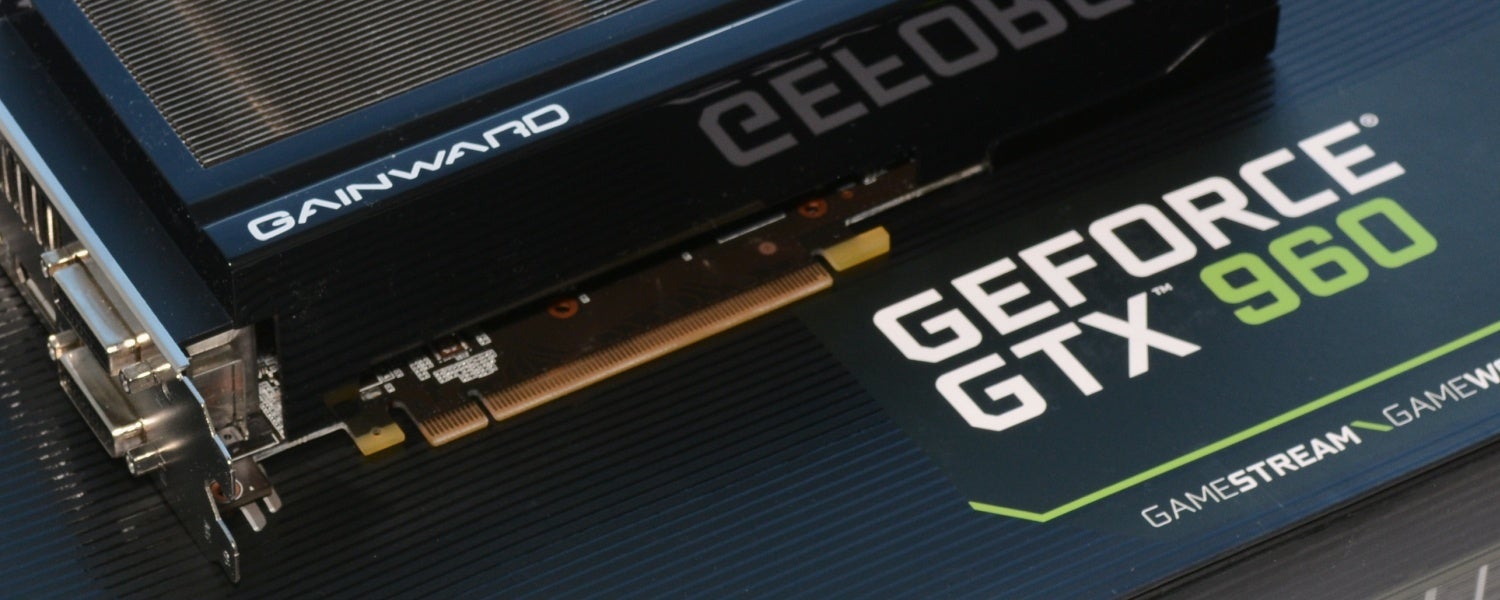 Introduced last September, Nvidia's Maxwell-based GeForce GTX 970 and GTX 980 delivered twice the performance per watt of their Kepler equivalents on top of bringing support for Microsoft's upcoming DirectX 12 API as well as other new features such as Nvidia Voxel Global Illumination (VXGI), Multi-Frame sampled AA (MFAA), and Dynamic Super Resolution (DSR).
---
As fanfiction, Super Smash Bros/em> takes bits and pieces from many different Nintendo games and weaves them together into a uniquely chaotic patchwork. It remains faithful to its source material, but only to a point. Some of the most interesting stuff the newest Smash repurposed came from Mario Kart, of all places.
---
---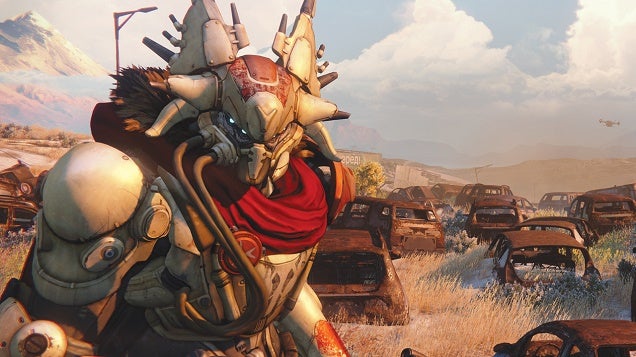 When Destiny's first expansion pack came out last month, hardcore players were stunned. Not only did it ask them to upgrade their old exotic gear through a messy, convoluted process, it also rendered much of the loot they had acquired from the game's first raid, Vault of Glass, totally useless. Suddenly you could buy better armour at the damn vendor.
---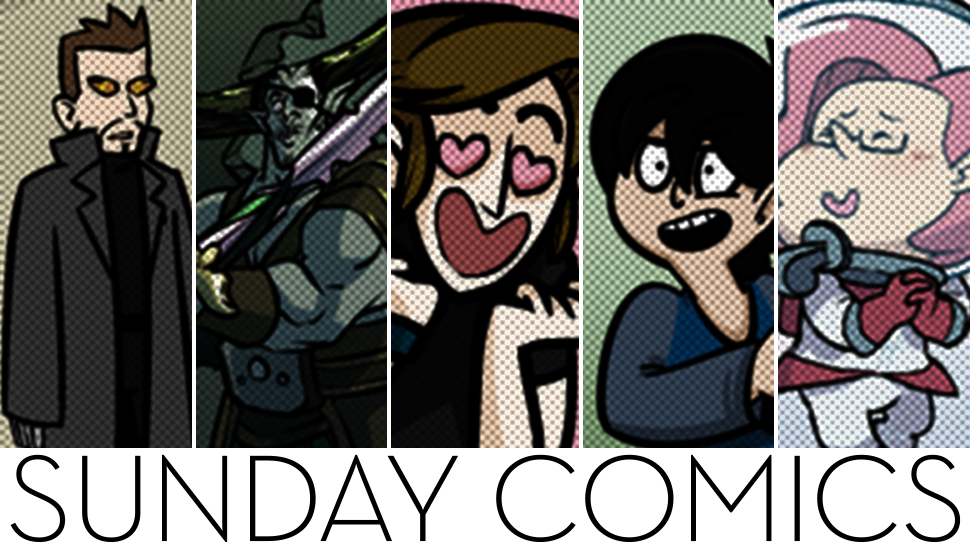 ---

Much footage of Pokkén dropped last night, all of it featuring intense battles between monsters that Pokémon fans know and love. While we shared a trailer earlier today, it only scratches the surface of all the cool new things hidden inside of Pokken.
---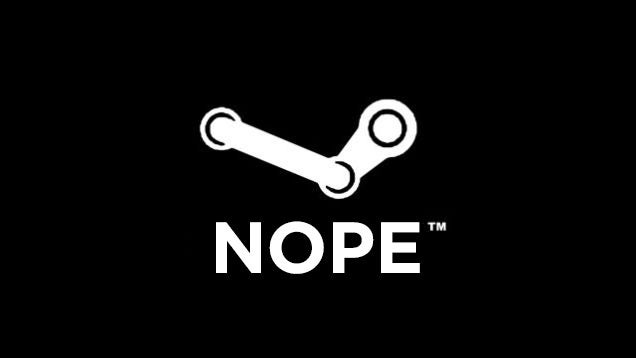 Despite practically being PC gaming, Steam is by no means perfect — as we've discussed on numerous occasions. But is the whole enterprise busted, not so much a sinking ship as it is a ship that's sinking a lot of great games? Popular YouTuber NerdCubed thinks so, and that's why he's abandoning Steam altogether.
---