Following yesterday's news that Konami would be pulling Silent Hills teaser P.T. from the PlayStation Store next week, director Guillermo del Toro told the audience at a San Francisco Film Society event that his collaboration with Hideo Kojima is no longer a going concern.
---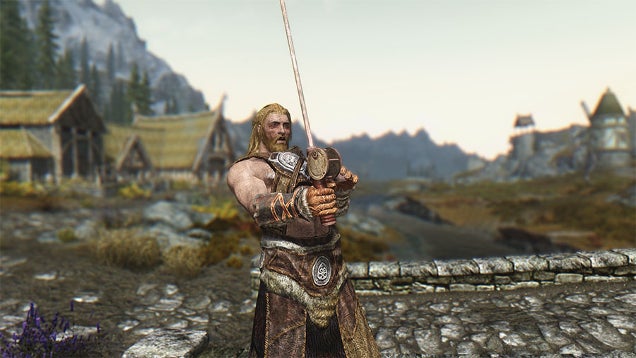 Skyrim modder Chesko didn't have express permission to use an animation system from another modder in his paid Steam Workshop mod, but he did it anyway. Then he removed it because the other modder got upset. End of story? Hardly. That was just the beginning.
---
---
---
---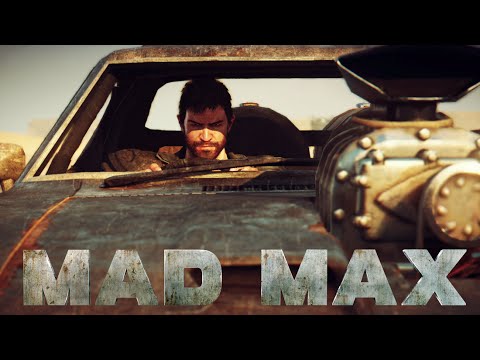 For the past few weeks, you've probably seen a non-stop deluge of trailers for the upcoming Mad Max movie, which comes out next month. Now it's time to get a real look at the game too.
---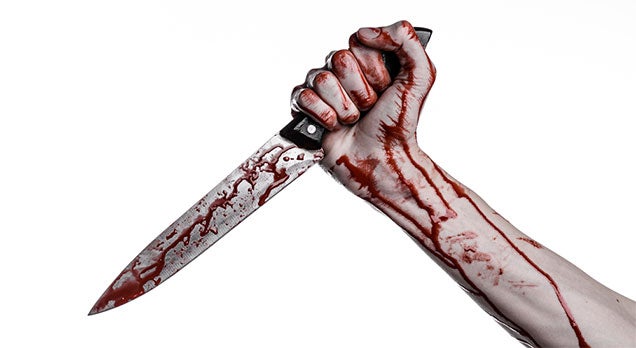 ---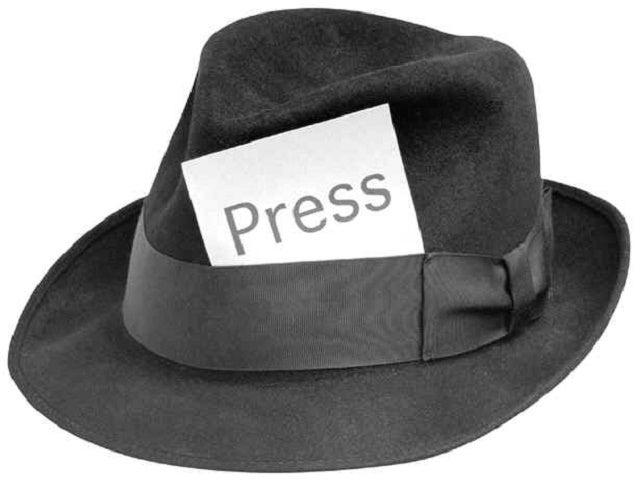 ---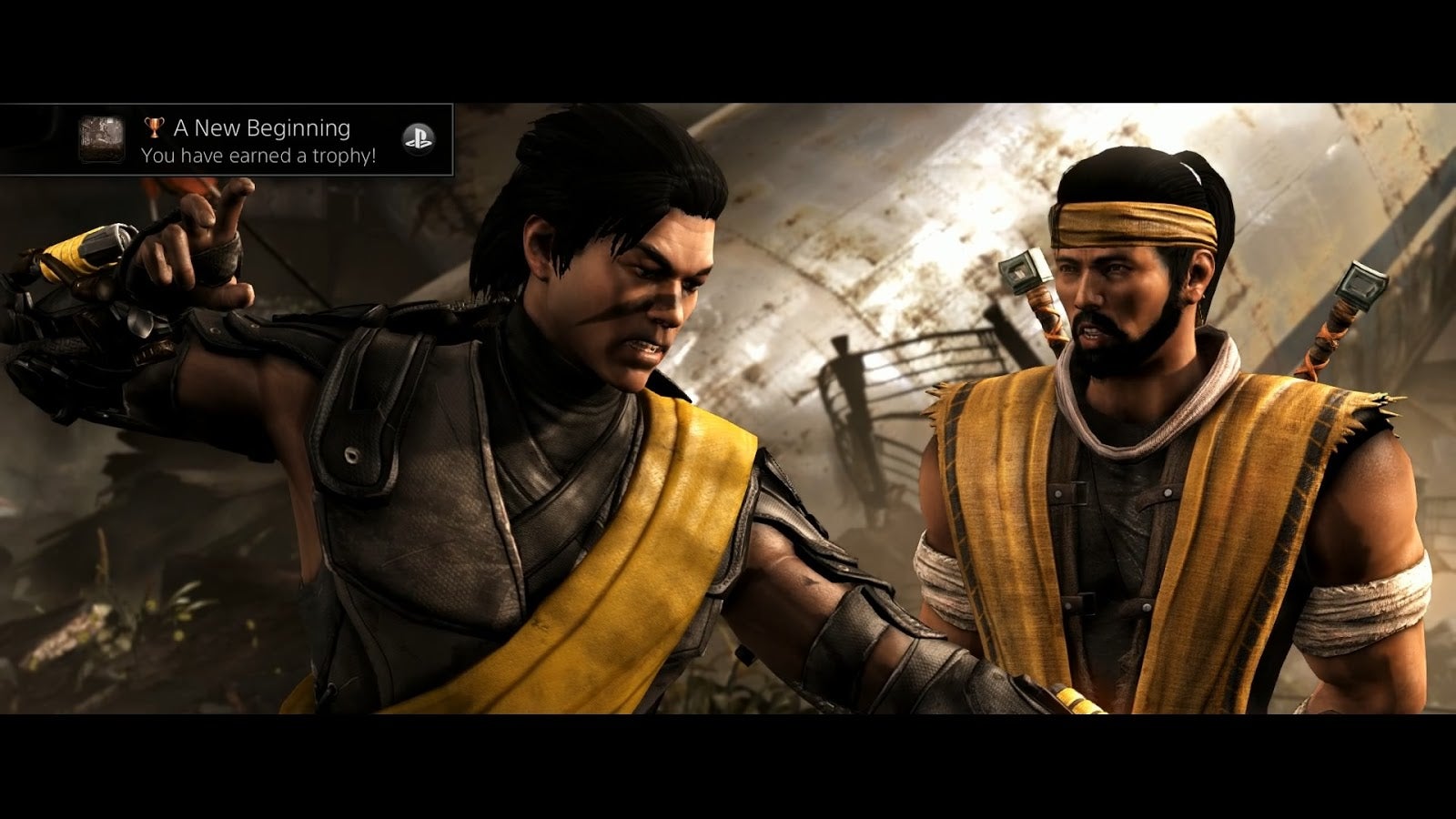 ---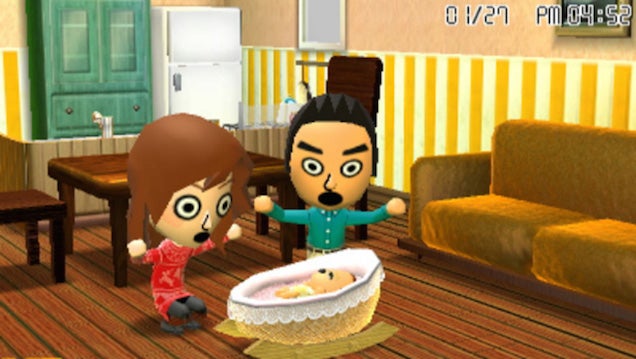 I imagine that parents get struck with a revelation in the process of rearing a child that helps them appreciate the enormity of the task before them. I say "imagine" because I've never had a child. At least, a real one. But I was struck by that revelation recently thanks to a small, weird Nintendo game of all things.
---