This is a public service announcement. Consider this a warning. If you're in a stable relationship and you"re thinking, 'hey maybe I should ruin all this peace and quiet by bringing a child into this God forsaken world' — think twice. Ruminate on that for a minute or two and think of the consequences.
Because I didn't, and now my misguided decision to procreate has me in somewhat of a quandary. I have a shit-tonne of video games that just don't fucking work. It is all the fault of my goddamn child.
---
Consumers are smarter today than they used to be, but that hasn't stopped video game publishers from releasing what have become known as "bullshots", doctored images that are meant to show what a video game looks like, but end up being so modified and fancified they're often nothing of the sort.
---
---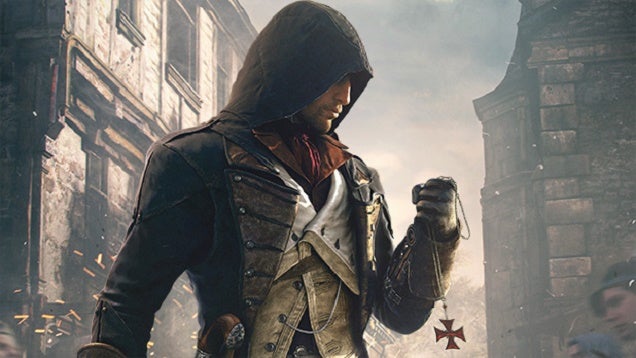 The upcoming "Dead Kings" expansion pack for Assassin's Creed Unity will be free for all players, Ubisoft announced today. It's their way of saying sorry for shipping a broken game.
---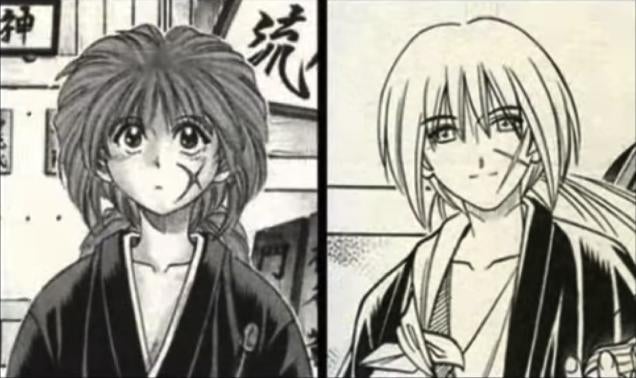 Earlier this month, Kotaku published an explainer on how anime art has changed in Japan over the decades. Now, let's have a look at how some manga characters have evolved.
---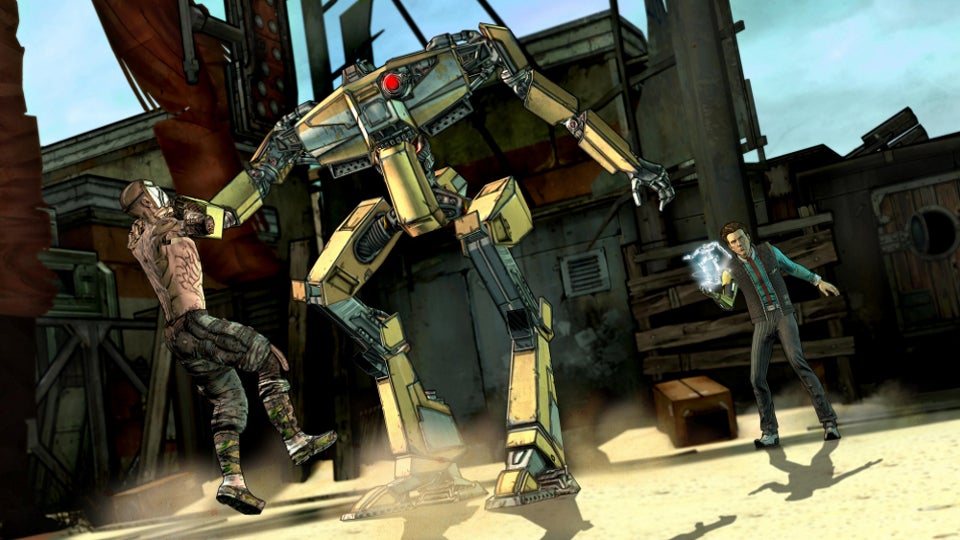 I'll admit, I went into Tales from the Borderlands with pretty low expectations. Don't get me wrong: I like a lot of things about the zany world in which Gearbox's Borderlands shooter series takes place, but it's good for… shooting. Tales is an all-story adventure game. Yikes, right?
---
For the head of indie accelerator Right Pedal Studios, John Passfield, making games succeed and punch above their weight is all in a day's work. But he didn't expect that a simple co-curricular project with his own kids would enjoy mild commercial success — or even go on to do some good in the world.
---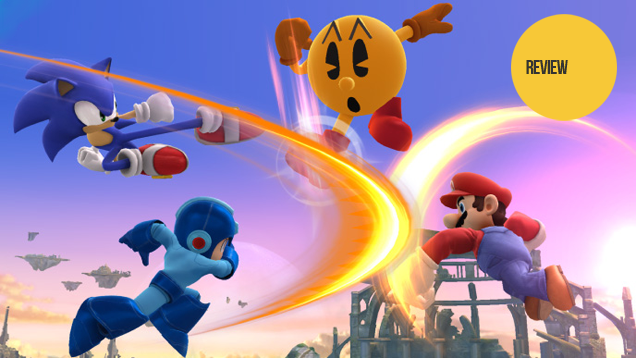 ---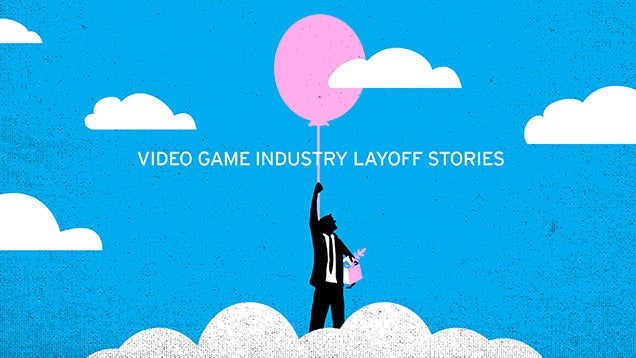 ---