---
---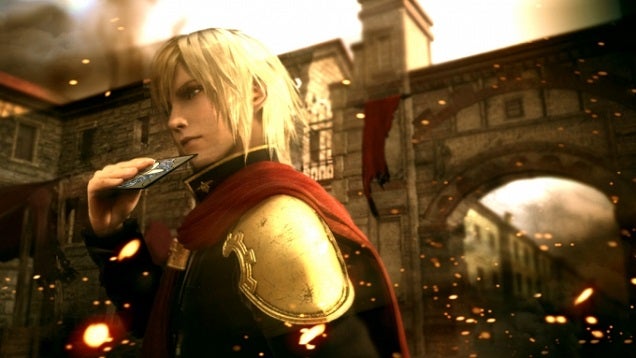 ---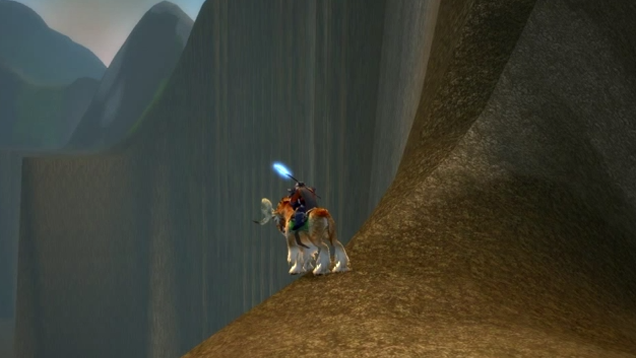 ---
When I was 19 years old I lived in New York for three months. The largest city I had ever visited previously was Glasgow, population: 500,000. Tiny in comparison.
For the first week I wandered New York City with my head pinned to the sky, the back of my skull glued to the base of my neck. Complete awe. This place. The scale of it. The possibilities. It's a miracle I didn't get robbed.
I'll never forget my last day in the city.
---
Ubisoft has created an official Assassin's Creed obstacle course minus any bales of hay or annoying guards. You can run through it at San Diego Comic-Con next week (location info here). Cool or not? What do you think?
---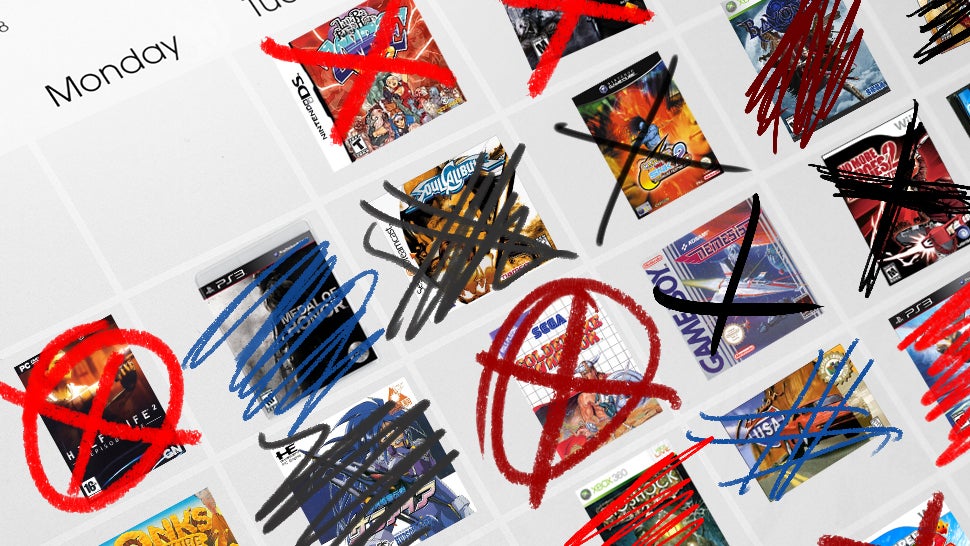 ---
One thing I noticed playing Alien Isolation was its unpredictability. Multiple replays showed the alien and other characters never did the same thing twice, which is entirely the point, explains creative lead Alistair Hope.
---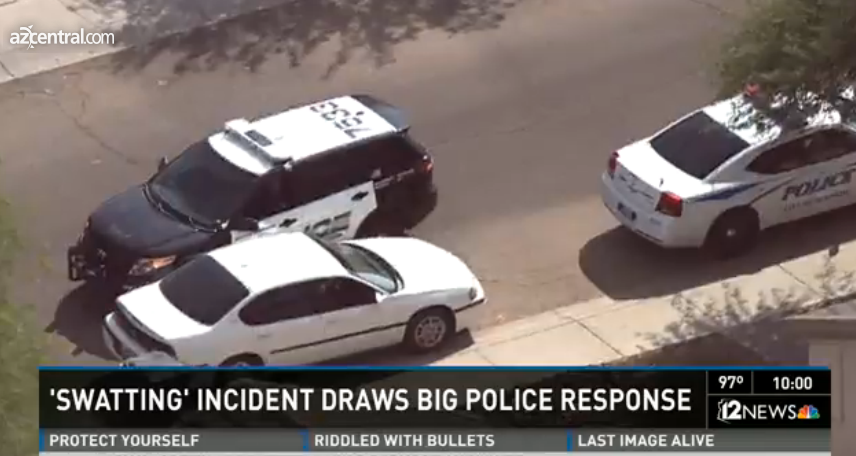 ---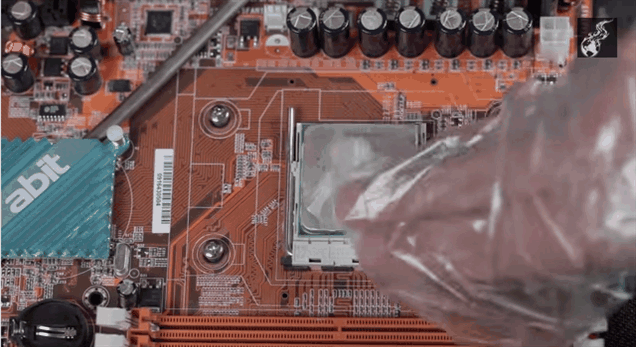 ---