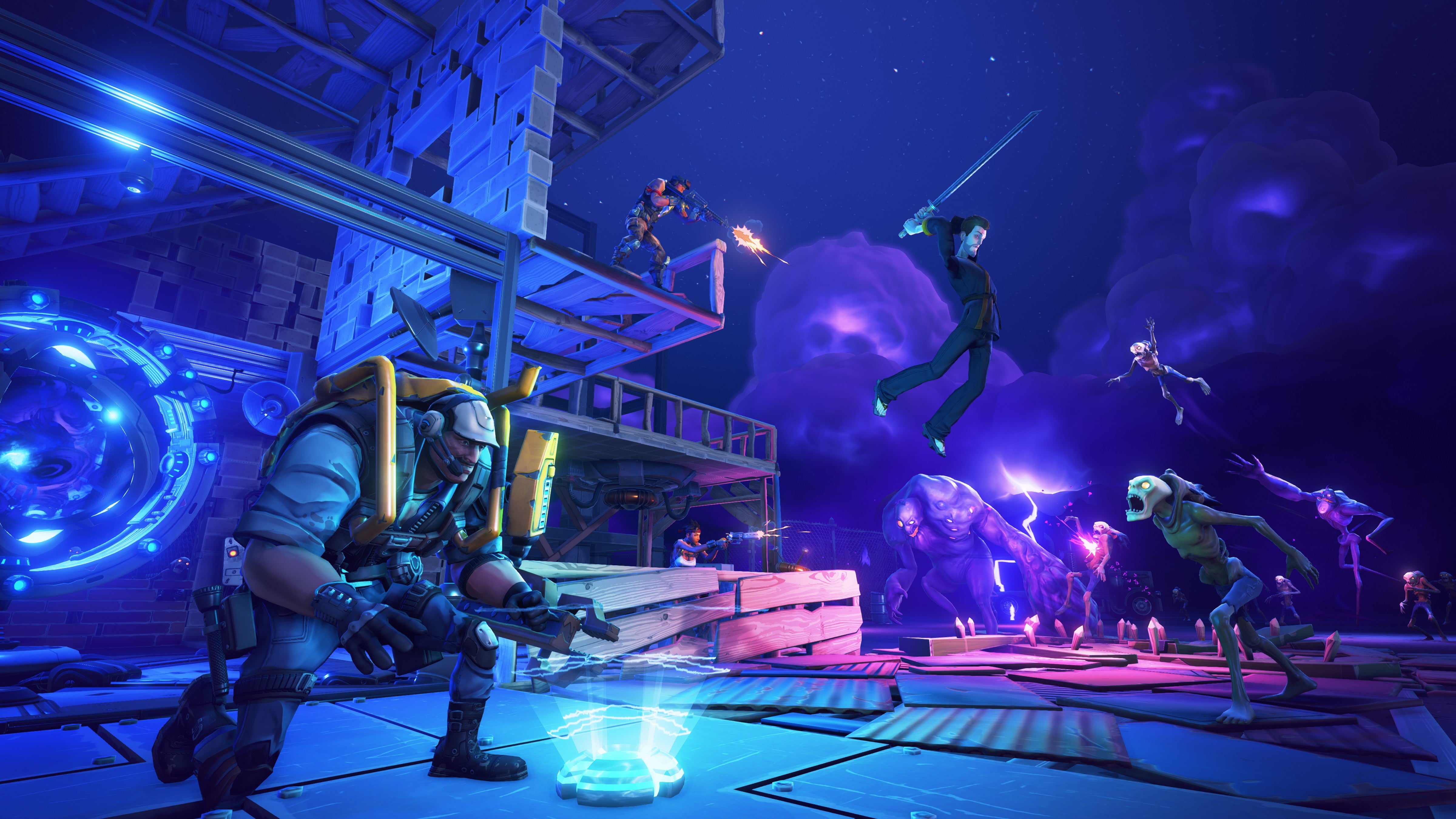 Fortnite doesn't feel like the kind of experience that should be coming from Epic Games. This is the House That Shooters Built after all, with huge slabs of foundation laid down by Unreal Tournament and Gears of War. But, despite being a game that takes heavy cues from Minecraft, Fortnite represents an evolution for the dev coming.
---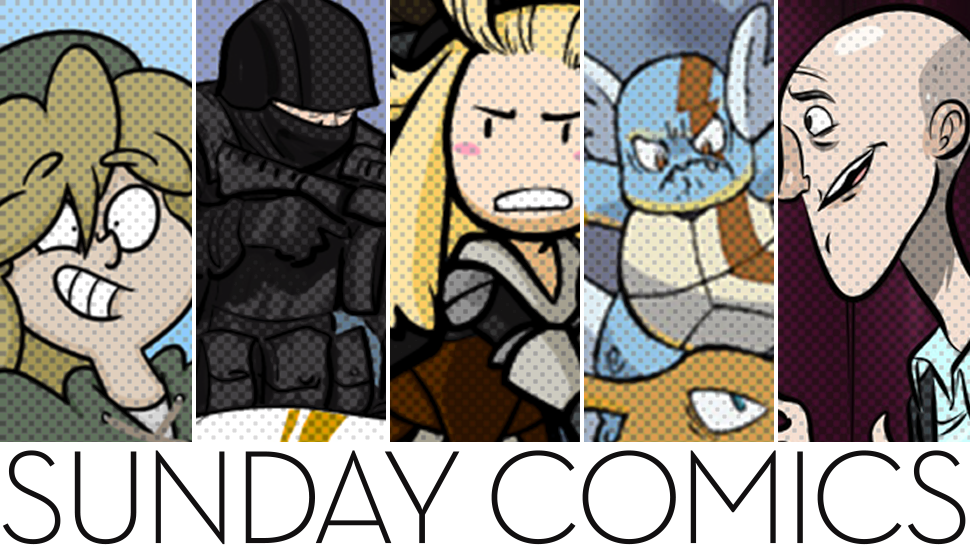 ---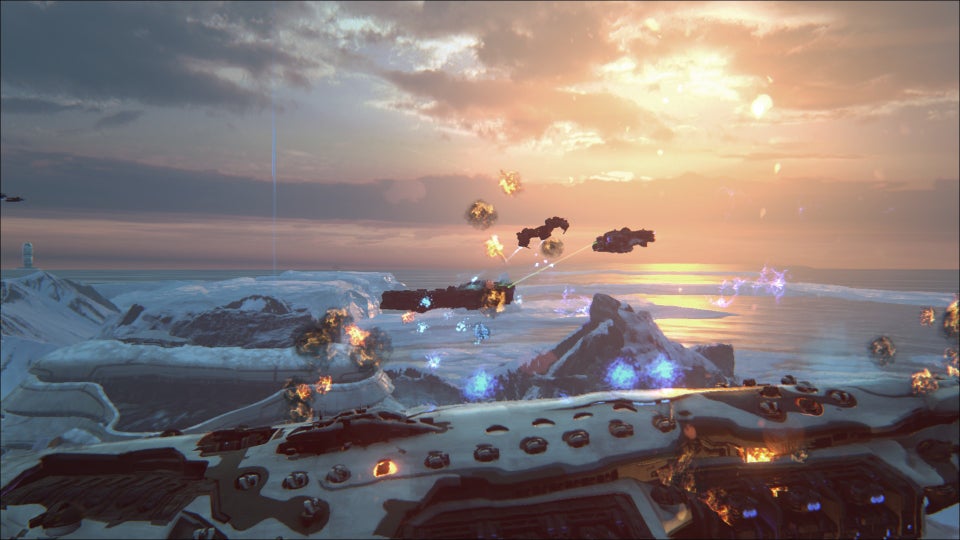 "The TV show Firefly is a big inspiration for us," Dreadnought project director Peter Holzapfel was saying to me recently during a San Francisco preview event. "So is Sid Meier's Pirates." And then, for just a moment, that ceased to matter as a ship ten times the size of mine warped right in front of me.
---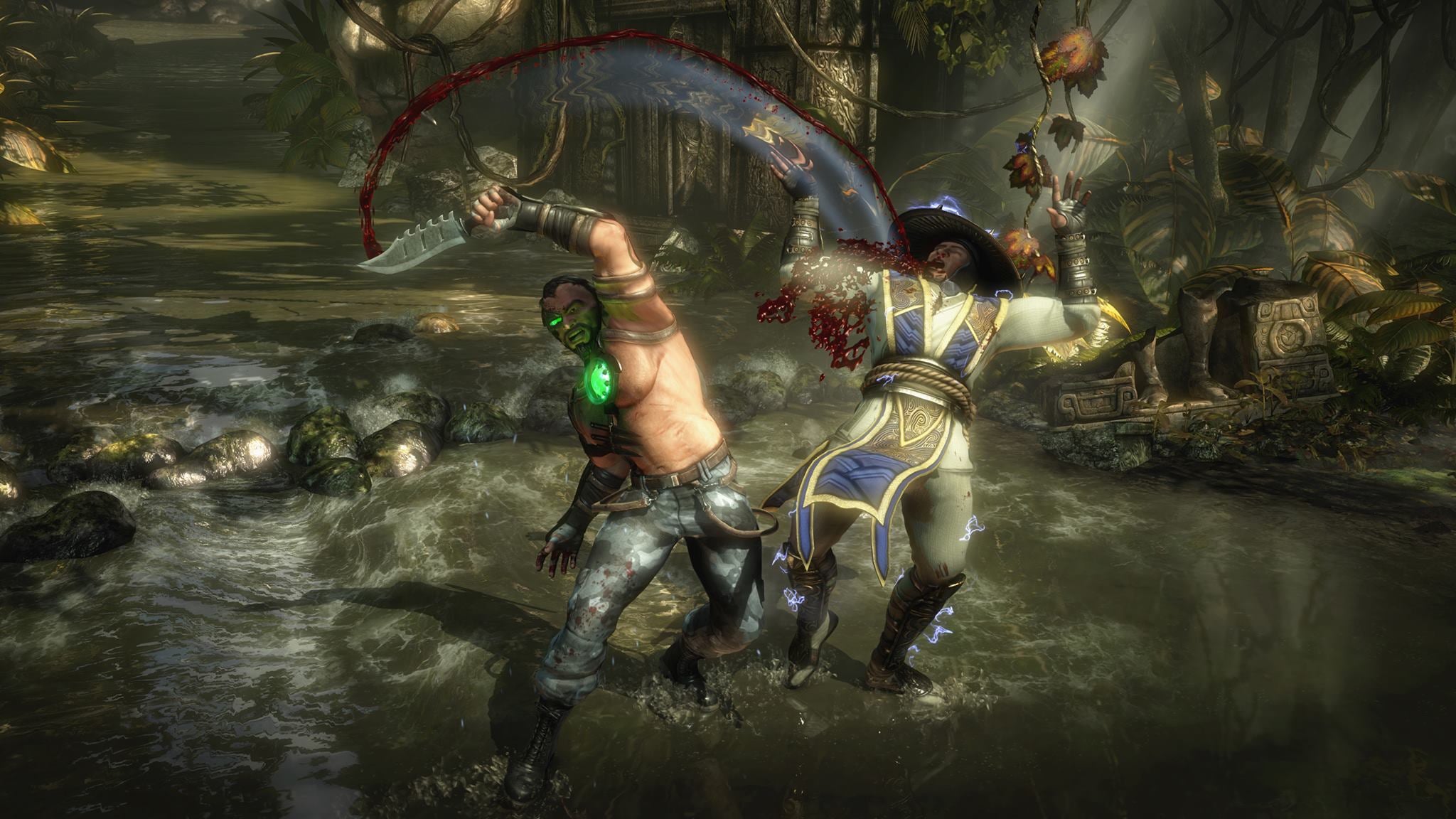 ---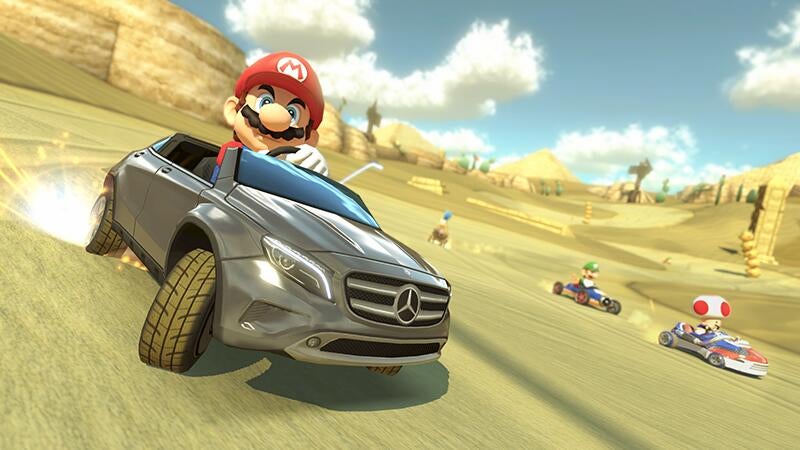 Nintendo made a few changes to Mario Kart 8this week — some big, some small, some the size of a luxury card brand's new 4WD. If nothing else, this gives us a good opportunity to pause and reflect on how one of the summer's biggest games is doing. So let's do that.
---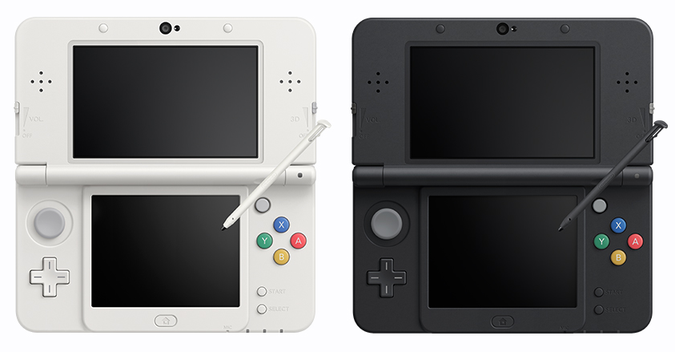 Nintendo woke us all up early this morning with a fresh batch of information about a new and improved 3DS mobile console it's making. Most of this was geared towards its Japanese audience, however, so let's break down the relevant parts of the news for gamers outside the company's home country.
---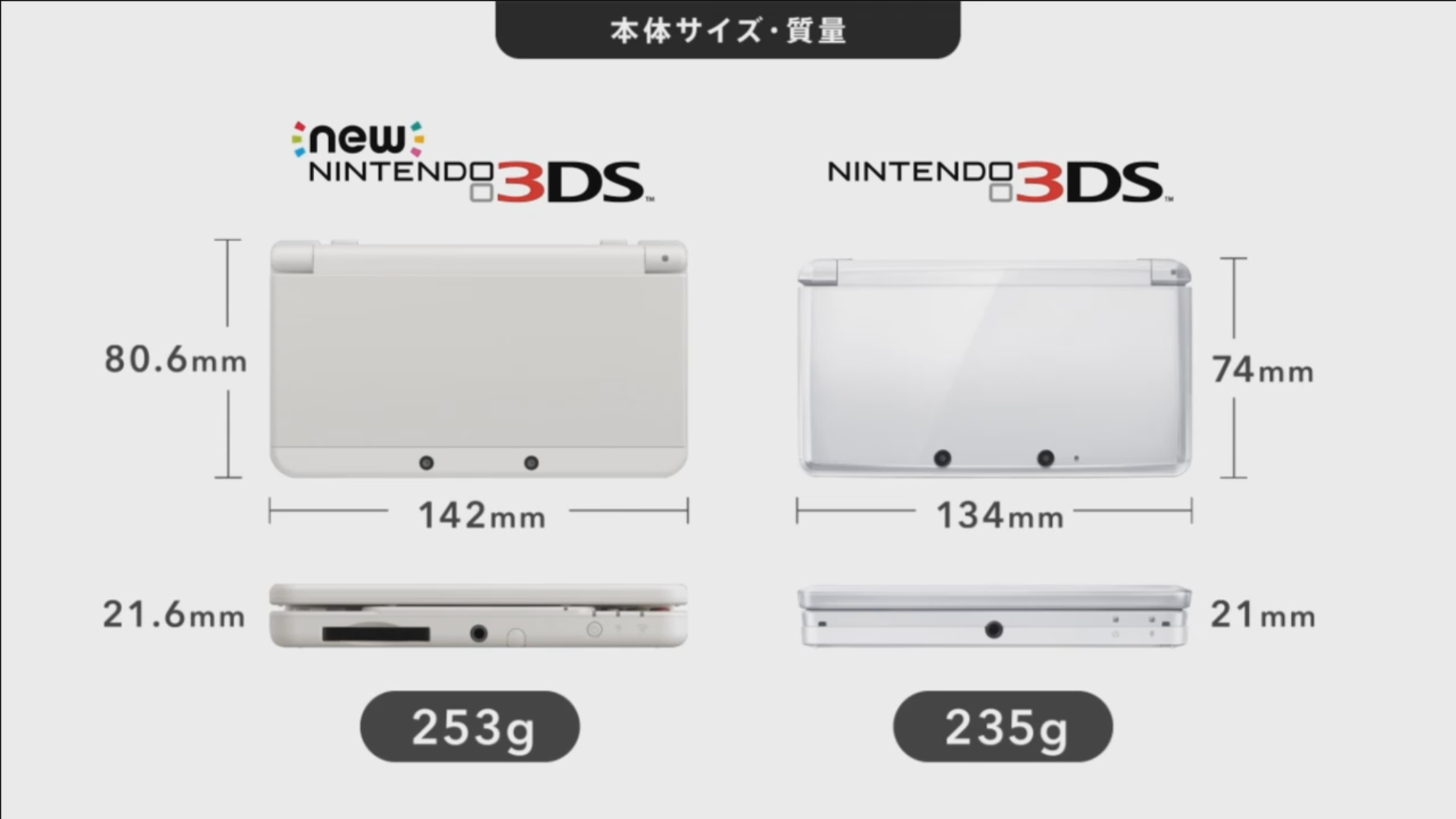 ---
---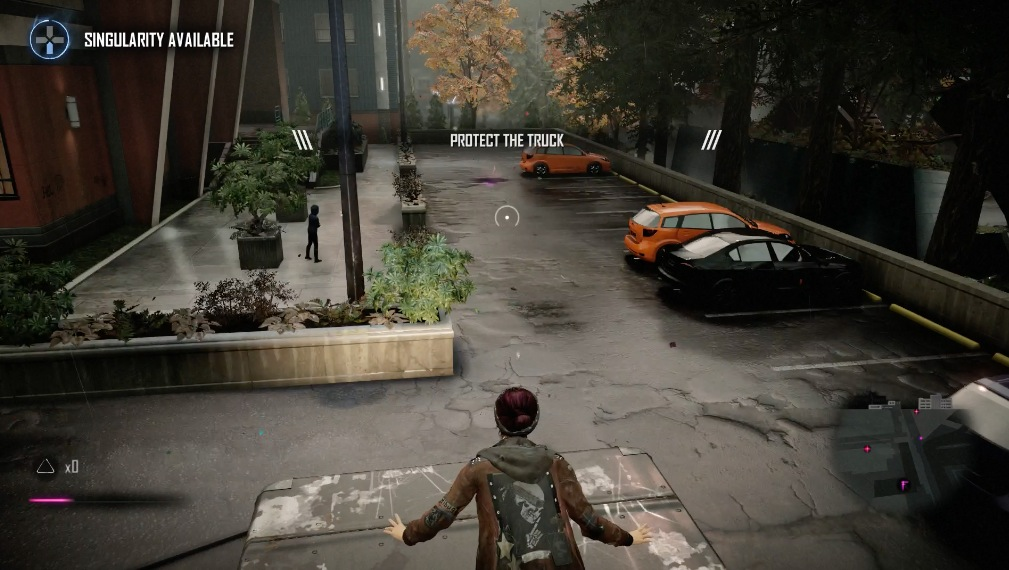 ---