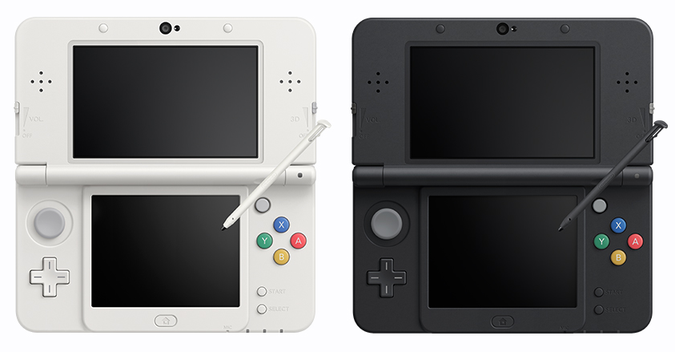 Nintendo woke us all up early this morning with a fresh batch of information about a new and improved 3DS mobile console it's making. Most of this was geared towards its Japanese audience, however, so let's break down the relevant parts of the news for gamers outside the company's home country.
---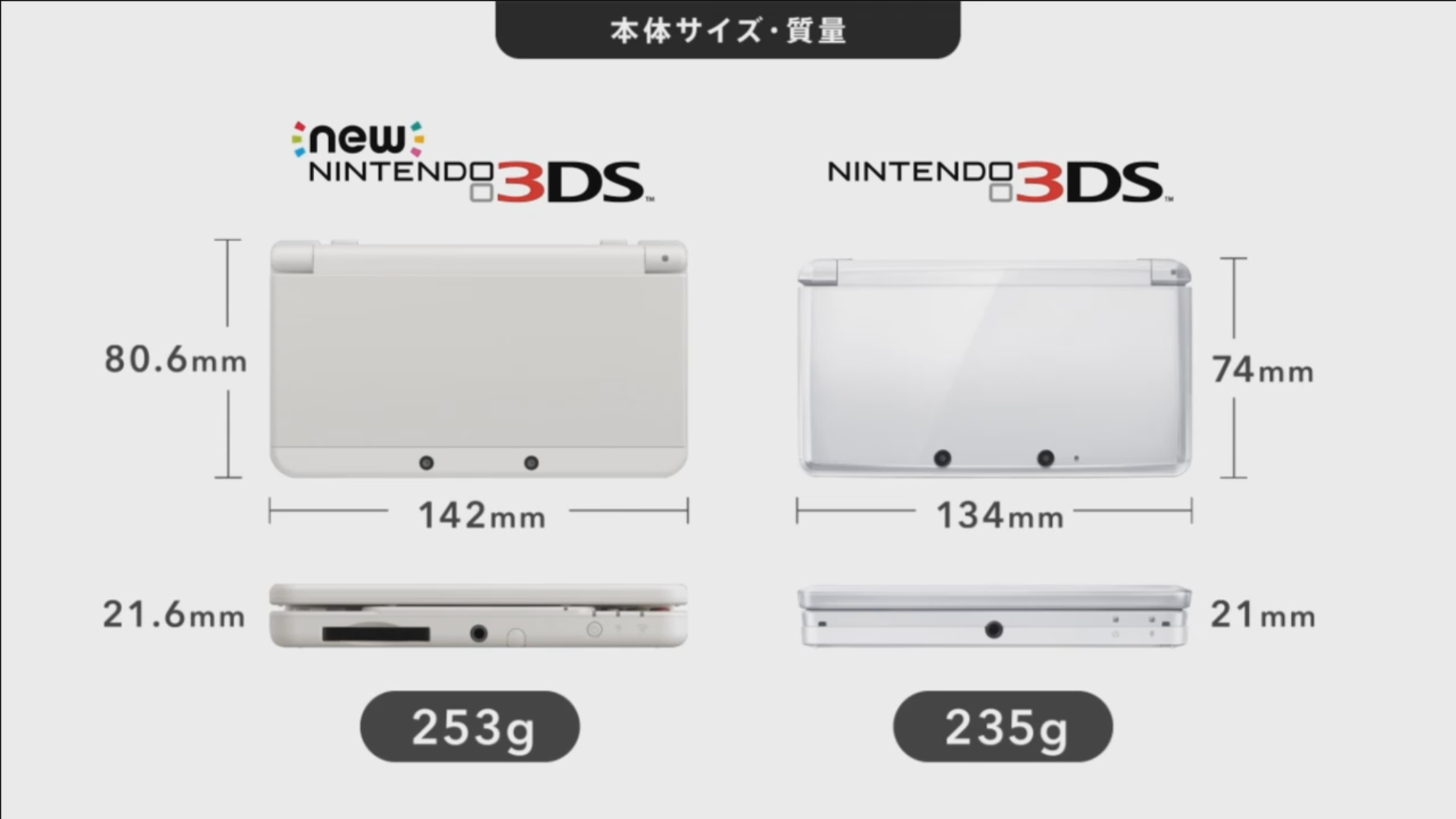 ---
---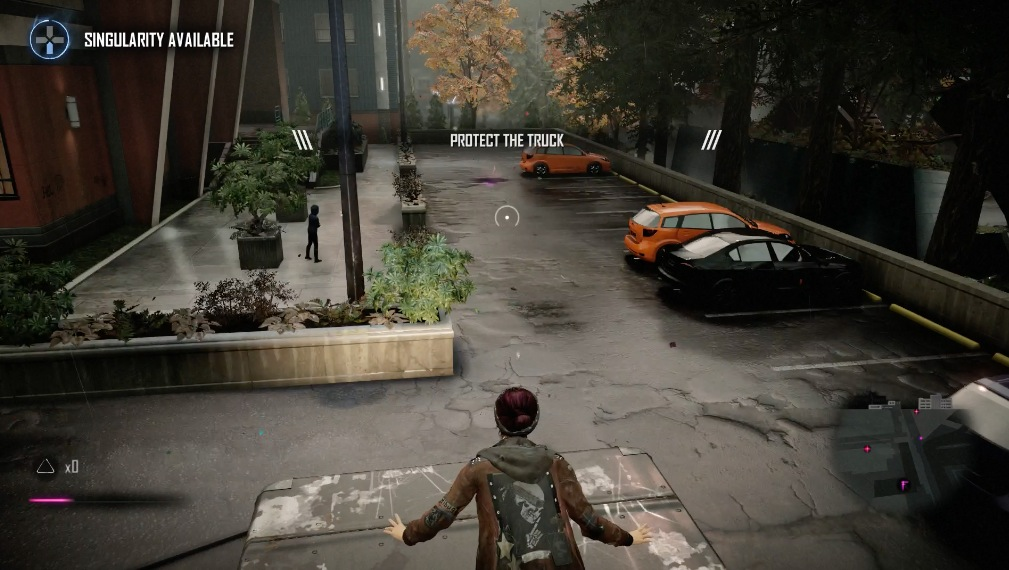 ---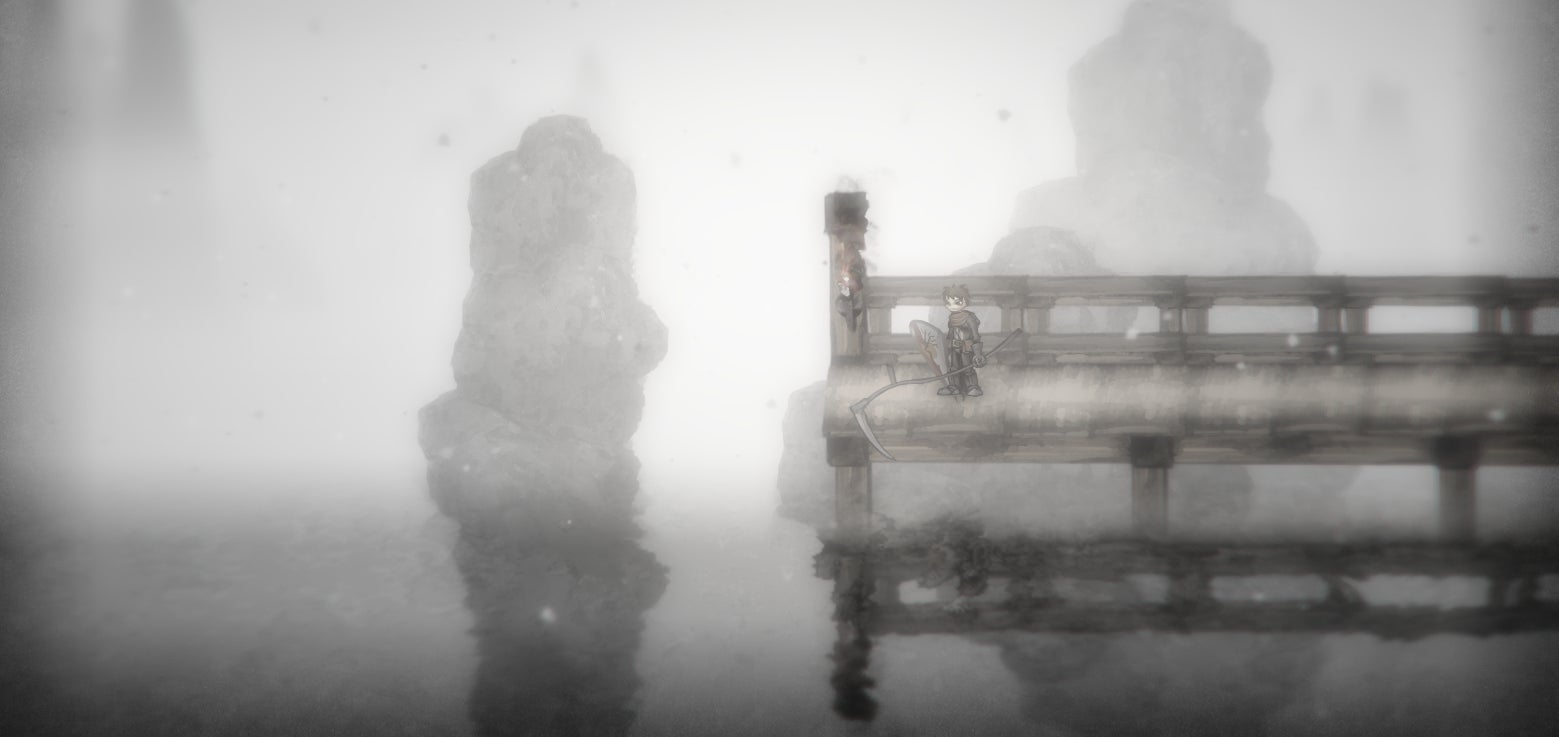 The PlayStation Vita has made some great strides recently, and it doesn't look like Sony is slowing down anytime soon. The company just announced a handful of new titles that will be coming to the mobile console, and they all seem very promising.
---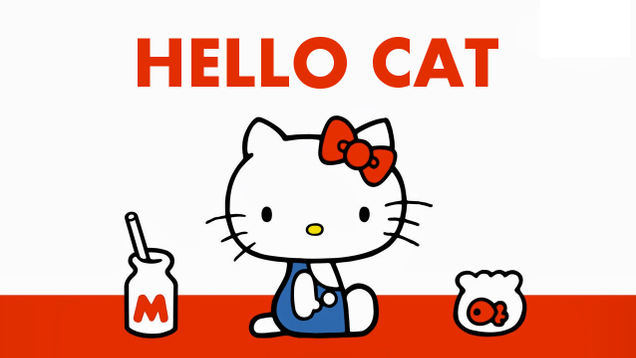 ---
Let's face facts: the present can be brutal.
We have to work. That often sucks. I enjoy my job, but I'm one of the lucky ones.
You might have to go to school, TAFE, university. There are pressures. You have bills to pay. You have relationships to maintain, problems to solve. You have to sit on a train with your buttchecks wedged in between two strangers. You have to sweat together. Gross.
---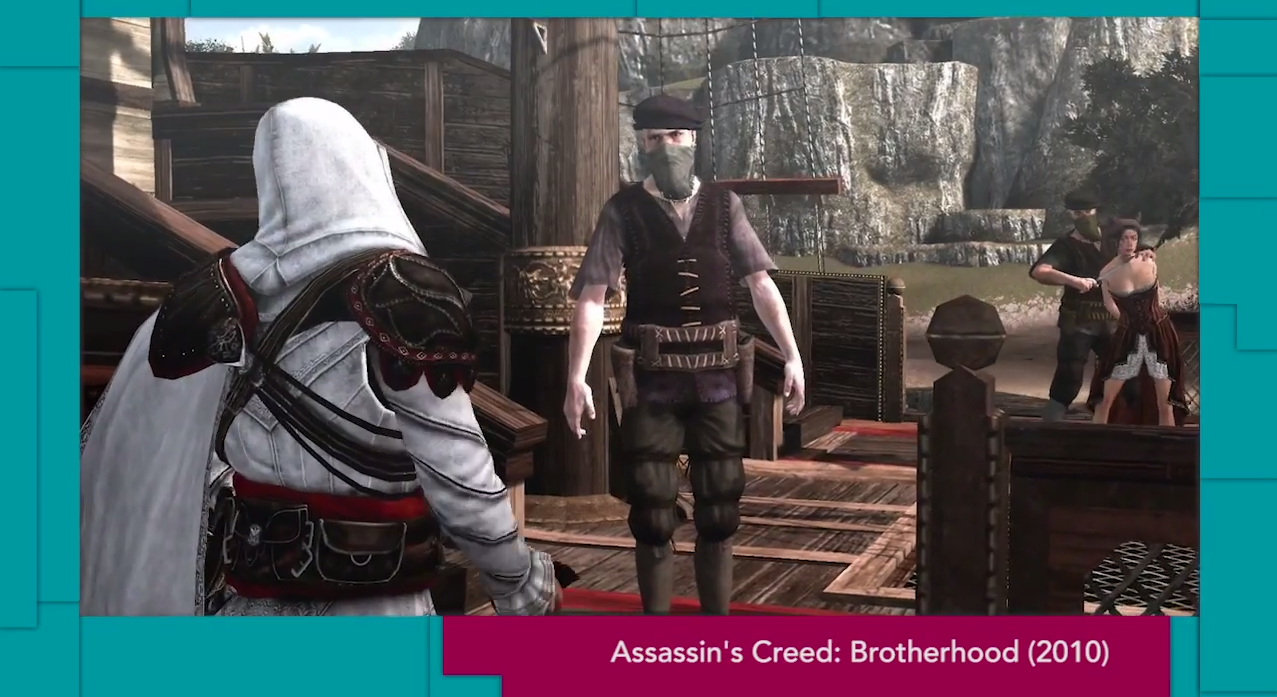 ---
With Counter-Strike: Global Offensive refusing to let up on its constant updates, it's reached a stage where weapon balance is the best in any version of Counter-Strike. Ever. That's not Gen-y hyperbole, that's a fact. And along with this newfound playability, and Call of Duty's refusal to release anything new worth playing, the pendulum in swinging back to good ol' CS. It never really had a player population problem, but as the community gets larger, it invariably gets nastier — and this was on display in one of my matches a few nights ago.
I met Ruby when I started a match on one of Operation Breakout's new maps, Black Gold. Ruby introduced herself over the mic, and with that first fact – herself – the abuse began.
---