Loading page
Part of the fun of my job is that I legitimately have a business case for installing games on my PC. And on Friday, that's what I wanted to do: I wanted to play Star Citizen.
But not long after opening the launcher and waiting for the game to patch, everything ground to a halt. Then the internet dropped out. But it wasn't just a one-time thing — I'd been blacklisted from the company network.
---
"What name are you going to go with," someone asked my partner, as we were running through the process of picking names for our Dungeons & Dragons characters. She thought about it for a second, and then started Googling the names of those Nigerian princes you find in spam emails.
"Reverend Father August Goodluck," she announced to the table, and a chorus of laughter.
This was my introduction to the world of real-life Dungeons & Dragons.
---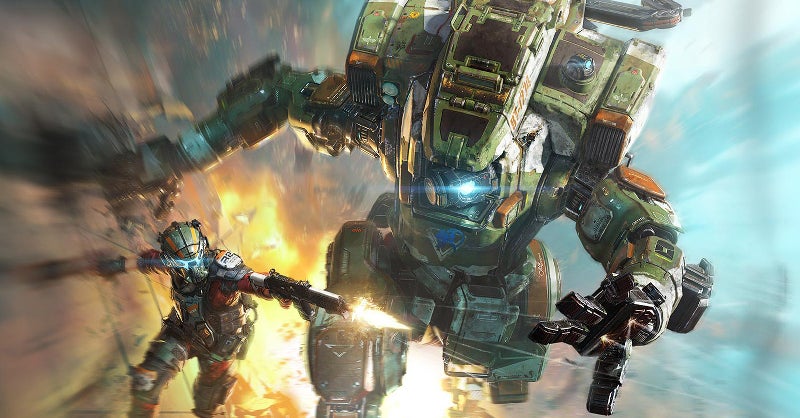 Last weekend, Respawn Entertainment held an open technical test for the multiplayer shooter Titanfall 2 on the Xbox One and Playstation 4. I enjoyed my own time with the game, but other players were a bit more concerned. Now, Respawn Entertainment is responding to critiques and discussing new changes coming to the anticipated sequel.
---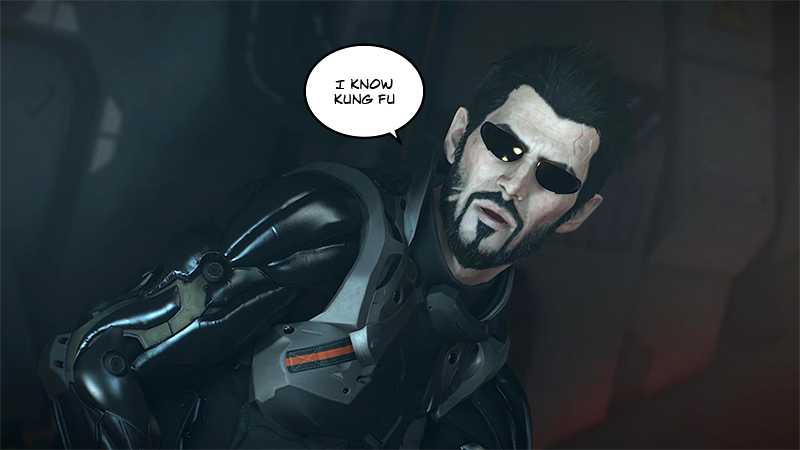 Deus Ex: Mankind Divided is out now. It's good! And like other games in the series, it gives you a lot of options in how you want to play.
---
---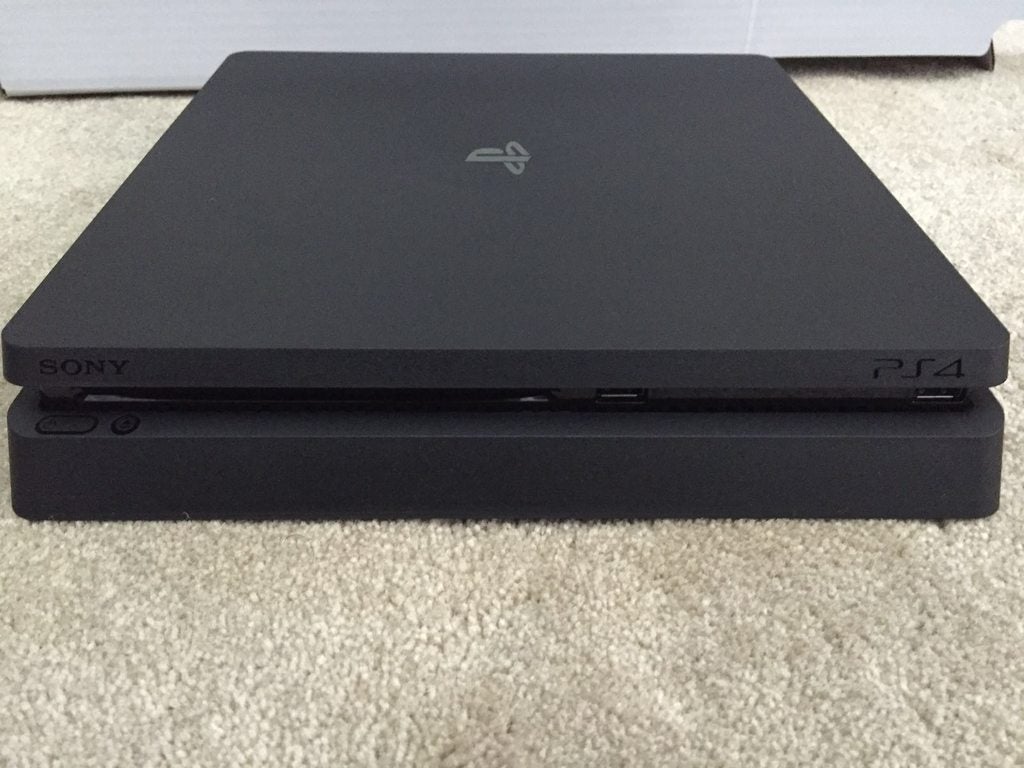 Apparent images of a slimmer, sleeker version of the PlayStation 4 have popped up on the UK auction site Gumtree (h/t NeoGAF), where a British seller claims to have obtained an unannounced model of Sony's latest console. It's going for only £295.
---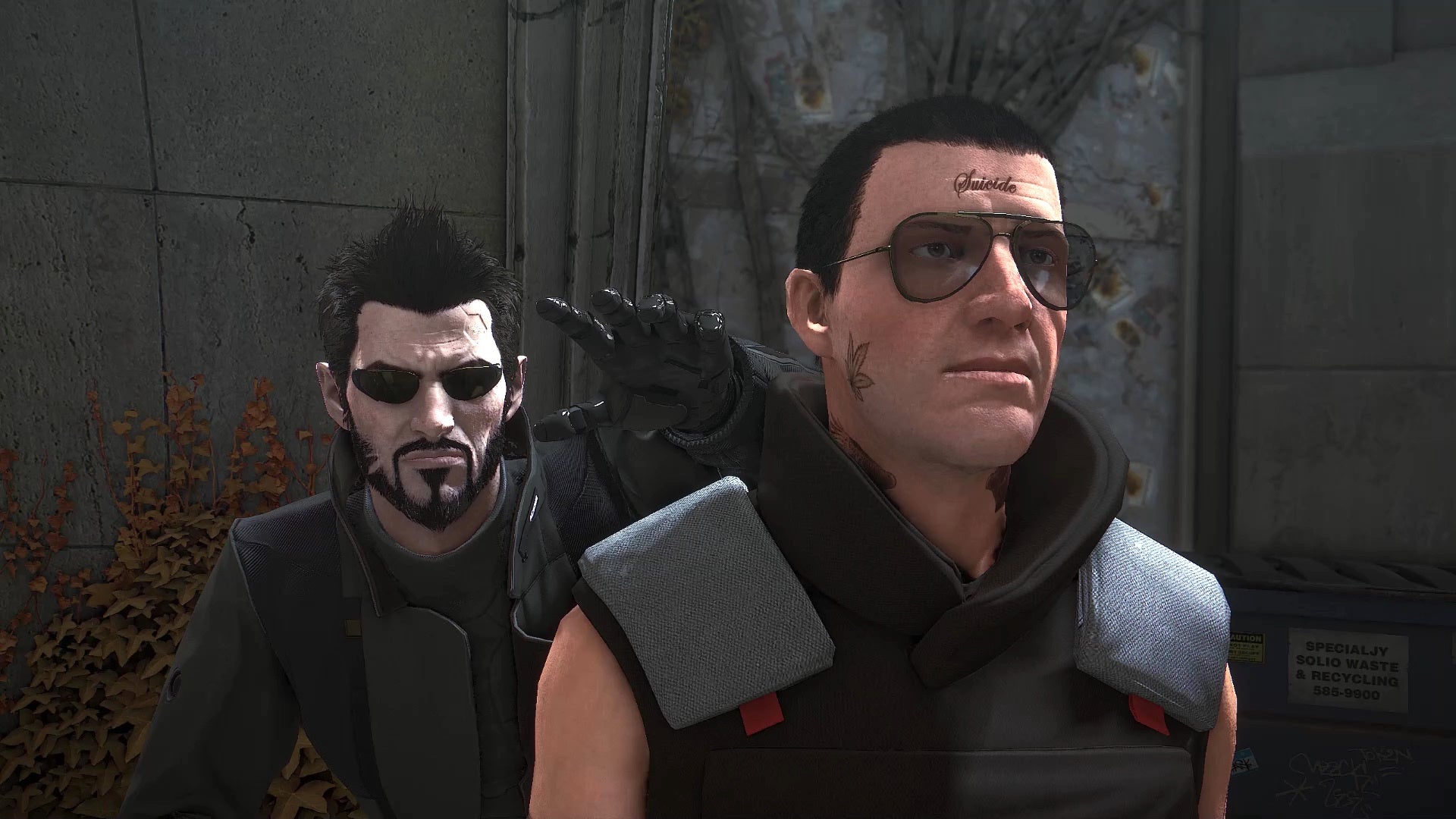 ---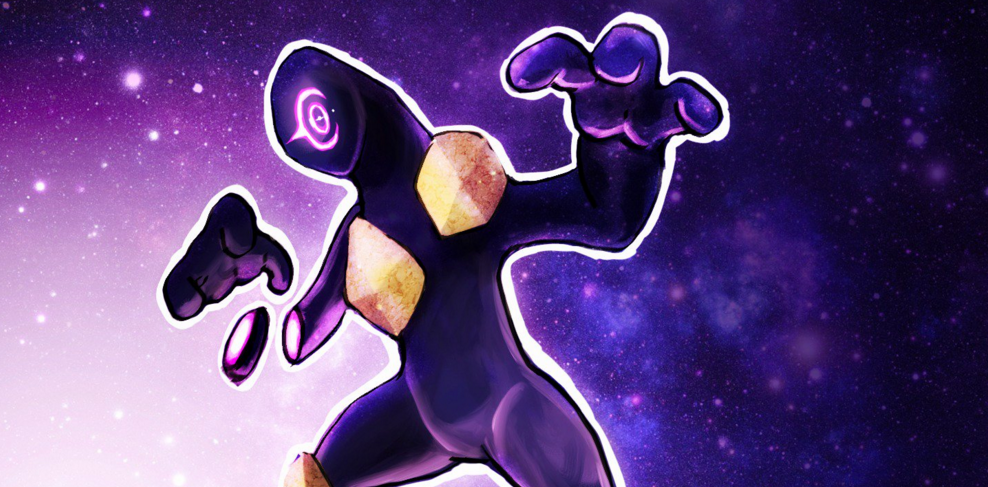 ---
Loading page