Making a game is now easier than it ever has been, and as a result, we're seeing more and more one-person development teams. That's largely due to tools like Unity and GameMaker, which allow fast prototyping and relatively one-touch publishing across different platforms. But the latest game out of Brisbane made by one person, Space Bot Alpha, was coded from the ground up in Objective-C. We spoke to its creator, Sarah Smith, about why she eschewed the shortcuts.
---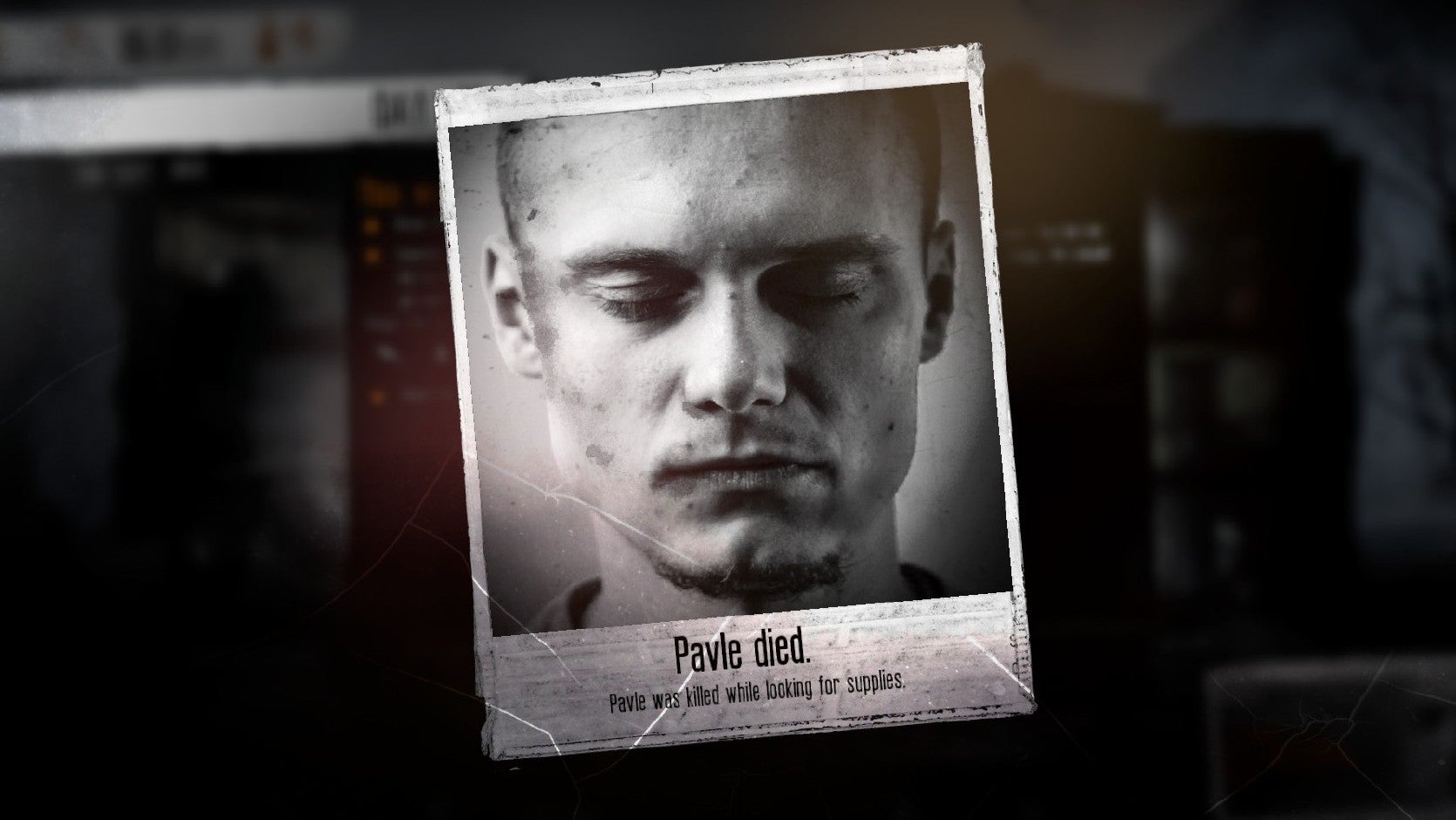 ---
---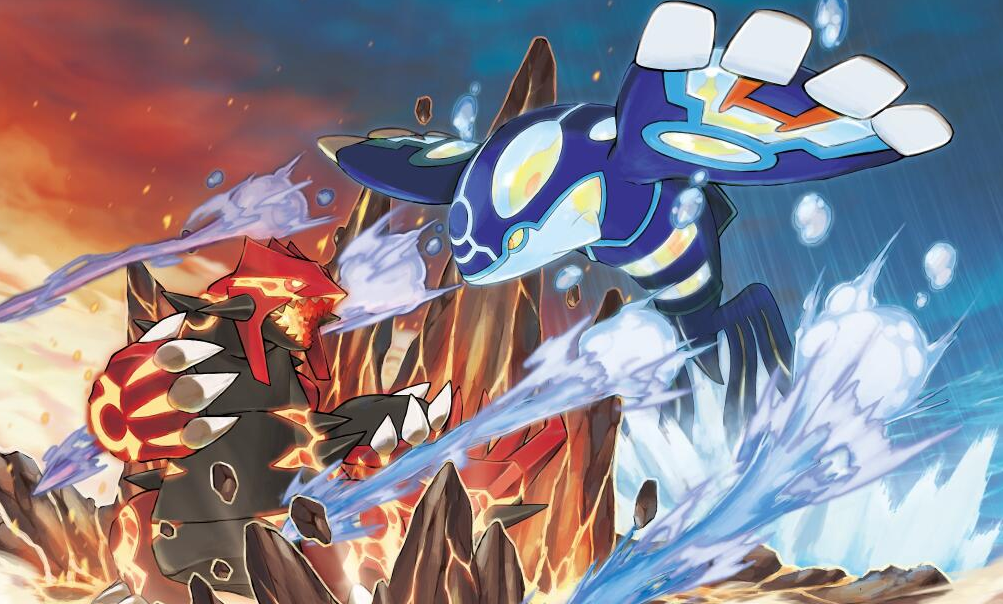 Maybe you're in it for the cute monsters. Maybe you're in it to be the very best, like no one ever was. Or maybe you want to catch em all? Whatever it is about Pokémon that speaks to you, I'm here to help you get the most out of Omega Ruby and Alpha Sapphire.
---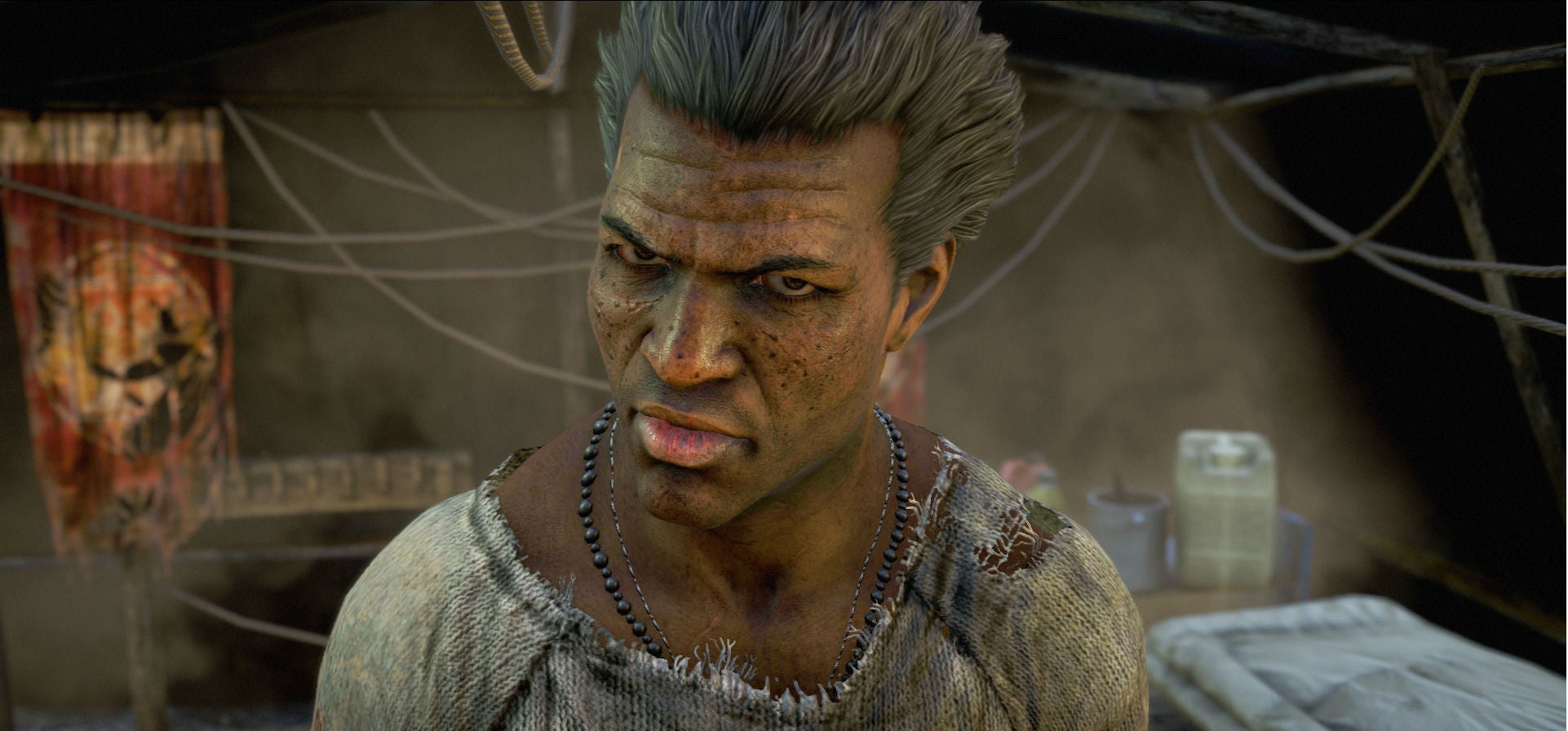 Newcomers to Far Cry 4: greetings! I hope you're enjoying your time in Kyrat so far. It's a pretty dangerous place though, isn't it? Here are some of the things I've discovered that help me stay alive.
---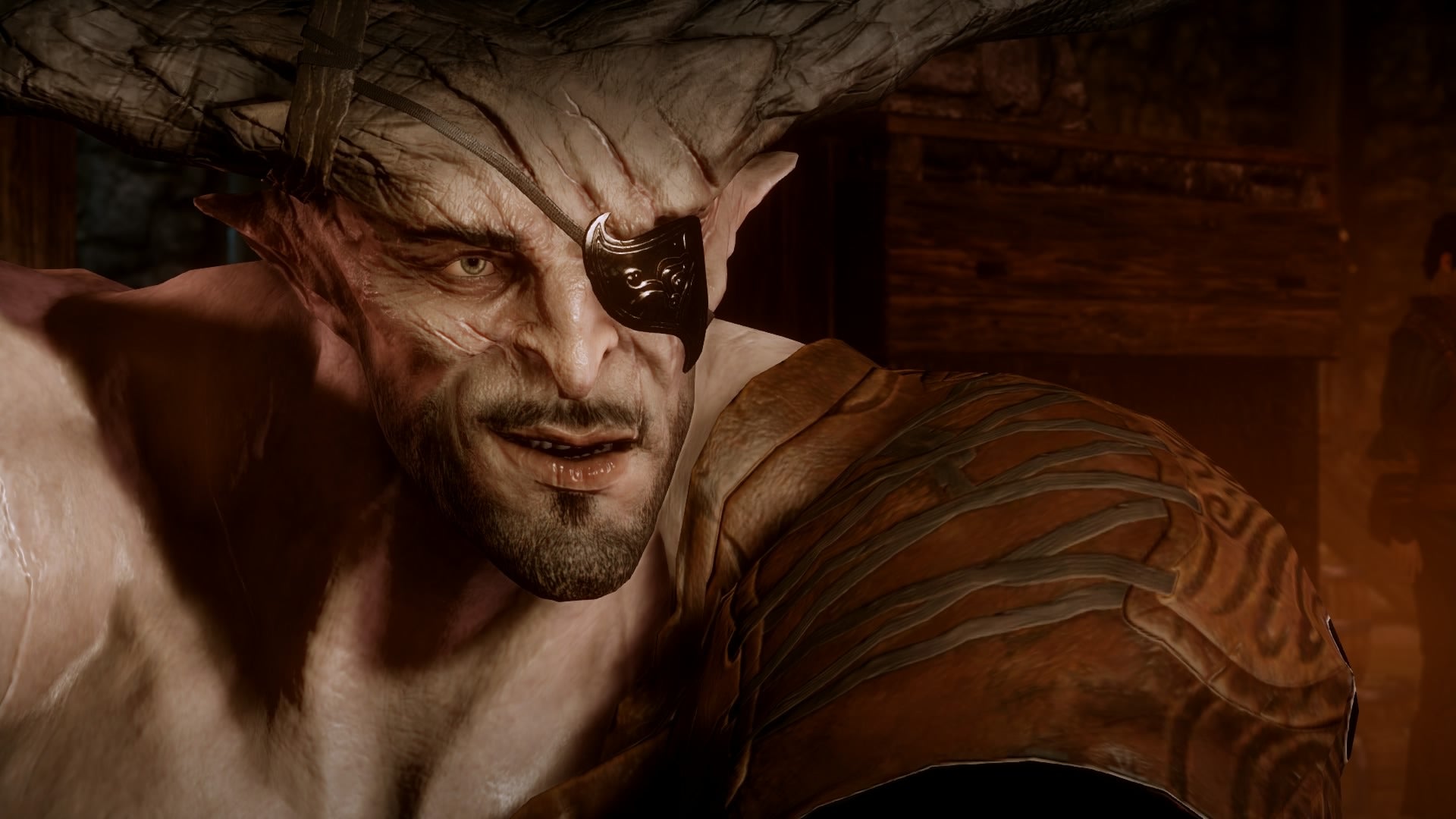 ---
Poor Hal Jordan. He can't carry a movie, he can't be trusted with his own LEGO playset, and when Traveller's Tales creates a LEGO video game that is very much an epic Green Lantern yarn, he has to take a back seat to Bruce Wayne, the tedious title character of LEGO Batman 3: Beyond Gotham.
---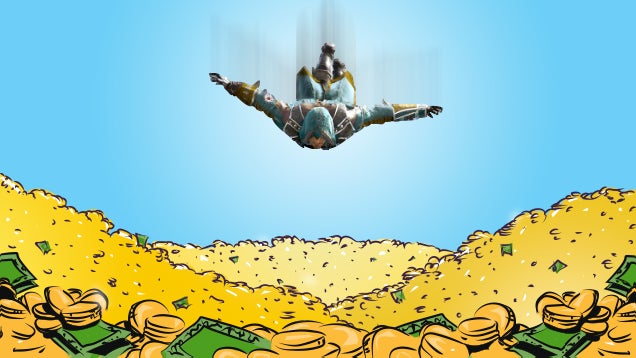 ---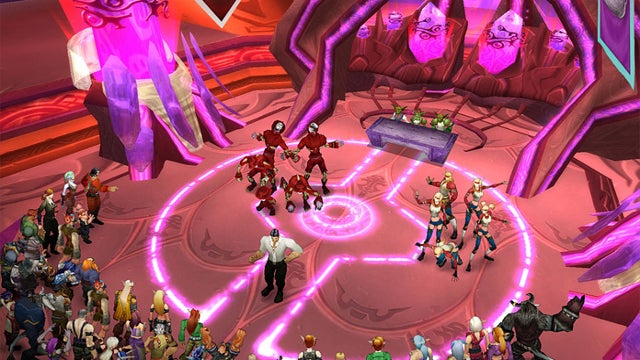 ---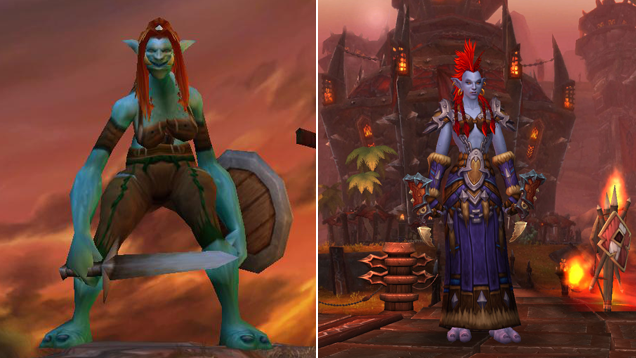 ---