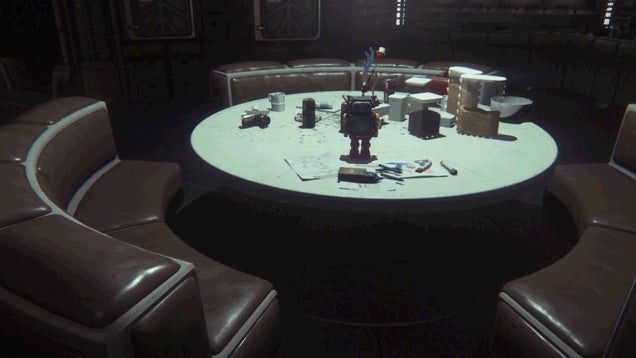 There's a reason that the first word in the next game based on 20th Century Fox's sci-fi horror franchise is singular. Alien: Isolation will be taking its cues from Ridley Scott's slower, more atmospheric 1979 original. That means no space marines and no P5000 power loader. Just you and one big, scary Xenomorph. Which you won't be able to kill.
---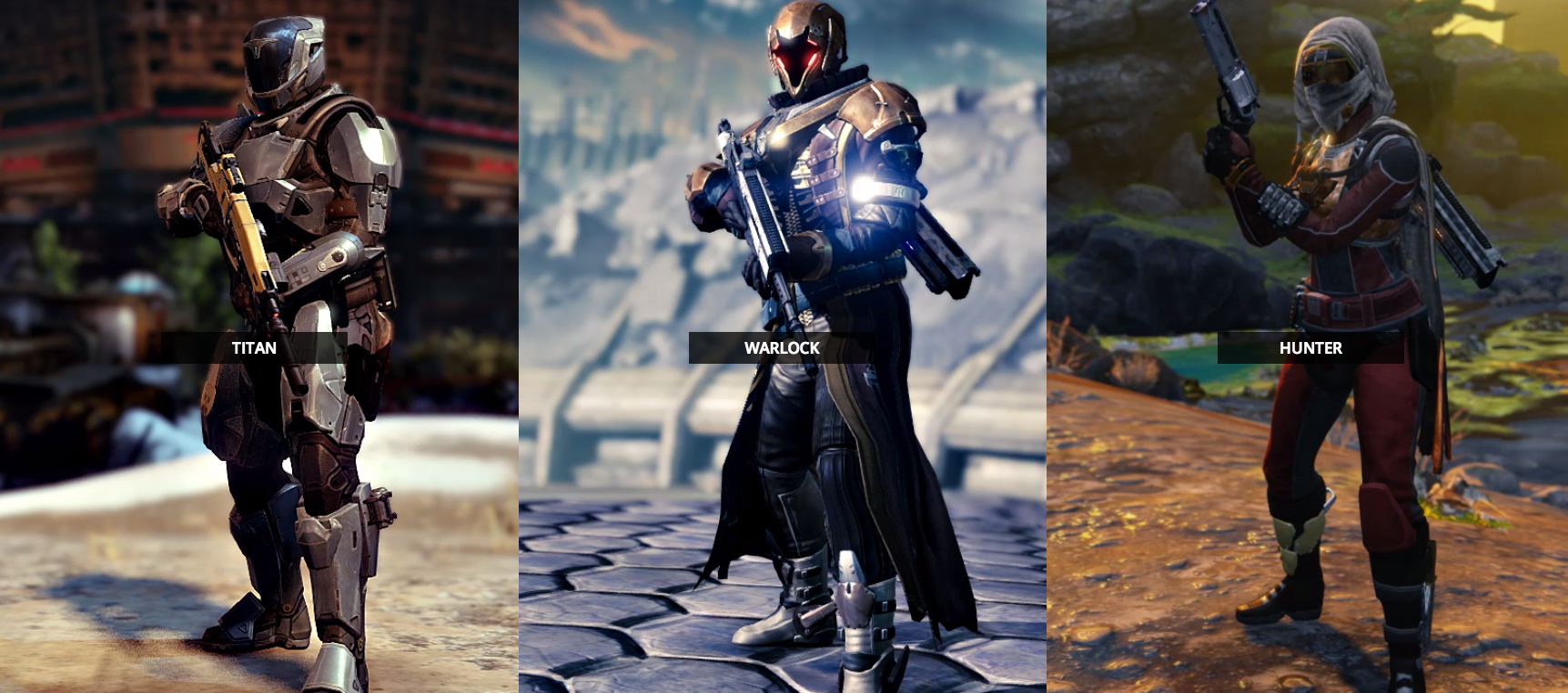 ---
Bullying takes many different forms. It was the worst for me when it came under the guise of friendship. I had just entered ninth grade at a prestigious private school. This was a place of unimaginable wealth, the kind of school my mother had fought to get me and my brother to ever since our father had left the two of us stranded and her without any career to speak of.
---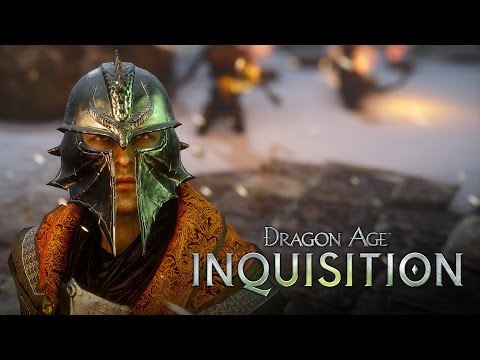 We've seen Dragon Age: Inquisition in action, and have even detailed many of its new and returning features, but the question remains: what is the game actually about at its core?
---
---
Trials Fusion has been out for a day now and both myself and FatShady — Trials super fan and brain behind University Of Trials — have spent a fair amount of time with the game. Instead of a traditional review, we thought we'd talk it out. This is our conversational review.
---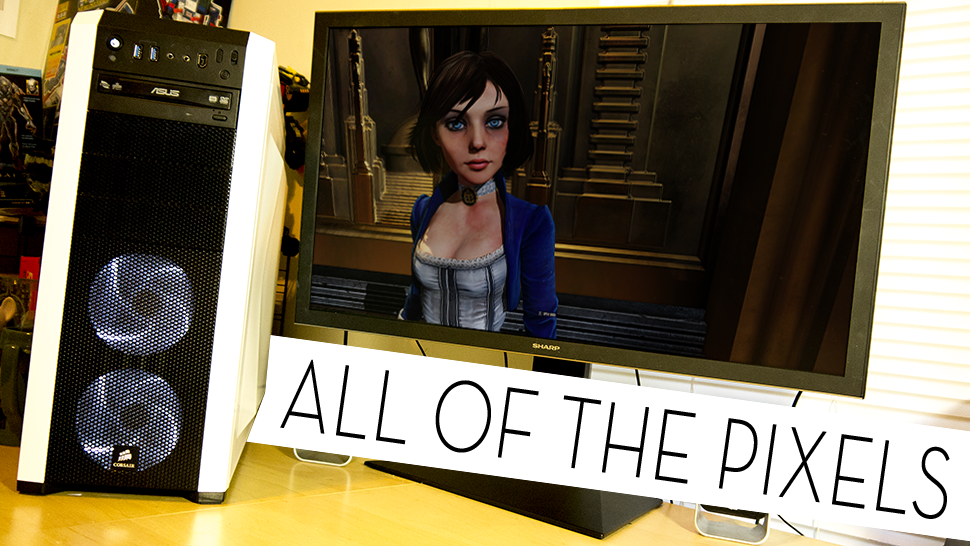 ---
---
Titanfall is a damn good game. I'm really happy Respawn was able to emerge through all of its legal challenges and produce a genuine competitor to Call of Duty. Something that actually pushed forward a genre that was in dire need of it. And it's wonderful we got our local servers. But it'll be a short-lived victory. Here's why.
---
Trivia time! How much do you know about gaming's speedy little hedgehog?
---