---
---
---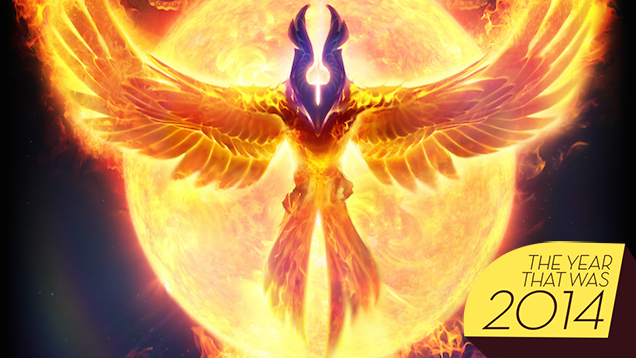 Dota 2 is the staple of millions of players' gaming nights, a rising star in the eSports scene for a new generation of competitive players and spectators. It's also a lucrative vehicle for Valve to sell hats. From how it changed, to how people played it, to how Valve talked about it, here is the story of Dota 2 in 2014.
---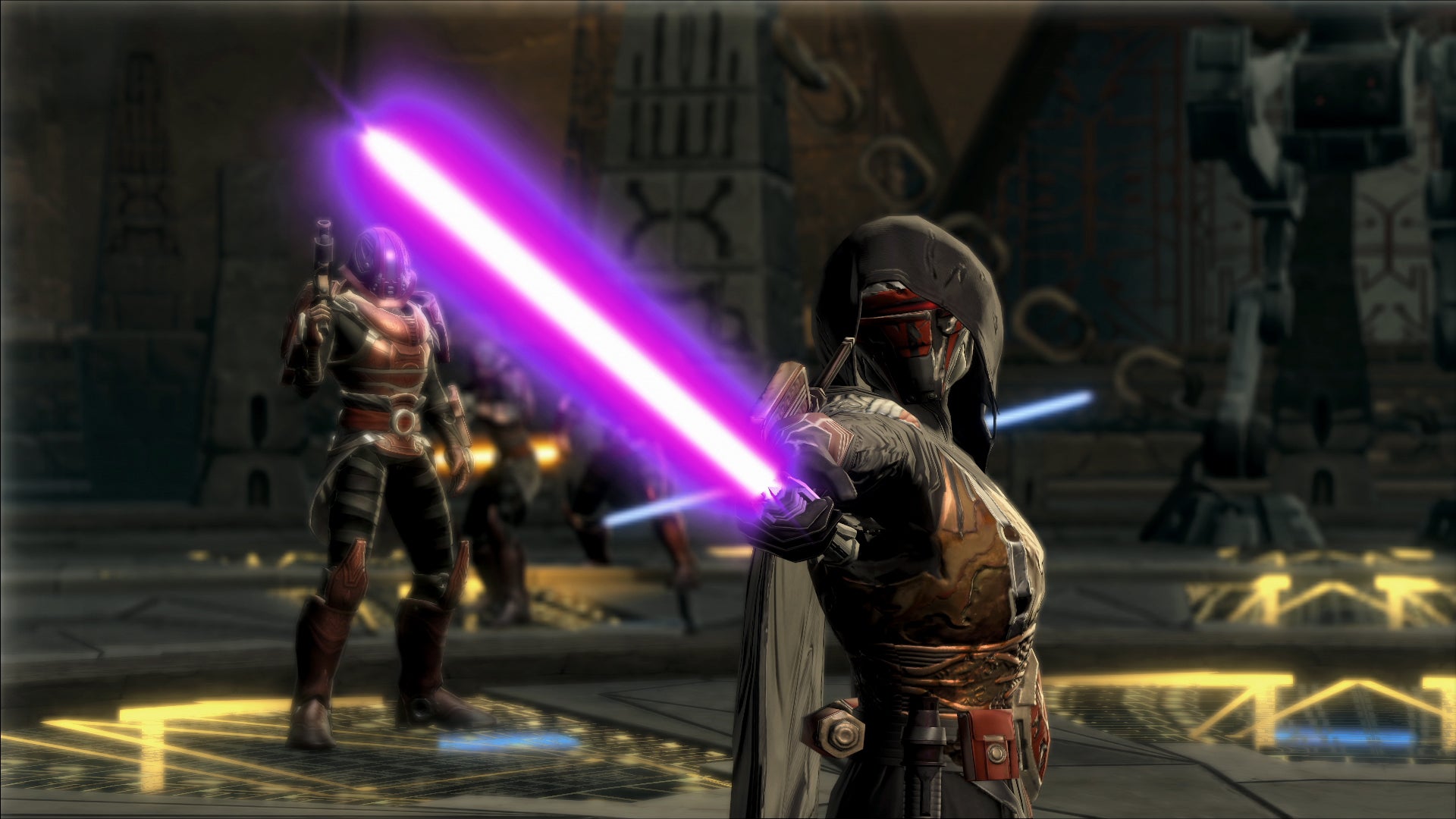 ---
---
Gaming laptops are a peculiar niche in the notebook world. They try to achieve an incredibly difficult goal — achieving plenty of power to run high-end PC games, while shoehorning all those powerful and heat-producing components into a vaguely portable chassis. The MSI GT72 Dominator Pro takes the same all-out approach as the existing GT70, but has brand new top-of-the-line PC hardware inside. It has all the outright grunt of a high-end desktop gaming PC, but is also mobile — just.
---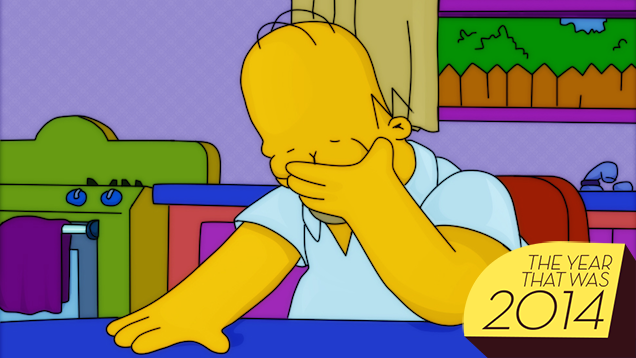 ---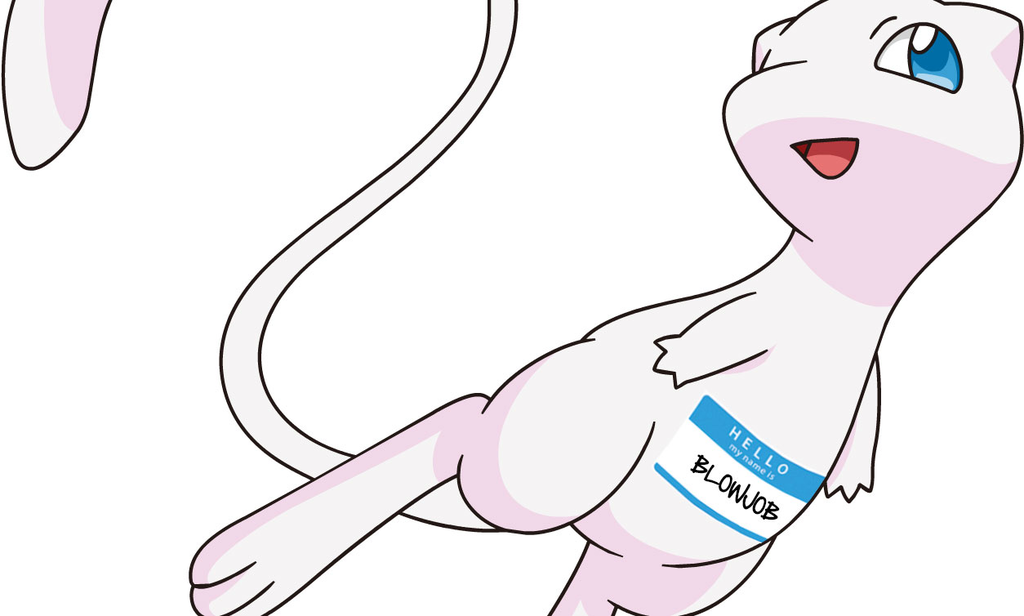 Right now, the GTS — Pokémon's online system, which allows players around the world to trade monsters with each other — is a mess. Normally, newer Pokémon games don't let you name your Pokémon anything offensive. To wit, a friend tried naming a Pokémon she recently caught "Grassy", but the system is so strict, that it wouldn't allow it. Hackers, however, have found a way around this safety measure — and they're flooding the online trading system with poorly-named Pokémon that shouldn't exist.
---