---
Here's an entirely plausible scenario: you are a human who enjoys video games, owns a PC and likes Star Wars. You've heard forever that Tie Fighter is something you should play, but a combination of necessary fiddling and the fact you couldn't actually buy it anywhere mean that you've never tried it yourself.
---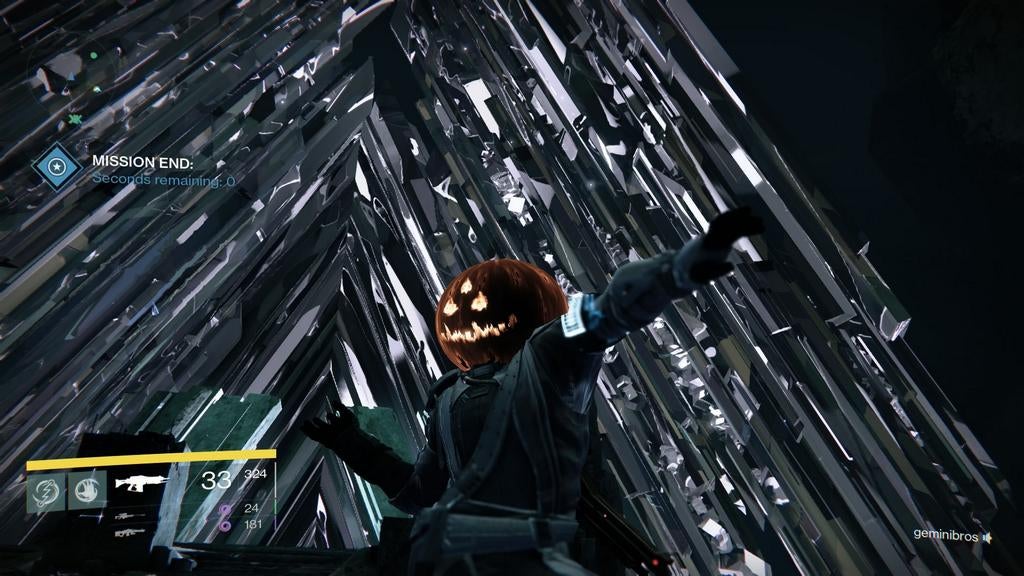 There's a long-running joke amongst gamers and developers: It's not a bug, it's a feature! Usually it's a self-aware joke — some bug or glitch disrupts the game either visually or even functionally, but it's sometimes entertaining enough to keep in or consider a part of the experience. For once, I find myself telling that joke with a straight face. That teleporting trick in Destiny's final raid boss fight? It's not a bug, it's a feature!
---
Video: Critic Anita Sarkeesian just made an appearance on The Colbert Report, in an interview which followed a section of the show devoted entirely to gamergate.
---
---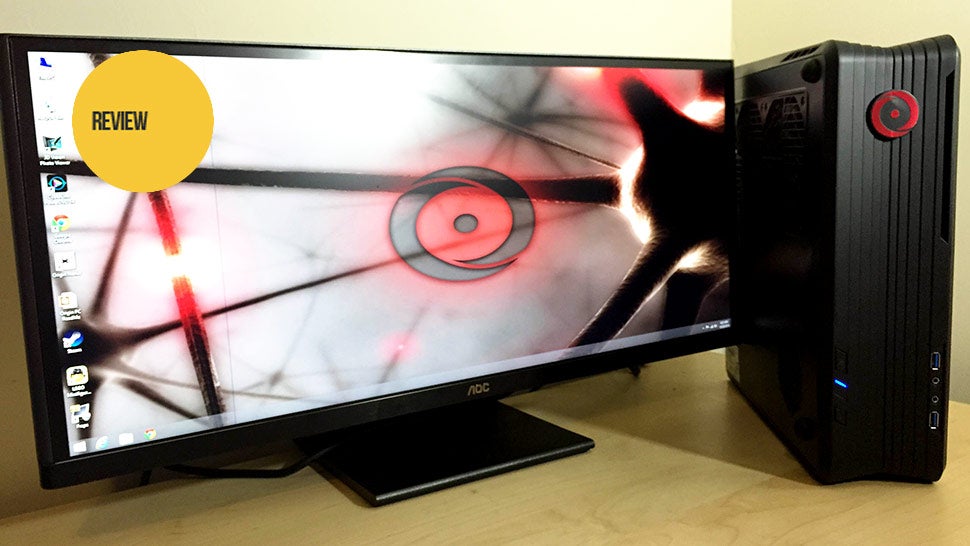 ---
You're scared. You keep turning on the internet and finding ebola getting closer and closer to home. You remember reading about that "Spanish Flu" thing a couple of times in high school. One time you got a cold and you thought you were going to die. You wash your hands, like, I mean you really wash your hands after you pee. Your immune system is running on Windows 95. And this weekend you're going to PAX Australia.
You're probably going to catch something.
---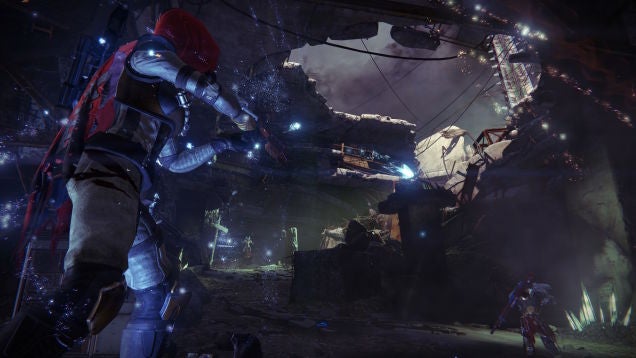 ---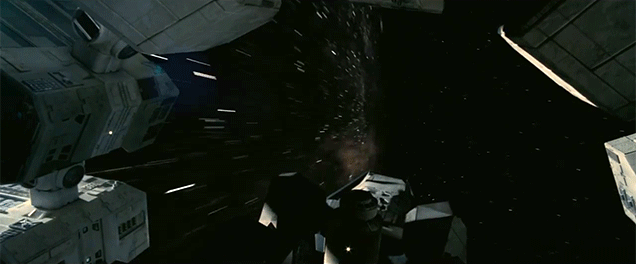 There's something strange about Christopher Nolan movies. It's difficult to shake, but near impossible to verbalise. Essentially, it's a lack of internal volition. In The Dark Knight, when Batman is speeding onto the highway in his Batmobile, your brain recognizes this is a 'cool moment that people will later describe to you as cool', but you're not really connected with that moment in any real visceral sense. In Nolan movies action (and drama) is often held at a distance.
---