Loading page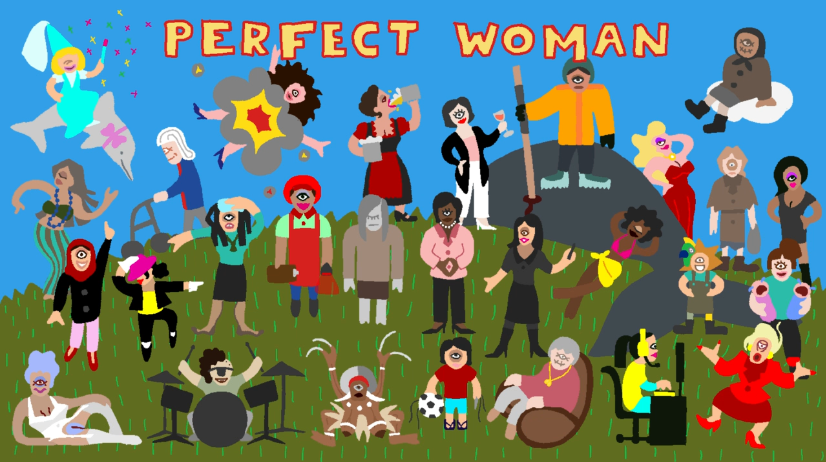 Womanhood can be a contortion act. Prospering is often a matter of stretching, compressing and jaggedly code-switching like artists' jointed wood mannequins — the kind girls buy in middle school when a Cosmopolitan quiz augurs the life of a painter. Perfect Woman, a Kinect game released last Wednesday, is about those contortions and uses physical posturing to comment on its societal equivalent.
---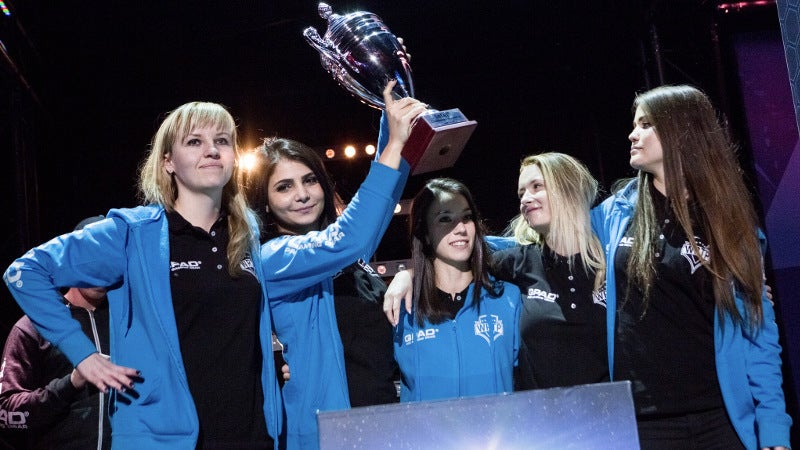 While the explosive growth in popularity for Counter-Strike: Global Offensive has mostly made the Fnatics and the Na'Vis of the world into esports stars, the women's competitive scene has often been an overlooked cornerstone of the game. That's finally starting to change as they some of esports' biggest sponsors and organisations have started to give them serious support.
---
This local news report has all of the ingredients: sex, teenage girls, the exploitation of them, video games, and a respected university's research. Here to synthesise it all for us is Life Coach Jenn Lee: "This is even worse than watching Miley Cyrus twerk."
---
Last week, some folks paid Kotaku the kindness of noticing how… let's call it "progressive"… we've begun to lean over the last few months since I came aboard as Editorial Director. (Dan Bruno, in particular; I had other discussions on Twitter.)
---
There are many things I expect to see in a panel called "East Meets West, Art Direction for a Worldwide Audience". I expected to hear Isamu Kamikokuryo, the art director for Final Fantasy XIII-2 discuss how Japanese artists focus on creating new worlds, Norse mythology and its influence on the game, and drawing inspiration from Cuba for some of the beautifully rendered backgrounds.
---
---
Loading page