Ever since seeing the intro to Final Fantasy VII remade in HD in that PS3 tech demo back in 2005, I've been silently, yet sceptically, hoping for an upgraded remake of the game. Well, it looks like the reality of such a remake may or may not hinge on Square Enix's upcoming mobile game.
---
Remember that awesome motorcycle chase from Final Fantasy VII? Square Enix sure does — so much so that the publisher is turning it into a game of its own.
---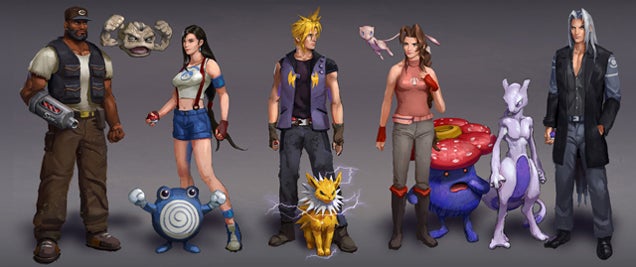 ---
"Any sword that's in Final Fantasy just is way too massive". Ha! Man at Arms is great. Professional swordsmith Tony Swatton makes multiple different weapons from video games in real life and they look incredible. He's already made Cloud's Buster Sword. In this episode he attempts to make Sepiroth's sword, Masamune.
---
---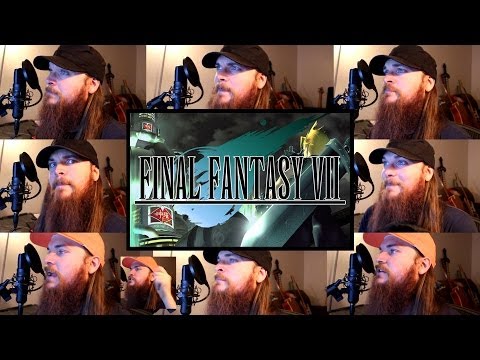 A cappella master Smooth McGroove has made a name for himself by re-creating vocal versions of classic game music. His stuff is usually very good, but this week he's outdone himself, tackling my favourite video-game victory music and utterly owning it.
---
Last night I spent about four hours watching the Food Network, because once you start watching an episode of Chopped it's impossible to not watch three more.
---
Last week, we reported that Square Enix wants to bring Final Fantasy VII to smartphones. Today, we've got an explanation for why that hasn't happened yet: the game is too big, Square says.
---