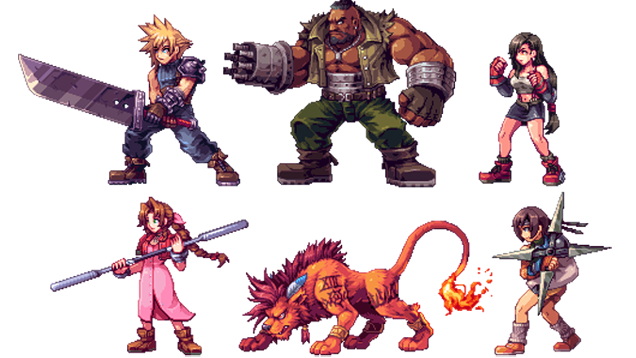 ---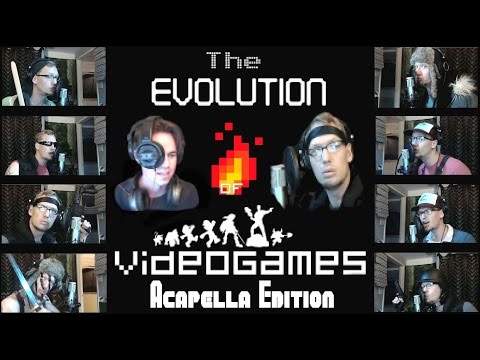 One man. 21 video game theme songs. A whole lot of really, really silly costumes.
---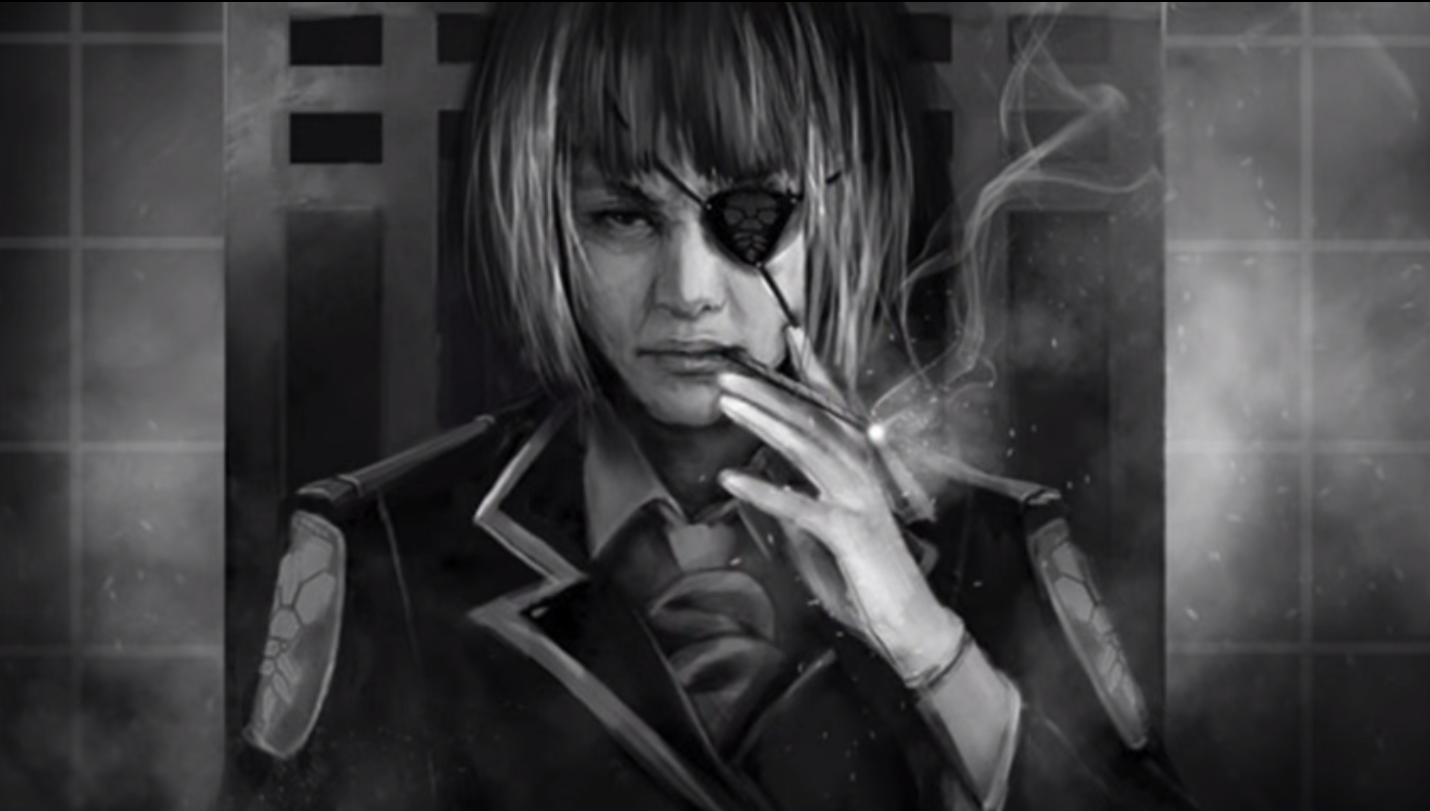 Some achievements are too easy, at times only requiring players to do mundane things like pressing start. Some achievements pose an actual challenge to players, requiring people to earn their digital trophies. And some achievements? Some achievements just aren't possible, no matter what a game might say.
---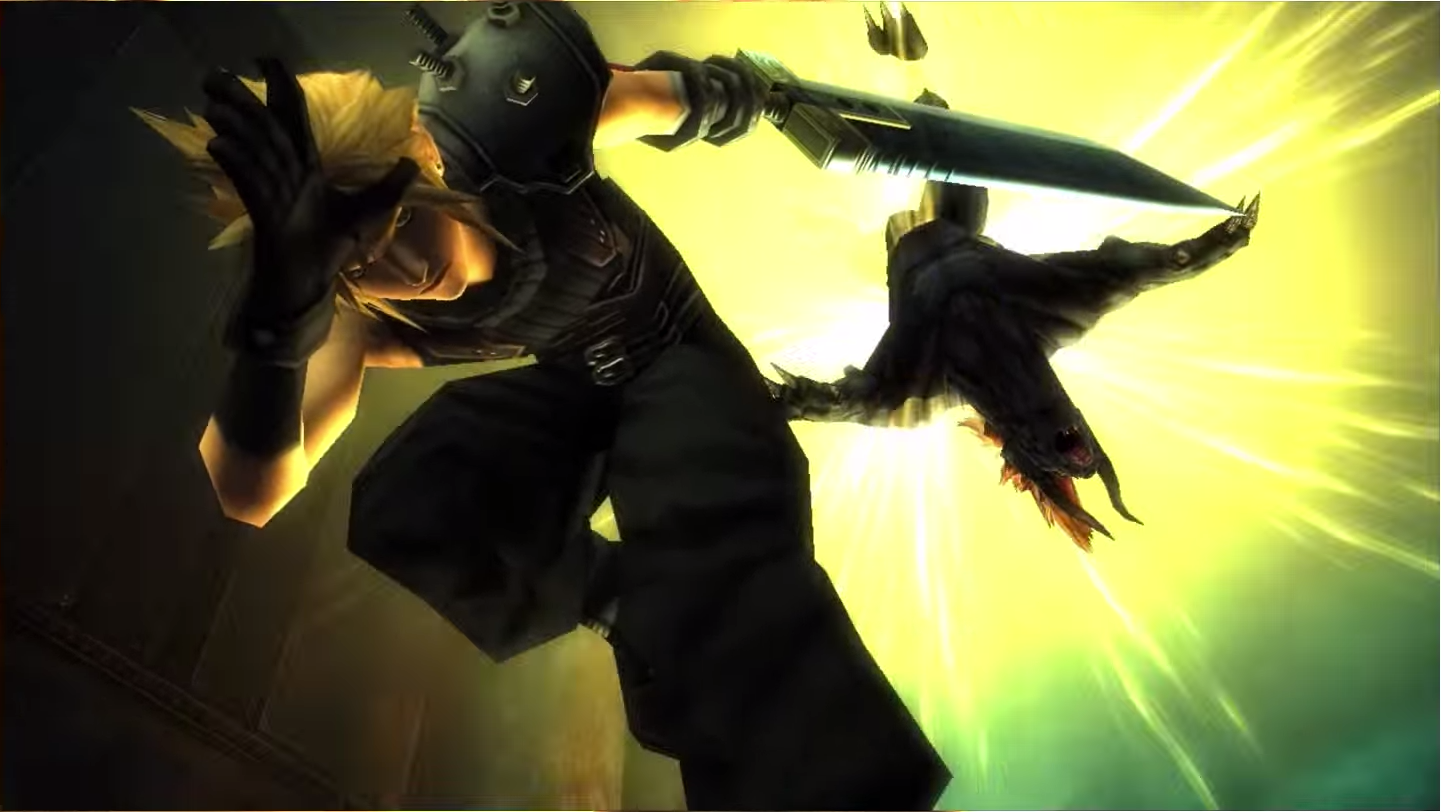 In June, Square Enix quietly announced a new mobile game called Final Fantasy VII G-Bike, based on the mini-game from their iconic RPG. The general reaction was a resounding "uh, what?" But the trailer was cool, as is the concept, though we haven't heard much more about what we'll get to do in G-Bike, or how it will be different from the 17-year-old mini-game that shares its name.
---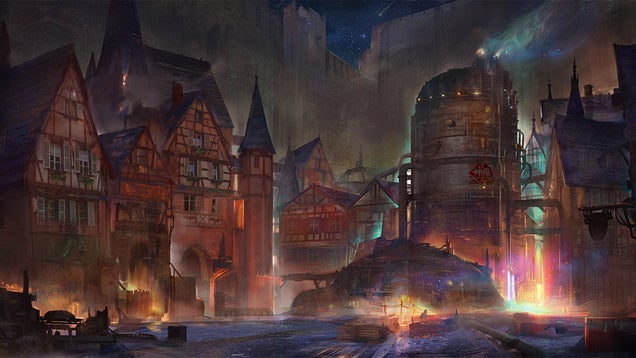 Dayshot: Artist Flavio Bolla did a pretty neat paint of Kalm and its mini-reactor, which is the first town we visit in Final Fantasy VII, once leaving Midgar.
---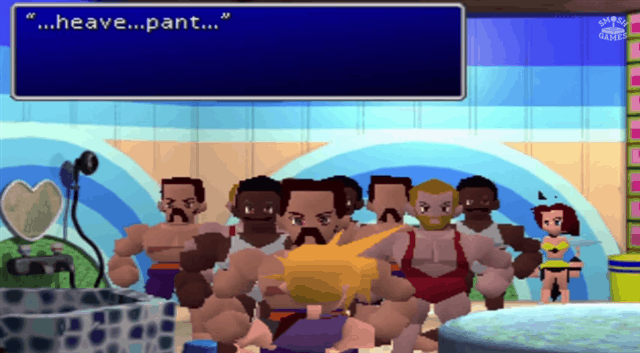 ---
Ever since seeing the intro to Final Fantasy VII remade in HD in that PS3 tech demo back in 2005, I've been silently, yet sceptically, hoping for an upgraded remake of the game. Well, it looks like the reality of such a remake may or may not hinge on Square Enix's upcoming mobile game.
---
Remember that awesome motorcycle chase from Final Fantasy VII? Square Enix sure does — so much so that the publisher is turning it into a game of its own.
---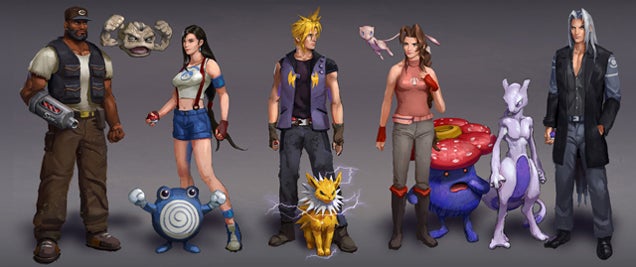 ---