During the PlayStation Experience keynote yesterday, Square Enix came out to announce that Final Fantasy VII, one of the most critically acclaimed video games ever and a game that people have wanted to see remade for almost two decades, will be coming to the PlayStation 4. As a port.
---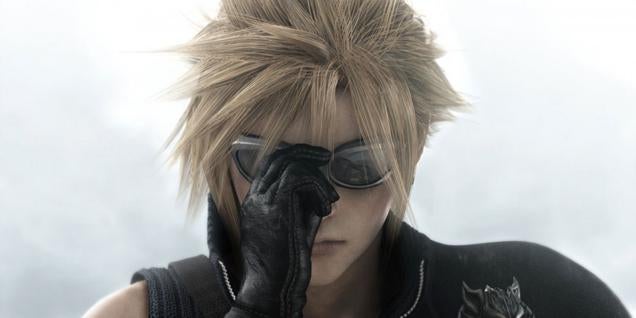 ---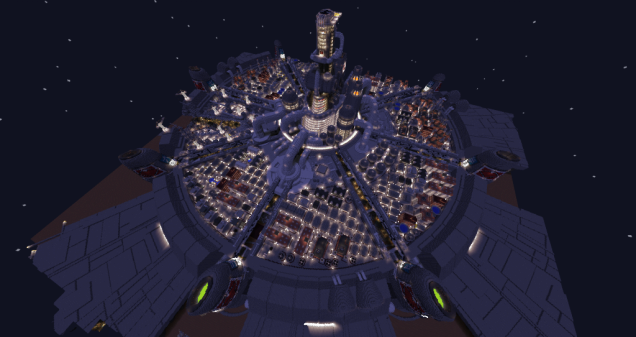 Minecraft modder Killerx20 has finally released his giant re-creation of Final Fantasy VII's Midgar, which he's been building (with help) since early 2012.
---
Last month, Former Square Enix top man Yoichi Wada announced that he would be helming a new company named "Shinra Technologies." No, they're not going to try to drain the planet of its life force to use as energy. Yet.
---
This is pretty much perfect. Last night Square Enix announced a cloud-gaming service called Shinra Technologies. They're working with Avalanche Studios on the deal.
---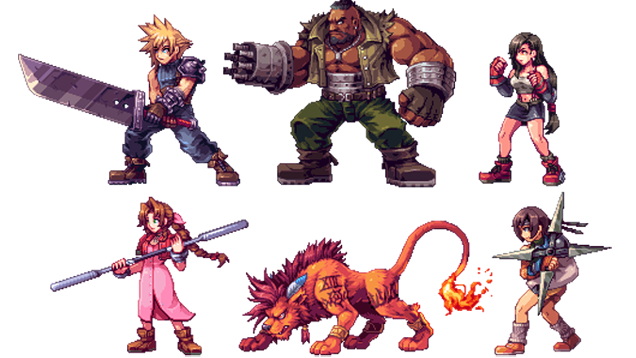 ---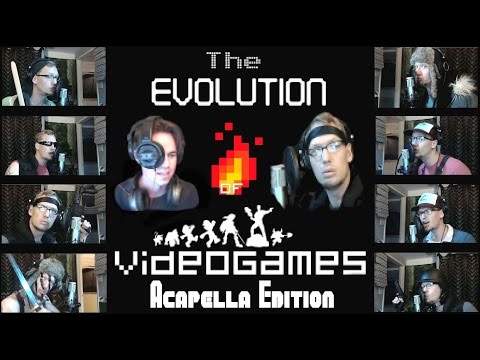 One man. 21 video game theme songs. A whole lot of really, really silly costumes.
---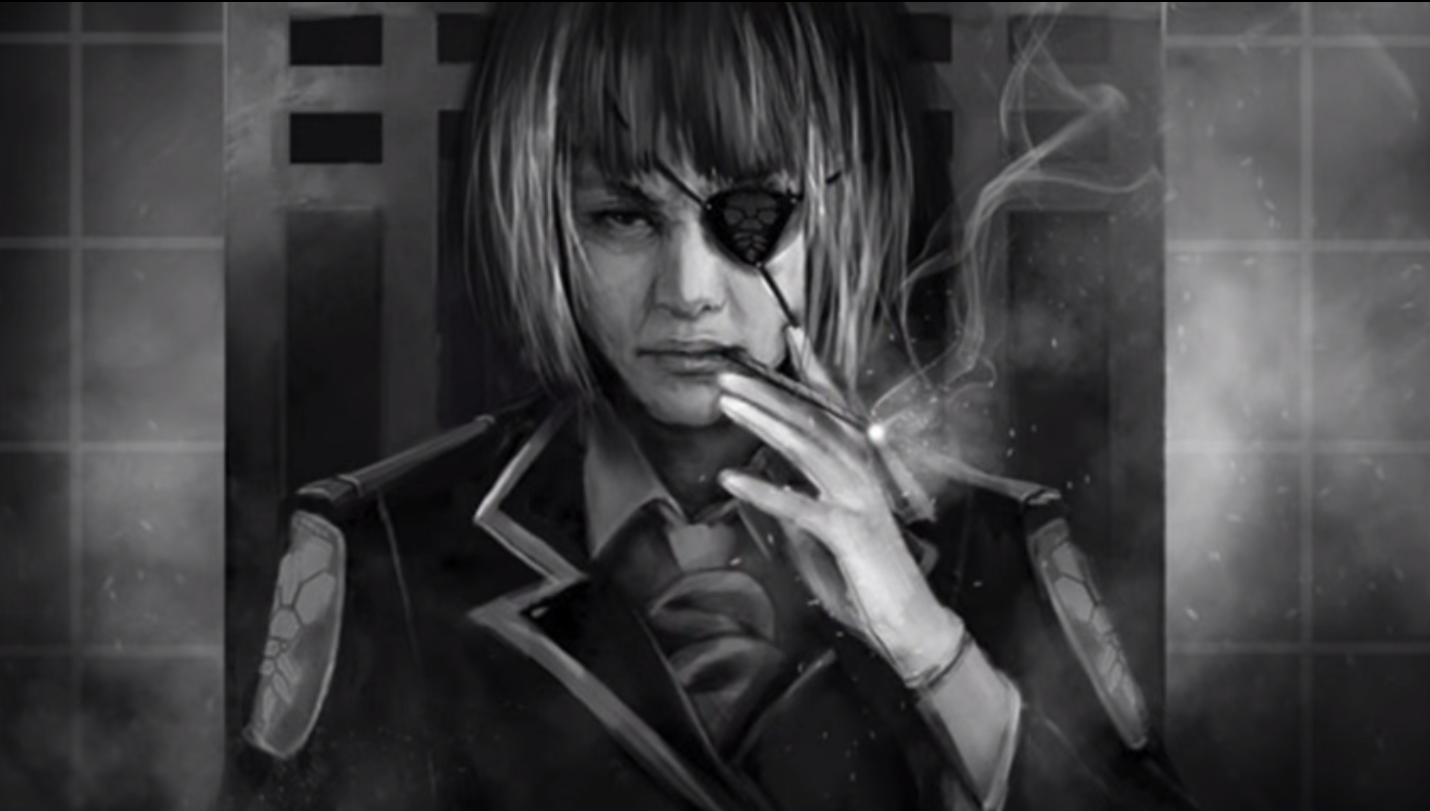 Some achievements are too easy, at times only requiring players to do mundane things like pressing start. Some achievements pose an actual challenge to players, requiring people to earn their digital trophies. And some achievements? Some achievements just aren't possible, no matter what a game might say.
---