I almost forgot about those pesky little frogs in Final Fantasy VII that transform party members into frogs, thanks videogamedunkey for the reminder.
---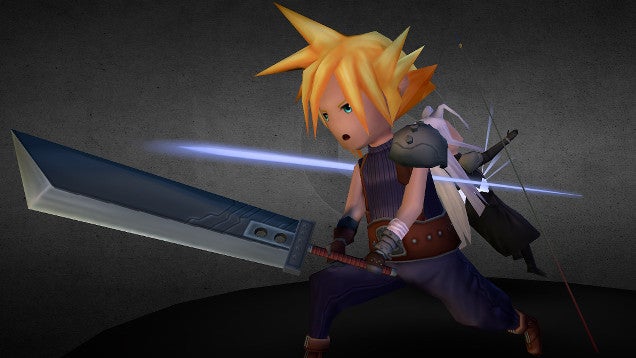 In this piece of 3D Final Fantasy VII fanart, done in a Bravely Default-esque style by Sketchfab's HongZhihao, Cloud scores a huge hit on Sephiroth, making him drop his blade. Make sure to check out the embedded model below for more angles on the scene.
---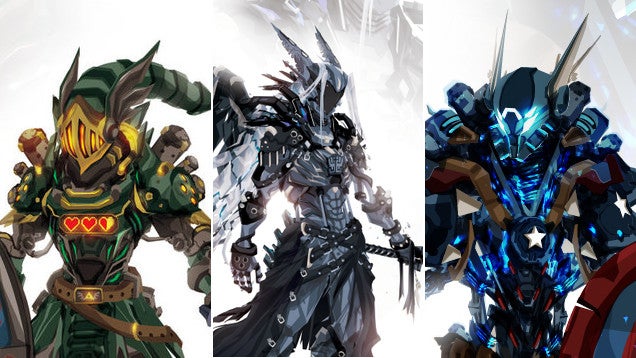 ---
Video: Cosplay superstar Alodia Gosiengfiao brings Final Fantasy VII tune "J-E-N-O-V-A" to life on a Yamaha piano, with her pops on synth. We've seen cosplayers show off their musical skills before, but this might be the first dad collab.
---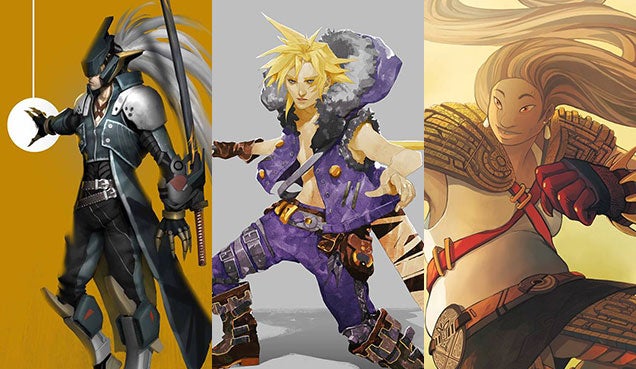 ---
This could have been superb even with just the clothes and the makeup, but cosplayers Malindachan and Ex-Shadow didn't stop there once they learned there's an abandoned church near their home. It became the famous Sector 5 church of Midgar from Final Fantasy VII, the perfect location for their cosplay shoot.
---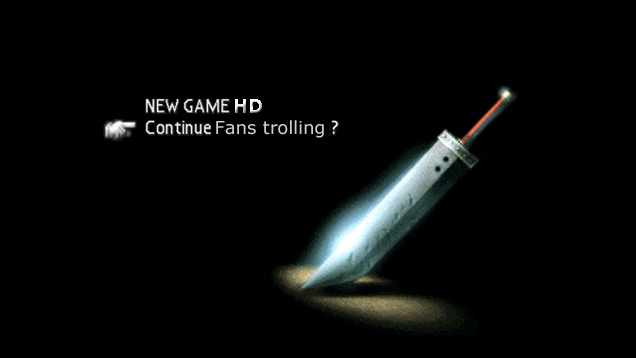 Over the weekend, Square Enix announced that Final Fantasy VII was coming to the PlayStation 4. It's not a remake; it's the PC version. Did the internet have anything to say about that? You betcha.
---