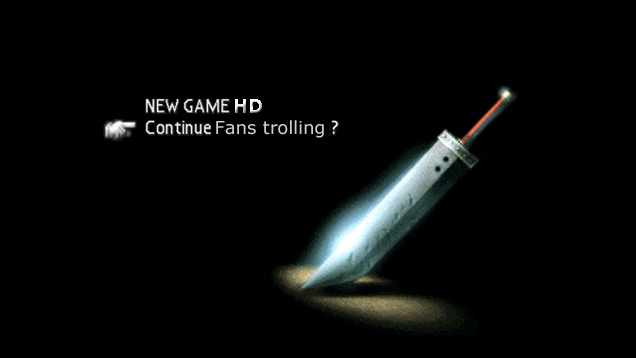 Over the weekend, Square Enix announced that Final Fantasy VII was coming to the PlayStation 4. It's not a remake; it's the PC version. Did the internet have anything to say about that? You betcha.
---
During the PlayStation Experience keynote yesterday, Square Enix came out to announce that Final Fantasy VII, one of the most critically acclaimed video games ever and a game that people have wanted to see remade for almost two decades, will be coming to the PlayStation 4. As a port.
---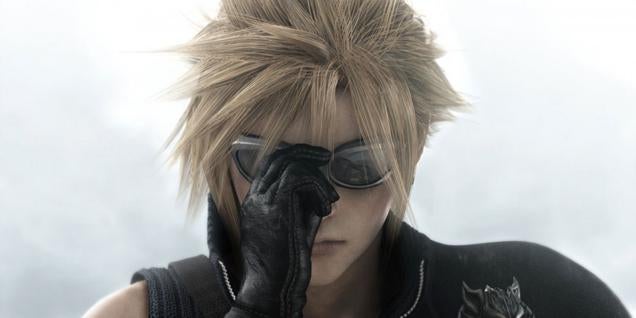 ---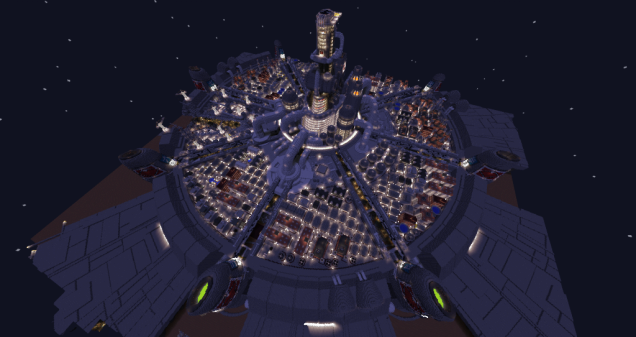 Minecraft modder Killerx20 has finally released his giant re-creation of Final Fantasy VII's Midgar, which he's been building (with help) since early 2012.
---
Last month, Former Square Enix top man Yoichi Wada announced that he would be helming a new company named "Shinra Technologies." No, they're not going to try to drain the planet of its life force to use as energy. Yet.
---
This is pretty much perfect. Last night Square Enix announced a cloud-gaming service called Shinra Technologies. They're working with Avalanche Studios on the deal.
---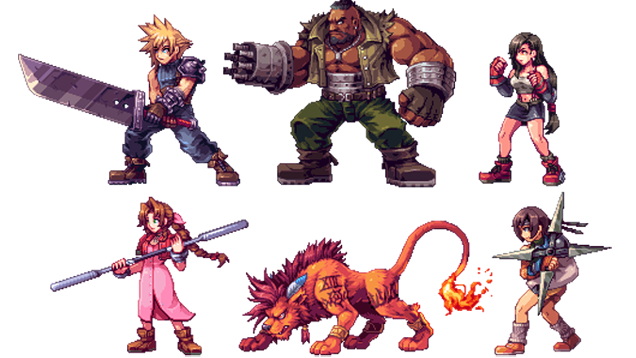 ---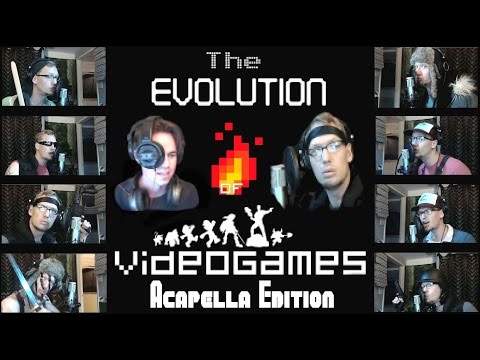 One man. 21 video game theme songs. A whole lot of really, really silly costumes.
---