Loading page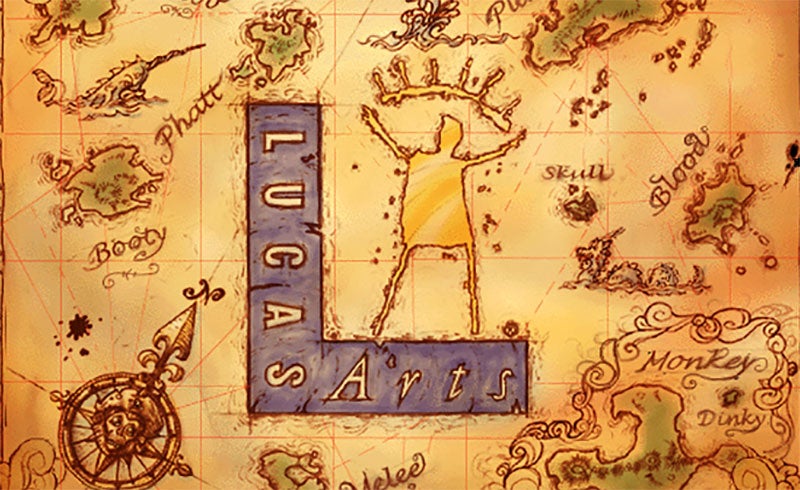 ---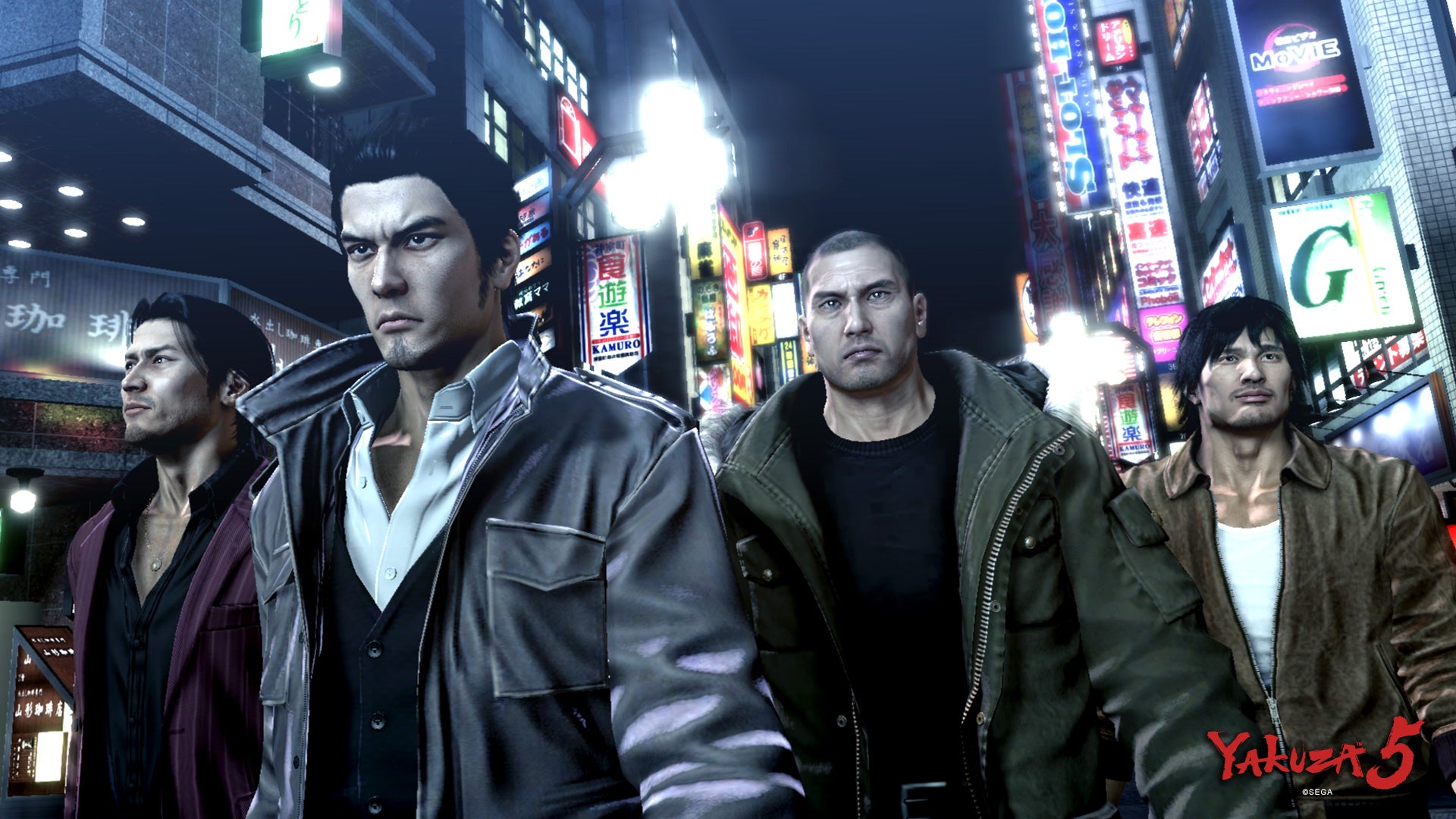 ---
Here's a fun little extra from my interview with Double Fine's Tim Schafer that I couldn't leave on the cutting room floor. It's about one old-school gamer's arguably-legitimate complaint about one of Schafer's classic creations.
---
The golden age of adventure games may be long behind us (though Telltale is doing a good job of carrying the banner), but stories behind SCUMM, the technology that drove classics including Maniac Mansion, Full Throttle and Sam & Max: Hit the Road continue to pop up every so often. The latest yarn comes from Aric Wilmunder, who helped developed the engine with Ron Gilbert.
---
This is a 1993 promo for Lucasarts' Full Throttle, starring The Gone Jackals, the band who feature in the game's fantastic soundtrack.
---
---
Has it been a while since you last played Full Throttle? I'm guessing it has. Sit back, relax and watch the intro movie from the game.
---
You ever wonder why there aren't more genuinely funny video games? One of the few genuinely funny men in the business, Double-Fine's Tim Schafer (Psychonauts, Full Throttle) has an idea. [image]
---
Loading page