Loading page
Recently Fun.com announced a series of Marvel and DC "secret identity" suits, which let you wear fancy threads with a hidden bit of comic-book geekery. The company's latest suits, however, throw all that subtlety out of the window in favour of full-on suit insanity.
---
Remember Age of Conan? The MMO based on Robert E. Howard's burly sword-swinging, princess-saving warrior? While it got off to a cracking start, it quickly lost gas and like many other so-called "WoW killers", faded into obscurity. Developer Funcom kept on trucking, but things weren't looking good for the Norwegian studio until this month, when its financial fortunes changed dramatically.
---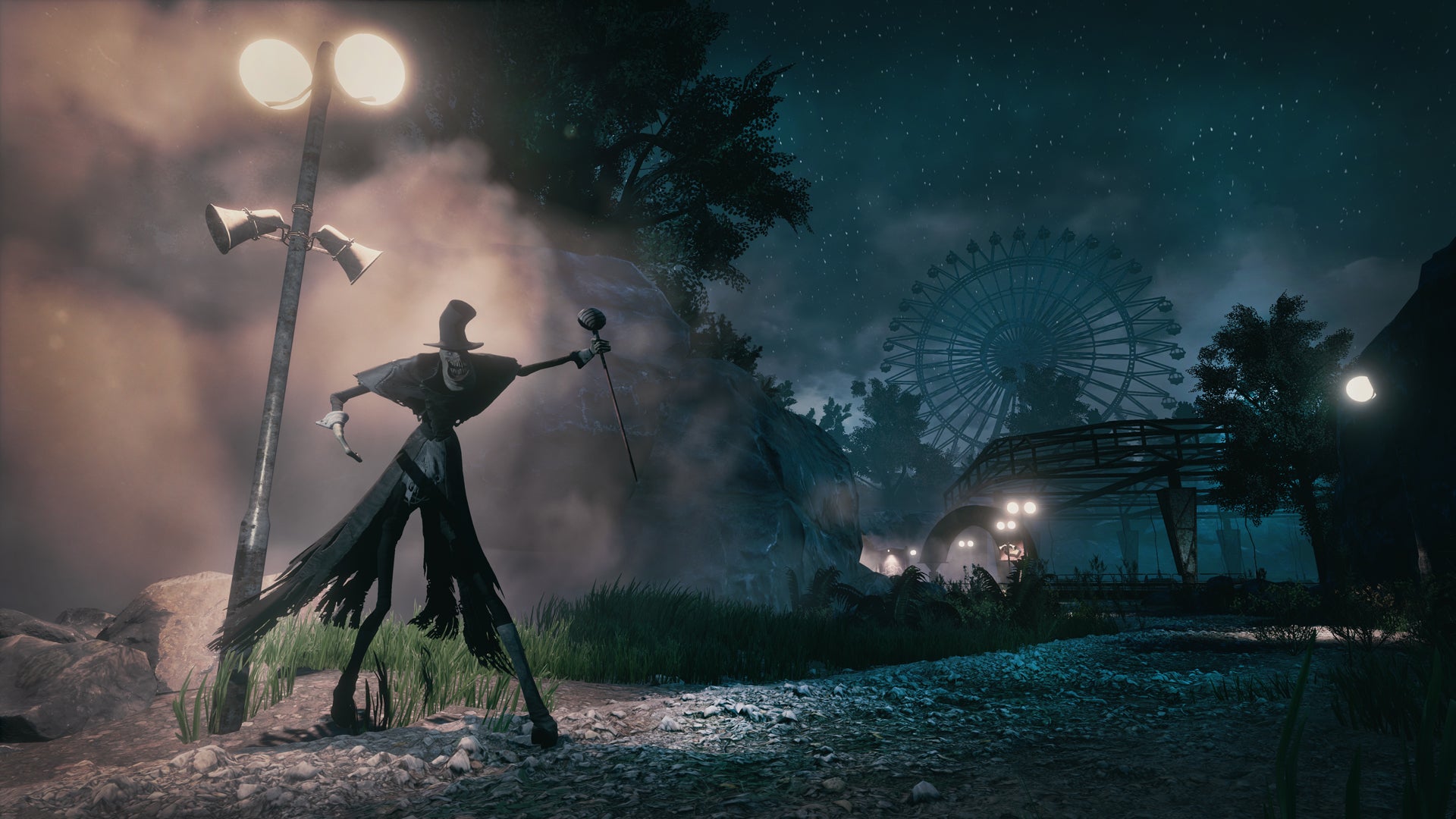 The Park opens with a boat ride. The player travels a set path and is told a story they have probably heard before, interrupted by the odd jump scare. It's excellent foreshadowing.
---
A German ad for the next wave of LEGO Minifigures — and by extension the next set of playable characters for LEGO Minifigures Online — has surfaced, proving that really weird dreams do come true.
---
Loading page