---
---
Maybe Link doesn't need to be a young boy. The father of one little girl decided he'd change the gender of one of Nintendo's most iconic characters so he hacked The Legend of Zelda: Wind Waker. While playing the 2003 Gamecube title with his daughter Maya, Mike Hoye had been reading the game's text to her, switching the pronouns to match her gender.
---
Next month's release of the Wii U marks the end of the GameCube's distinctive controller as a method for manipulating Nintendo games, but the color-coded buttons and sticks will always remain a method for making well-dressed attractive people look as if they are playing video games and not just smiling vacantly into a camera.
---
I get it. The GameCube was a cube. So you can show stuff happening inside a cube. It's an advertising brief that writes itself.
---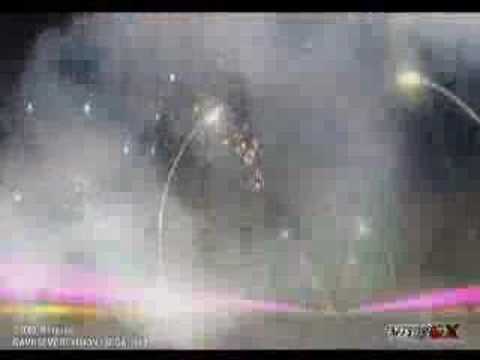 I've played a lot of driving games. Some, like Gran Turismo, I play because they're like an interactive version of a glossy car brochure. Others, like Dirt, I play for the sensation of barely keeping in control of a car that looks a lot like the one actually parked in my garage.
---
I was poor, still waiting on my first paycheck, I couldn't understand a single word on the box, but still… I bought it. I shelled the 24,000 Yen I couldn't really spare, smiled politely at the sales clerk, and stumbled home in the dark with my brand new GameCube.
---
This Tupperware cereal container (I think that's what it is) forms the casing for a fully-functional handheld Nintendo GameCube built by user CKmods of YouTube. You can pop the top off it to get to the guts of the machine, but I wouldn't advise laying the thing down on its back.
---