Enjoy a developer-guided playthrough of one level — called "The Streets of Hope" — in Hitman: Absolution, shown at this year's E3.
---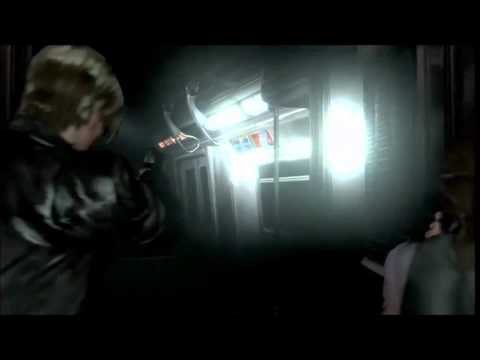 This is some new gameplay of Resident Evil 6 that was filmed at Capcom's Summer Jam.
---
While the Xbox 360 and PlayStation 3 get what's shaping up to be a pretty spectacular Fall of Cybertron, Nintendo Wii, 3DS and DS players get this.
---
Now that's a question that you'll only hear in a video game trailer. Or at least I hope you only hear it in a video game trailer. I bet Hitman: Absolution's Agent 47 gets that all the time.
---
The most important thing I've learned from watching this premiere gameplay trailer for Ubisoft's Ghost Recon Future Soldier is this: Be sure to turn down your dubstep before attempting a stealth kill.
---
So, we know that Ultimate Marvel vs. Capcom 3′s going to have more, well, everything. More backgrounds, more modes, more new characters. But part of how Capcom's been positioning this update has been to talk about the tweaks and changes that will make UMvC3 a better more ultimate game than its predecessor.
---