Loading page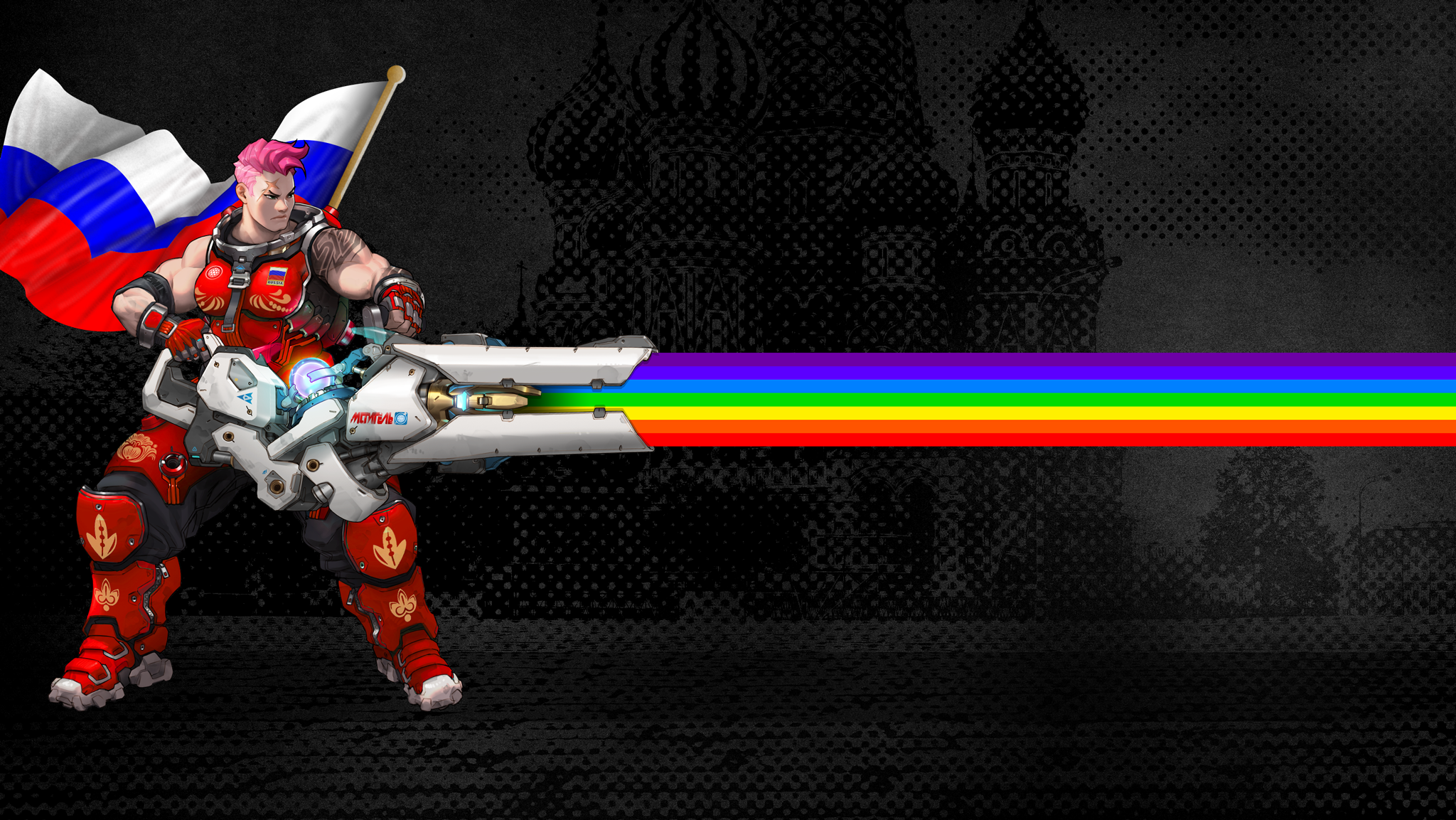 Lots of Overwatch fans read the game's proud, pink-haired Russian lady soldier Zarya as gay. While perhaps not a huge deal on its own, that interpretation conflicts with homophobic views widely held in Russia and backed by the state, forcing Russian Overwatch players to reconcile two clashing interpretations of a widely admired character.
---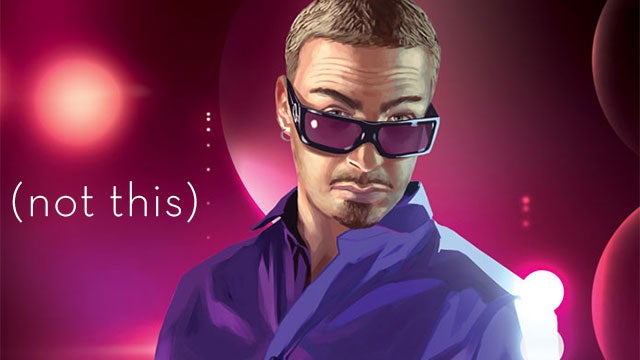 ---
---
---
The first thing that immediately stood out to me when I initially previewed Far Cry 3: Blood Dragon wasn't the neon, it wasn't the hark back to the ridiculousness of the 80's, it wasn't even the blood dragons themselves. That's because I didn't get to see much of any of that before being hit with a gay, possibly homophobic joke.
---
Tomorrow's Saga #12 — the latest issue of Brian K. Vaughan and Fiona Staples' critically acclaimed series — won't be available for purchase via comics-reading apps on the iPad or iPhone, because it contains images of gay sex. That means that folks who buy and read the sci-fi adventure drama via apps like Comixology won't be able to do so once the issue goes on sale.
---
So argues Todd Harper in a open letter to Riot Games about the League of Legends champion, Taric. Rumour is Taric might be gay.
---
This morning, the ladies of ABC's The View were talking about a celebrity wedding. Happens all the time, right? But the celebrities in question were the X-Men, not the Kardashians. And the wedding? It's going to be super-fast adventurer Northstar marrying his longtime boyfriend Kyle. Definitely not your typical talk-show fare.
---
Mass Effect 3 became the game in the sci-fi series where BioWare finally opened up the relationship possibilities for players wanting to romance a character of the same gender, with characters Esteban Cortez and Samantha Traynor only available for wooing if you played as a male or female Commander Shepard.
---
Loading page