Loading page
Video game conventions are great… mostly. But every convention has its thorns, which often take the form of snotty, achy, barfy sicknesses. Now that both GDC and PAX East have come to pass, are you a flu-ridden ball of misery? If so, what are your symptoms? Have you caught anything in the past or at other cons?
---
Video games are pretty s: there's a TV, a handheld controller and some buttons, right? Not at the Game Developer Conference's Alt.Ctrl gallery. It's a hand-made arcade filled with bizarre, custom game controllers that defy convention. It's also the most fun I've had on a trade-show expo floor in years.
---
Diablo III is in a much better place than it was at launch. Between server issues, the polarising real-money auction house and a loot system hell-bent on trolling players, the third instalment in Blizzard's action RPG series wasn't what the world asked for. At this year's GDC, game director Josh Mosqueira gave a brutally honest presentation on Diablo III's fall, and eventually return, to grace.
---
One of the coolest things about Alien: Isolation was how thoroughly it put players into the quaking space-boots of its protagonist Amanda Ripley. There was a button for re-focusing her eyes!
---
Just like its Steam Machine idea, Valve is teaming up with multiple hardware companies to release virtual reality systems. One of the first is this one, the Vive from HTC.
---
---
Briefly: "Wherever we may stand today as an industry, I am confident that we will stand somewhere far better tomorrow." Watch BioWare designer Manveer Heir's great GDC talk about racism, misogyny and homophobia in the video game industry. The audience gave him a standing ovation.
---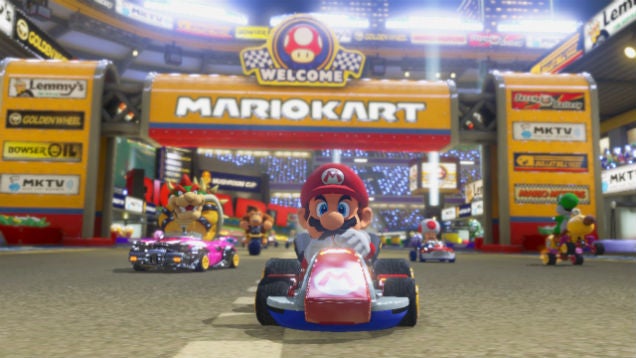 ---
Loading page