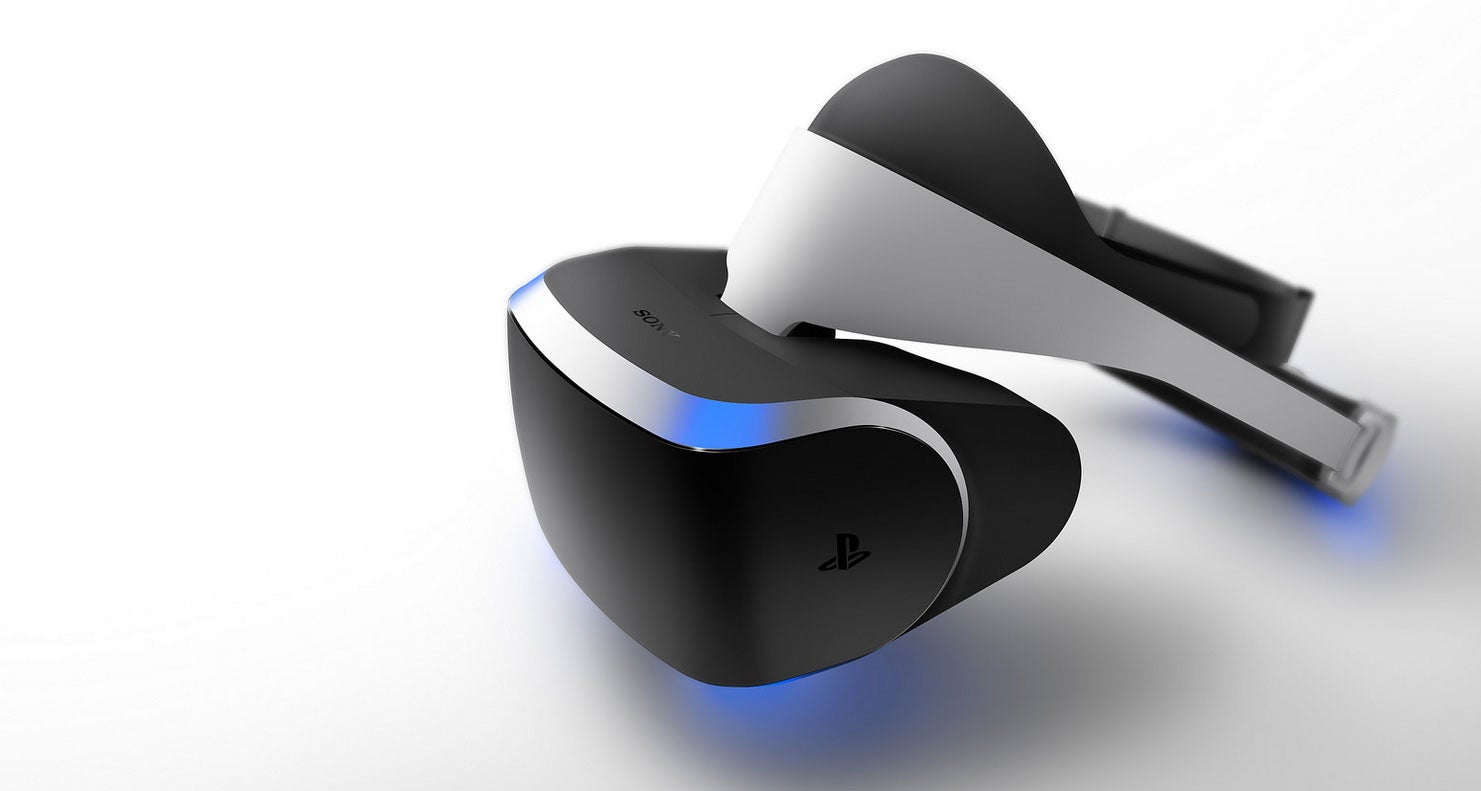 ---
Mass Effect"Parties" are out and "networking events" are in under new guidance from the International Game Developers Association's executive director, responding to the blowup over a party at Game Developers Conference 2013 that featured scantily-dressed dancers. "The IGDA will offer 'networking events' as its primary focus, not 'parties'," Kate Edwards wrote in a bullet-point memo published yesterday on Gamasutra.
---
I did a lot of crying at GDC this year. Maybe it's because I processed so many interactions — met so many good people, caught up with so many friends, cheered on so many heroes — that I am overwhelmed. From the distance of the internet I can usually manage it, Twitter and Facebook and however many internet comments I can stand to read, but in person sometimes it's a lot. I am conditioned, like Pavlov's dog, to hovering red notifications that demand addressing, to conversations that seem, in those moments of intimacy between my screen and I, to need immediate responses.
---
Last week, during the Game Developers Conference, I swung by Sony's event space near the Moscone Center to check out Puppeteer, an upcoming platforming game from Sony's Japan Studio.
---
This is pretty cool: Last week, during the Game Developers Conference, Jake Solomon, designer of last year's XCOM: Enemy Unknown sat down with host Adam Sessler to chat with Julian Gollop, designer of 1994′s X-COM: UFO Defense.
---