Loading page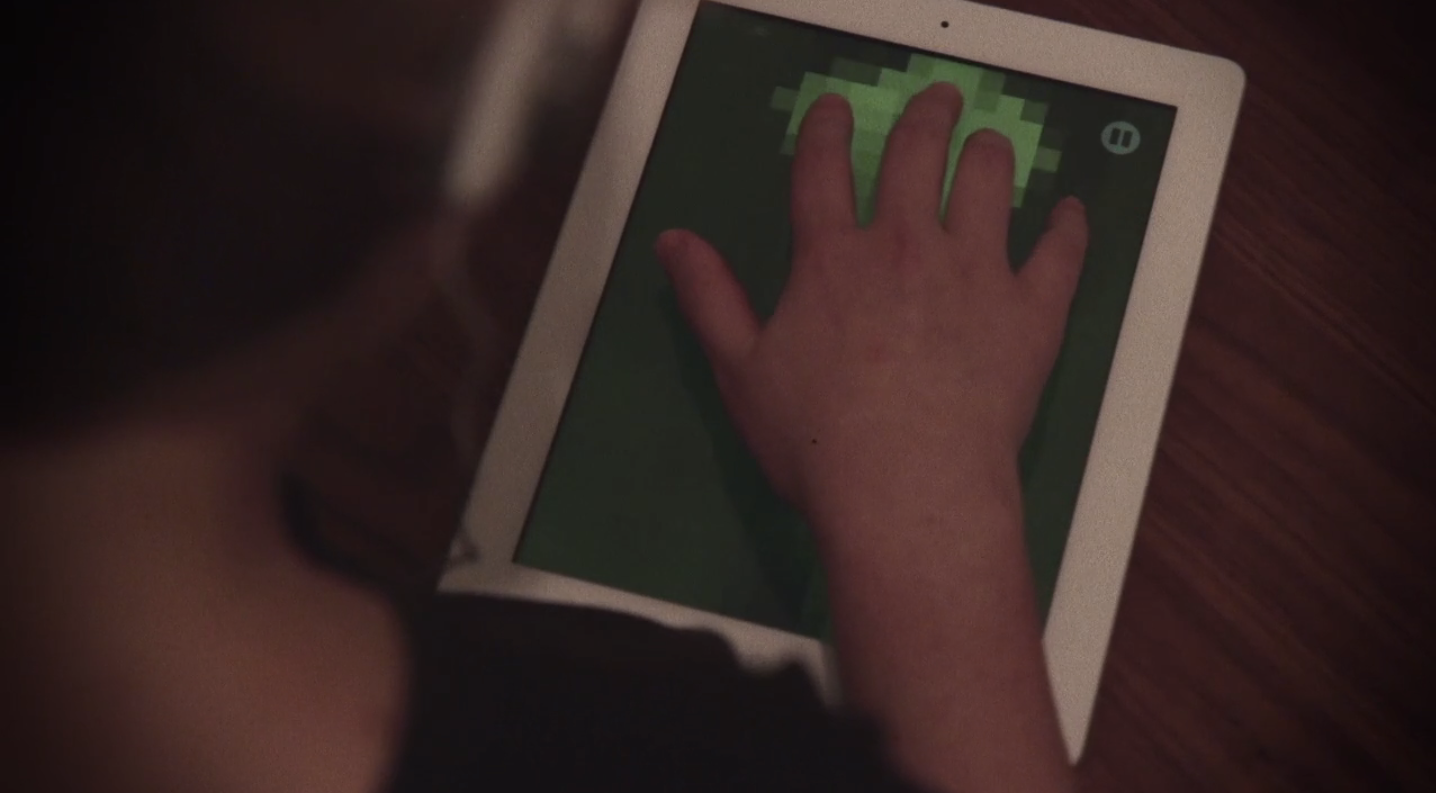 ---
Briefly: The Sims 4 just got a neat mobile app that lets you access the game's gallery features from Android smartphones and iPhones. This is a nice way to check out other players' Sims or houses when you're on the go. Sadly, you can't use it to monitor your Sims from afar. Download it on Google Play and iTunes.
---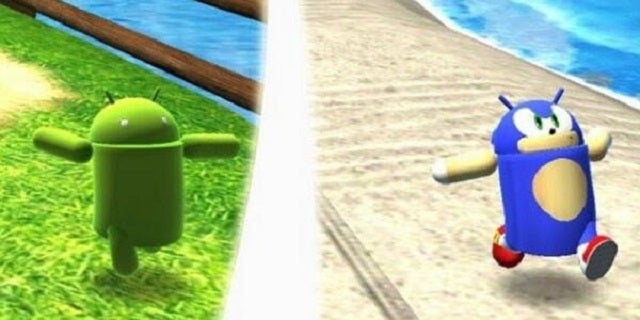 ---
Flappy Bird is officially no more. True to the word of the game's creator, Dong Nguyen, the app is gone from both Google Play and the iTunes App Store. Unless you already downloaded it, you won't find one of the world's most popular video games anywhere.
---
In the leadup to the next election, however long that will take, we'll undoubtedly have to sit through lots of jibber-jabbering about the carbon tax, and mining, stopping the boats, and bla, bla, bla. A new app on iOS and Android lets you do what you always wanted to – engage in "physical heckling".
---
Loading page