---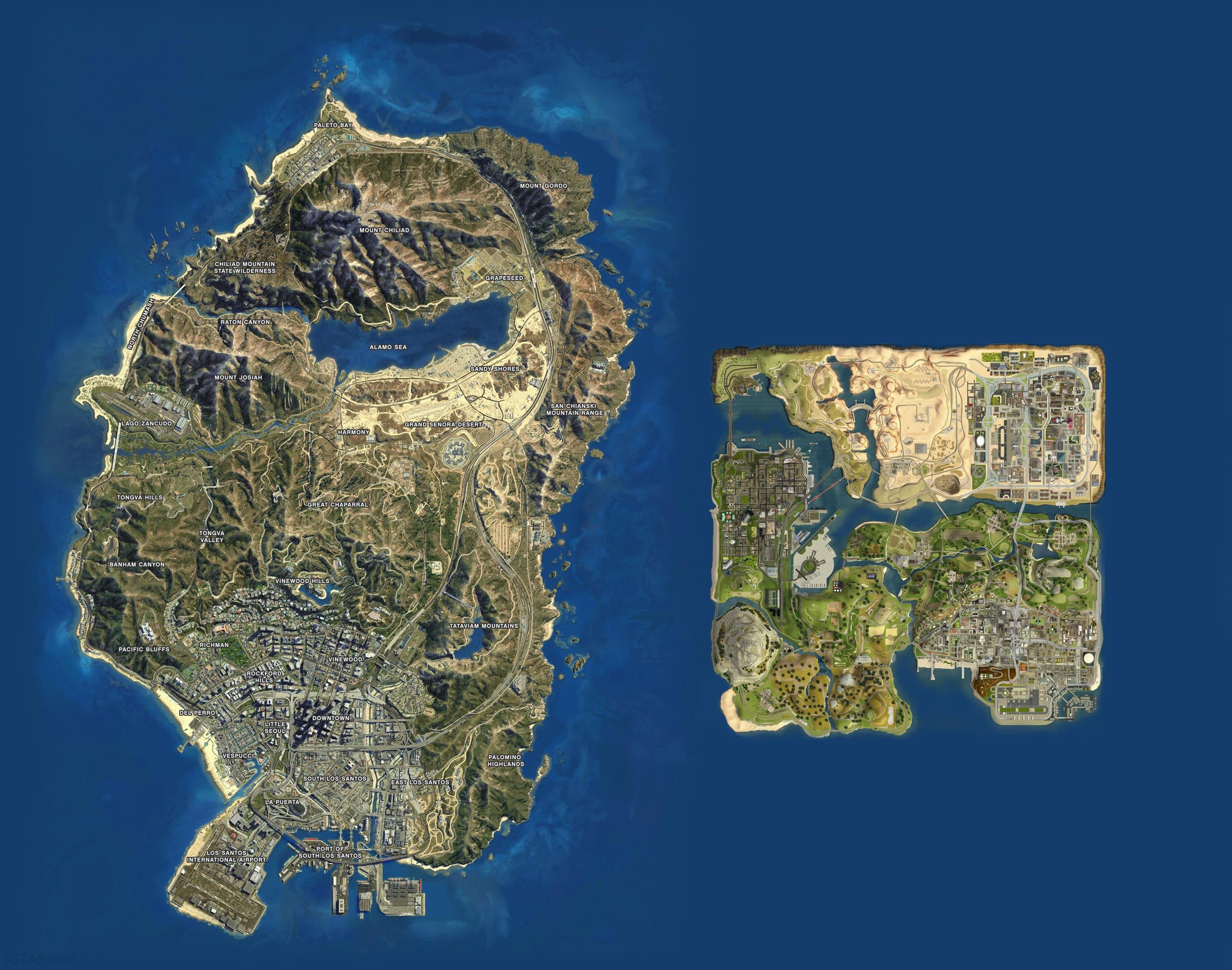 ---
I've been toying with the idea of purchasing an Ultra HD monitor since toying around with the enhanced resolution early last year. With the release of the first 4K screenshots of Grand Theft Auto V on PC, the time for toying is over.
---
GTA Series Videos (via VG247) has recreated a few scenes from Stanley Kubrick's iconic film about violence in GTA V and, well, it's GTA with Malcolm McDowell talking over the top.
---
A black driverless car possessed by evil terrorises San Andreas in YouTuber Gigerbrick's fan-trailer, based on the 1977 movie "The Car" and edited similarly to schlock horrors from that era.
---