Probably the best thing about Grand Theft Auto V coming out on PC is the videos. This one might be my favourite so far: a recreation of Breaking Bad's best moments.
---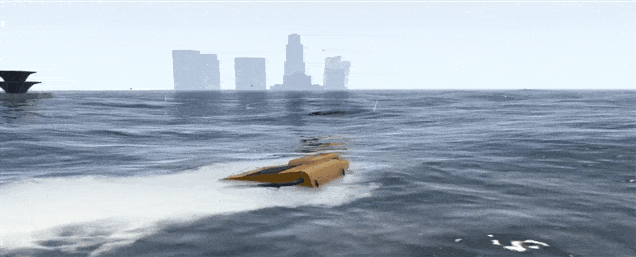 ---
I'm actually surprised Rockstar didn't do this themselves.
It's a mod that allows players to control the in-game GTA V mobile phone using your actual real life mobile phone. Genius.
---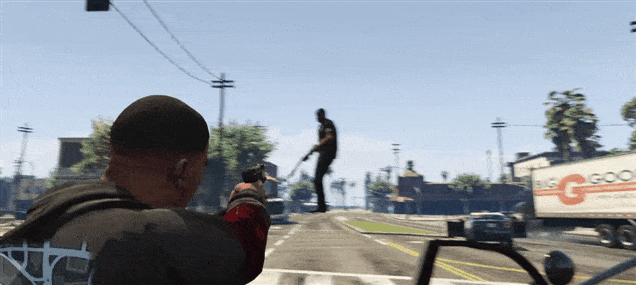 ---
Using mods in multiplayer games is a contentious issue, especially if those mods are completely cosmetic. With the exception of a few games, field-of-view adjustments aren't going to bring the house down. Unless it's GTA V, in which case Rockstar might just ban you for two weeks, if you happen take your enhanced peripheral vision online.
---
If there was ever a character in Grand Theft Auto that belonged in Jackass, it would be Trevor Phillips.
---
Video: Not everyone who has GTA V on PC and is recording it is trying to be funny. The increased draw distance and improved lighting also makes for some very pretty transitions between night and day, as seen in this timelapse video by Tree Plays.
---