Loading page
Video games send us to exotic locales, charging us to do countless tasks. Amidst what can feel like a jumbled mess of quests, goals and waypoints, finding something consistent can be a treat. Let's look at the ways in which finding something we can do repeatedly in a game can provide a welcome relief from day to day confusion. It can involve patrolling the Martian wasteland or even serving booze to ghosts.
---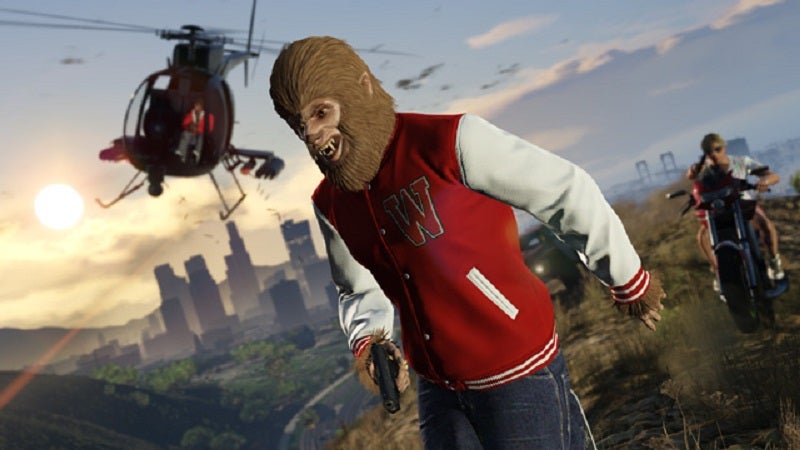 ---
Video: The Enduro bike isn't the only suitable vehicle in GTA V for wild custom stunt maps. The Vespa bike might be sluggish, but when handled correctly it's a good choice for parkour maps as well.
---
Video: Nearly impossible, custom-made parkour maps are a popular part of GTA Online, with their very own community. They test the limits of the game's engine, which sometimes results in some truly spectacular runs.
---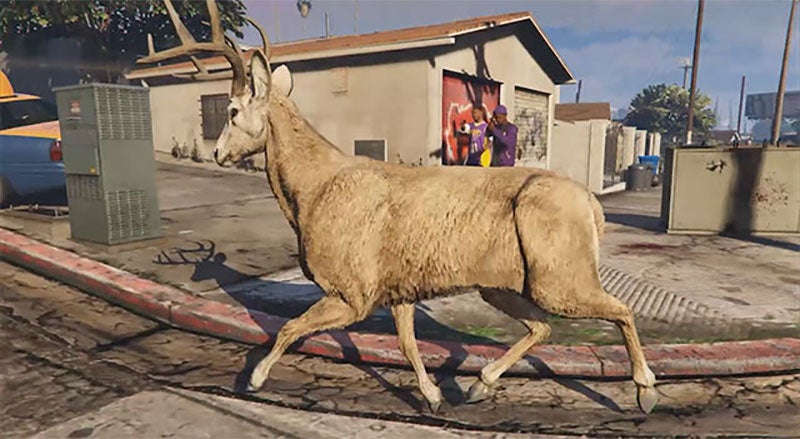 Welcome to San Andreas Streaming Deer Cam, where viewers can watch a very special deer wander the wilds (and streets) of Los Santos. Frolicking along the footpath, stopping traffic, getting shot up by the cops, he does it all.
---
Grand Theft Auto V came out two-and-a-half years ago. There's still no real answer for the bizarre Mt Chiliad Mystery that some players are obsessed with. But folks are still finding new clues hidden around Los Santos.
---
Loading page