Late last week word began to circulate that the PC version of Grand Theft Auto V was in big trouble because "Rockstar never wanted to release a PC version." This led irate fans to, among other things, hack a marketing firm's website. Rockstar, however, says our precious PC version is safe and sound.
---
Are video games societal microcosms wherein deviant behaviour flourishes and spills into "real life"? Or are they just harmless fun in which nobody really gets hurt? This endless debate usually concerns violent games; so much so that many are now inured to the discussion. But a disturbing hack involving sexual assault in Grand Theft Auto 5 (GTA5) threatens to achieve the impossible: swaying the opinion of gamers themselves.
---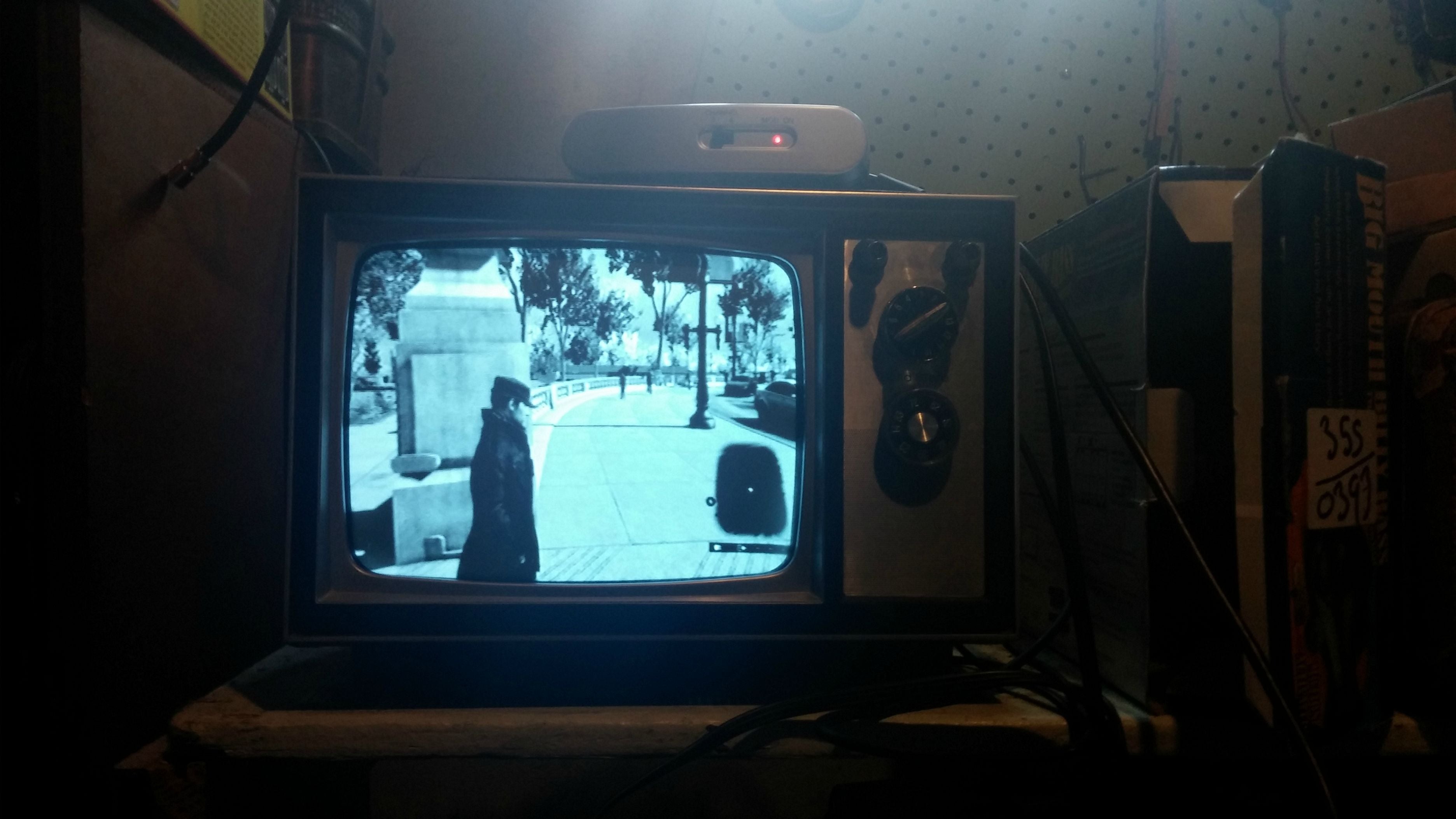 Briefly: Now that's what I call retro gaming. One inventive soul hooked up new (and new-ish) games like Watch Dogs and Grand Theft Auto V to a TV set from the 1970′s, and the results look surprisingly cool. This gives the hipster in me so many ideas…
---
In many places in the United States today, the Independence Day holiday will be marked by solemn speeches and somber remembrances about what it means to be American. Not in Los Santos. Folks in GTA Online have already started driving monster trucks, shooting guns and firing off their fireworks. Looks like fun!
---