This is good. This is really good. It's an attempt to recreate the trailer for No Country For Old Men, shot for shot, using the Rockstar Editor. It's not perfect, but it comes pretty damn close.
---
Michael, Trevor, Franklin, Lester. They're one big family after all, just like the cast of Full House. Merfish and his friends recreated the classic show's intro, and while I don't remember anyone falling off a truck or getting hit by a cable car, they really did nail the whole thing.
---
I'll be damned if I admit that I noticed it, or really cared about this sort of thing, but Rockstar has made the switch regardless. If it ever bothered you that Grand Theft Auto's GPS counted distances in miles instead of kilometres, Rockstar has kindly granted you the option to switch to the metric system. Amazing.
---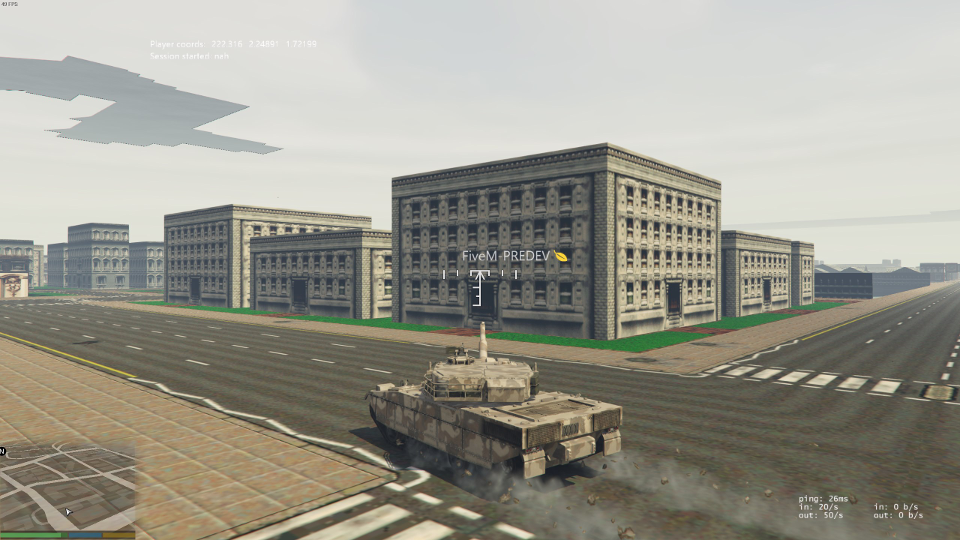 ---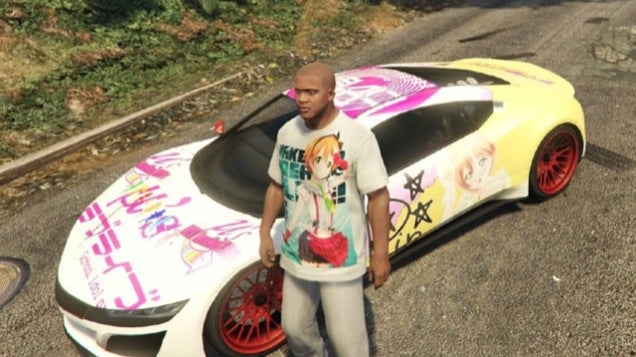 ---