Thanks a lot, AVEENTOR. I didn't need these eyes for not sobbing salty waterfalls everywhere or anything.
---
I mean, technically, you can. They will invite you, you can accept their invites, and you may then begin a long and difficult sequence of missions with a team of random internet weirdos. You just shouldn't.
---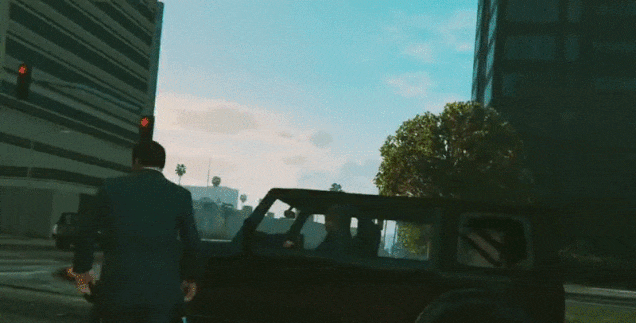 ---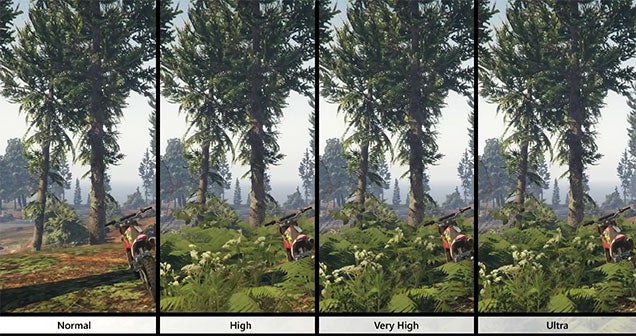 We've benchmarked GTA V on PC, but if you're wondering just what kind of difference moving the settings around actually makes, here's a very helpful comparison video.
---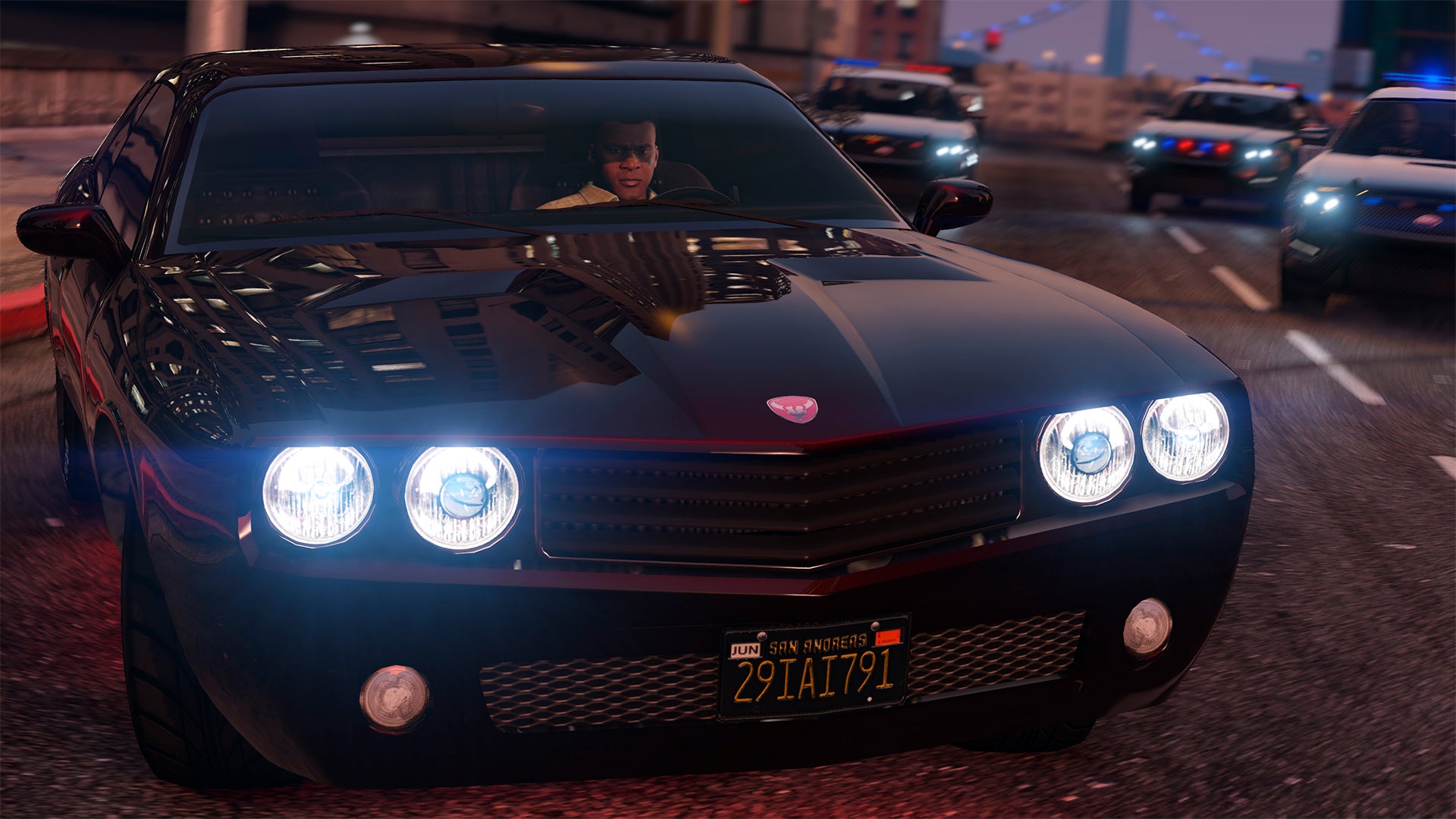 It's been nearly two decades, but I can still remember wreaking havoc in the original Grand Theft Auto and GTA 2 like it was yesterday. Both games were a blast but Rockstar really blew our minds when it shifted from bird's-eye visuals to a fully 3D game engine and environment with GTA III in 2001, allowing players to experience open world mayhem across Liberty City from a third-person perspective.
---
Rockstar's done a bang-up job tuning GTA V for PC, but if you're running modest hardware, what graphics settings will net your the biggest framerate gains with the smallest drop in quality? Tweak guides for high-end titles are almost mandatory these days and the internet has provided for the latest game from the Grand Theft Auto franchise.
---