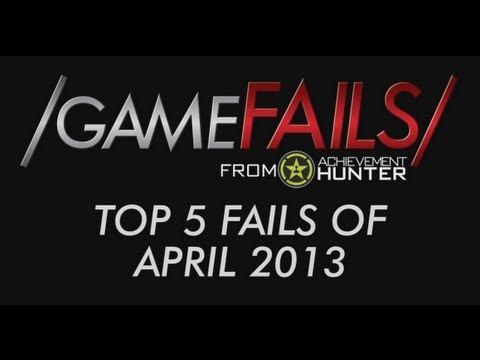 Falling on your crotch is funny, when it's in a video game. So is dying multiple times over for no apparent reason.
---
Several days ago, a woman named Lucia e-mailed me to tell me the positive impact Grand Theft Auto IV had on her life. The game helped make her "a strong, independent black woman," she told me. Hers was not the kind of e-mail you get every day, certainly not about a game like Rockstar Games' Grand Theft Auto.
---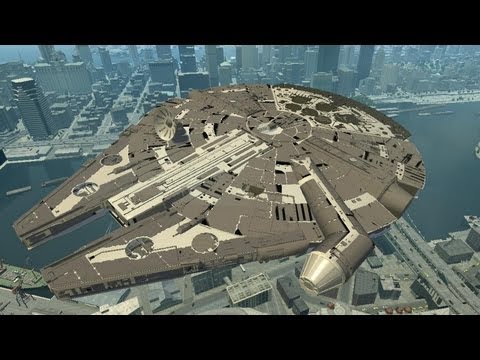 An enterprising Grand Theft Auto IV modder just added the Millennium Falcon to the — wait … wait … Oh, my! What have you done? Oh my! It's BACKWARDS! You flea-bitten furball! Only an overgrown mop-head like you …
---
As previously proven, the huge environment of Grand Theft Auto IV's Liberty City is a perfect playground for billionaire industrialist Tony Stark. Now GTA modder supreme H1Vltg3 teams with JulioNIB to create the ultimate Iron Man mod, complete with multiple suits of armour, a custom interface and the ability to play as Stan "The Man" Lee, creator of all things. Yes.
---
There's no shortage of ridiculous videos of people driving in Grand Theft Auto IV, but this one is particularly crazy. Take one taxi, a passenger and what is clearly a deranged driver and you have the makings of something, well, stupid.
---
I have to say, while I enjoyed watching Woody from Toy Story wreaking havoc in Liberty City, I didn't really think I'd like watching Mater from Cars do the same. Come to think of it, I think I figured my relative enjoyment would be about on par with the difference between my enjoyment of Toy Story and Cars.
---
GTAIV Dark Knight Persecution is a mashup machinima done by Aussie Kotaku fan KBL, which sees the Dark Knight rise in Liberty City. It goes for 25 minutes, and there's lots of driving around — but there's some great editing in there.
---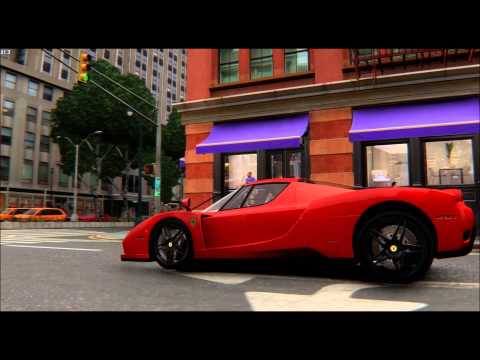 Thanks to a dedicated community, the PC version of Grand Theft Auto IV has been continually polished and upgraded since its release all those years ago. To the point where, now, it looks like something from the future.
---
OK, I think we've all had just about enough of this Gangnam Style business. So let's tie it all off neatly with what really should have been the first video game parody of the lot: Grand Theft Auto IV's.
---