QUOTE | "If these folks had their way, none of those people would be able to buy Grand Theft Auto." – Take-Two president Karl Slatoff reacting to Australian protestors who got GTA V pulled from some retailers; ultimately Slatoff believes "if you don't like it and it's offensive to you, then you don't buy it."
---
Briefly: "We are also incredibly excited to be bringing GTAV to the PC, but the game requires a little more development time in order to ensure that it is as amazing and polished as possible." Rockstar Games on why the PC version of Grand Theft Auto V isn't arriving until January 27.
---
Nine months after release and Grand Theft Auto V is still pregnant with ridiculously impressive stunt potential. In the latest from Nomad Union, absolute insanity happens.
---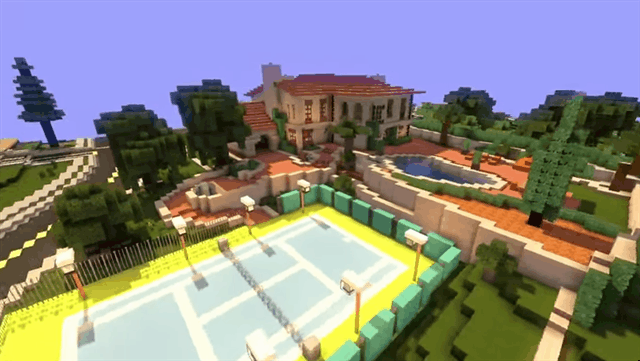 ---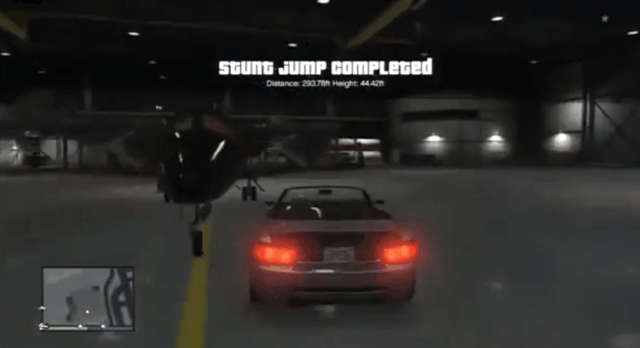 ---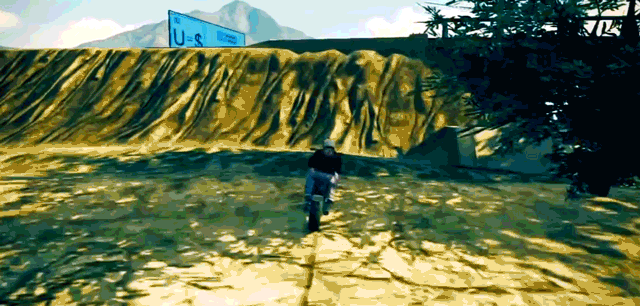 YouTuber RedKeyMon is back with more crazy GTA motorcycle stunts. One in particular stands out — landing his motorcycle on a moving plane.
---