Nine months after release and Grand Theft Auto V is still pregnant with ridiculously impressive stunt potential. In the latest from Nomad Union, absolute insanity happens.
---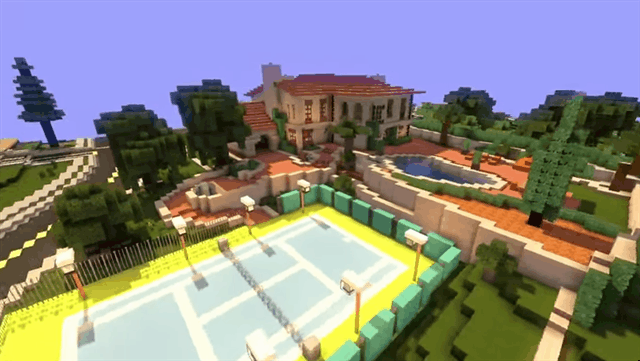 ---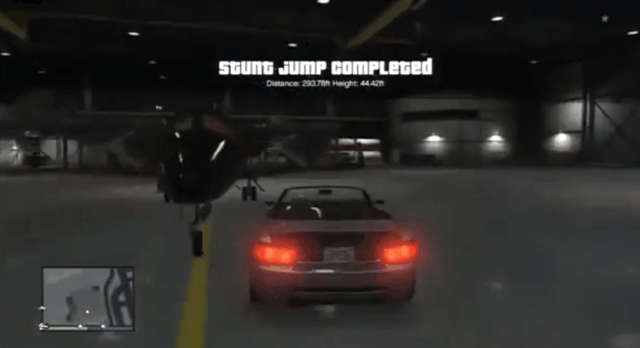 ---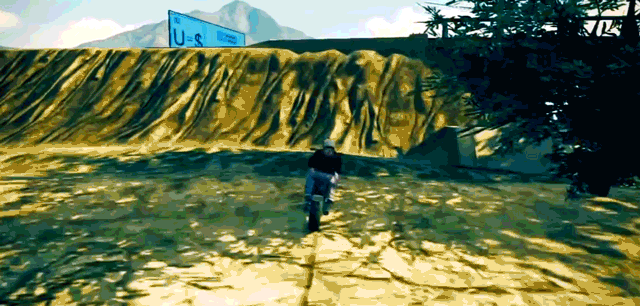 YouTuber RedKeyMon is back with more crazy GTA motorcycle stunts. One in particular stands out — landing his motorcycle on a moving plane.
---
Rockstar's games are no strangers to mystery and intrigue, but some believe there's a puzzle (or five) at the heart of Grand Theft Auto V that's been keeping people guessing for months.
---
Hey, look, more mods for the console versions of Grand Theft Auto V. Unlike the last one, however, this one is a little more practical.
---