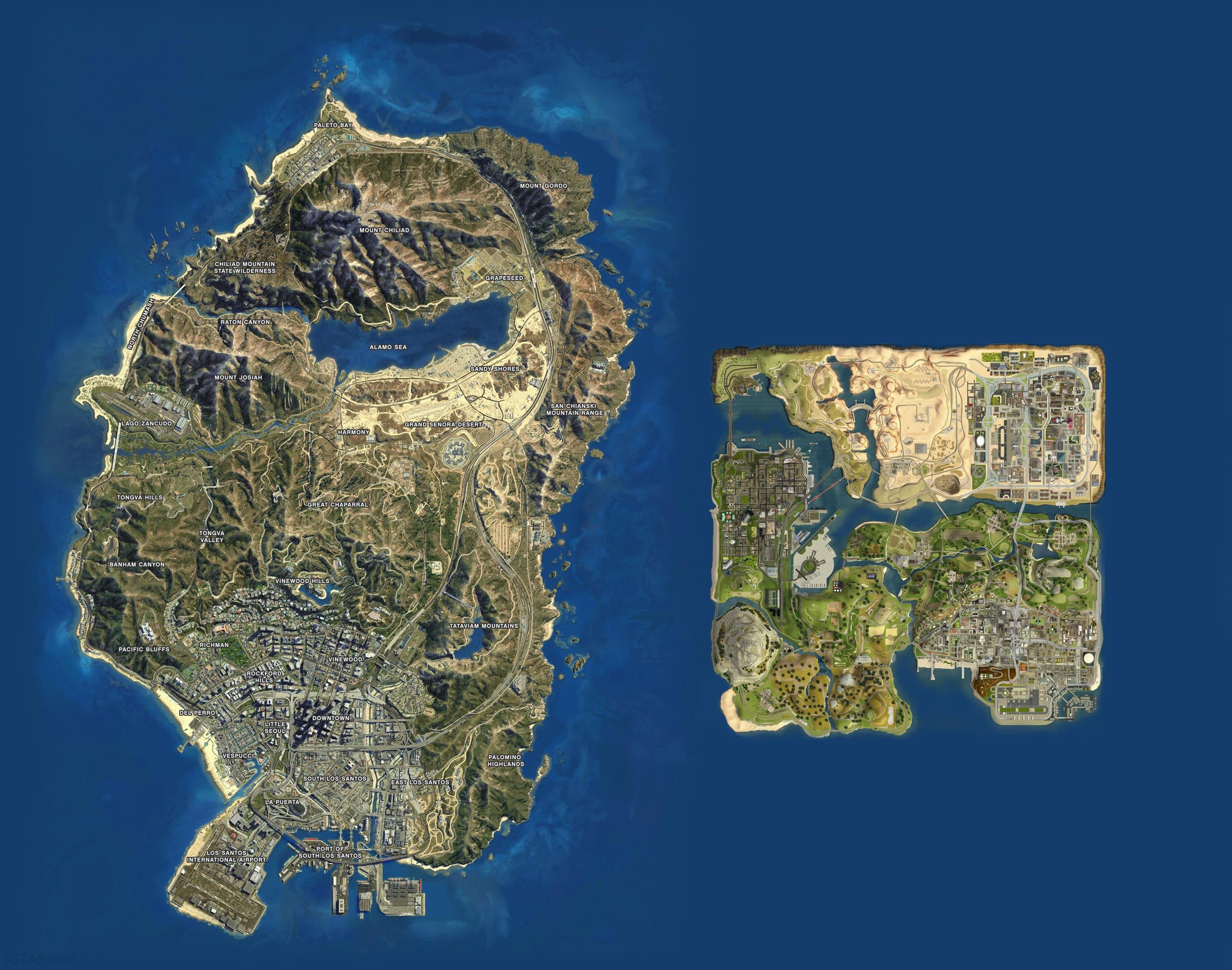 ---
I've been toying with the idea of purchasing an Ultra HD monitor since toying around with the enhanced resolution early last year. With the release of the first 4K screenshots of Grand Theft Auto V on PC, the time for toying is over.
---
QUOTE | "If these folks had their way, none of those people would be able to buy Grand Theft Auto." – Take-Two president Karl Slatoff reacting to Australian protestors who got GTA V pulled from some retailers; ultimately Slatoff believes "if you don't like it and it's offensive to you, then you don't buy it."
---
Briefly: "We are also incredibly excited to be bringing GTAV to the PC, but the game requires a little more development time in order to ensure that it is as amazing and polished as possible." Rockstar Games on why the PC version of Grand Theft Auto V isn't arriving until January 27.
---
Nine months after release and Grand Theft Auto V is still pregnant with ridiculously impressive stunt potential. In the latest from Nomad Union, absolute insanity happens.
---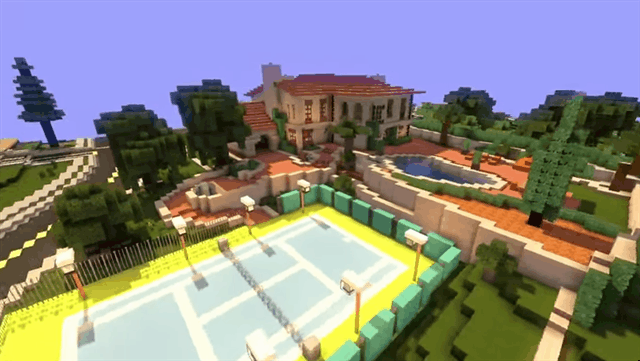 ---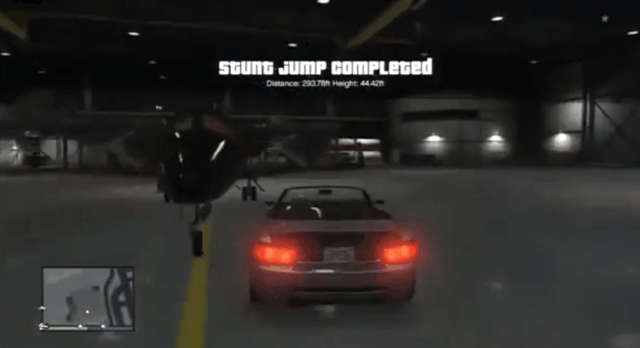 ---