---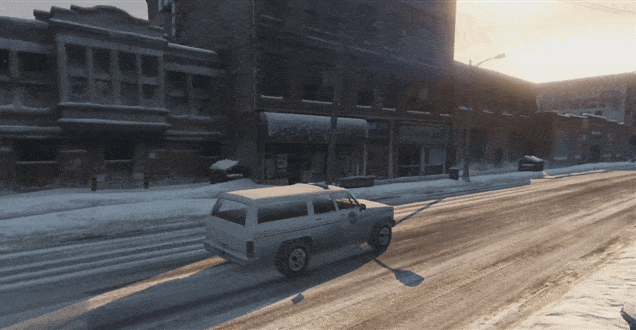 ---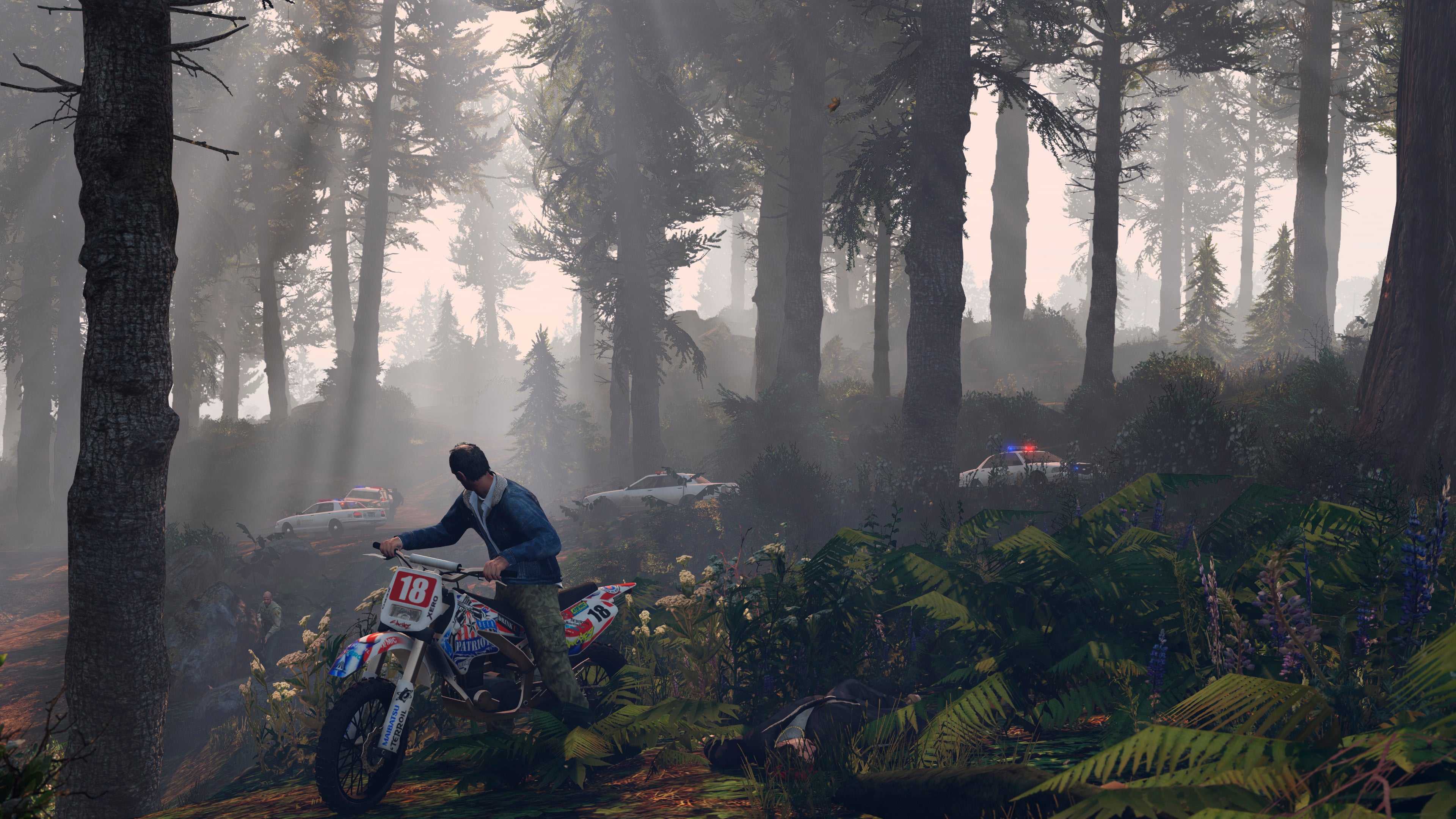 Rockstar released these Grand Theft Auto V screens over the weekend. They're for the PC version of the game, which after delay after delay is finally hitting on April 14.
---
Los Santos in Grand Theft Auto V may be a caricature of Los Angeles, but that doesn't make it complete fiction. Like the best caricatures, it shares its foundations with the real thing, as you'll see in these images which compare certain landmarks in the game with their LA counterparts.
---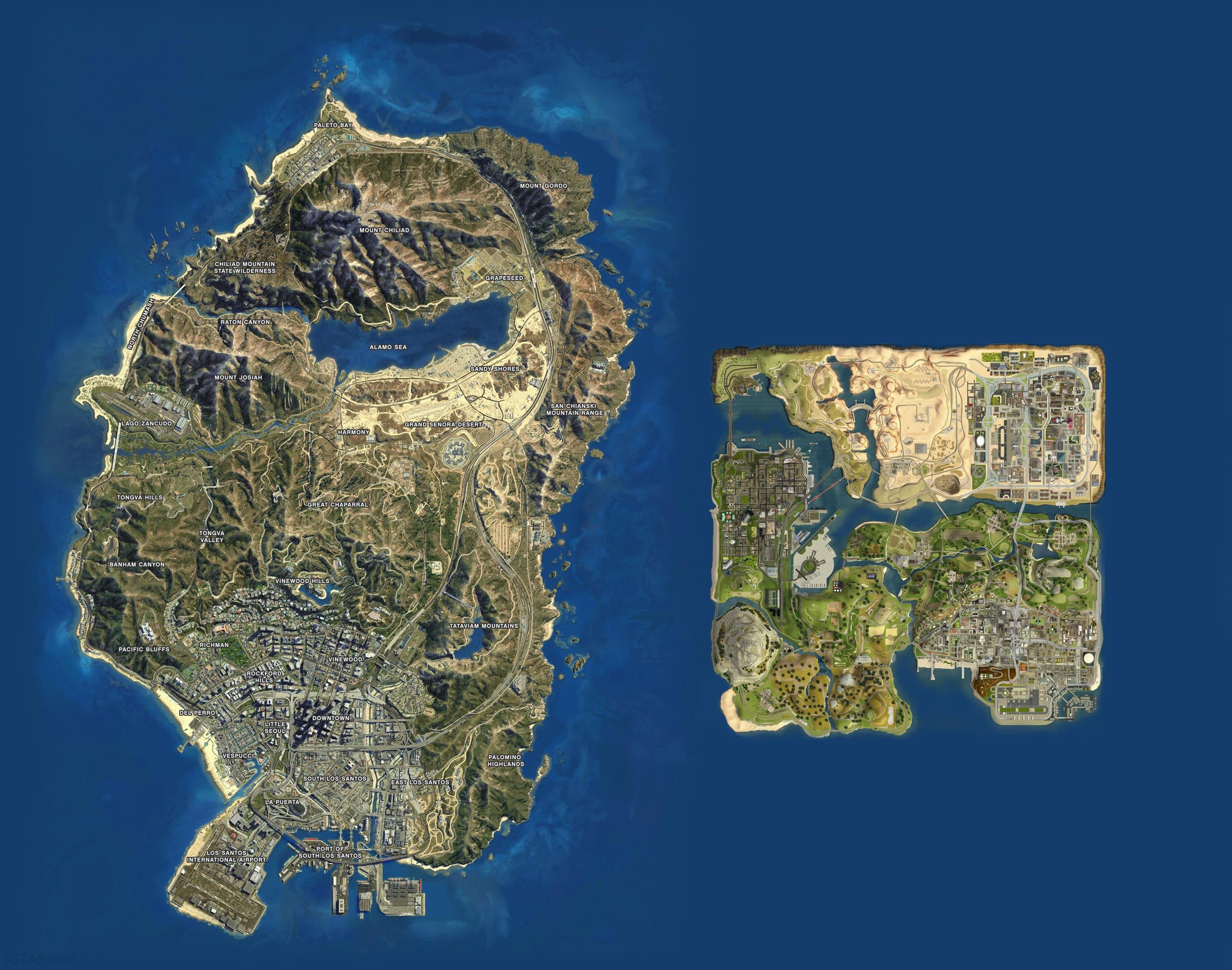 ---
I've been toying with the idea of purchasing an Ultra HD monitor since toying around with the enhanced resolution early last year. With the release of the first 4K screenshots of Grand Theft Auto V on PC, the time for toying is over.
---