Loading page
In video game years, Mario Kart 8 is already middle-aged yet remains virile. It maintains a healthy population of online racers over fourteen months past its May 2014 launch. By most accounts, the Wii U version of the seminal kart racer is the series' high watermark, resplendent in its HD gloss and detail-rich course design, and already rejuvenated twice with a generous double-helping of extra tracks, characters, and cars. Listen to the masses, though, and there is a lone flaw just waiting to be nipped-and-tucked: Battle Mode.
---
On June 17, 2015, we released the last PlayStation Mobile game. It's called Oh, Deer! Alpha and it's an aggressively odd driving game about hitting as many or as few deer with your station wagon as possible on your way to grandma's house.
---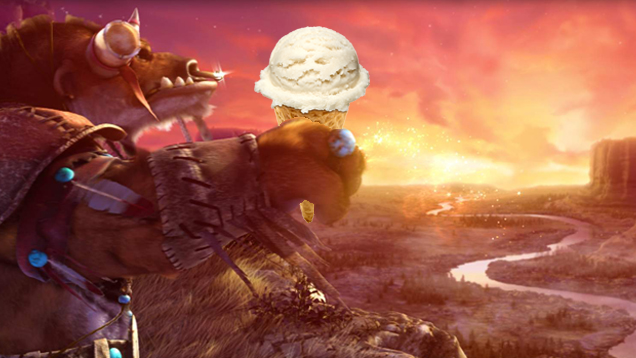 We met on Tuesdays and Thursdays on the muddy shores of Lakeshire. There were 40 of us, alternatives in tow, laughing, buffing, flaunting. We exorcised our pre-raid jitters as best we could. North of Lakeshire lay the sinister Burning Steppes, home of Blackrock Mountain and home of our hopes and dreams. Blackwing Lair lingered at the top of the spire, promising extraordinary treasure and server-first accolades. On our leader's mark, we rode together. It was dangerous to go alone.
---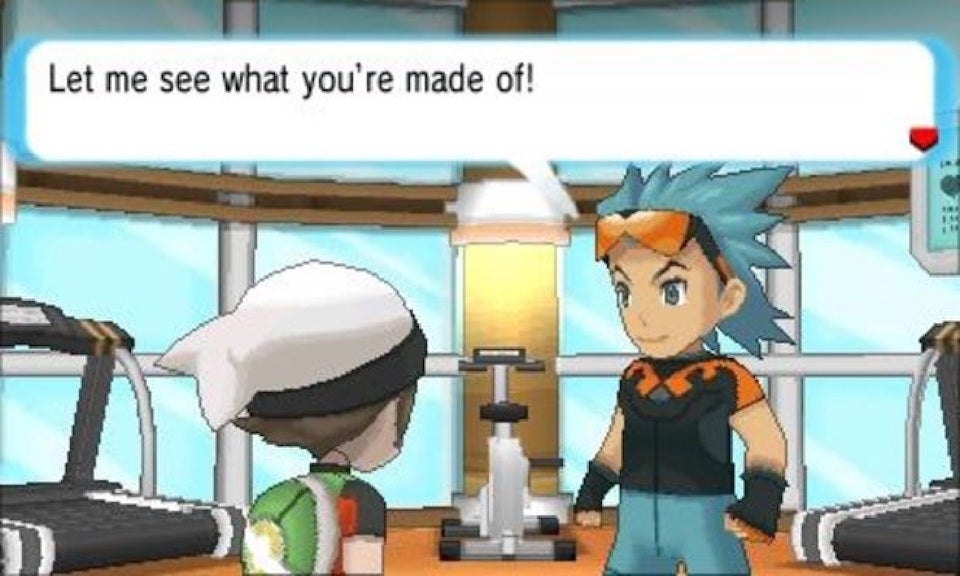 When it comes to Pokémon, I am a scrub. My familiarity with the series amounts to little more than "I think Digimon has the better cartoon and monster designs", and a few hours with Fire Red half a dozen years ago. But when I recently acquired a New 3DS XL, my first Nintendo handheld, I decided to try last year's Pokémon: Alpha Sapphire. Here's what I learned.
---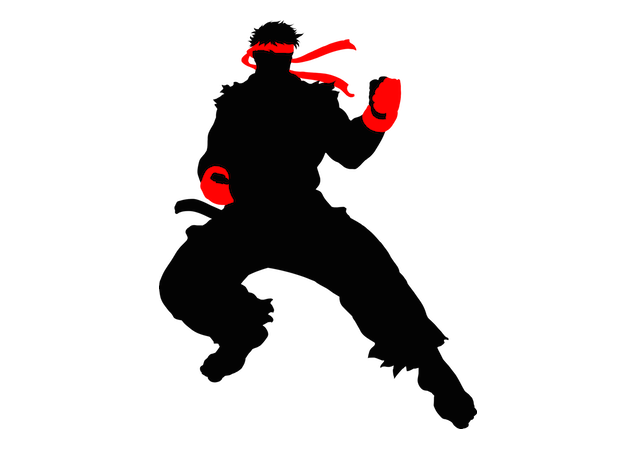 ---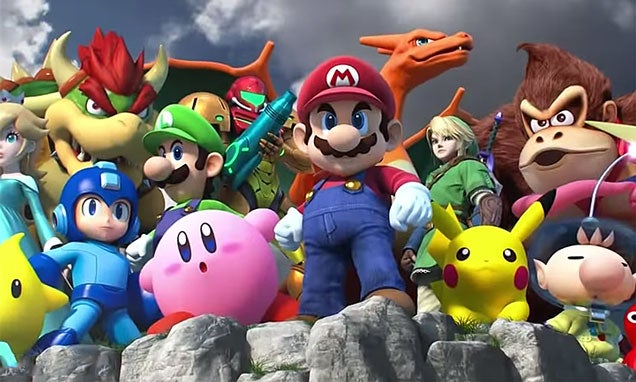 ---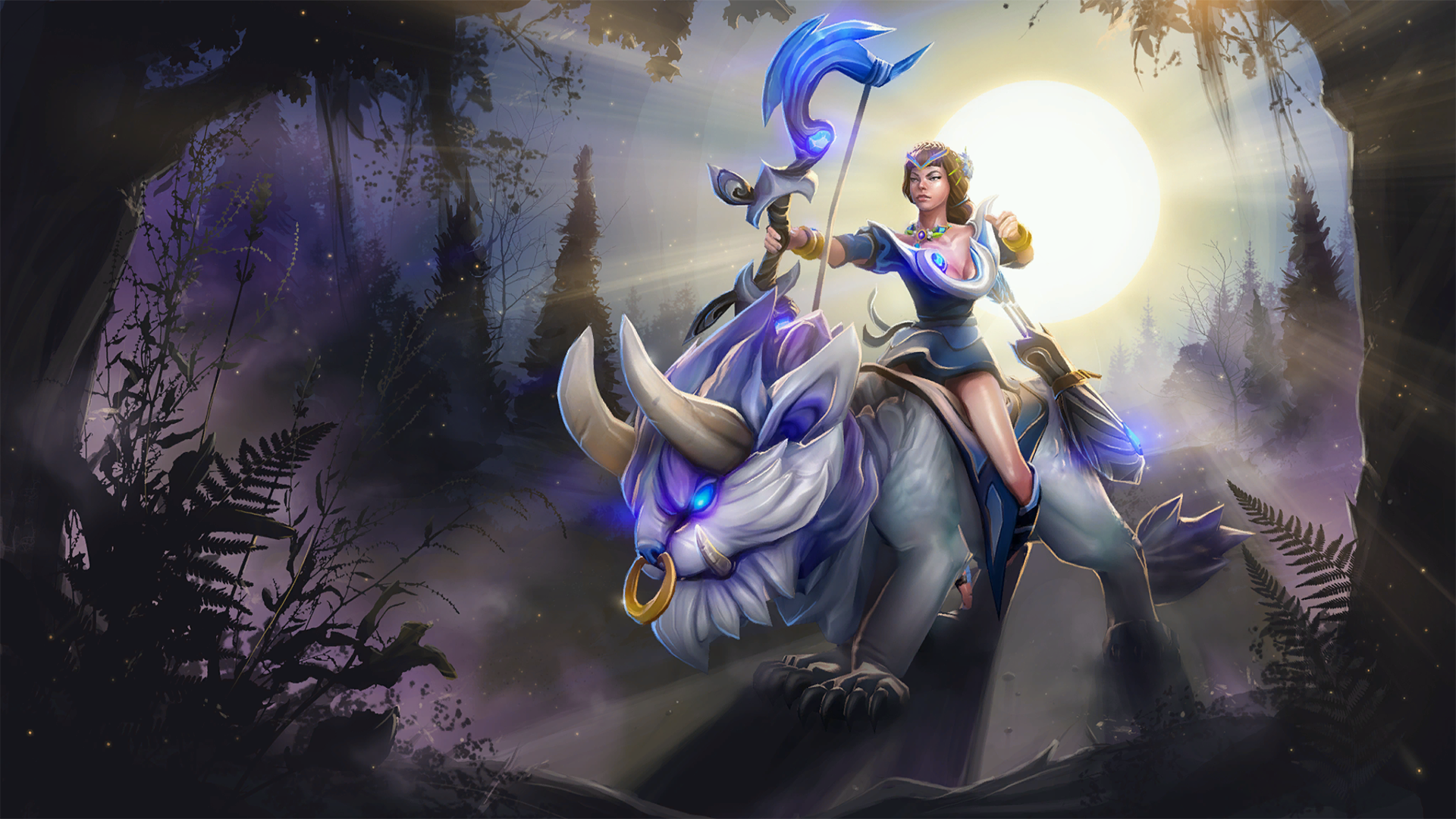 ---
64 hours. 23 hours. 42 hours. 28 hours. Somewhere on a grassy plain trying to figure out if I should spend my days hunting down one of many pending side quests. Somewhere deep in the ocean chasing mermaids. Somewhere making preparations for my next strategic battle. These are all the places I'm willing to leave behind — unexplored and unresolved — because I'm wondering if I give a damn about JRPGs anymore.
---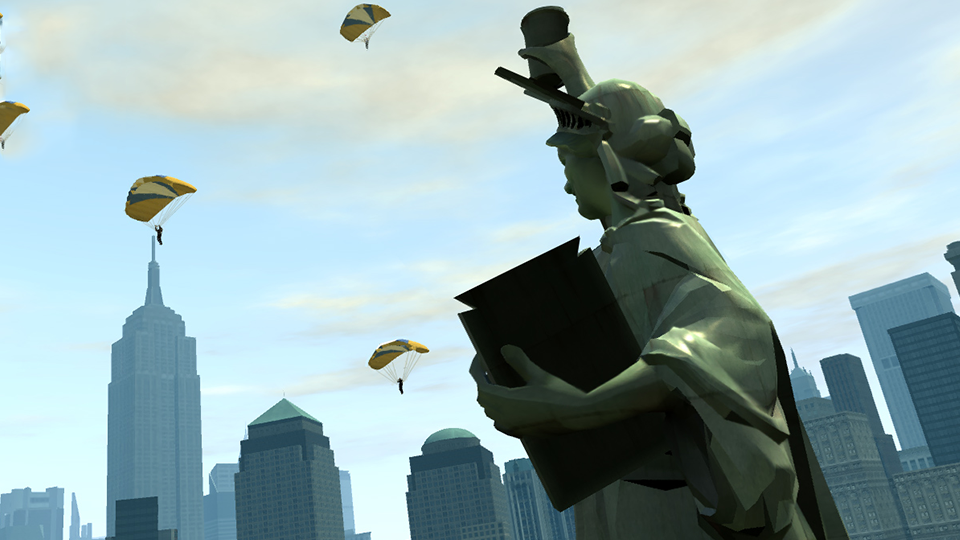 ---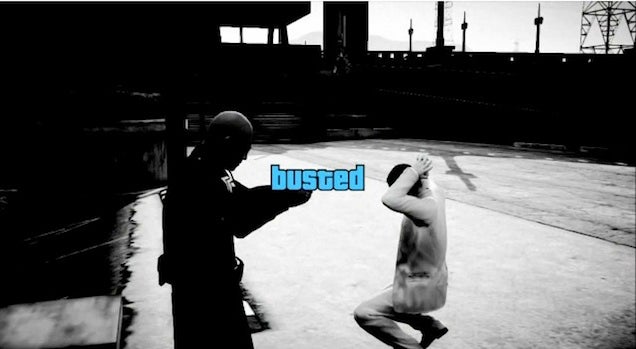 It used to be that a player's 'extra lives' were an immediate, ever-present concern. It's a staple from the arcade era; there had to be a "Game Over" so that someone else could play, and also so people could keep sticking quarters into the machines. And so, when video games made their way over to the home consoles, the lives system followed with it.
---
Loading page