---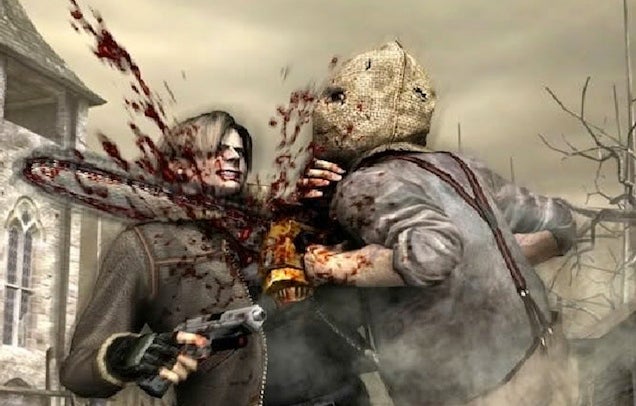 ---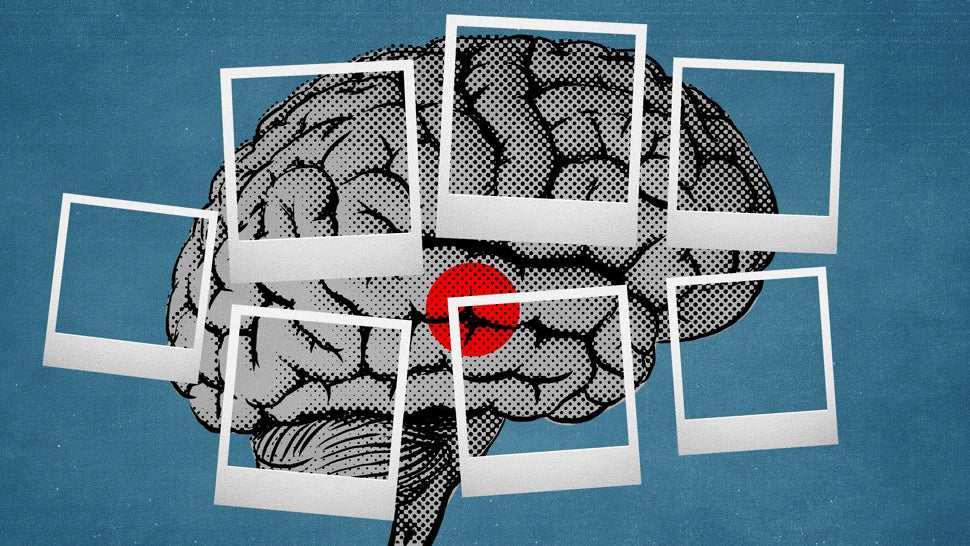 Sean Baptiste, like a great many people, often turns to humour as a means to cope. Learning that a sample of his cerebrospinal fluid featured traces of P. acnes (or propionibacterium acnes) was no different. He joked to his doctor, 'Oh, I'm going to have brain zits?' The doctor didn't think it was too funny.
---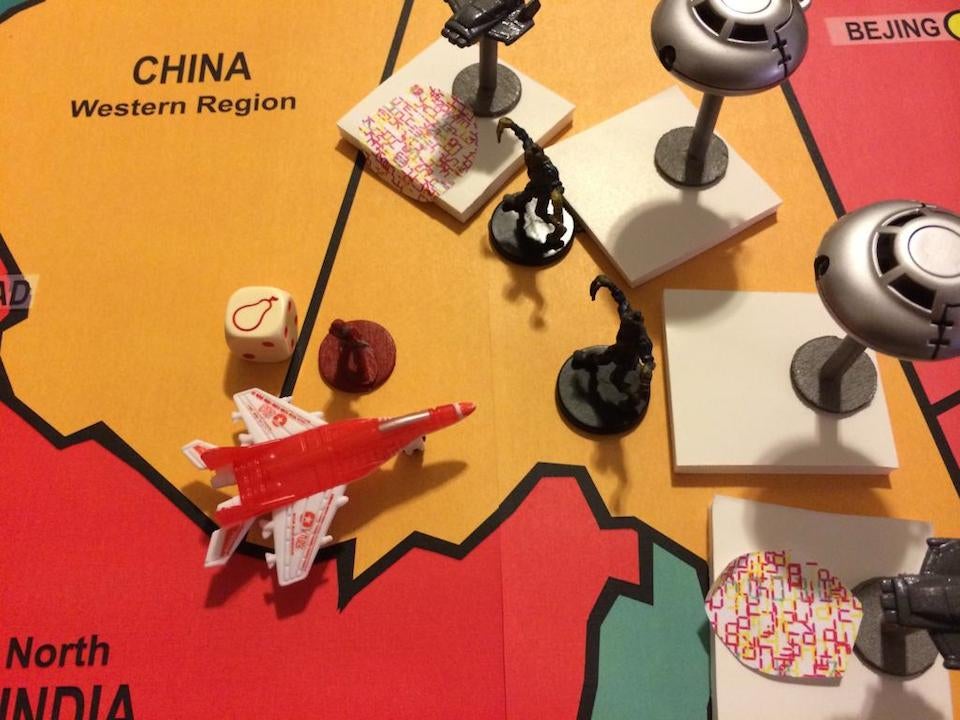 The new XCOM board game sounds phenomenal, but last month I played a different kind of XCOM board game. Watch the Skies was a day-long game run by the UK Society of Megagame Makers. "Megagame" is a name that doesn't disappoint — each one features dozens of players controlling small parts of a massive story.
---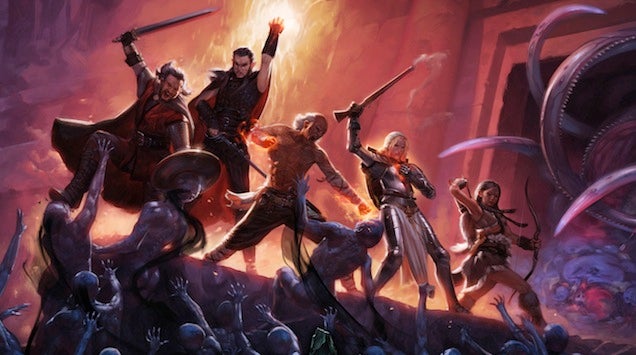 Why is game balance important in a singleplayer game? It's a question many players often ask rhetorically, but there are many important reasons why balance should be a strong focus, even in RPGs that focus on singleplayer experiences. Balance isn't necessarily about seeing what character builds are more powerful when put head to head, but about understanding the different types of challenges those characters will face when going through the game.
---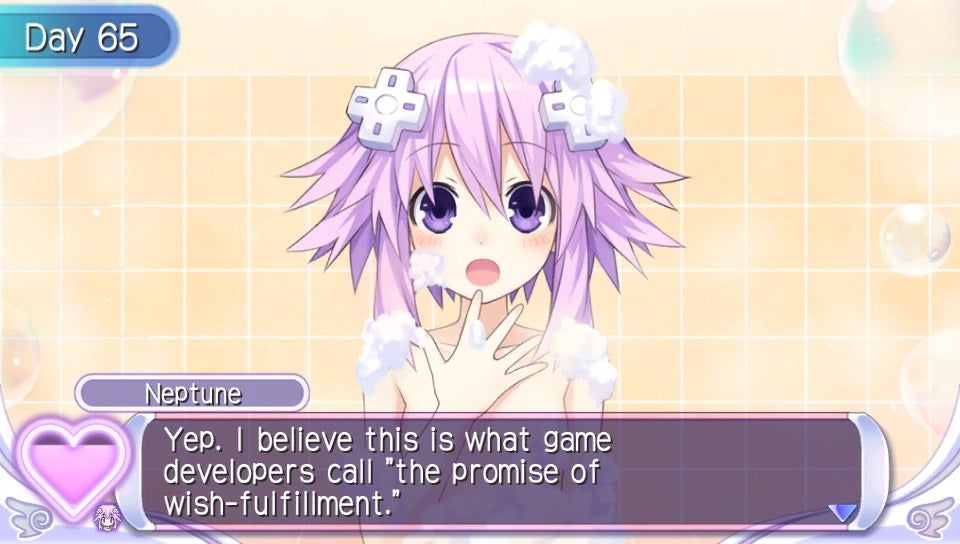 When Hyperdimension Neptunia first made its way West from Japan in 2011, folks weren't too happy with it. "Worthless" and "sexist" and "stereotypical" were the sentiments thrown around, because we were seeing cute anime girls being silly and wearing short skirts. But the stated purpose of the series is to make fun of the games industry, and when I look deeper it seems evident that Neptunia is also lampooning the very pervasive sexist culture and tropes it's been accused of perpetuating. This so-called "sexist" franchise is actually, ahem, anti-sexist.
---