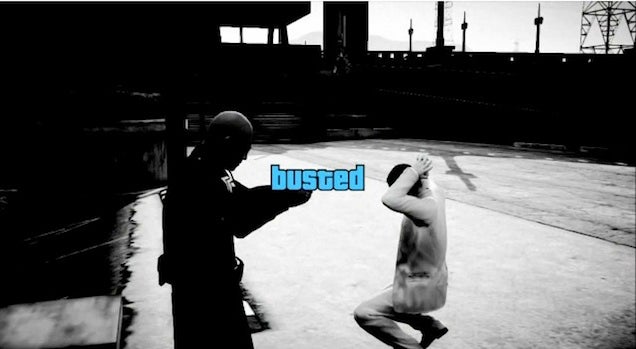 It used to be that a player's 'extra lives' were an immediate, ever-present concern. It's a staple from the arcade era; there had to be a "Game Over" so that someone else could play, and also so people could keep sticking quarters into the machines. And so, when video games made their way over to the home consoles, the lives system followed with it.
---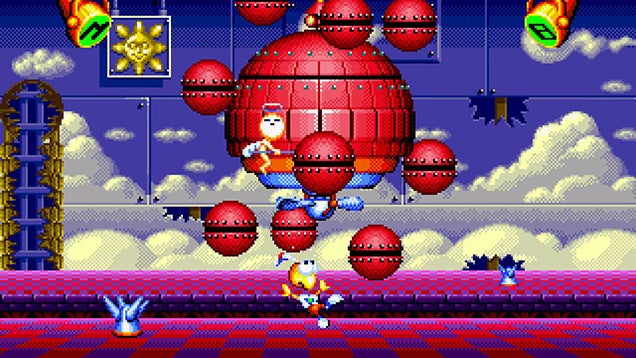 Super Mario World, Sonic The Hedgehog, Crash Bandicoot, Banjo Kazooie — the number of platforming series and characters that rose to stardom in the '90s was notably the highest in gaming history. Truly a golden age. But for every new Mario game there was always a few lesser-known titles waiting in the wings. Those titles deserve some recognition.
---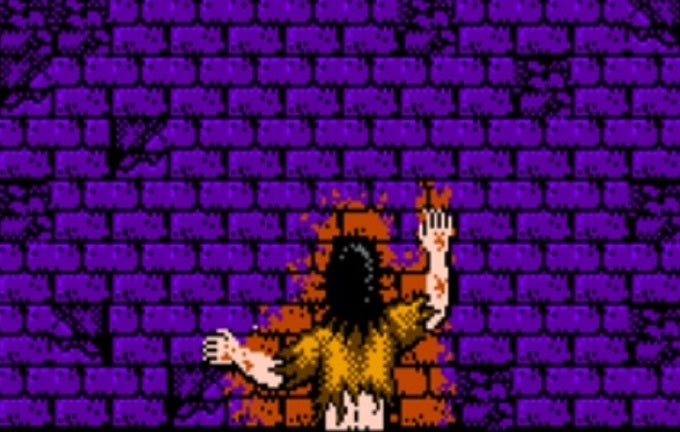 ---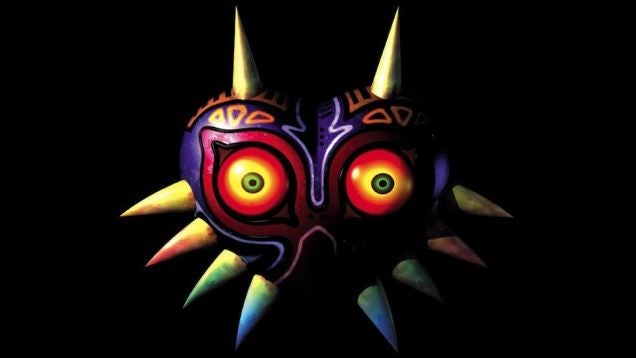 ---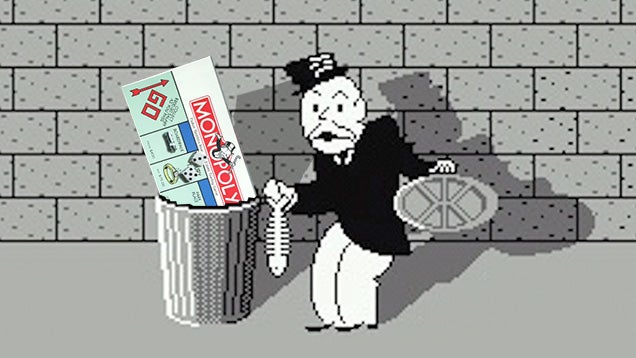 ---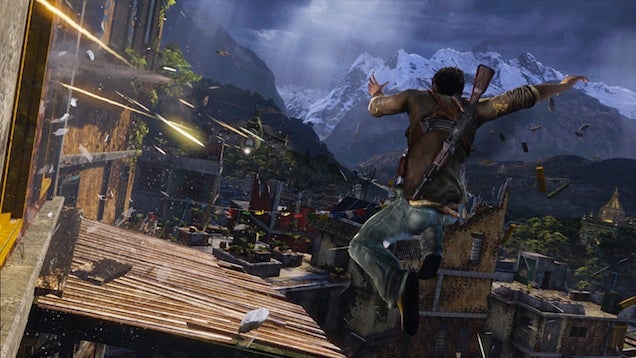 Uncharted 2: Among Thieves was an immediate game-changer when Naughty Dog released it in 2009. As a high octane love letter to Indiana Jones and the 1950s adventure serials that inspired it, it set an ideal expectation for the adventure genre — never give the player an opportunity to breathe. Every objective must serve the plot, every visual must impress. Every gunfight must be organic and unique to its setting, and spring from the context of the narrative, rather than simply exist for its own sake.
---
---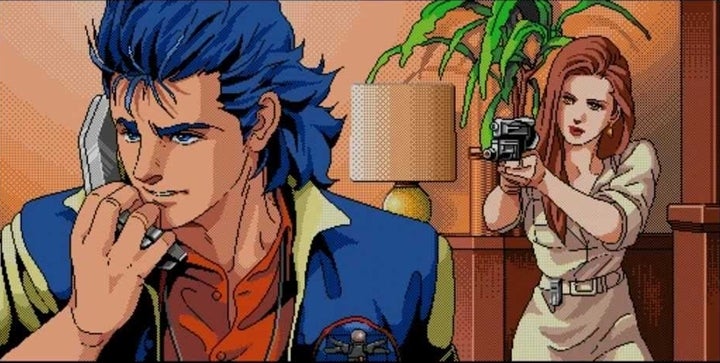 ---

"I refuse to buy microtransactions in any game. They're trashy, greedy, and their existence shows nothing but disrespect for players. No matter how they're implemented they cause me nothing but unbridled hatred toward whatever marketing department decided to infect an otherwise decent game with the hyper-capitalist video game equivalent of herpes."
---