There will come a time when games making their way to the Oculus Rift will be so commonplace that it will not be newsworthy. Today is not that day. Especially not when the game in question is Half-Life 2.
---
Perhaps hoping to follow in the footsteps of the now-finished (and completely excellent) webcomic Concerned, The Adventures Of Hercule Cubbage is a new work of Half-Life 2 fan-fiction that tells the story of a different hero of the human resistance.That different hero is the son of Odessa Cubbage, the man with Half-Life 2's most magnificent moustache.
---
---
---
What you see above is Nathan Andrews's full head and weapon tracking mod for Half-Life 2, which he created in preparation for the release of the Oculus Rift virtual reality gaming headset. It looks insane.
---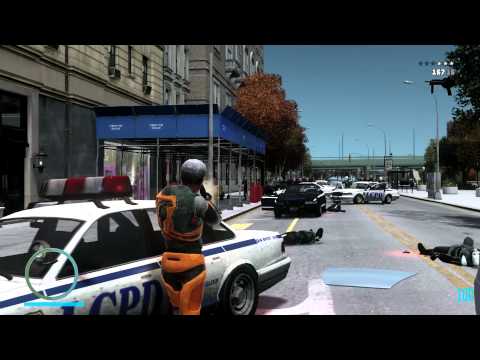 ---
---