Last year, we saw a prototype of a Half-Life 2 gravity gun made by NECA, a toy company previously behind the replica Portal guns. While the gravity gun replica won't be out until June, NECA released the first official image of the final design this Monday. Take a look.
---
Sit back and watch two decades of video game graphics flash before your eyes. YouTube user drloser333 has uploaded a video that unfurls the graphics of more than a dozen first-person shooters, from 1992′s Wolfenstein 3 to 2011′s Battlefield 3.
---
There's no company quite like Valve. Super successful and even sometimes referred to as crazy, there's also no company quite as interesting. So hearing about how Valve hires and fires people is far more educational than it would be for just about any other video game company.
---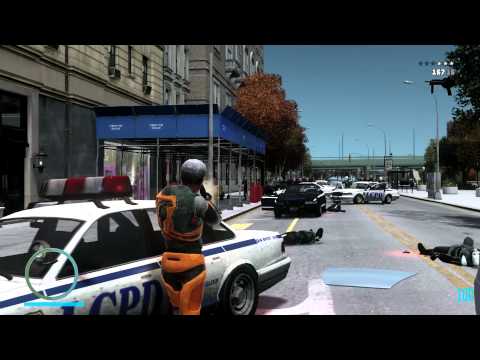 ---