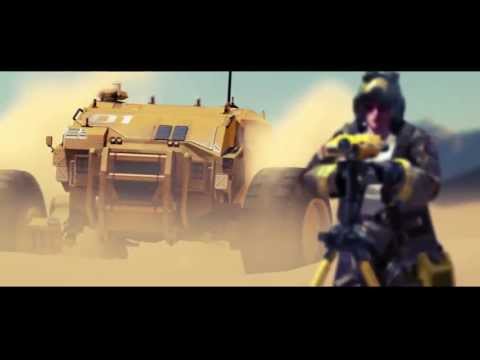 Here's another trailer for the upcoming Hardware: Shipbreakers, a strategy title being worked on by some ex-Homeworld devs. It looks great, but then, so has everything else the team has released so far.
---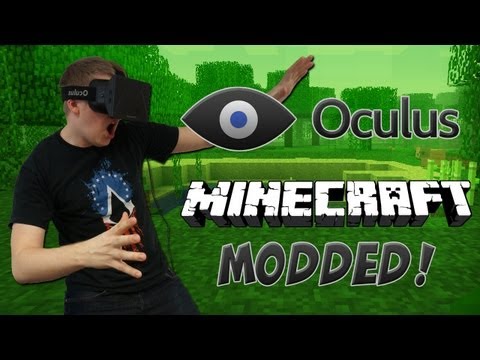 ---
Late last year I had a chance to check out the Live Gamer HD, an easy-to-use video capture card from AverMedia that allowed me to capture 1080p video from just about any HDMI source using a simple pass-through connection. It was the easiest hardware solution for capturing and streaming game footage I'd come across.
---
In 2005, Nintendo shut the door on the original Game Boy with the minuscule Game Boy Micro, a brilliantly engineered rectangle of compromise. It wouldn't run original Game Boy or Game Boy colour titles — just Game Boy Advance games — but boy was it pretty. Many people hated it. I just bought a new one, and I want to share it with you.
---
Last October, peripheral maker Power A made a bid for the Android gamepad market with the MOGA, a pocket-sized controller with a flip-up clip for holding your smallish Android gaming device. The idea was that this odd little controller, paired with a smartphone, was effectively its own handheld gaming system, a Google-powered Game Boy.
---
If a Nintendo Entertainment System and a recording studio mixing board had a baby, it would look a lot like the Ming Mecca, which is very likely the weirdest piece of new video game hardware announced this year. Or maybe any year. This trailer teases the Ming Mecca, a console/game creation tool that uses discrete analogue inputs to change up the experience dynamically.
---
Everybody's talking about the Ouya these days. Ouya exclusives, Ouya unboxings, Ouya reviews — what about the GameStick? It's a standalone Android console too, you know.
---
Samsung has unleashed the Galaxy S4, the latest iteration of the iPhone-challenging Android smartphone. I'll let our friends at Gizmodo handle the review, while we tackle the more important issues, such as what happens when you shoot it with a high-powered sniper rifle.
---