Loading page
Can a game be "so European, it hurts?". Apparently so, according to the latest instalment in Smosh Games' Honest Game Trailers. This time around Heavy Rain is the target, as a celebration of sorts for the remastered (and still very awkward) PS4 version.
---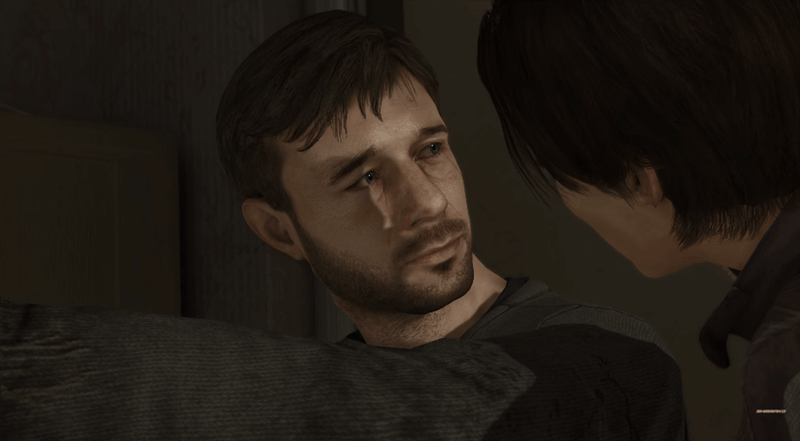 ---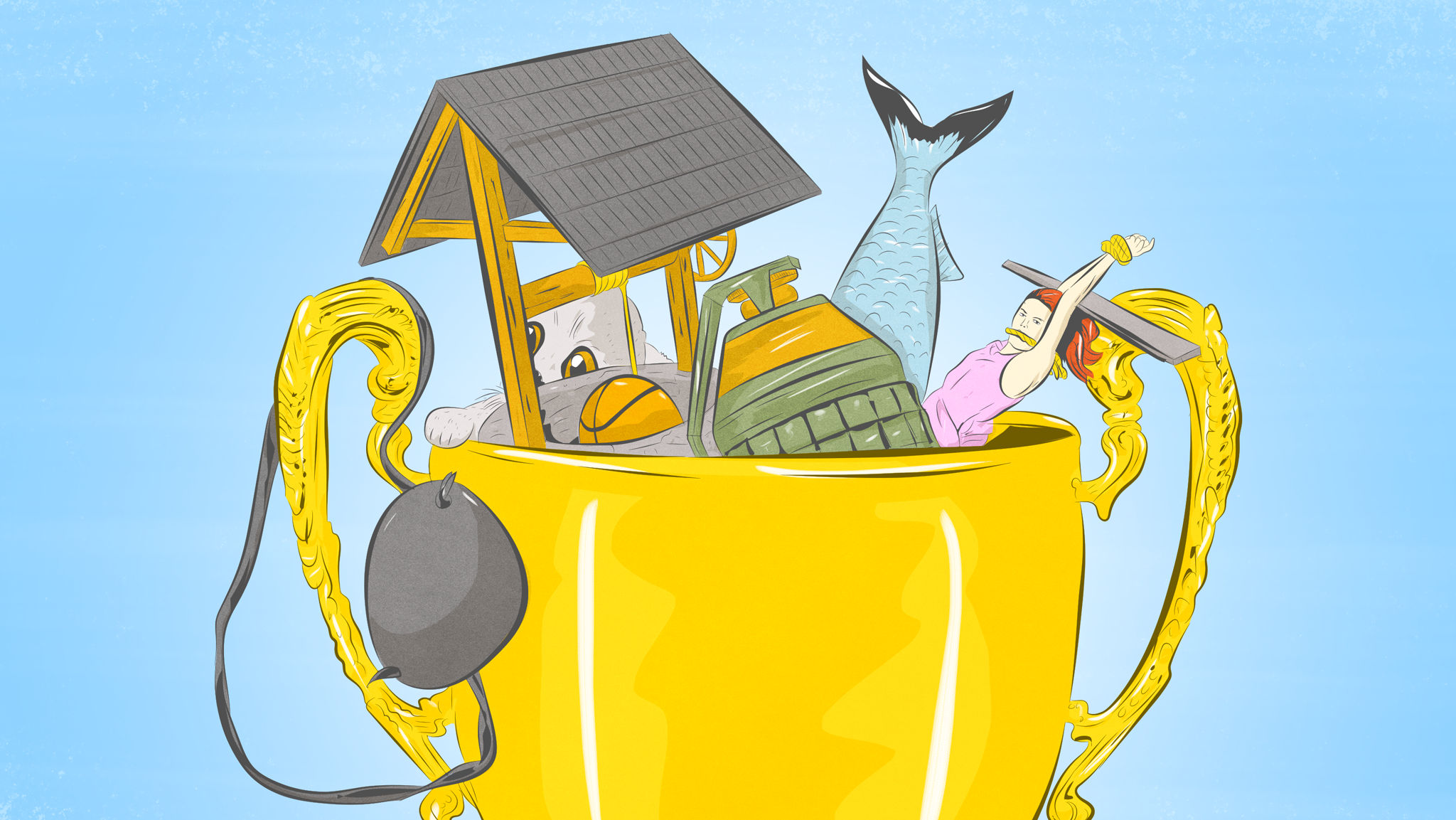 My favourite trophies and achievements in video games are the gimmick-based ones. They're not about finishing a level or getting a certain amount of headshots. They're about doing something specific, often something outlandish, silly, deliberately provocative or plain screwed up. They can add levity to a sober gaming experience, provide a diversion from a linear plot, or open the player's mind to unconsidered gameplay possibilities.
---
This has been a very good year for video games, but it has been an exceptional year for books about video games — surely the best ever. I can't tell you who will win the prestigious BAGOTY award for 2015, but Cara Ellison's Embed With Games, Simon Parkin's Death by Video Game, and Michael W. Clune's Gamelife are all garnering buzz among devoted BAGOTY watchers.
---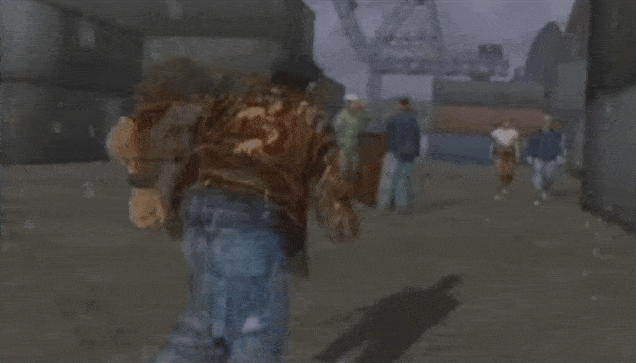 "Press X to not die." It's a gaming cliche at this point, one that many view as a symptom of lazy game design. Quick time events, as they're known, are glorified cut-scenes. Things happen, and we press buttons that don't really match up with the action on screen. They can be pretty bad.
---
Quantic Dream, the studio behind Heavy Rain and Beyond: Two Souls, are about as polarising as a developer gets. Some people hate their games. Some people love them! I'd like to think there's one aspect of their output we can all get behind, though: the way they include some of the world's best animation shorts in their games.
---
I love a game with a cool, interesting main character. But you know what I think I might love even more? A game with multiple cool, interesting main characters. Why not, right? Modern video games are huge! They've got room to spare. I love a hero as much as the next red-blooded American, but it's time to keep expanding.
---
Yu Suzuki and David Cage walk into a room. This isn't the setup of a joke but what ends up being a thoughtful session of comparing notes over the methods of storytelling in Shenmue, Indigo Prophecy and the upcoming Beyond: Two Souls. Take a look.
---
Loading page