The folks on the Deadpool team at Activision-owned High Moon Studios were let go today, having completed their developmental task. Activision tells Kotaku that around 40 employees have been impacted globally.
---
Deadpool is my second-favourite Marvel Comics character. Seeing him come to life (courtesy of IGN) at the hands of the studio that brought me two stellar Transformers games should be a dream come true, but the more I see of the Deadpool game the more I realise the character I fell in love with back in 1997 has spiralled out of control.
---
"Commodore" and "Falcon" might be household names in Australia, but they're basically unknown elsewhere. So it's not surprising they've never been given the Transformers treatment… though Ford Australia did the next (well, next-next) best thing by enlisting High Moon Studios, the dev behind Transformers: Fall of Cybertron, to create a piece of art portraying the Falcon XR6 as a Transformer.
---
---
The official launch trailer for Transformers: Fall of Cybertron signals the end of the planet of the robots, at least for a few million years, depending on the continuity you follow.
---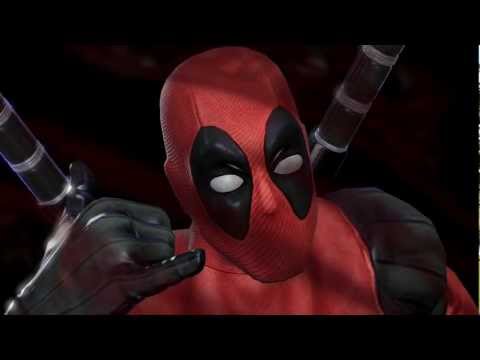 Let's see: Voices in his head? Crude humor? Breaking the fourth wall? Swearing? High Moon and Activision are sending a very strong message that the Deadpool video game, just announced at San Diego Comic-Con, has everything a fan of the character will want. Really, though, is that Nolan North voicing Deadpool?
---
Transformers is not just about giant robots shooting other giant robots. It's about giant robots shooting other giant robots with character. During a presentation of Transformers: Fall of Cybertron last week, High Moon Studios showed me a fast-paced action game filled with rich characters that never came across as robotic.
---